EDITOR'S NOTE: Updated at 2 a.m. EST (0700 GMT) with delay to Saturday.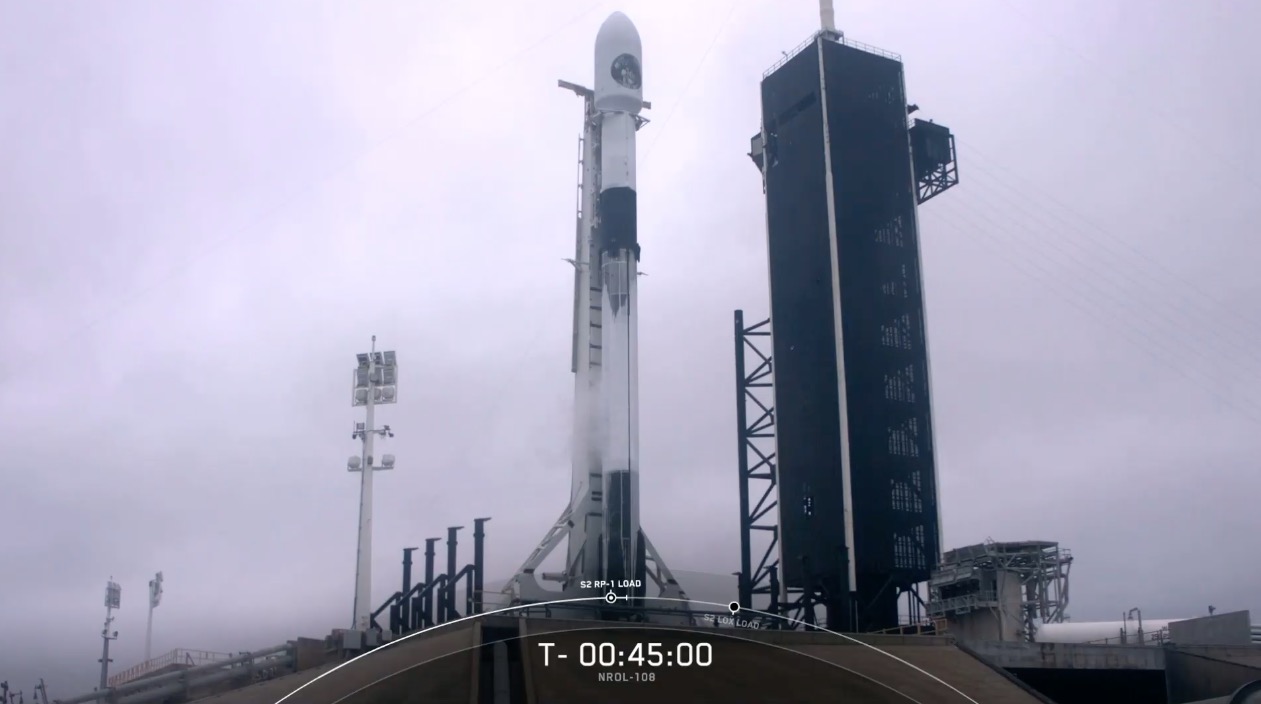 SpaceX scrubbed a Falcon 9 launch attempt Thursday to evaluate a "slightly high" pressure reading in the rocket's upper stage liquid oxygen tank, and officials have rescheduled the company's final mission of the year for Saturday morning.
A sensor reading on the Falcon 9's upper stage triggered an "auto-abort" at T-minus 1 minute, 53 seconds, as SpaceX counted down to a planned liftoff from the Kennedy Space Center at 9:45 a.m. EST (1445 GMT) Thursday.
The Falcon 9 launch team reset the countdown clock to preserve the opportunity to try again to send the Falcon 9 rocket skyward before the end of Thursday's three-hour launch window. In the end, officials decided to keep the rocket on the ground to allow more time to evaluate the potential problem on the upper stage.
SpaceX initially aimed to try again to launch the Falcon 9 rocket Friday, but the company said late Thursday the mission would be rescheduled for Saturday morning to allow additional time for checkouts.
A top secret payload for the National Reconnaissance Office, the U.S. government's spy satellite agency, is mounted on top of the Falcon 9 rocket. The mission, designated NROL-108, will be SpaceX's 26th and final Falcon 9 flight of 2020, exceeding the company's previous record of 21 launches in a year in 2018.
Read our mission preview for details on the launch.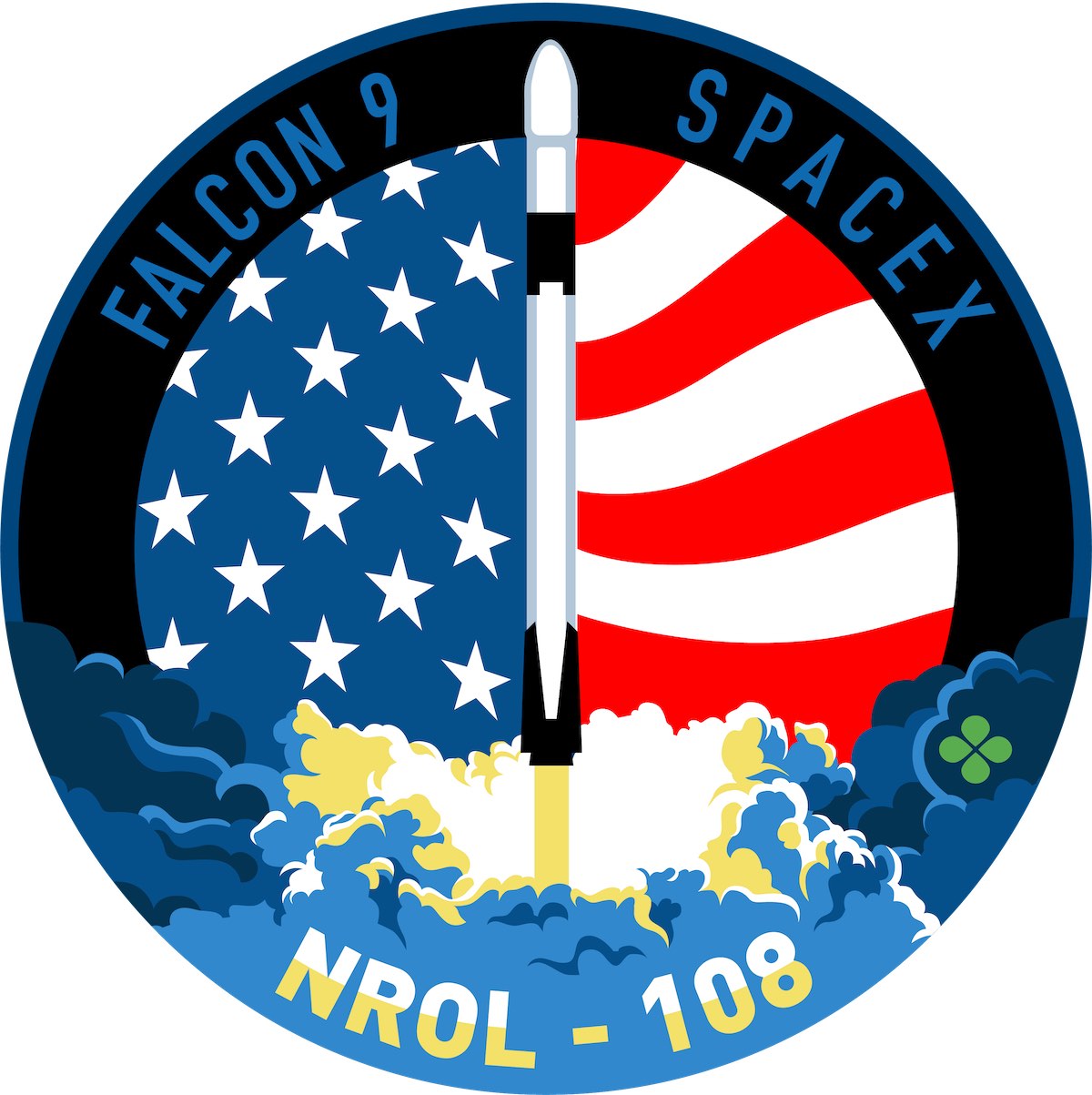 Elon Musk, SpaceX's founder and CEO, said engineers were assessing a "slightly high" pressure reading in the rocket's upper stage liquid oxygen tank.
"Standing down for today to inspect rocket," Musk tweeted.
SpaceX lowered the Falcon 9 rocket horizontal at pad 39A Thursday evening, presumably to perform inspections on the second stage.
Email the author.
Follow Stephen Clark on Twitter: @StephenClark1.