SpaceX's Falcon 9 rocket is set for liftoff from Cape Canaveral on Friday afternoon, heading due east over the Atlantic Ocean to deliver the BulgariaSat 1 communications satellite into orbit 35 minutes later.
The 229-foot-tall (70-meter) rocket is poised for launch from pad 39A at NASA's Kennedy Space Center in Florida at 2:10 p.m. EDT (1810 GMT) Friday at the opening of a two-hour launch window.
Perched atop the rocket is the BulgariaSat 1 communications satellite, a spacecraft made by Space Systems/Loral, ready to beam television programming across Bulgaria and neighboring countries in the Balkans. The rocket will place the satellite into a high-altitude "supersynchronous" transfer orbit.
The timeline below outlines the launch sequence for the Falcon 9 flight with BulgariaSat 1, SpaceX's second launch with a previously-flown first stage booster.
Data source: SpaceX
T-0:00:00: Liftoff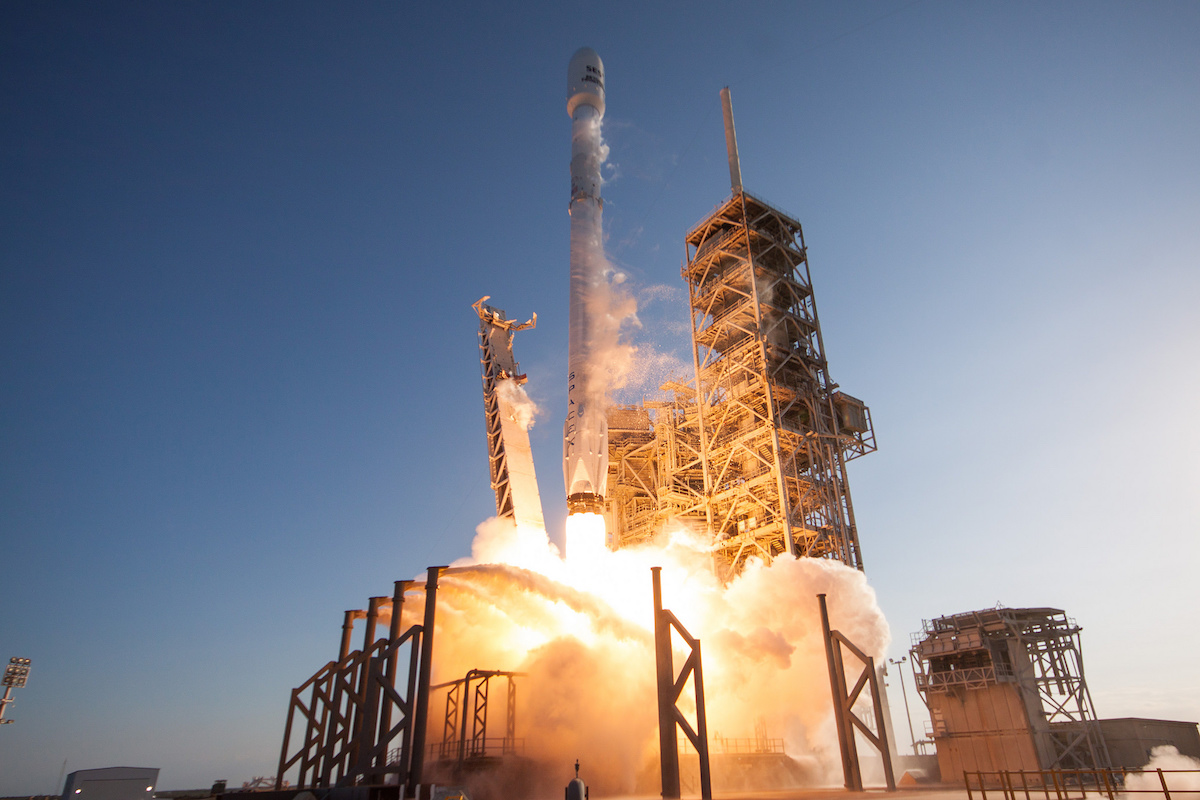 T+0:01:10: Mach 1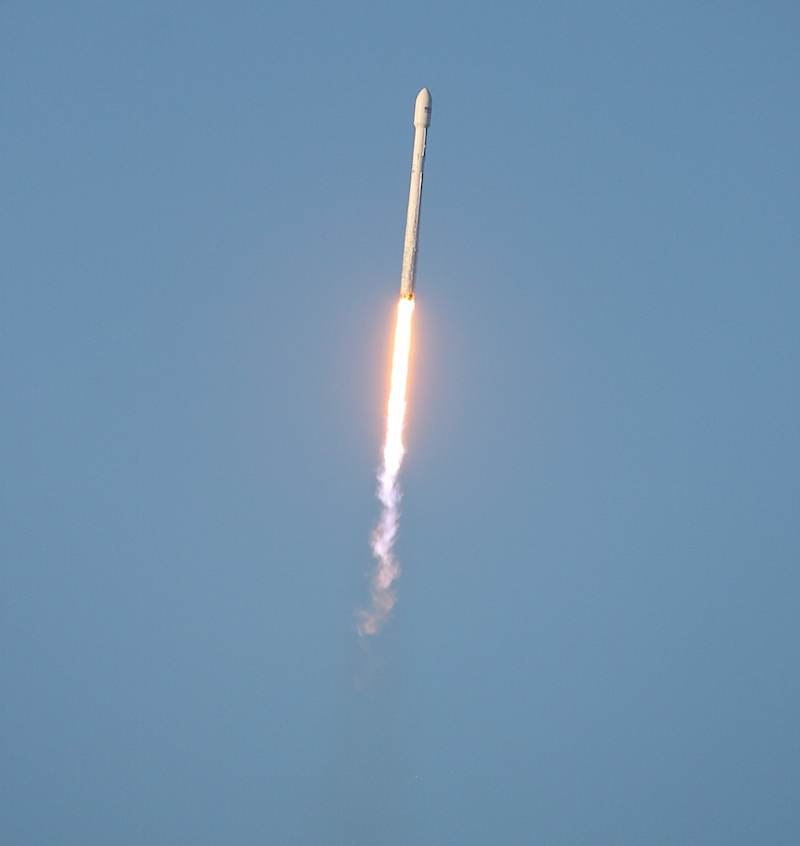 T+0:01:19: Max Q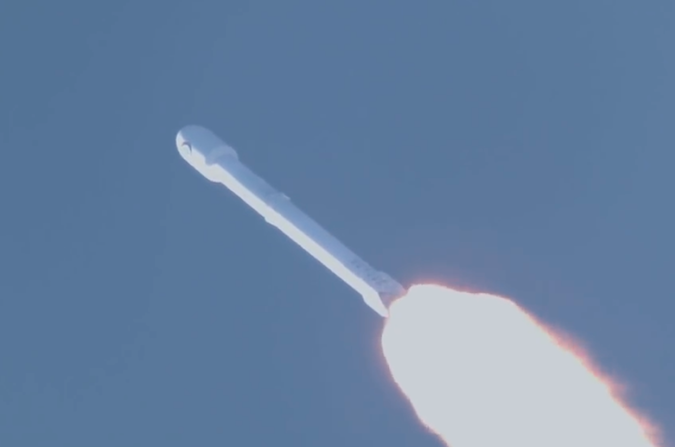 T+0:02:36: MECO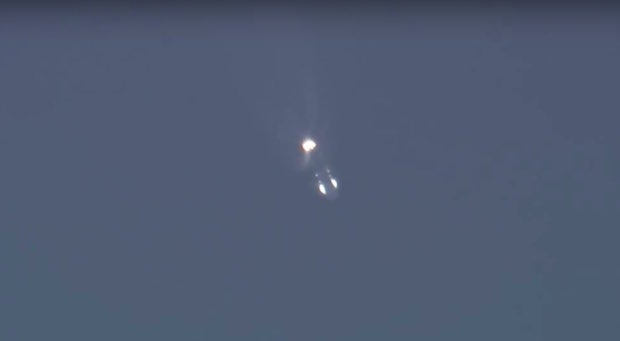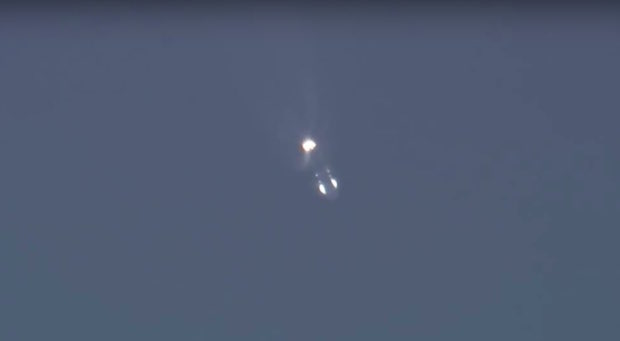 T+0:02:40: Stage 1 Separation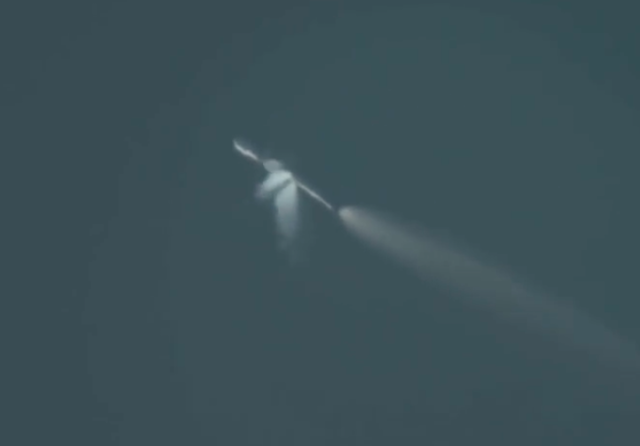 T+0:02:47: First Ignition of Second Stage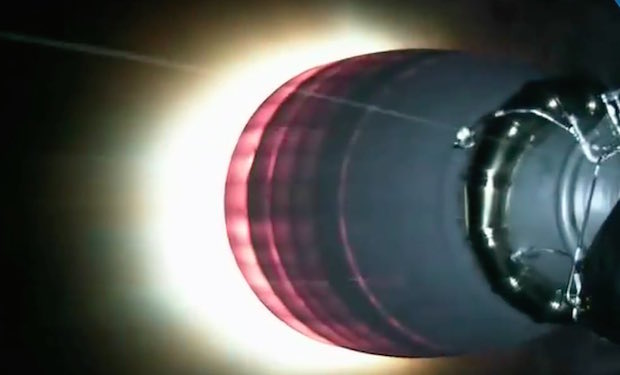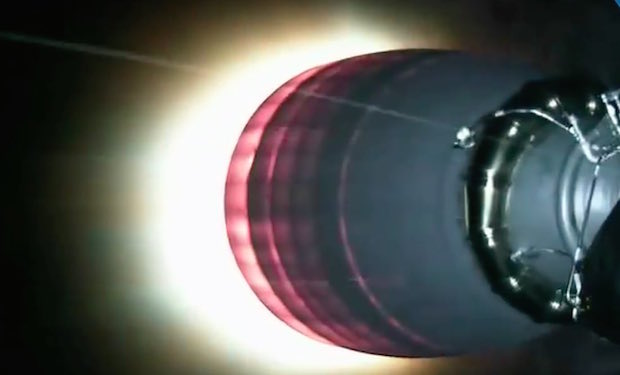 T+0:03:40: Fairing Jettison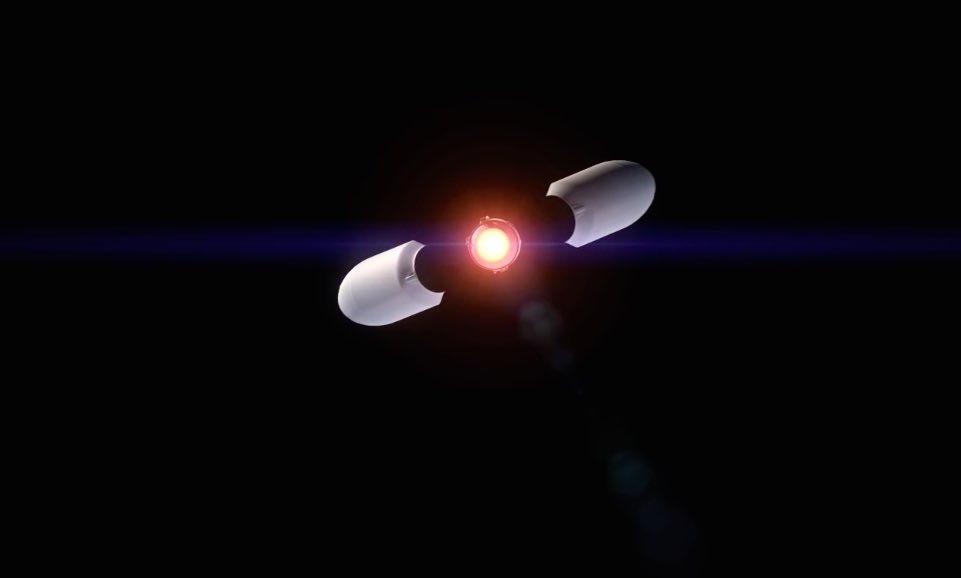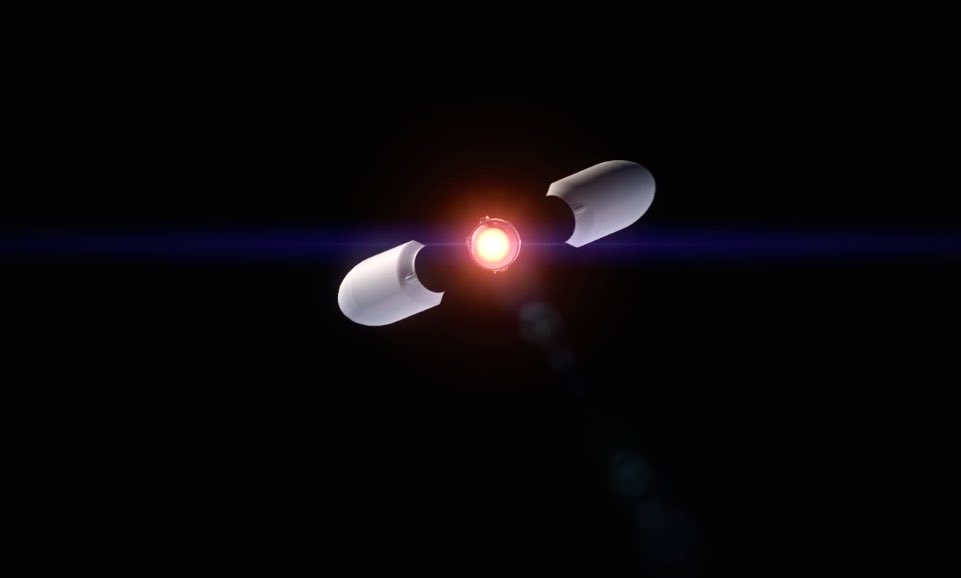 T+0:06:19: Stage 1 Entry Burn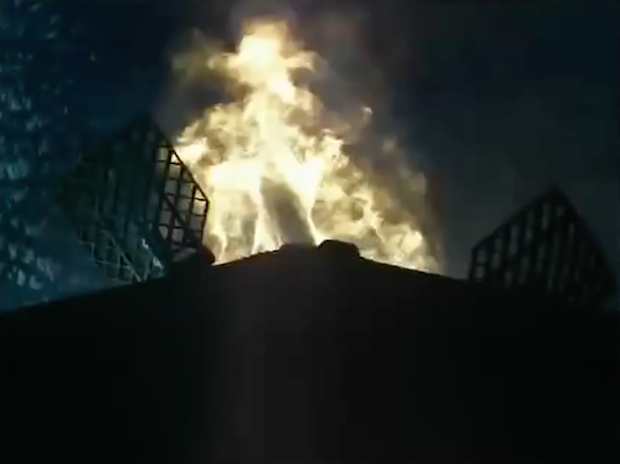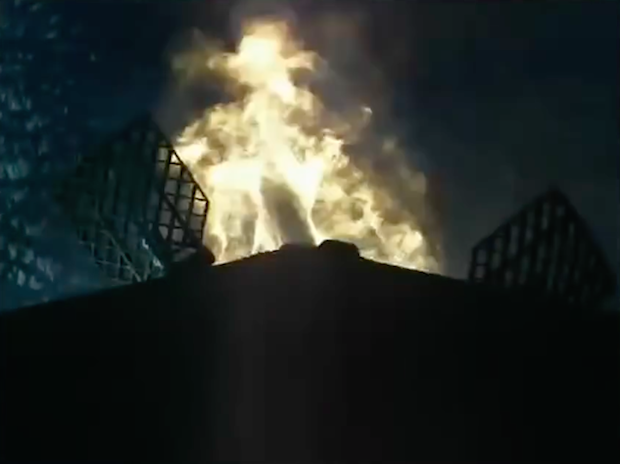 T+0:08:31: Stage 1 Landing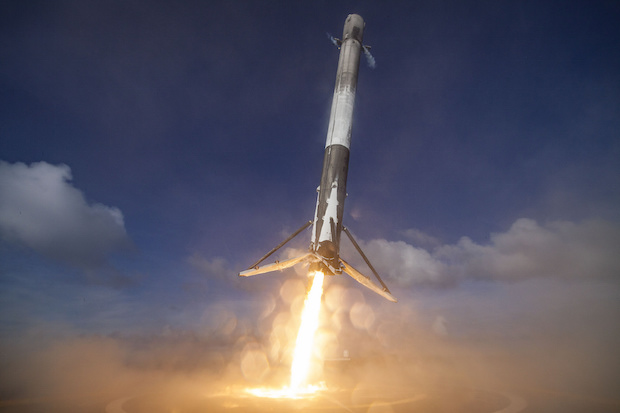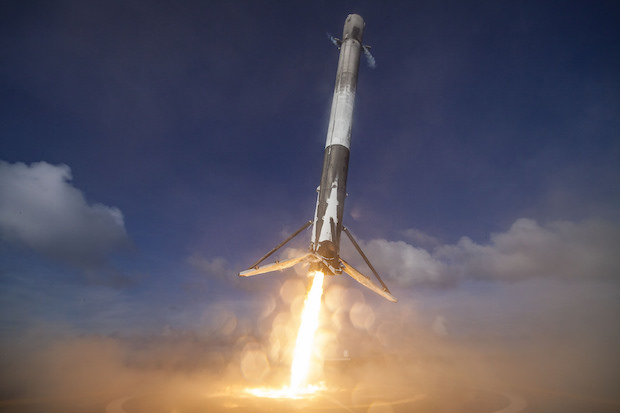 T+0:08:38: SECO 1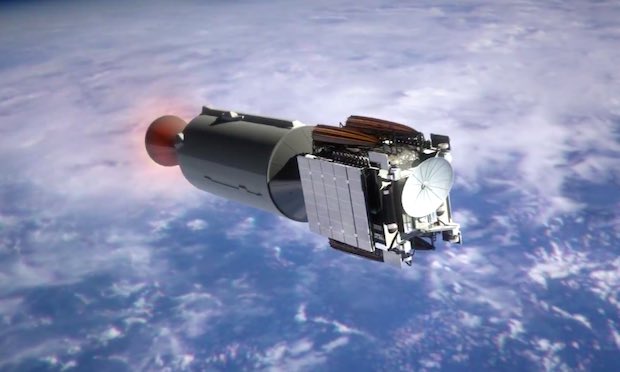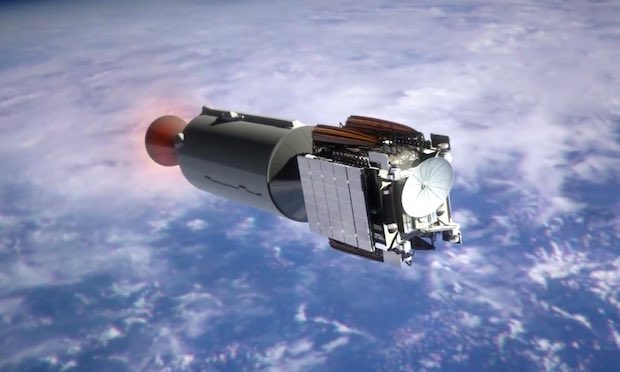 T+0:27:08: Second Ignition of Second Stage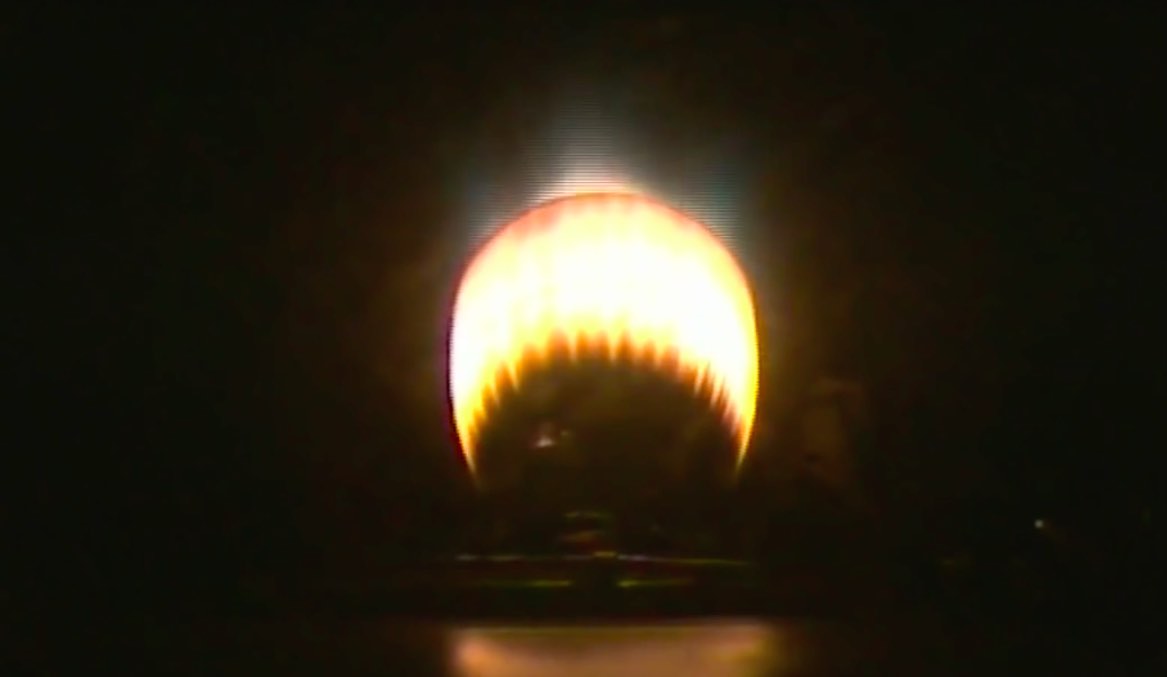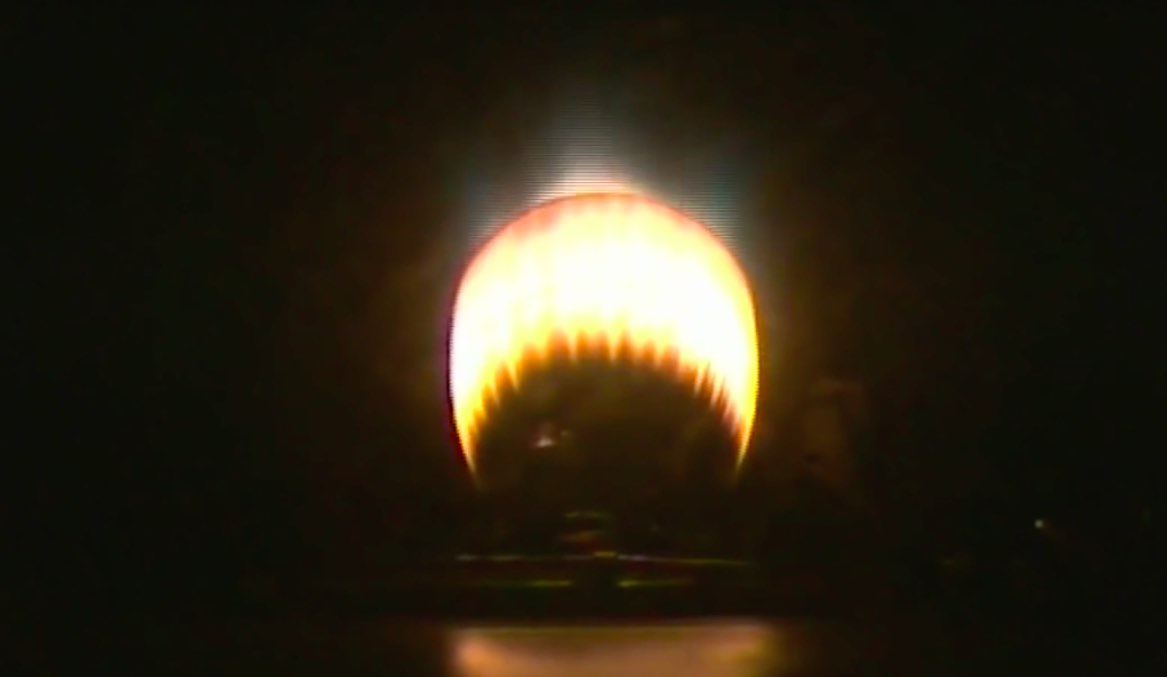 T+0:28:13: SECO 2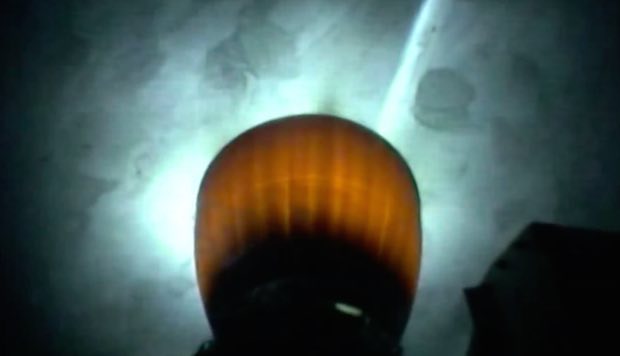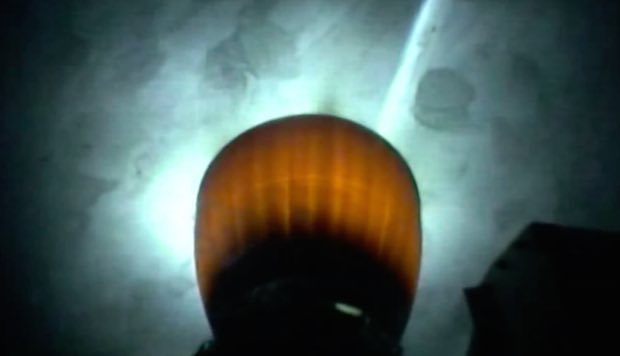 T+0:34:55: BulgariaSat 1 Separation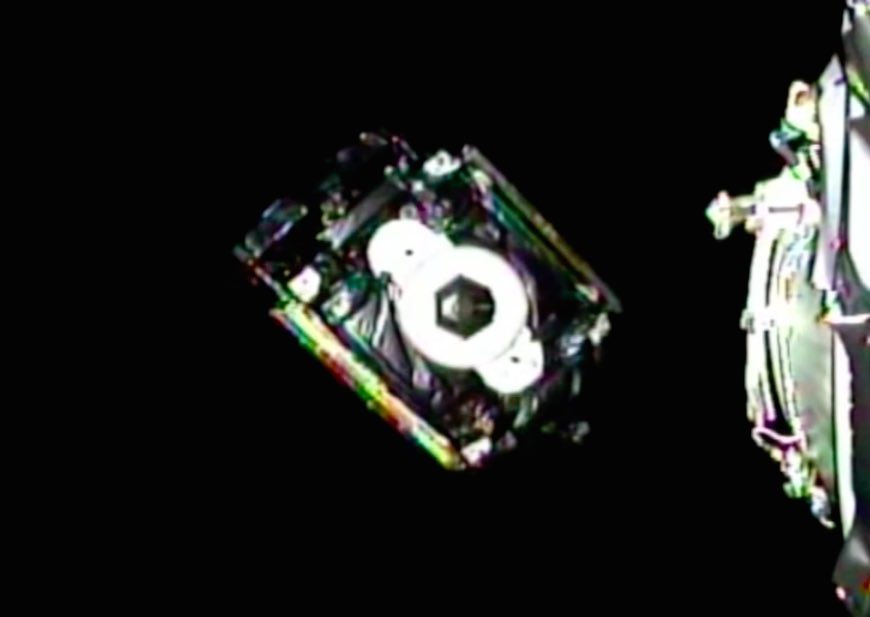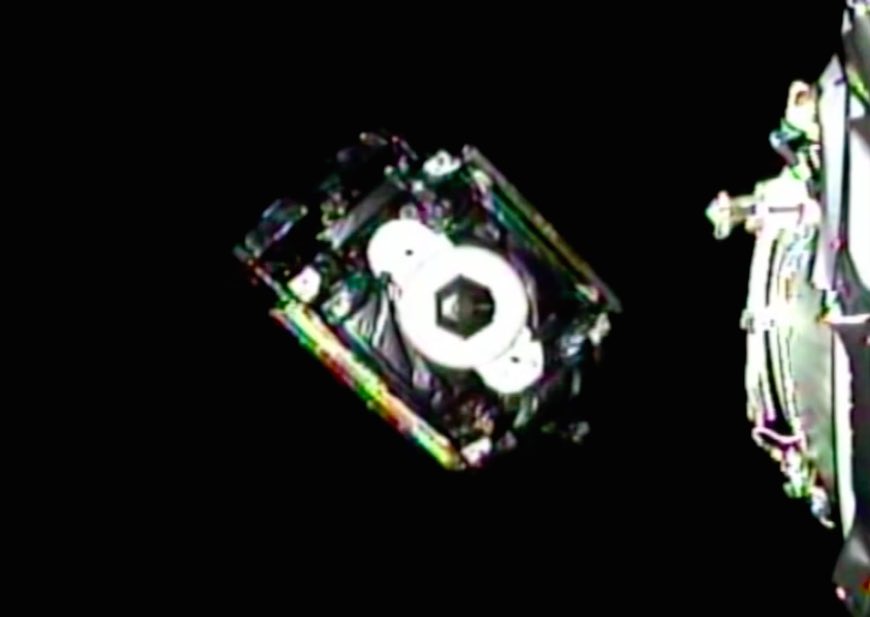 Email the author.
Follow Stephen Clark on Twitter: @StephenClark1.