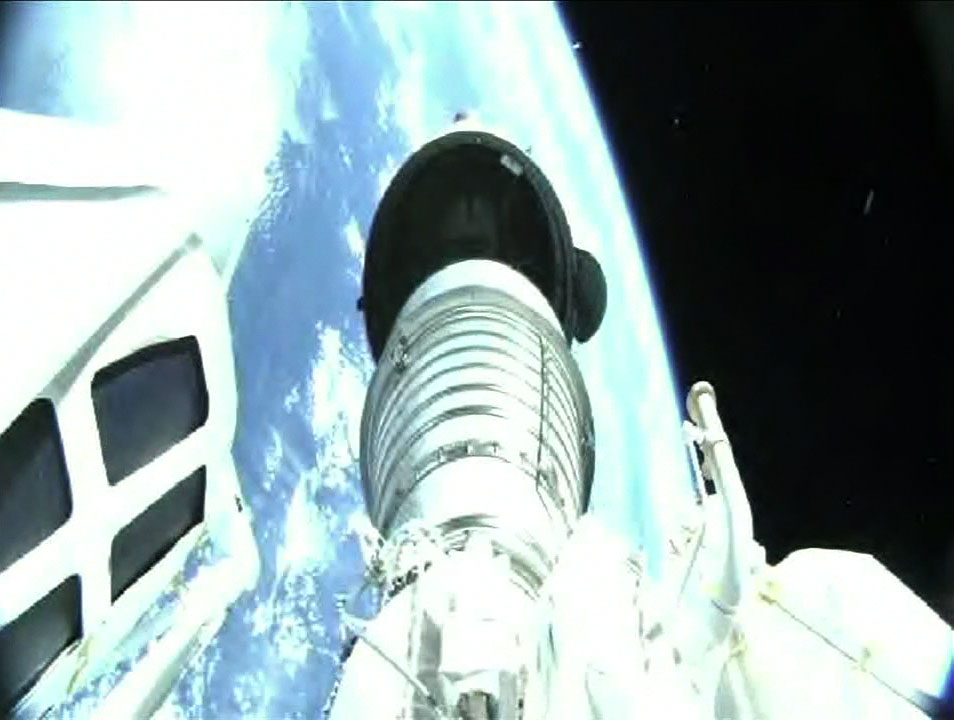 CAPE CANAVERAL — Onboard video cameras captured critical events during Wednesday's 50th Atlas 5 rocket launch, beaming back views in stunning clarity of staging and spacecraft separation.
The United Launch Alliance booster lifted off at 1:21 p.m. EDT from Cape Canaveral's Complex 41 in Florida.
Carried aloft in the launch was the GPS 2F-8 navigation satellite, a fresh spacecraft to replace one that was deployed 14 years ago.
"ULA is honored to work with this world-class U.S. government and contractor mission team, and we are very proud to have delivered the GPS 2F-8 satellite to orbit today on the 50th Atlas 5 mission," said Jim Sponnick, ULA vice president, Atlas and Delta Programs.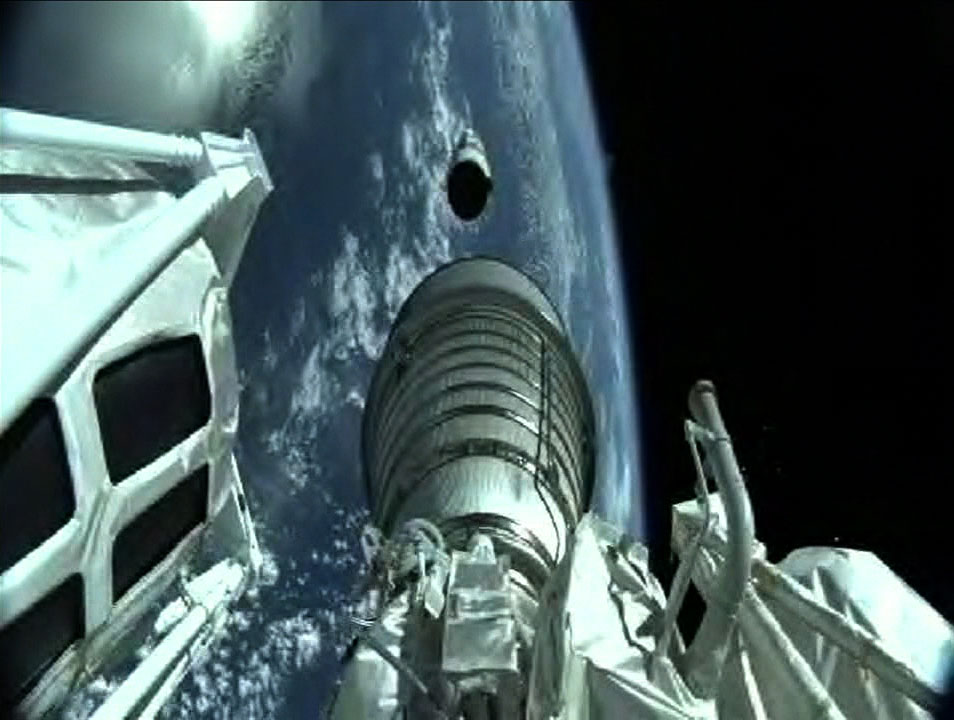 "Achieving 50 Atlas missions with 100 percent mission success is a tribute to this team's sustained focus on one mission at a time and dedication to reliably meeting our customer's launch needs."
A pair of cameras, each facing opposite directions, provided the vivid moments of staging as the first stage dropped away from the Centaur upper stage, the RL10 engine fired to life and the payload fairing separated.
Three hours later, a camera facing forward saw the navigation satellite smoothly release from the rocket to complete the launch sequence.
"Today's launch demonstrates our commitment to users around the globe that GPS is the gold standard for position navigation and timing and will continue to deliver capabilities for the foreseeable future," said Col. Bill Cooley, director of Space and Missile Systems Center's Global Positioning Systems Directorate.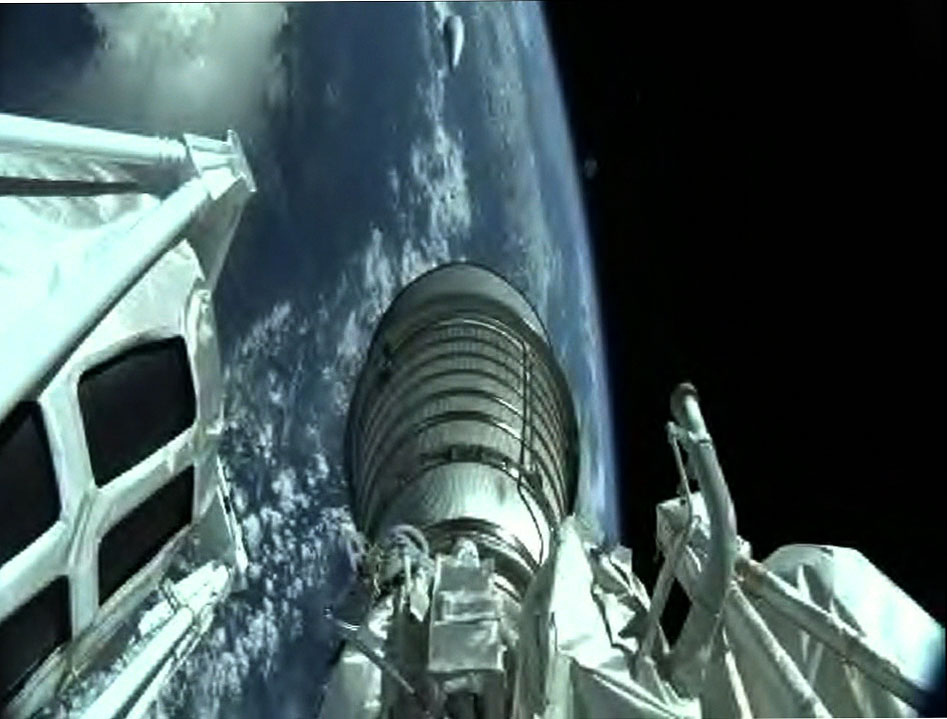 Within minutes of separation, controllers established contact with the satellite and confirmed it was functioning properly. It is scheduled to enter service in December.
This was the 8th of 12 Boeing-built GPS Block 2F satellites with improved accuracy and anti-jamming features. Four were launched just this year.
"The schedule this year has put the GPS team through its paces, with launches occurring approximately every three months to continue GPS modernization," said Dan Hart, vice president of Government Space Systems at Boeing Network & Space Systems.
"We typically were processing two satellites concurrently at the Cape, requiring strong execution, an unrelenting focus on mission assurance and solid team work with the Air Force and United Launch Alliance."