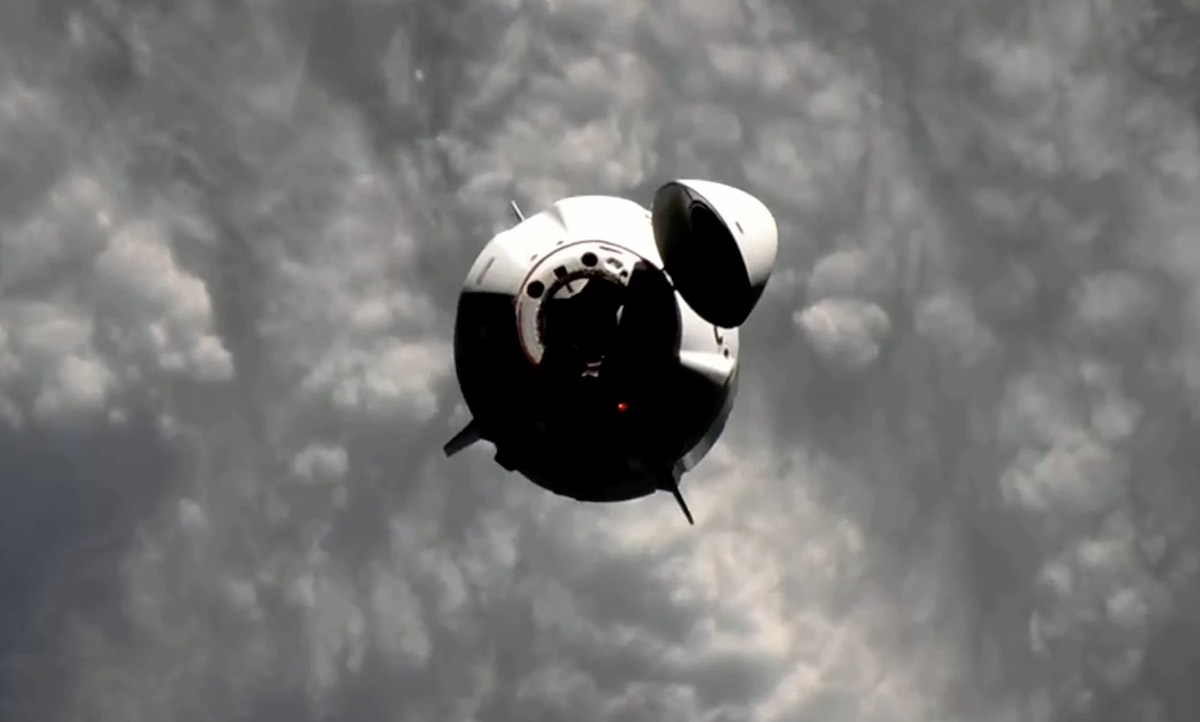 Four commercial space fliers who launched from NASA's Kennedy Space Center on Axiom's second private astronaut mission Sunday arrived at the International Space Station on a SpaceX crew capsule Monday to start an eight-day stay full of scientific experiments, student outreach events, and sightseeing.
Docking of SpaceX's Dragon Freedom spacecraft at the space station's Harmony module occurred at 9:12 a.m. EDT (1312 UTC), completing an automated rendezvous that saw the capsule match orbits with the complex with a sequence of thruster firings after launching Sunday from Florida's Space Coast.
The mission is managed by Houston-based Axiom Space, a company with plans to fly a series of fully commercial astronaut missions to the International Space Station before launching their own private standalone research complex in low Earth orbit.
This flight is commanded by Peggy Whitson, a former NASA astronaut who has spent more time in space than any other American. Whitson is now an employee of Axiom, and is joined by pilot John Shoffner, an investor and amateur race car driver who paid for his seat to the space station. Two Saudi Arabian astronauts — Ali Alqarni and Rayyanah Barnawi — had their trips sponsored by the Saudi government.
After docking at the station, Whitson and her crewmates will open hatches and float inside the outpost to join the lab's seven-person long-duration crew, consisting of three Americans, three Russians, and one astronaut from the United Arab Emirates.
The Ax-2 crew will remain at the station for eight days, with undocking scheduled May 30 to begin a flight back to Earth, targeting splashdown off the coast of Florida.
Email the author.
Follow Stephen Clark on Twitter: @StephenClark1.