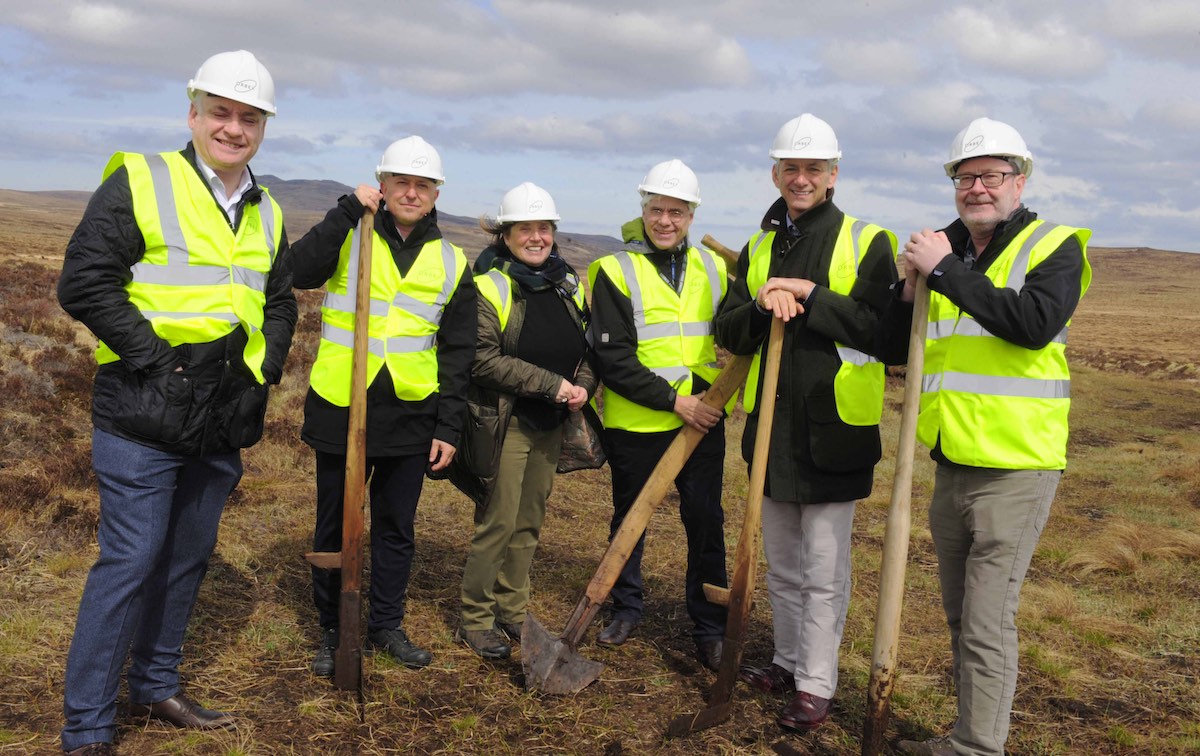 Rocket and launch services company Orbex has begun construction at Sutherland Spaceport in Scotland with a ground-breaking ceremony on May 5 that marked the start of the first vertical launch spaceport to be built on mainland UK.
Located on the north coast of Scotland, the spaceport will become the "home" spaceport of the Scottish-based business, which will use the site to launch up to 12 rockets per year for the deployment of satellites into low Earth orbit.
Orbex, with headquarters, production and testing facilities in Scotland, and design and testing facilities in Denmark, is also pushing ahead with development of its eco-friendly rocket called Prime which it plans to launch for the first time by the end of the year.
The company has signed a 50-year sub-lease with Highlands and Islands Enterprise, enabling it to direct launch site construction and assume full operational management of the new facility on the community-owned Melness Crofters Estate. 
Orbex's role in the spaceport is expected to stimulate significant private investment that will benefit the local community through job creation, supply chain opportunities, and other associated economic benefits.
Economic impact assessments for Sutherland Spaceport suggest it has the potential to generate almost £1 billion ($1.26 billion) in extra revenue for the Highlands and Islands economy over the next 30 years, and support around 250 new jobs.
Jacobs, the international professional and technical services company with experience of managing and operating high-profile NASA space centers and programs, has been contracted for site construction as well as spaceport operations support, operations consultancy, and engineering services.
Sutherland Spaceport is slated to become the first carbon-neutral spaceport in the world, both during its construction and subsequent operations. One illustration of this is how peat lifted during the construction will be re-used to repair large areas of peatland in other parts of Scotland that have degraded over centuries.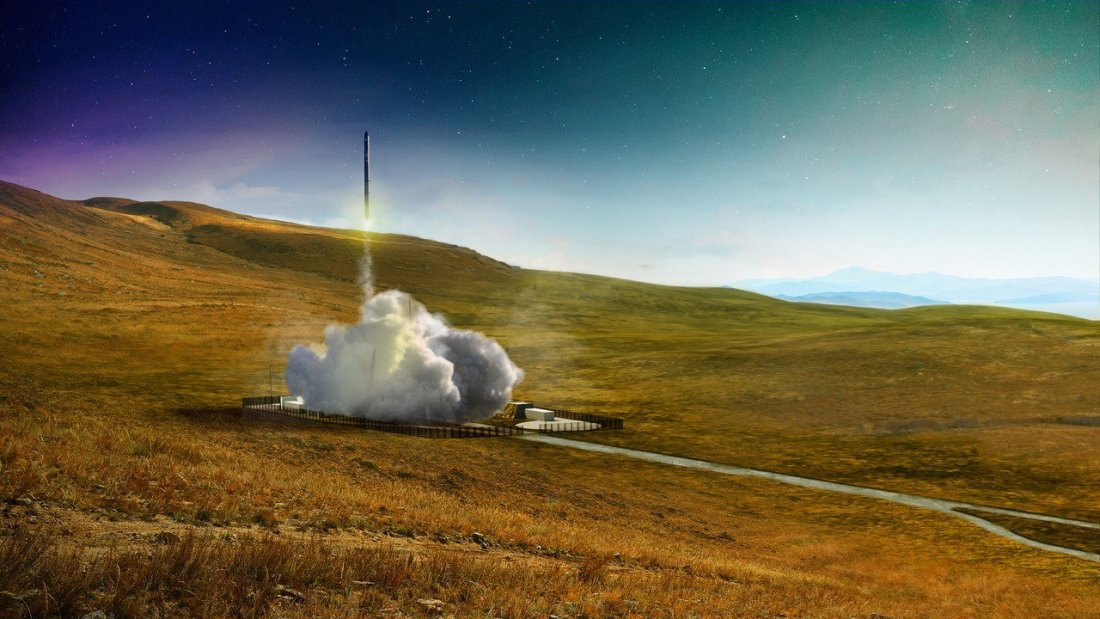 Dorothy Pritchard, chair of the historic Melness Crofters' Estate, a voluntary group set up 50 years ago to manage the estate and ensure good land husbandry, said: "We're starting to see the physical representation of a dream that began several years ago. 
"This is our way of regenerating this community and reversing population decline, by giving families a reason to stay or come back to this area," Pritchard said. "The fact that we're doing this while safeguarding the environment is something we're all very proud of."
Speaking to Spaceflight Now after the ground-breaking ceremony, Kristian von Bengtson, chief development officer and interim CEO of Orbex , described Sutherland as "a new breed of spaceport for a new breed of rocket".
"This is 21st century, agile spaceflight with sustainability at its core," von Bengtson said. "We're hopefully also setting the tone for how business can be a force for good, creating jobs and opportunities while minimizing the impact upon the environment."
Last May, Orbex revealed the final design of its innovative Prime rocket, the first time a full orbital micro-launcher has been unveiled in Europe. Prime is a 19-meter-high (62-foot-tall), two-stage rocket designed to transport small satellites weighing up to 180 kilograms (397 pounds) into low Earth orbit.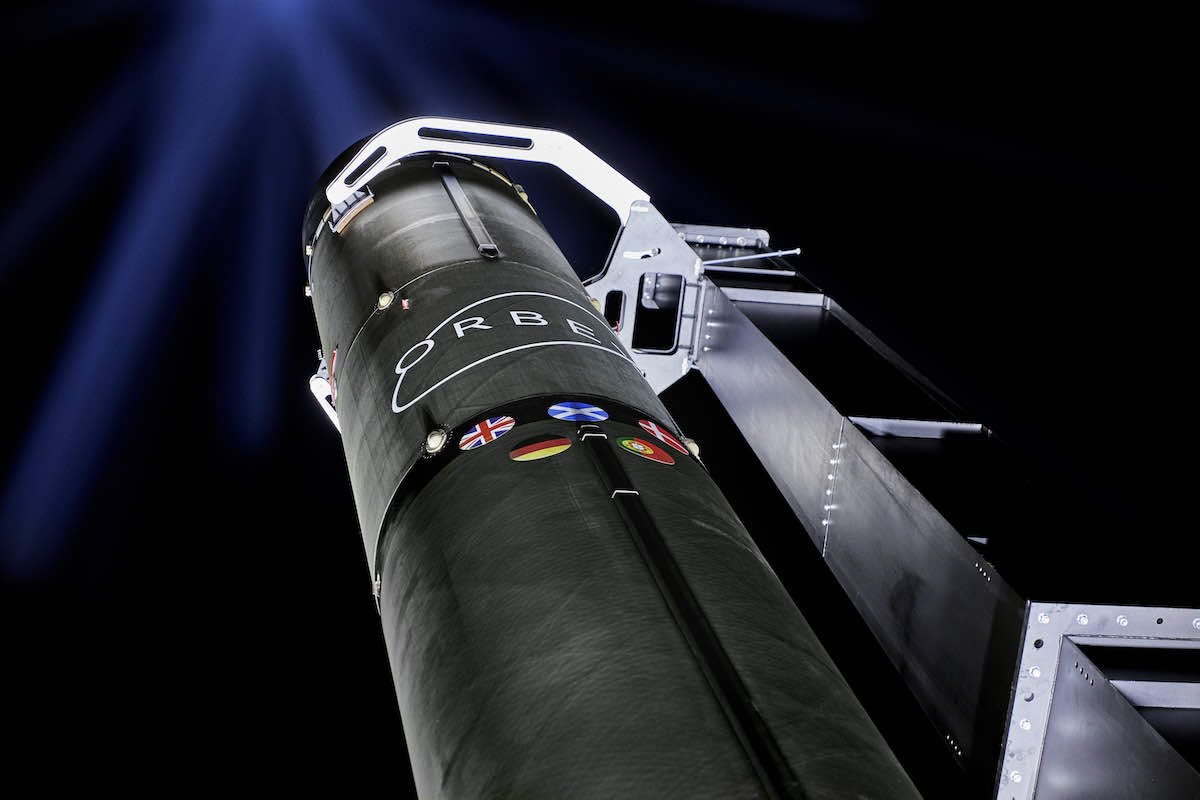 The six rocket engines on the first stage of the rocket will propel the vehicle through the atmosphere to an altitude of around 80 kilometers (50 miles), and the single engine on the second stage of the rocket will complete the journey to orbit for the release of its payload of small commercial satellites.
Uniquely, Orbex Prime is powered by a renewable bio-fuel, Futuria Liquid Gas, supplied by Calor UK. This fuel allows the rocket to reduce carbon emissions significantly compared to other similarly sized rockets being developed elsewhere around the world. 
A study by the University of Exeter in the UK showed that a single launch of the Orbex Prime rocket will produce 96% lower carbon emissions than comparable space launch systems using fossil fuels. Prime is also a reusable rocket, which has been engineered to leave zero debris on Earth and in orbit.
Richard Lochhead, Scottish government's Minister for Small Business, Innovation and Trade, said: "It is an incredibly exciting time for the space sector, with the first orbital launch from UK soil expected to take place in Scotland later this year."