SpaceX's Falcon 9 rocket is set for liftoff from Cape Canaveral on Monday, heading due east over the Atlantic Ocean to deliver the Telstar 18 VANTAGE communications satellite into orbit around 32 minutes later.
The 229-foot-tall (70-meter) rocket is poised for launch from pad 40 at Cape Canaveral Air Force Station in Florida at 11:28 p.m. EDT Sunday (0328 GMT Monday) at the opening of a four-hour launch window.
Perched atop the rocket is the Telstar 18 VANTAGE communications satellite, a spacecraft manufactured by SSL — formerly known as Space Systems/Loral — and owned by Ottawa-based Telesat in partnership with APT Satellite of Hong Kong.
Telstar 18 VANTAGE weighs 15,564 pounds (7,060 kilograms) with its propellant tanks fully loaded, making it one of the heaviest commercial communications satellites ever launched, just shy of a record set in July with the launch of the Telstar 19 VANTAGE spacecraft on a previous Falcon 9 rocket.
After deployment from the upper stage of the Falcon 9 rocket in an elliptical transfer orbit, Telstar 18 VANTAGE will use its on-board hydrazine-fueled engine and electric thrusters to boost itself into a circular geostationary orbit more than 22,000 miles (nearly 36,000 kilometers) over the equator.
The U.S.-built, Canadian-owned satellite will beam C-band and Ku-band broadband services over the Asia-Pacific region.
Once Telstar 18 VANTAGE arrives at its operating post, it will beam high-throughput signals to serve direct-to-home broadcast, video distribution, maritime, and other telecom markets. Carrying a combination of broad regional beams and high-bandwidth spot beams, the satellite's coverage area will span from India and Pakistan in the west, to Hawaii in the east.
APT Satellite — also known as APSTAR — paid for 57.5 percent of the mission's cost in exchange for use of the same percentage of the satellite's communications capacity.
The Falcon 9 rocket launching Telstar 18 VANTAGE will fly in the upgraded "Block 5" configuration, with a brand new first stage booster.
The timeline below outlines the launch sequence for the Falcon 9 flight with Telstar 18 VANTAGE.
Data source: SpaceX
T-0:00:00: Liftoff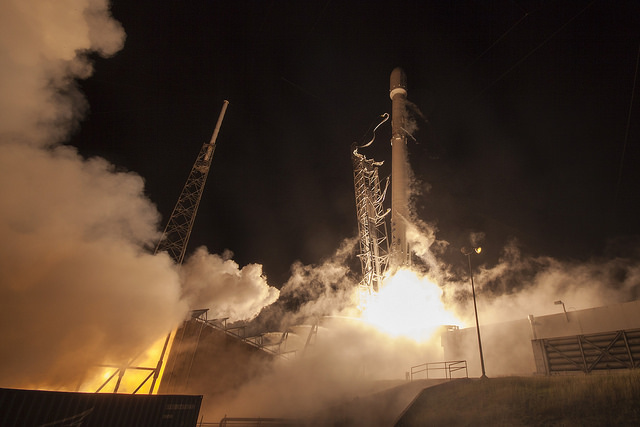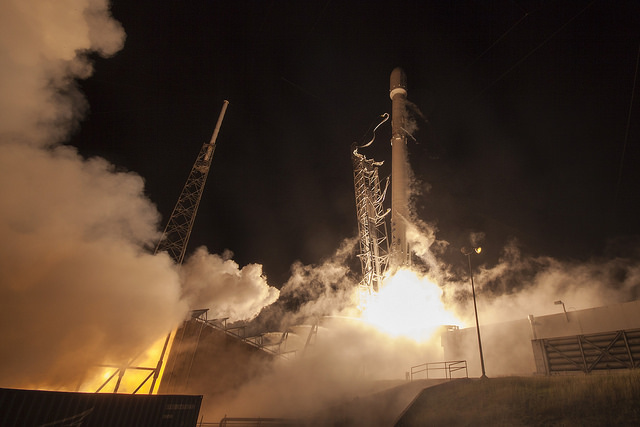 T+0:01:00: Mach 1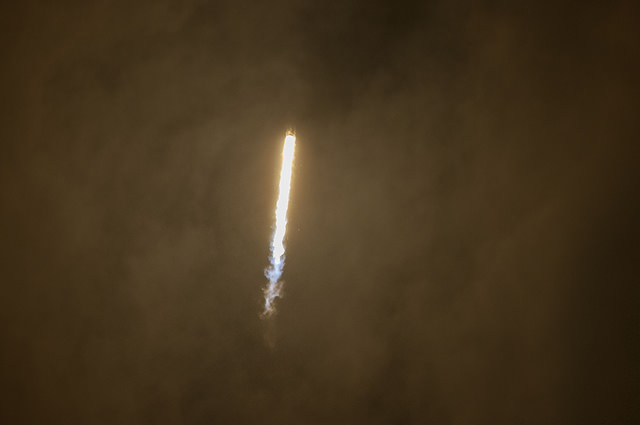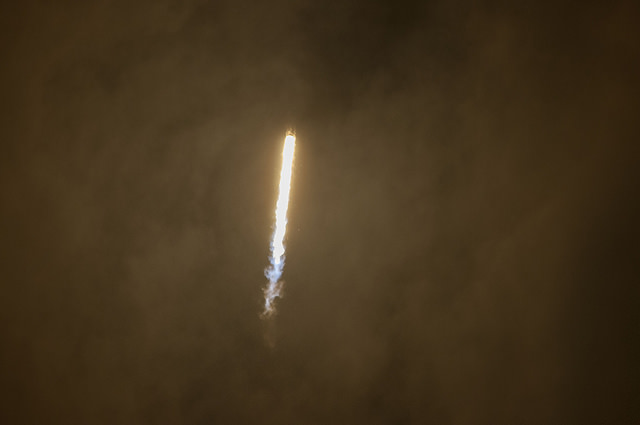 T+0:01:07: Max Q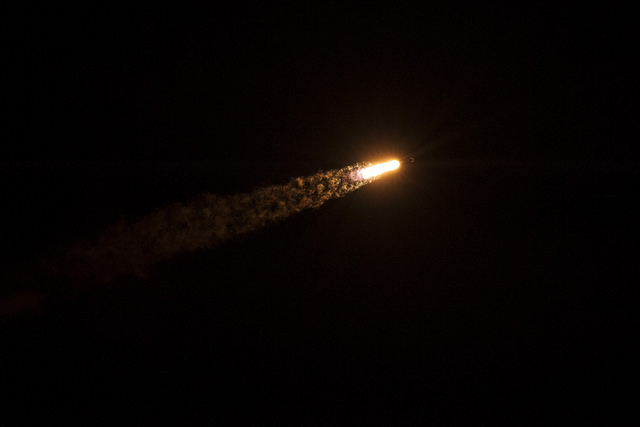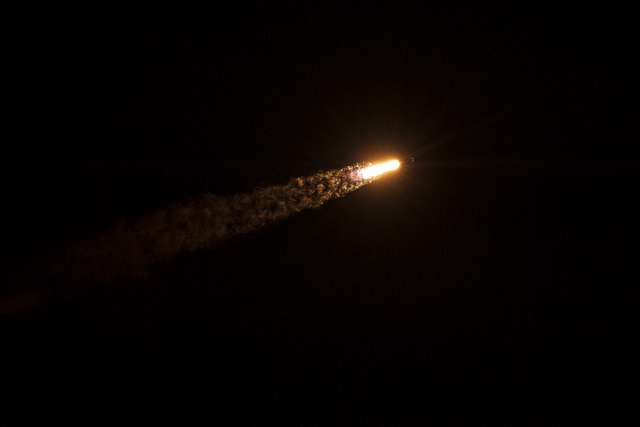 T+0:02:33: MECO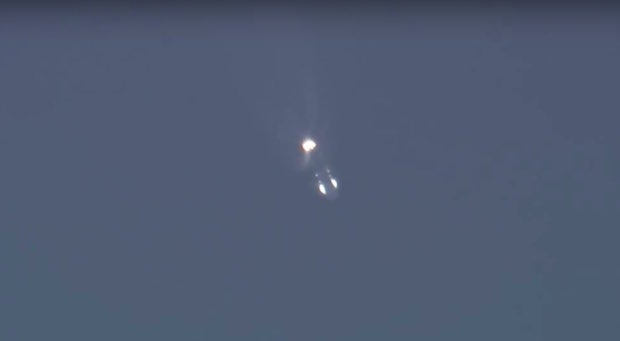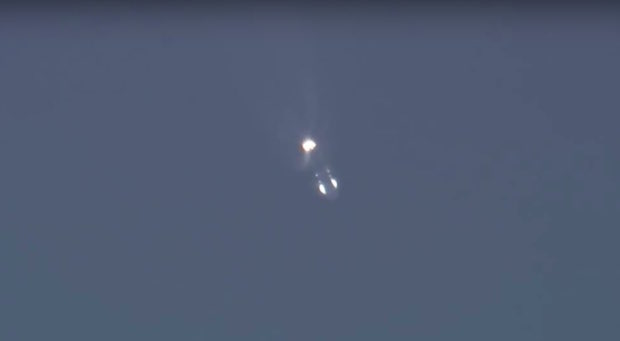 T+0:02:37: Stage 1 Separation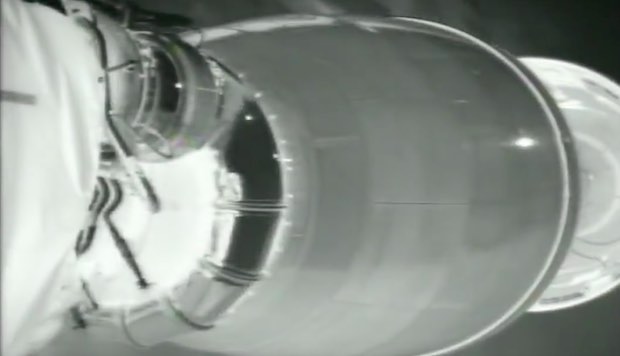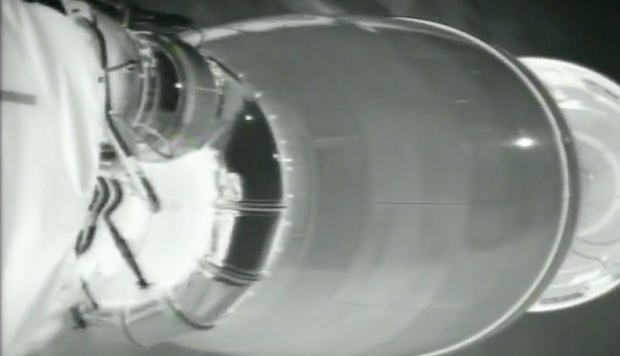 T+0:02:45: First Ignition of Second Stage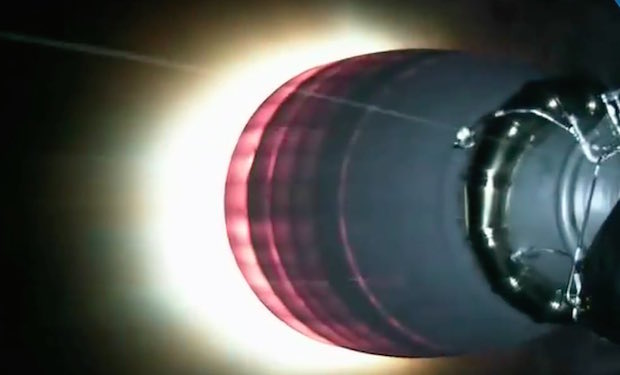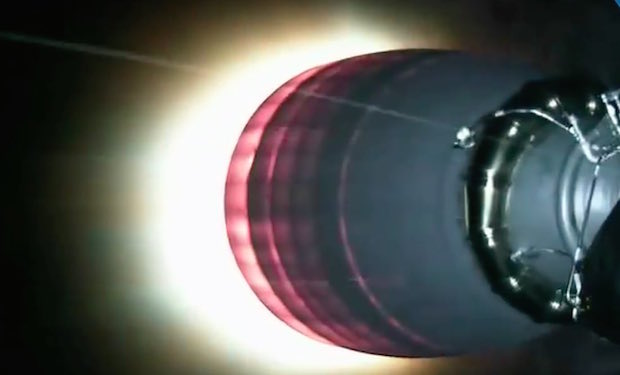 T+0:03:29: Fairing Jettison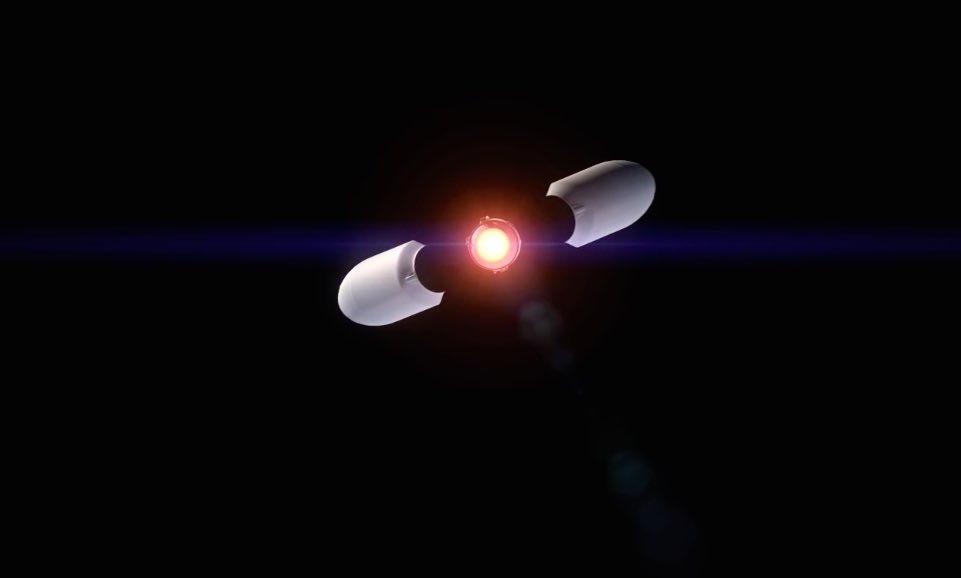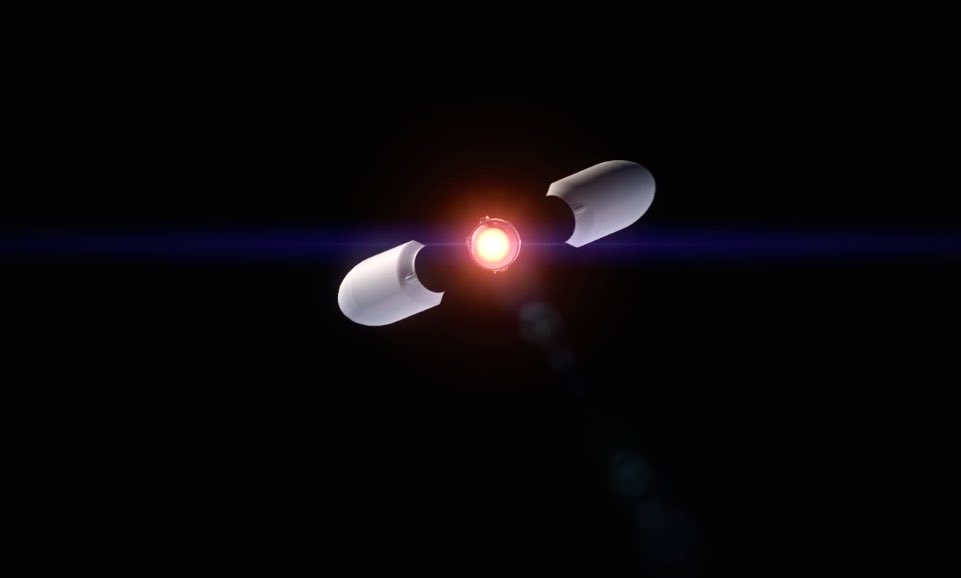 T+0:06:17: Stage 1 Entry Burn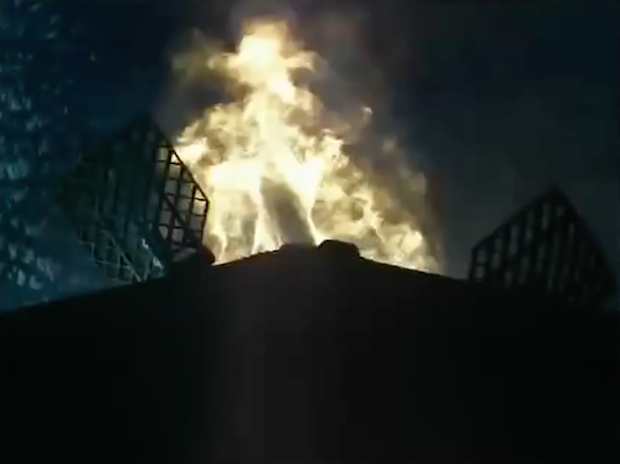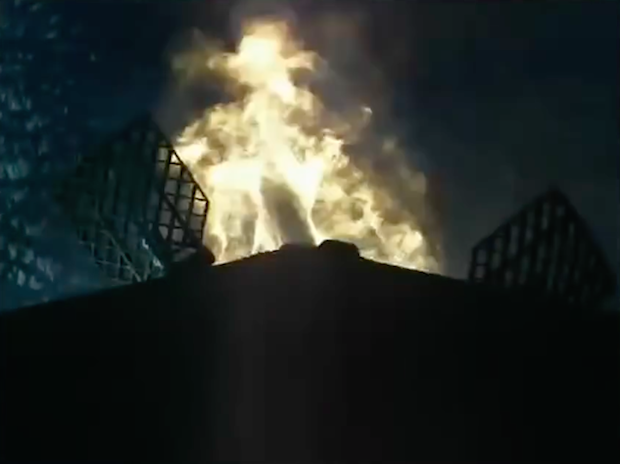 T+0:08:14: SECO 1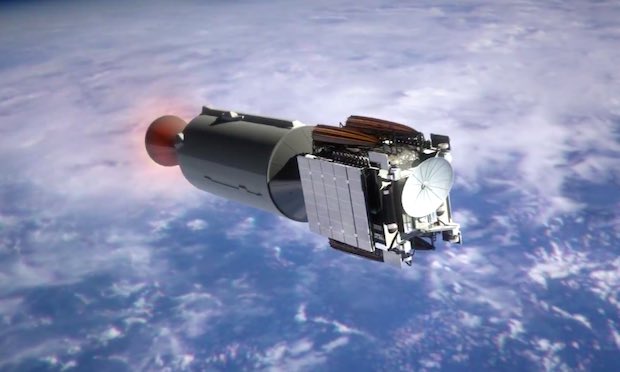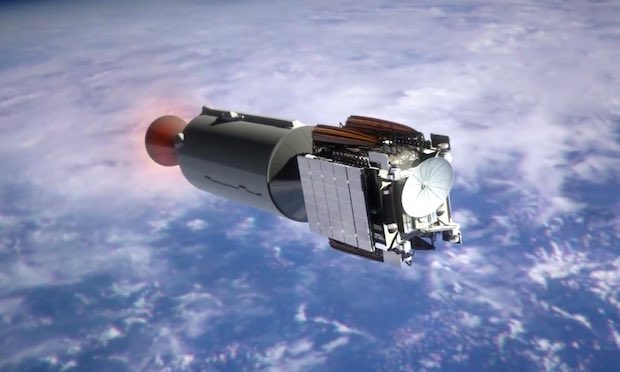 T+0:08:32: Stage 1 Landing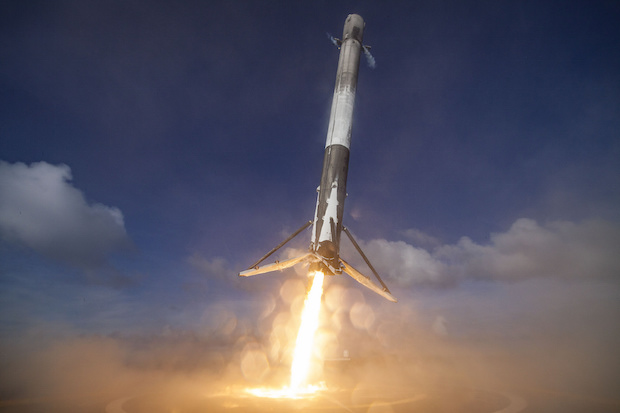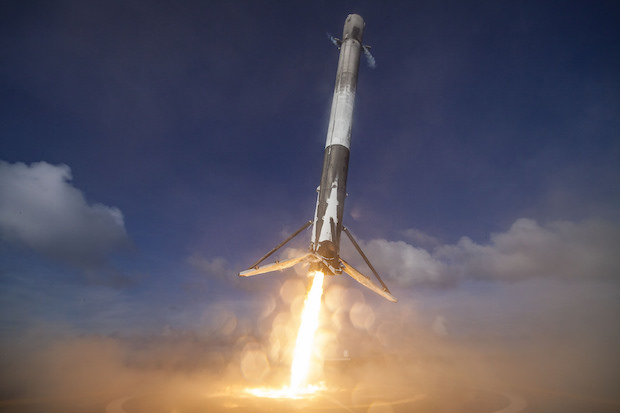 T+0:26:17: Second Ignition of Second Stage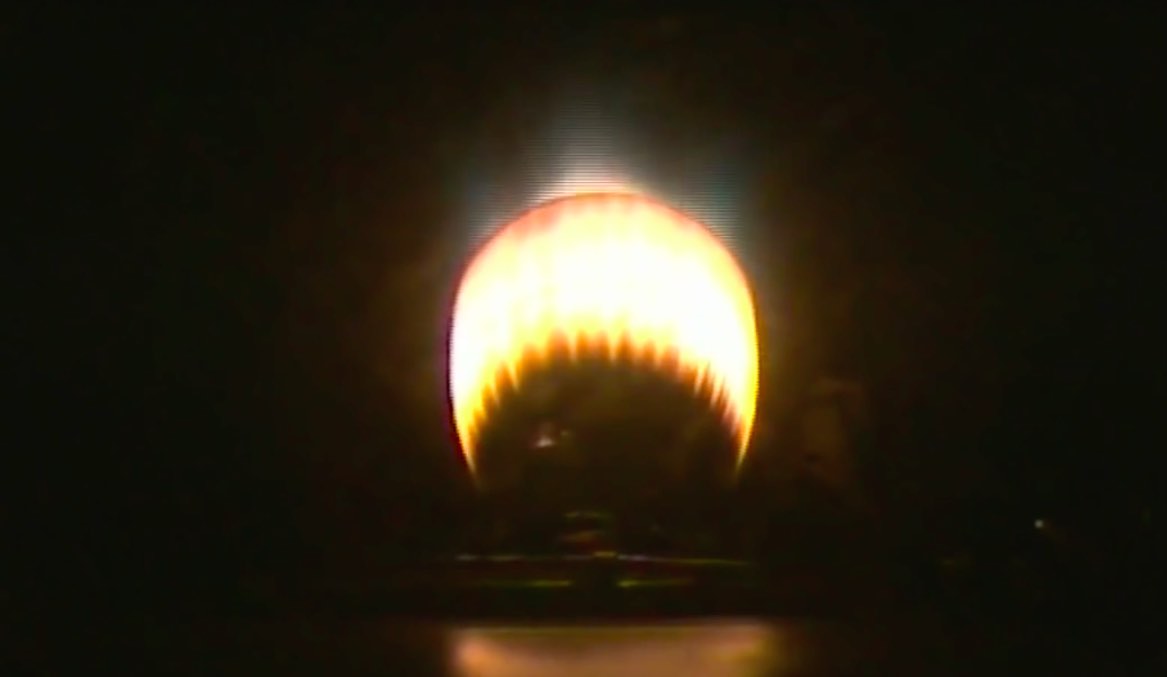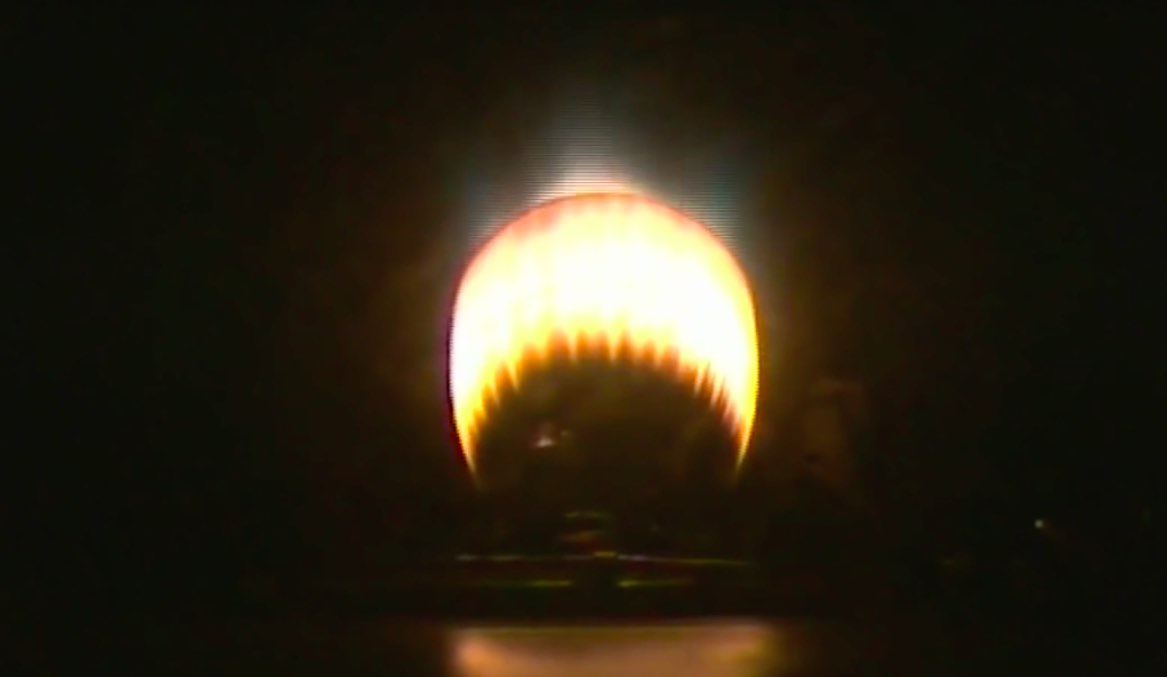 T+0:27:00: SECO 2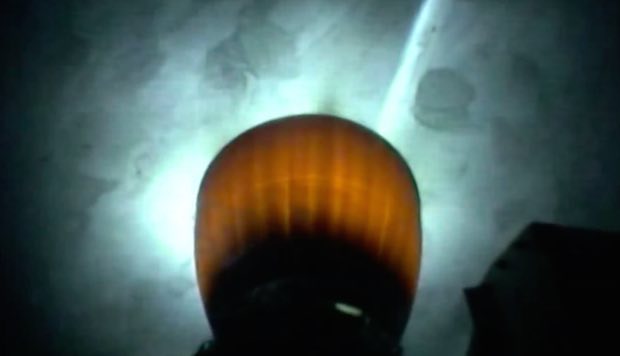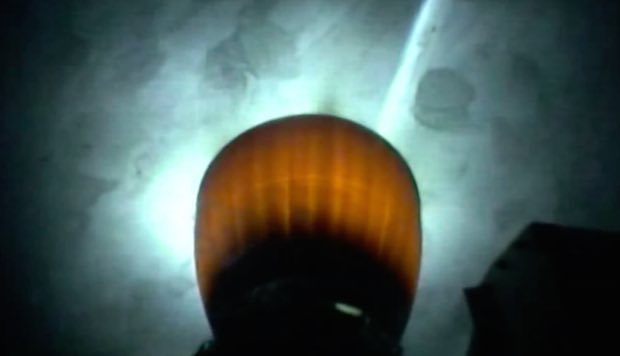 T+0:32:01: Telstar 19 VANTAGE Separation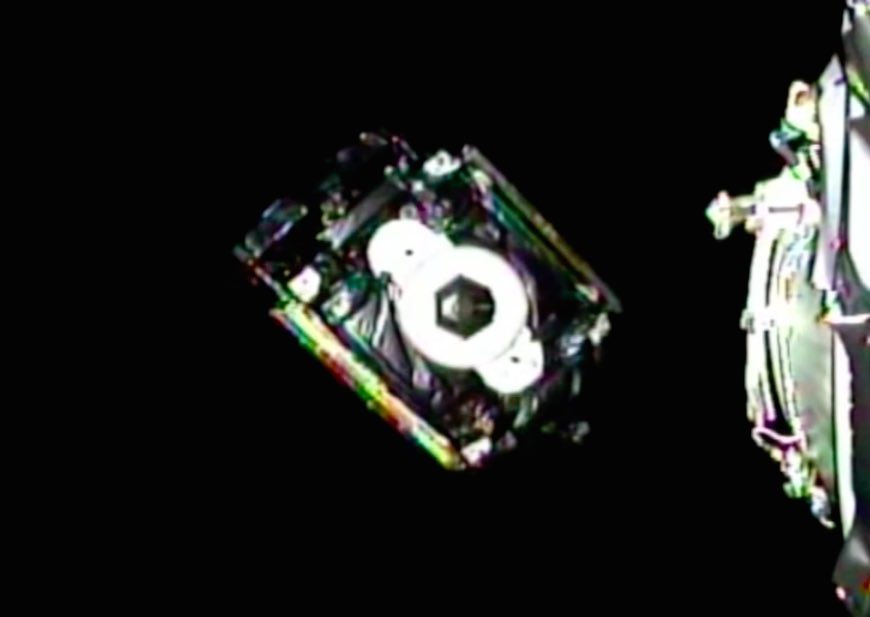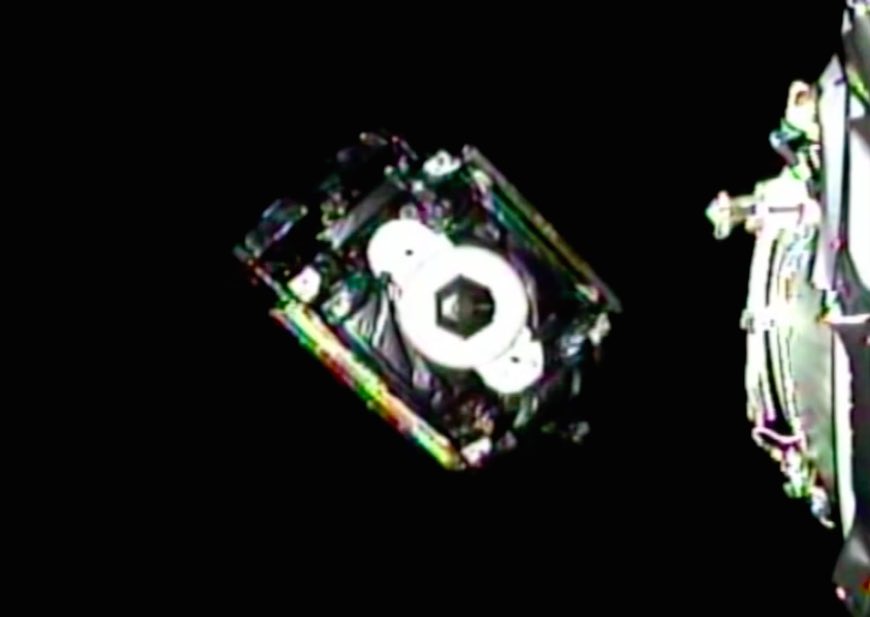 Email the author.
Follow Stephen Clark on Twitter: @StephenClark1.