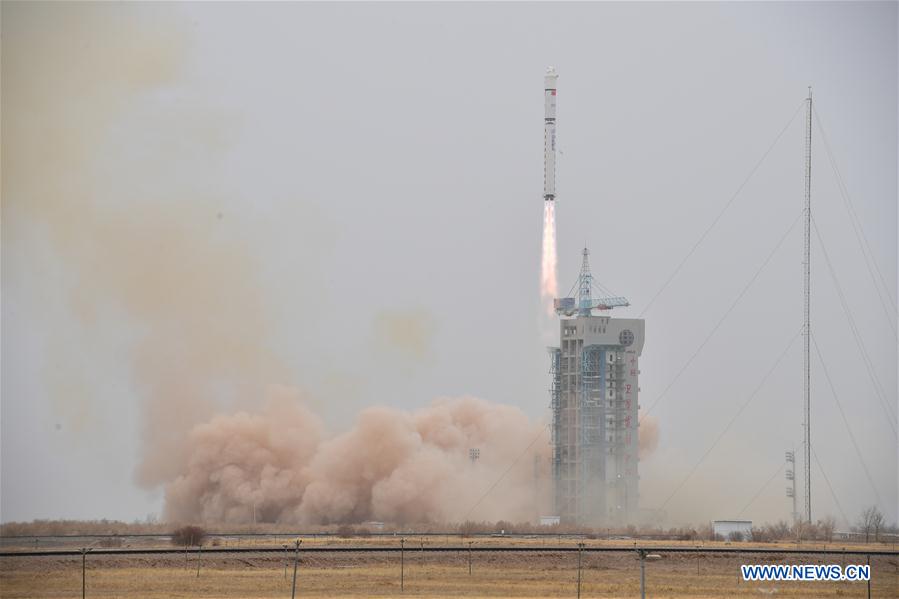 China launched the fourth in a series of high-resolution Earth-imaging satellites Saturday, expanding an orbiting fleet of reconnaissance craft that likely serve the Chinese military.
The LKW-4 satellite lifted off at 0710 GMT (3:10 a.m. EDT) Saturday on top of a Long March 2D rocket from the Jiuquan launch base, a military-operated facility in the Gobi Desert situated in northwestern China's Inner Mongolia region.
China's state-run Xinhua news agency reported the "land exploration satellite" was successfully delivered to its planned orbit by the two-stage Long March 2D booster.
"The satellite is the fourth of its kind and mainly used for exploration of land resources by remote sensing," Xinhua reported.
Chinese media did not provide details of the satellite's design or capabilities, or which Chinese organizations will use the imagery collected by the spacecraft's optical camera.
Tracking data collected and published by the U.S. military indicated the LKW-4 satellite was deployed into an orbit nearly 310 miles (500 kilometers) above Earth. The satellite's orbital track is inclined 97.3 degrees to the equator.
Three previous satellites, designated LKW-1, 2 and 3, were launched into the same type orbit from Jiuquan aboard three Long March 2D rockets in December and January.
The satellites are presumably part of a new Chinese military reconnaissance fleet, carrying high-resolution imaging instruments.
Saturday's mission was China's eighth space launch of the year, and the 25th orbital launch worldwide so far in 2018.
Email the author.
Follow Stephen Clark on Twitter: @StephenClark1.