SpaceX's first Falcon Heavy rocket is set for liftoff Tuesday from NASA's Kennedy Space Center in Florida, and the heavy-lift launcher will head on an easterly course over the Atlantic Ocean atop nearly 5 million pounds of thrust.
The 229-foot-tall (70-meter) rocket is poised for launch from pad 39A at NASA's Kennedy Space Center in Florida between 1:30 p.m. EST (1830 GMT) at 4 p.m. EST (2100 gMT) Tuesday during a 150-minute launch window.
SpaceX will attempt to place a test payload — Elon Musk's road-worn Tesla sports car — on an Earth escape trajectory into heliocentric orbit around the sun.
Read our Mission Status Center for live coverage of the countdown and launch.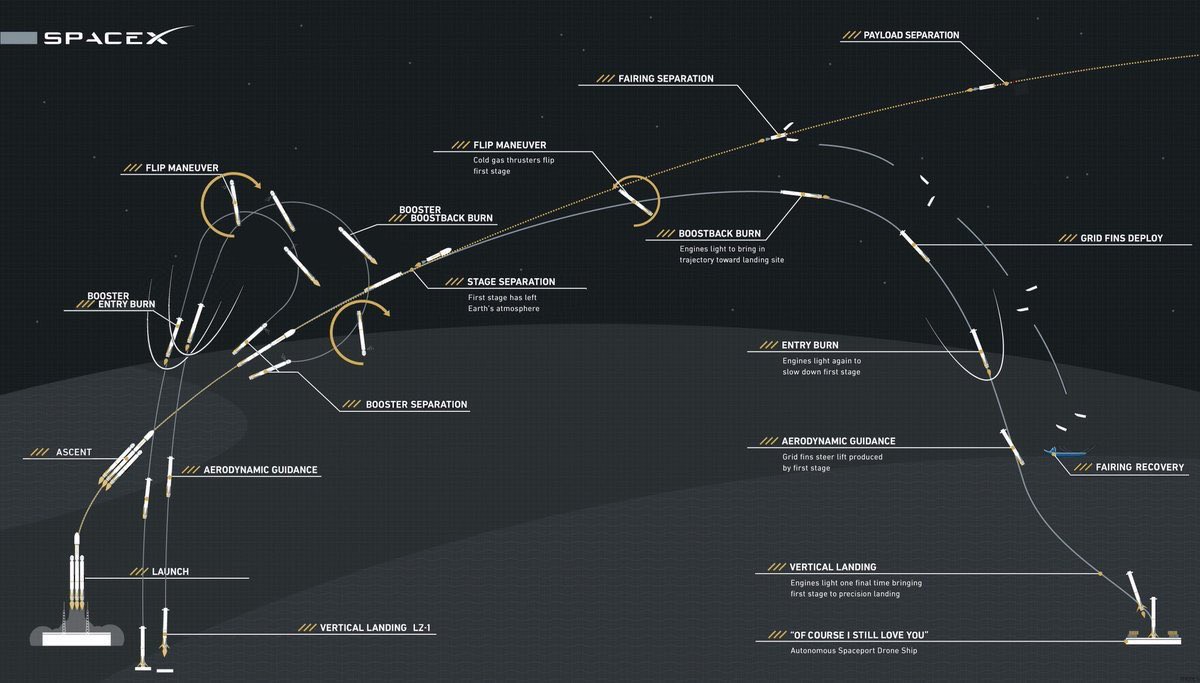 Elon Musk tweeted a graphic Tuesday illustrating the various launch and descent maneuvers planned on today's Falcon Heavy demo flight, including recovery attempts for the three first stage boosters and payload fairing.
The timeline below outlines the launch sequence for the Falcon Heavy's inaugural flight. A final Earth departure maneuver by the Falcon Heavy's upper stage is planned around six hours after liftoff to send the Tesla Roadster on a path into the solar system.
Data source: SpaceX
T-0:00:00: Liftoff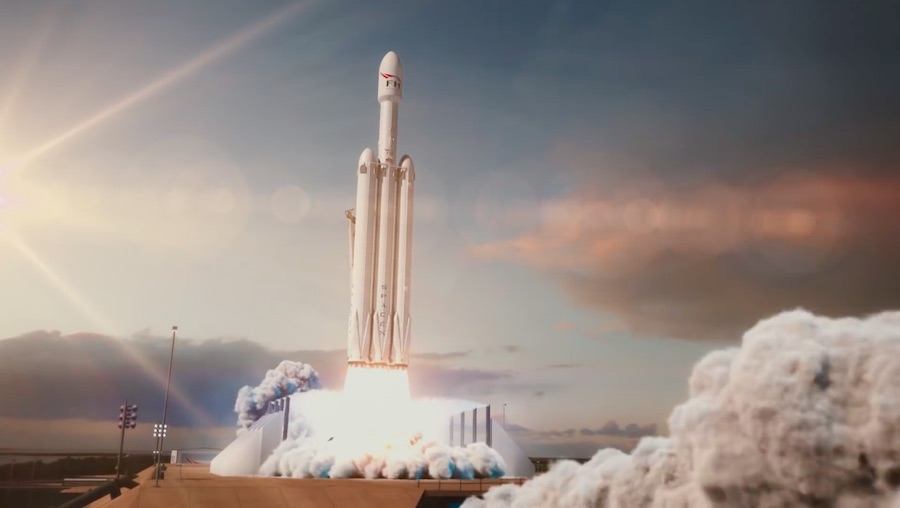 T+0:01:06: Max Q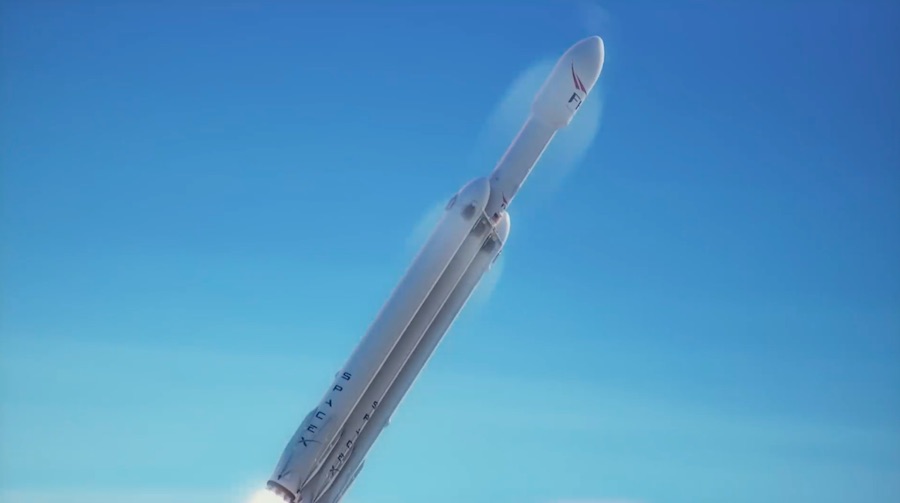 T+0:02:29: BECO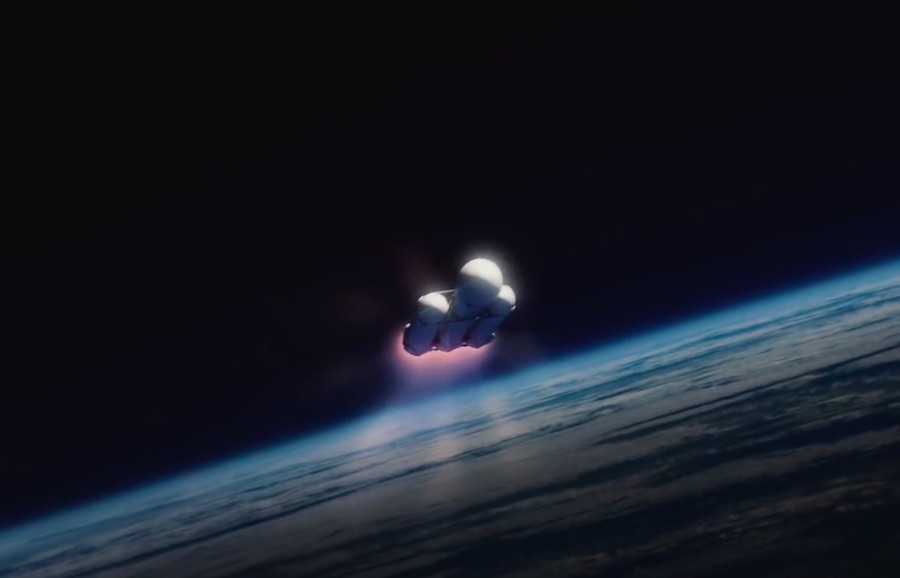 T+0:02:33: Booster Separation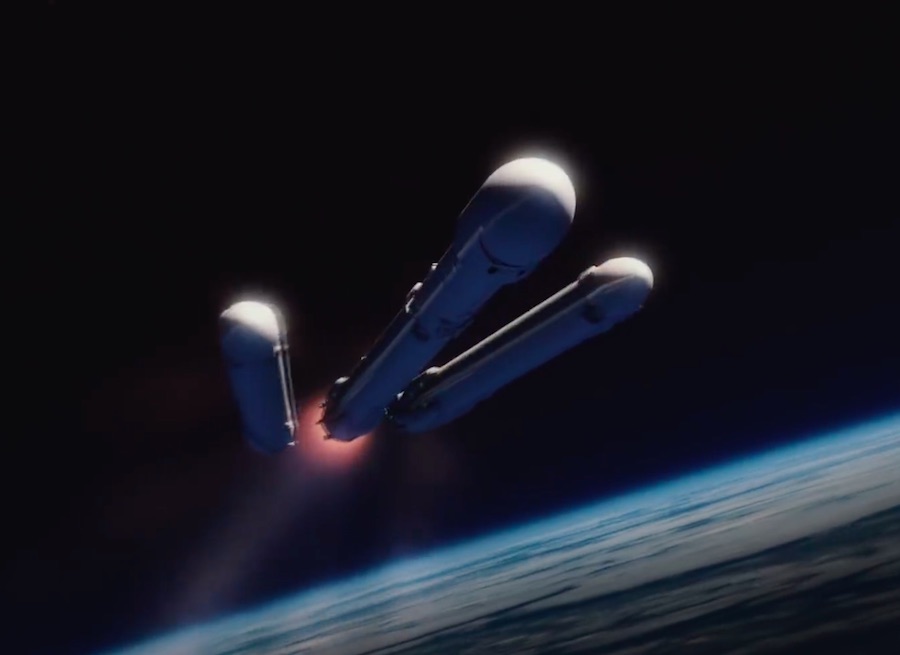 T+0:02:50: Side Cores Begin Boostback Burn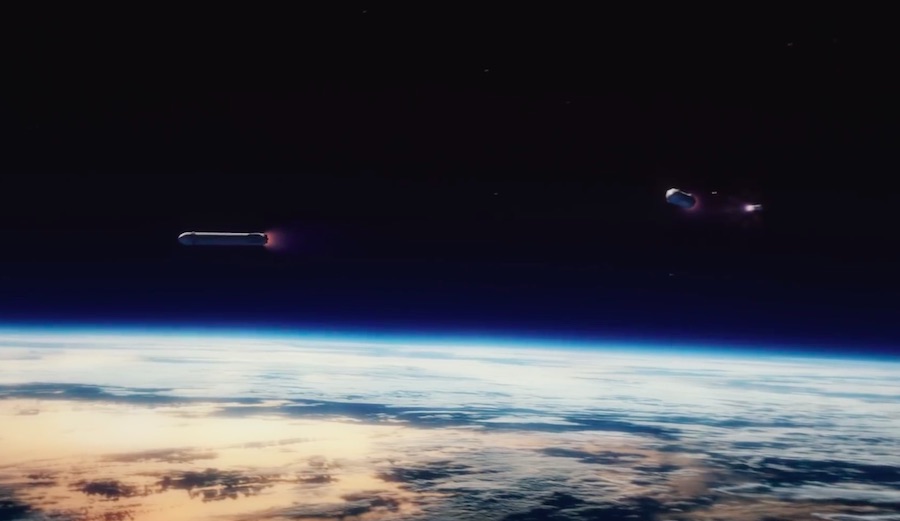 T+0:03:04: MECO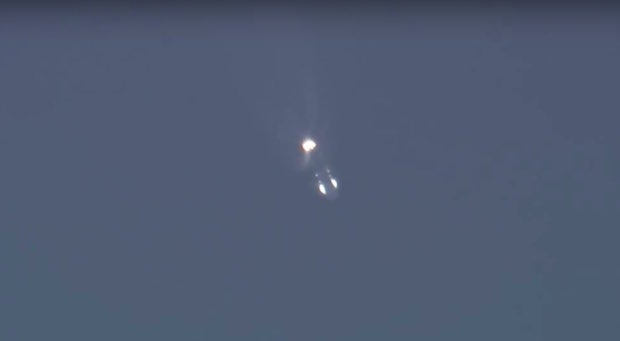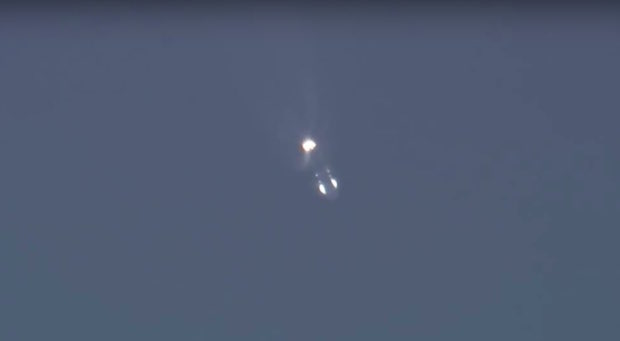 T+0:03:07: Stage Separation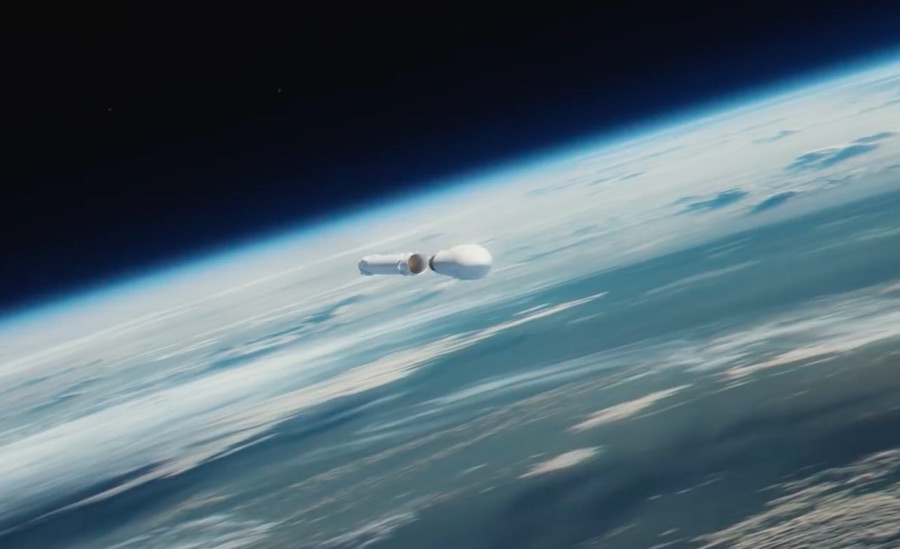 T+0:03:15: First Ignition of Second Stage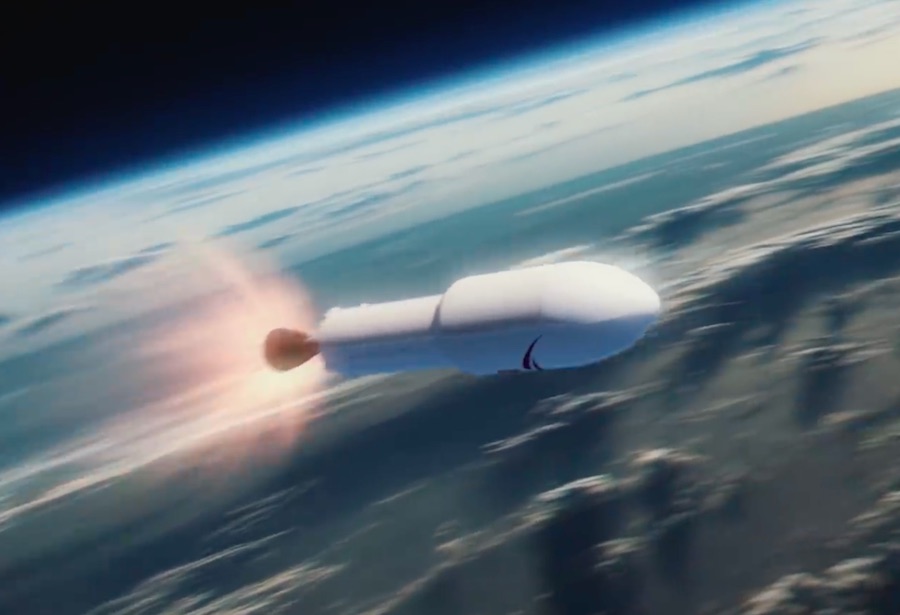 T+0:03:24: Center Core Begins Boostback Burn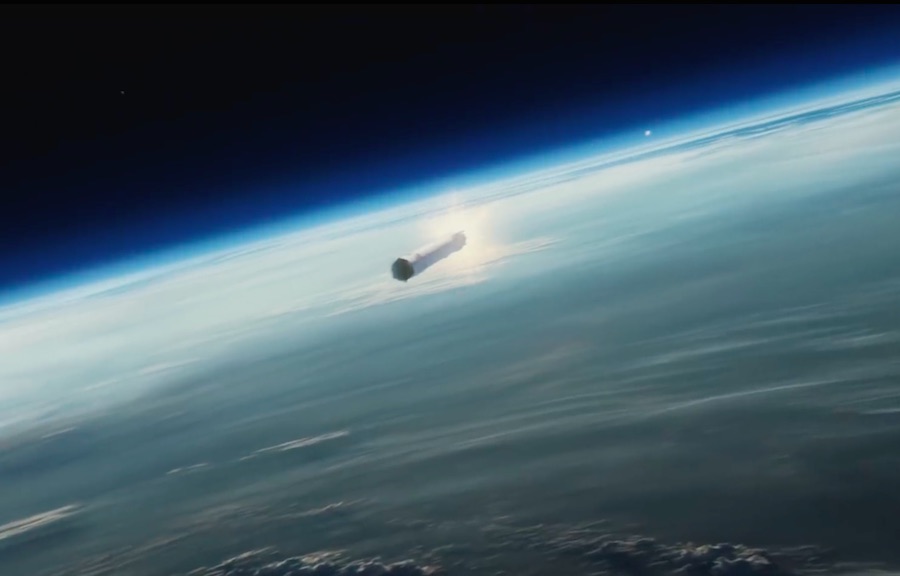 T+0:03:49: Fairing Jettison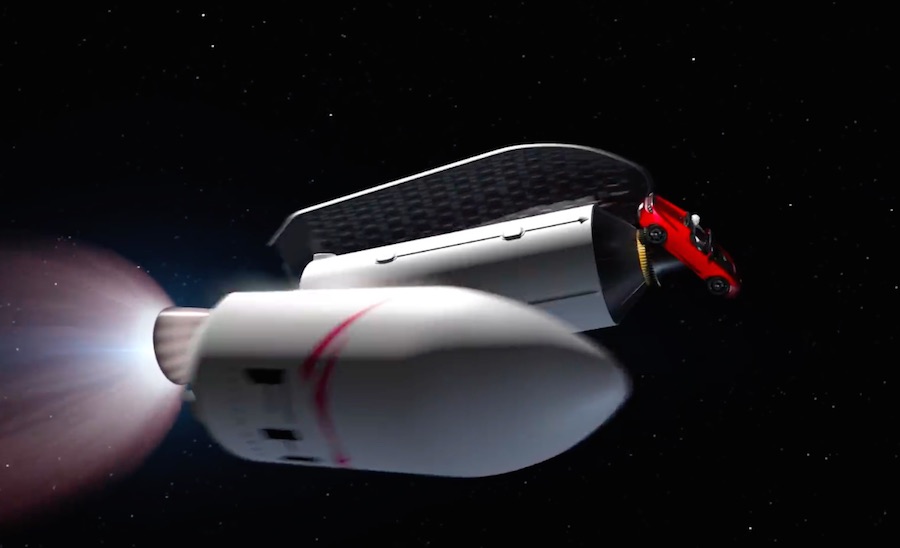 T+0:06:41: Side Boosters Begin Entry Burn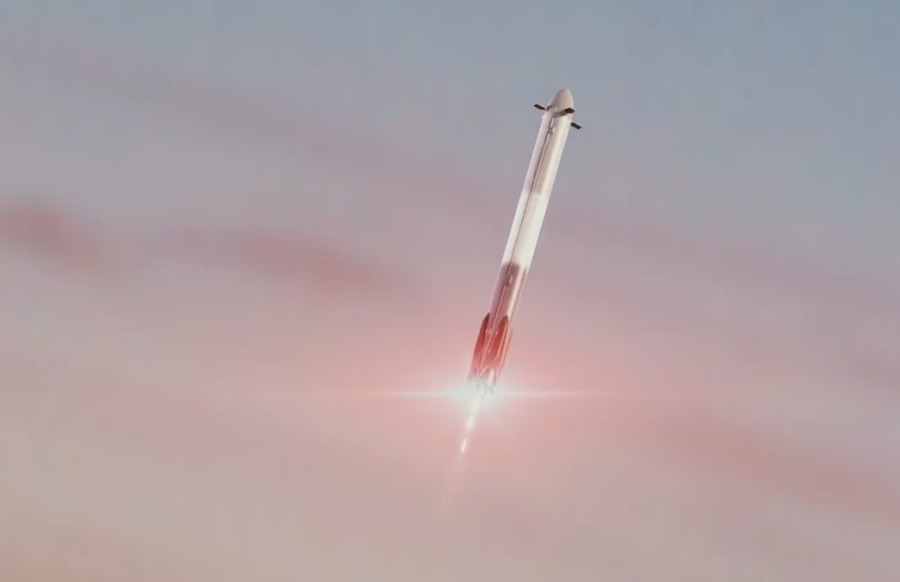 T+0:06:47: Center Core Begins Entry Burn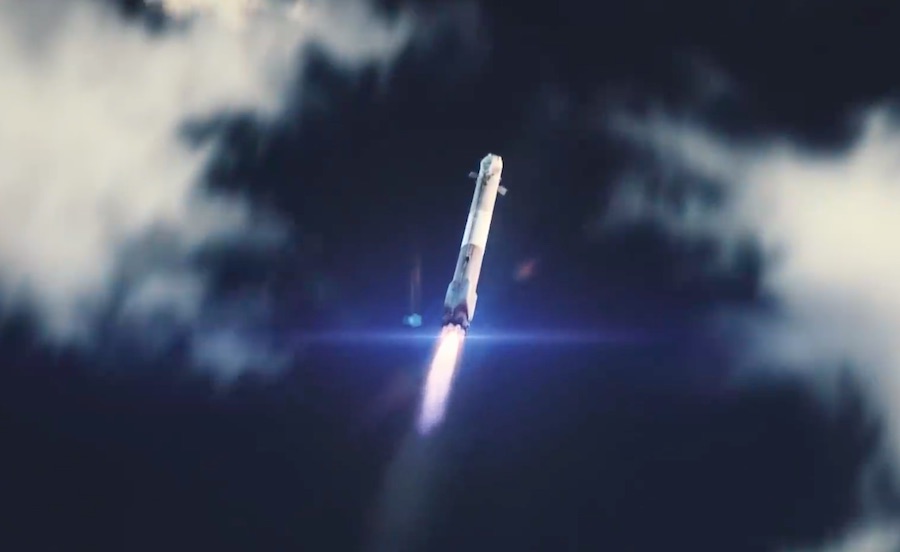 T+0:07:58: Side Booster Landing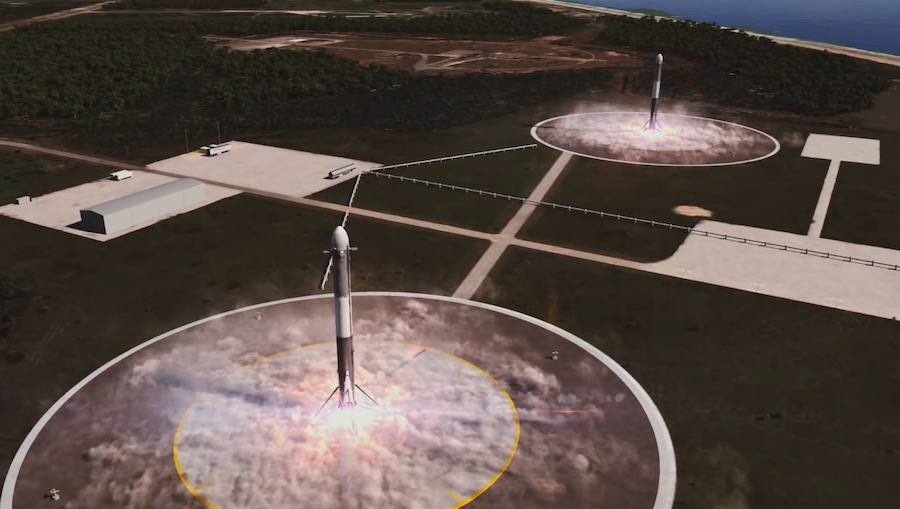 T+0:08:19: Center Core Landing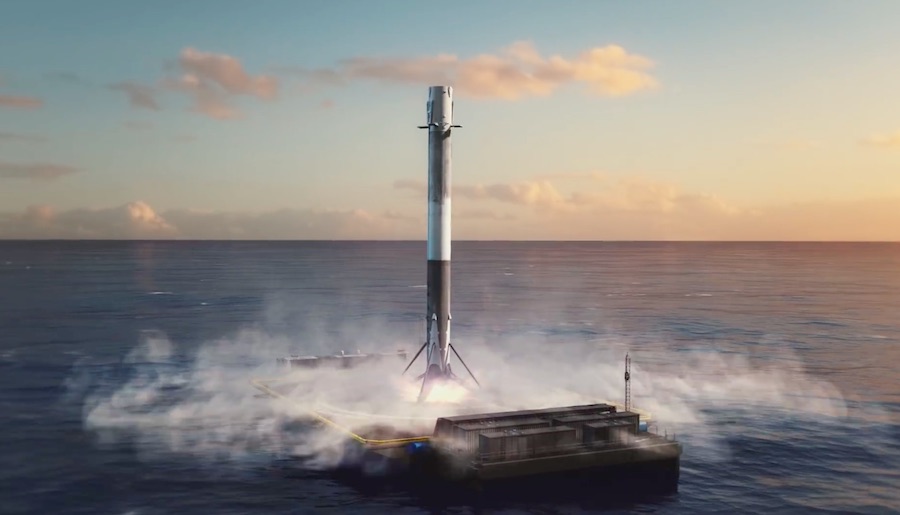 T+0:08:31: SECO 1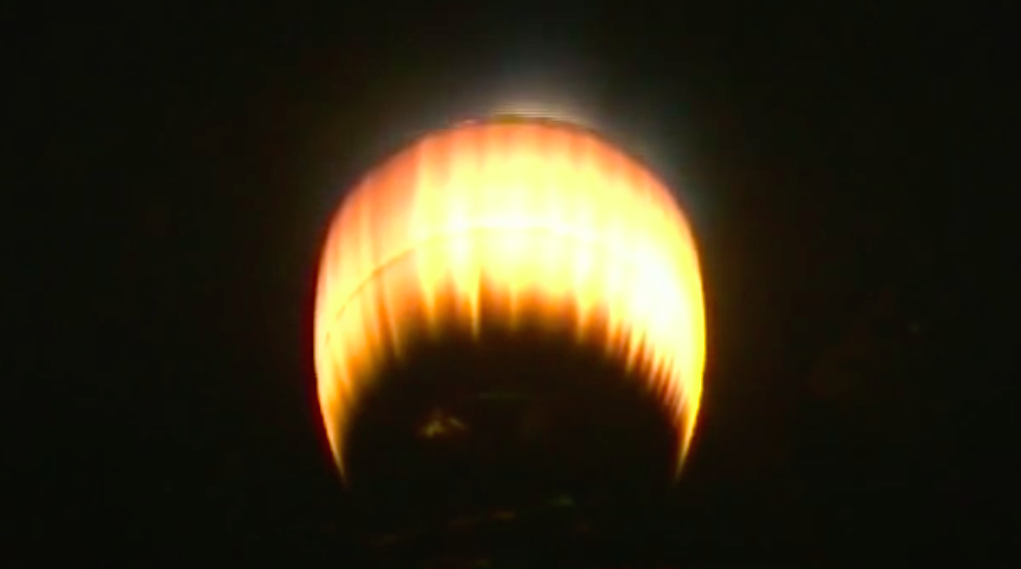 T+0:28:22: Second Ignition of Second Stage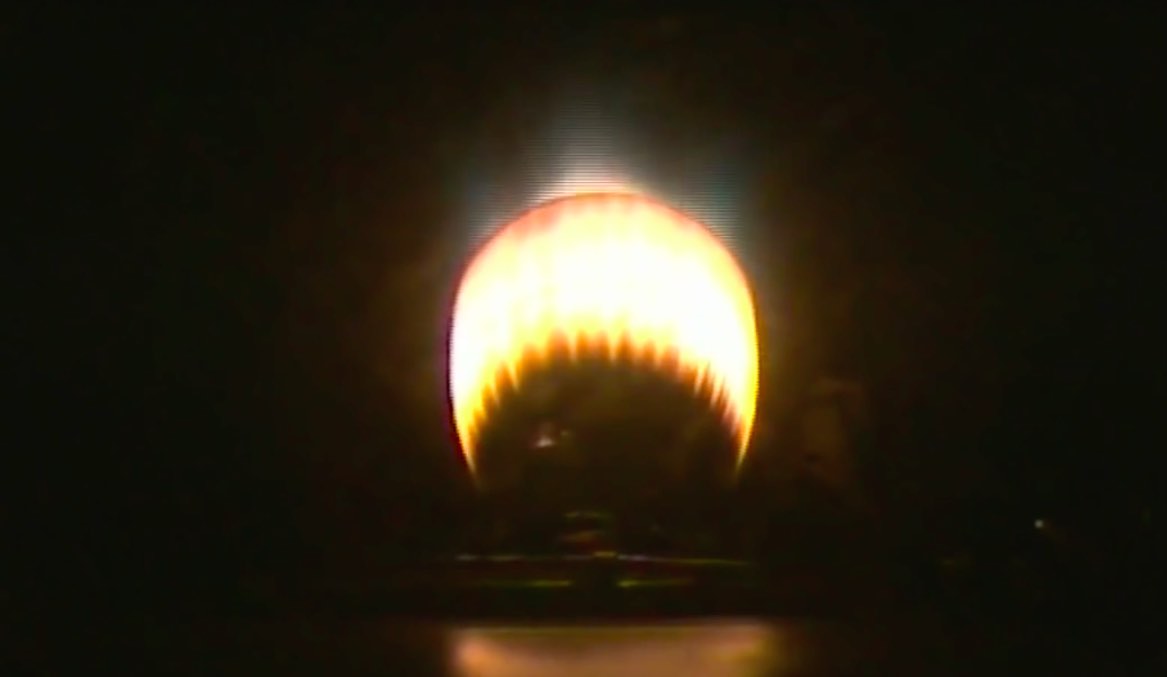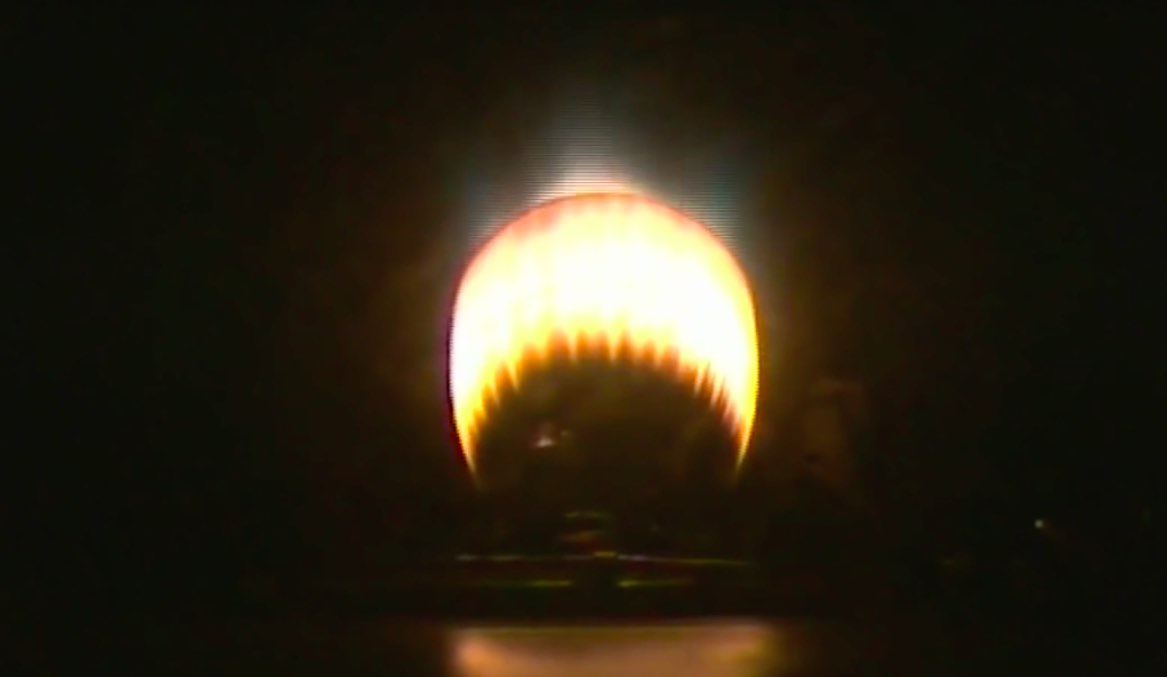 T+0:28:52: SECO 2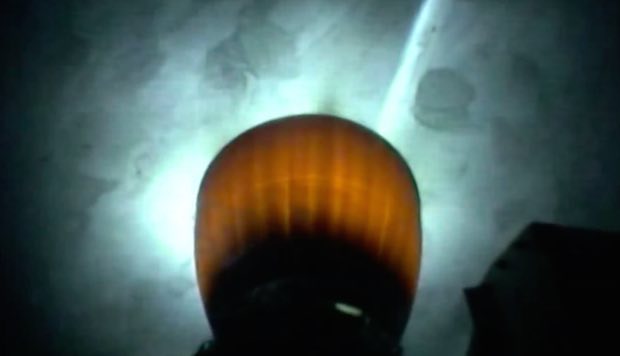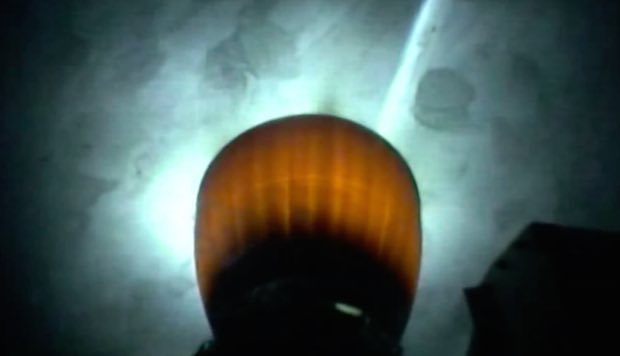 Email the author.
Follow Stephen Clark on Twitter: @StephenClark1.