Engineers from SpaceX, Boeing and Inmarsat spent the last few weeks preparing a Falcon 9 rocket and the Inmarsat 5 F4 communications satellite for liftoff from NASA's Kennedy Space Center in Florida.
Since the satellite arrived at Cape Canaveral from its Boeing factory in Southern California last month, technicians filled it with 5,372 pounds (2,437 kilograms) of hydrazine and nitrogen tetroxide propellants, fastened it inside the nose fairing of a Falcon 9 rocket, and transferred the spacecraft to SpaceX's nearby hangar, where it was rotated on its side for attachment to the Falcon 9 second stage.
The 13,417-pound (6,086-kilogram) Inmarsat 5 F4 spacecraft is the heaviest commercial telecom satellite launched by SpaceX to date. Based on the Boeing 702HP spacecraft design, the satellite will head into orbit on a 15-year mission to expand broadband coverage for mobile users of Inmarsat's Ka-band Global Xpress service.
It is the fourth satellite to join the Global Xpress network in geostationary orbit and will serve alongside three nearly identical spacecraft already in space after deployments by Russian Proton/Breeze M rockets from 2013 through 2015.
These photos show the spacecraft being attached to its payload attach fitting, made by Ruag Space in Sweden, followed be encapsulation inside the Falcon 9's 17-foot (5.2-meter) diameter payload fairing. Other images show the rollout of the fully-assembled launcher to pad 39A at Kennedy Space Center, and views of the Falcon 9 vertical at the seaside complex on the morning of liftoff.
Monday's launch window opens at 7:21 p.m. EDT (2321 GMT) and extends for 49 minutes.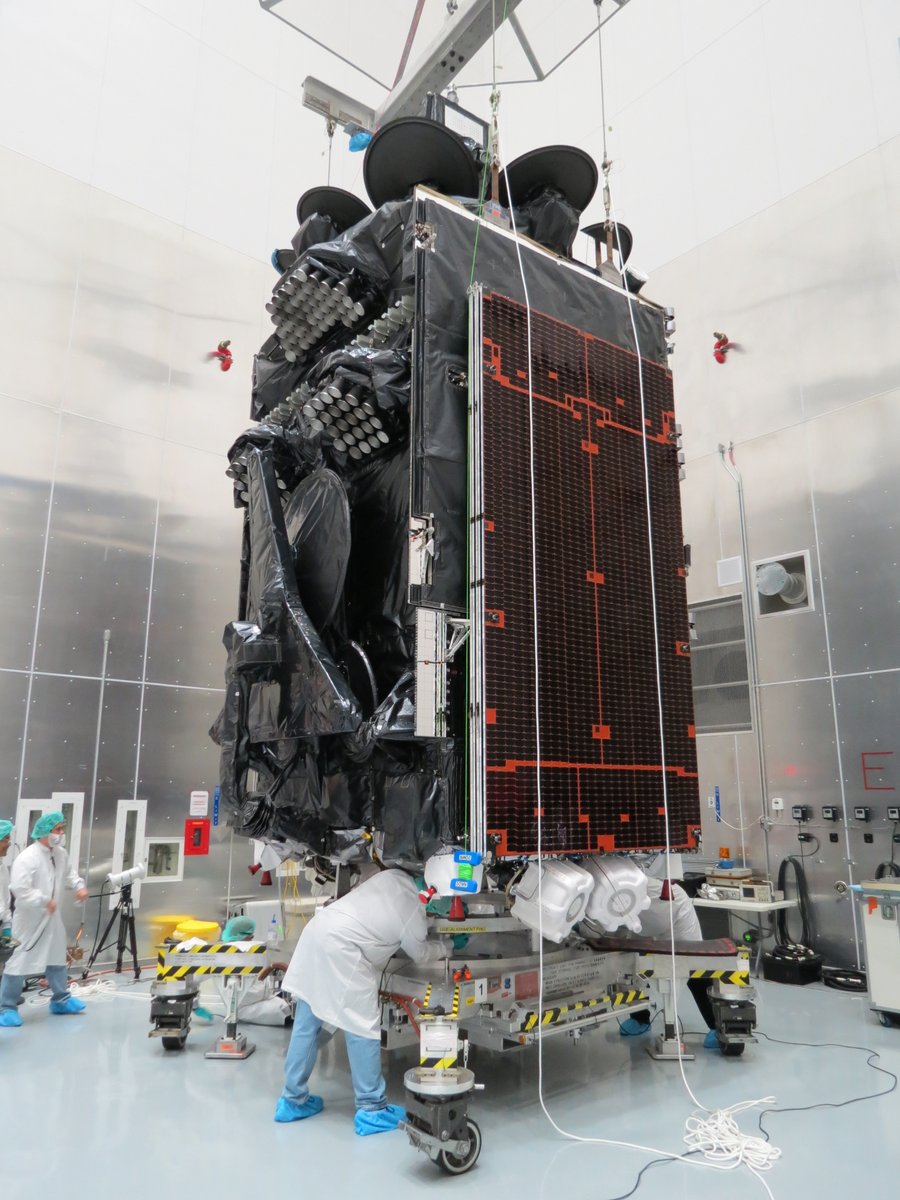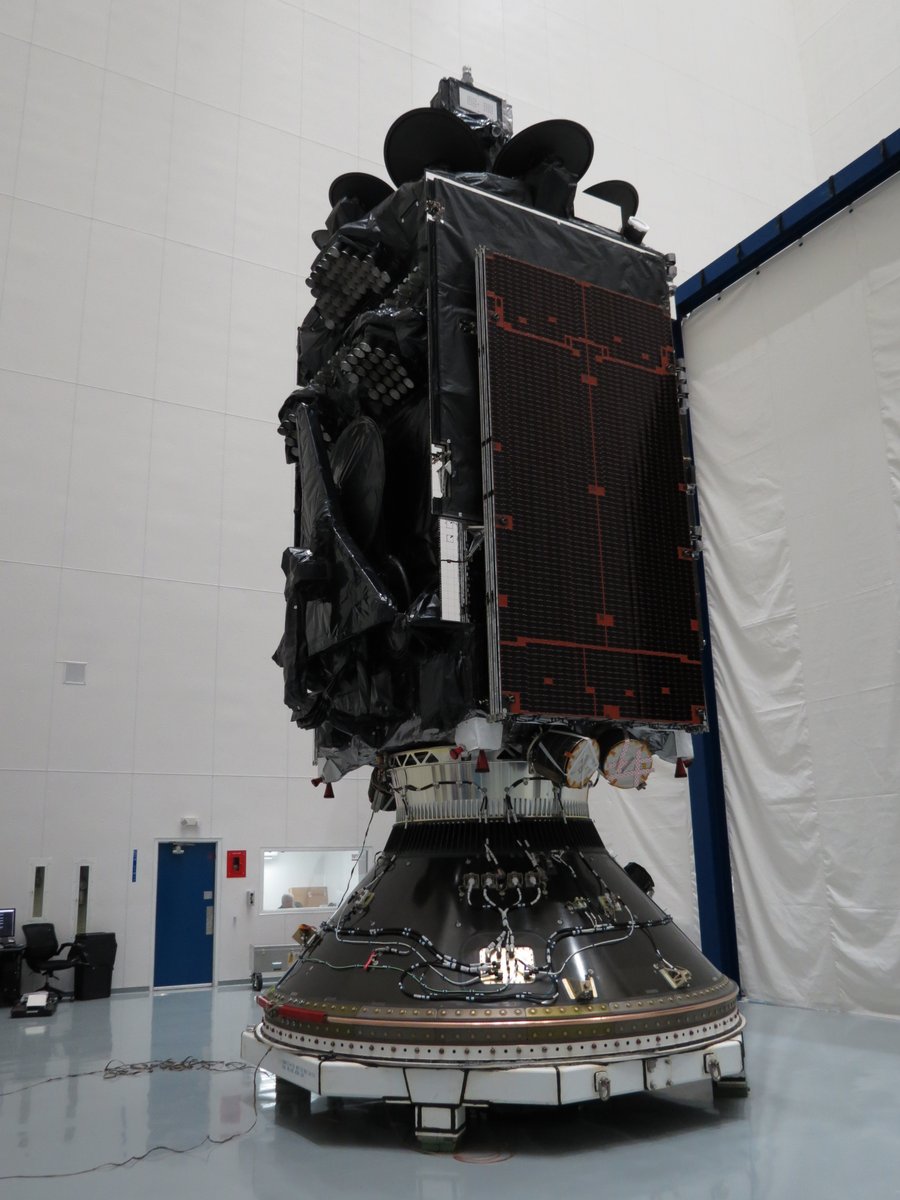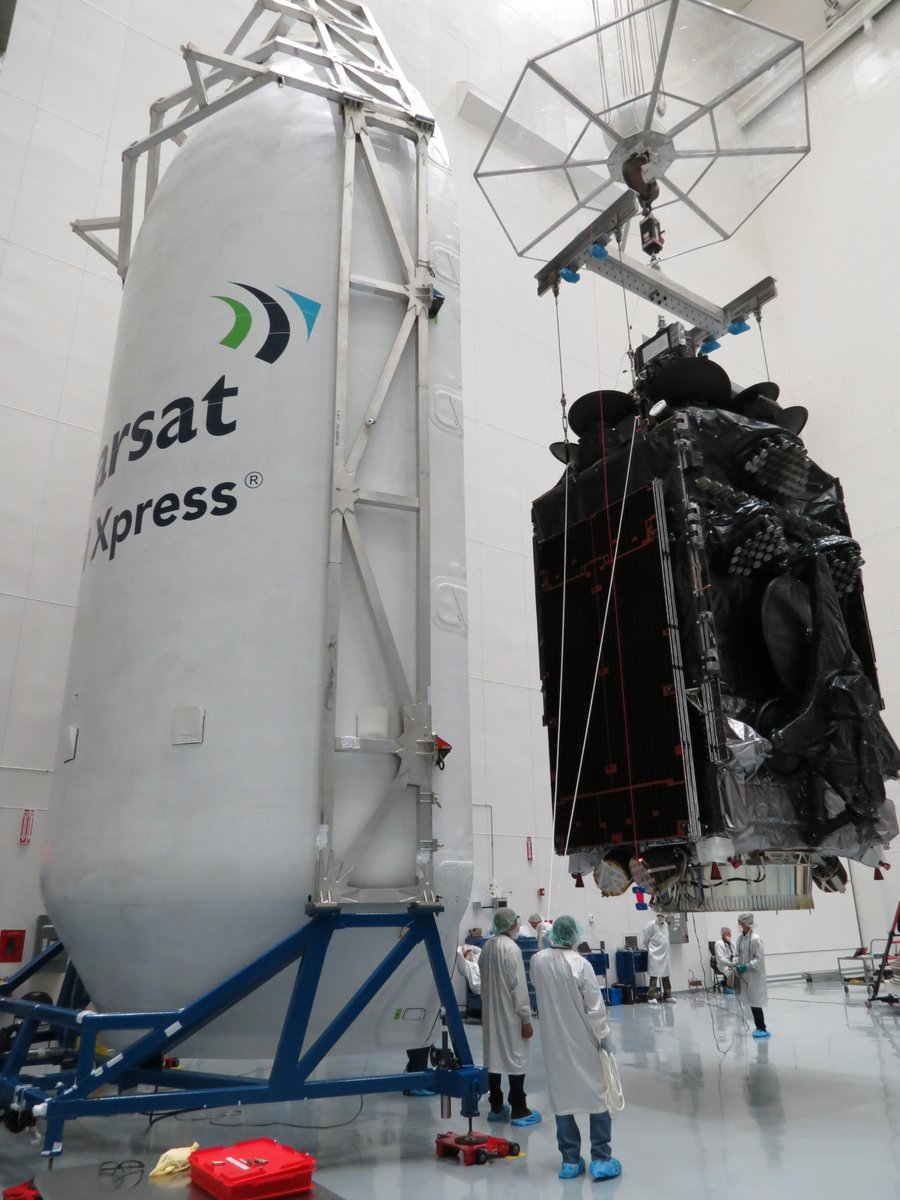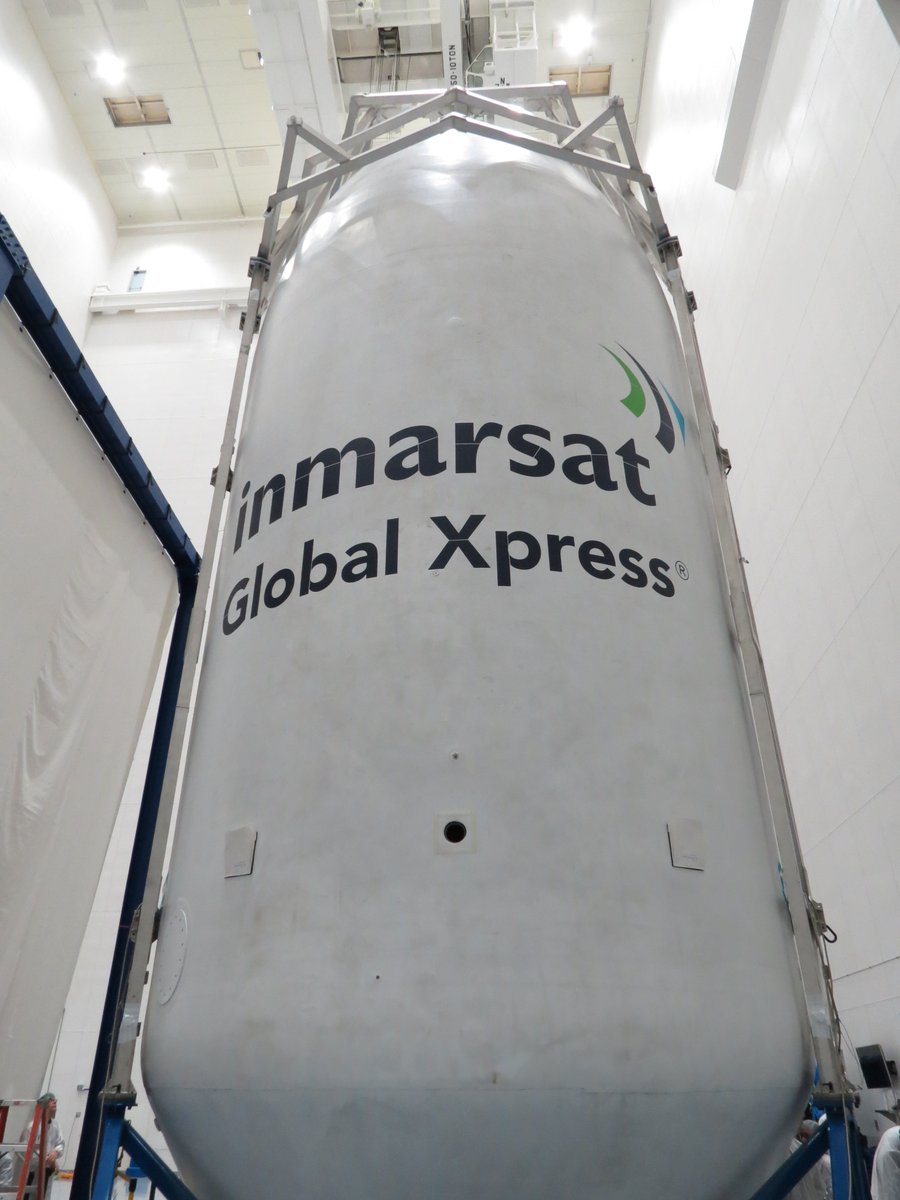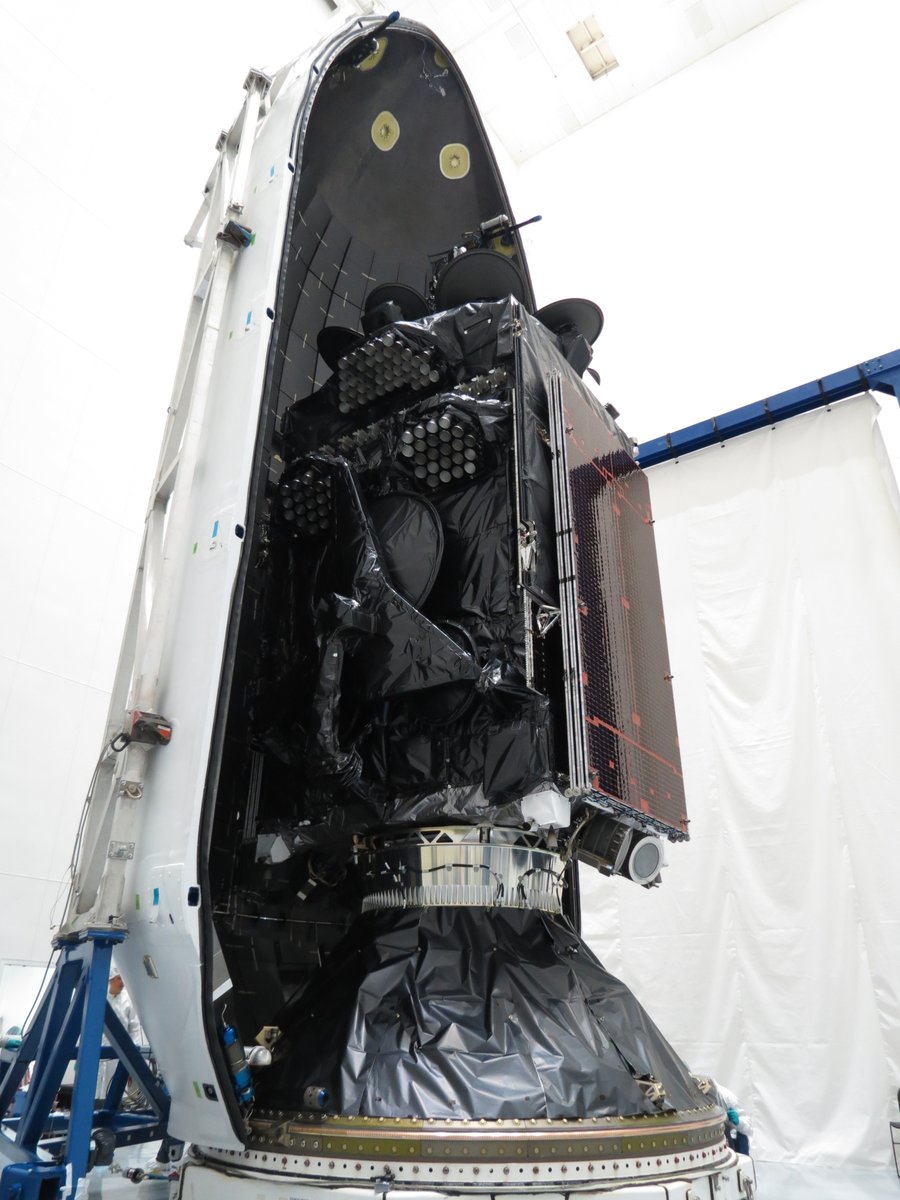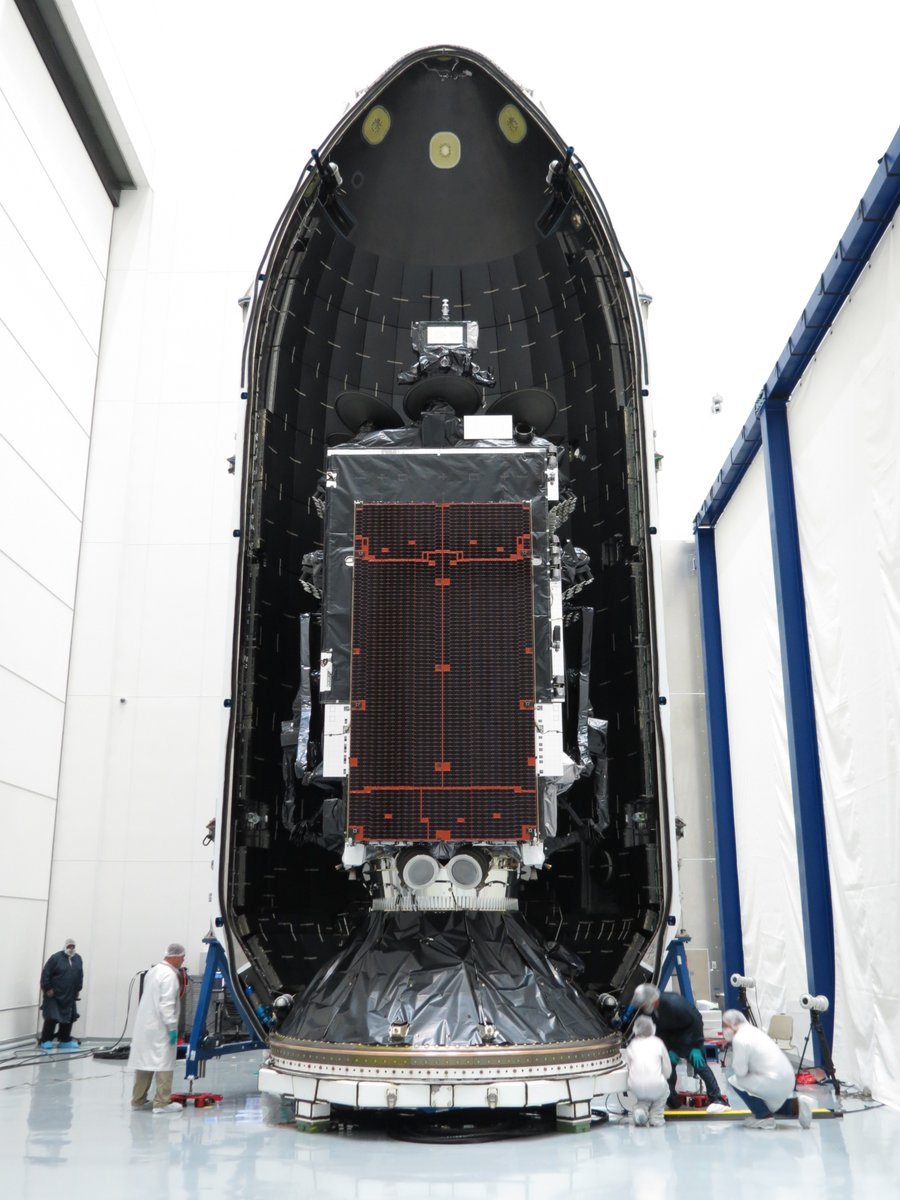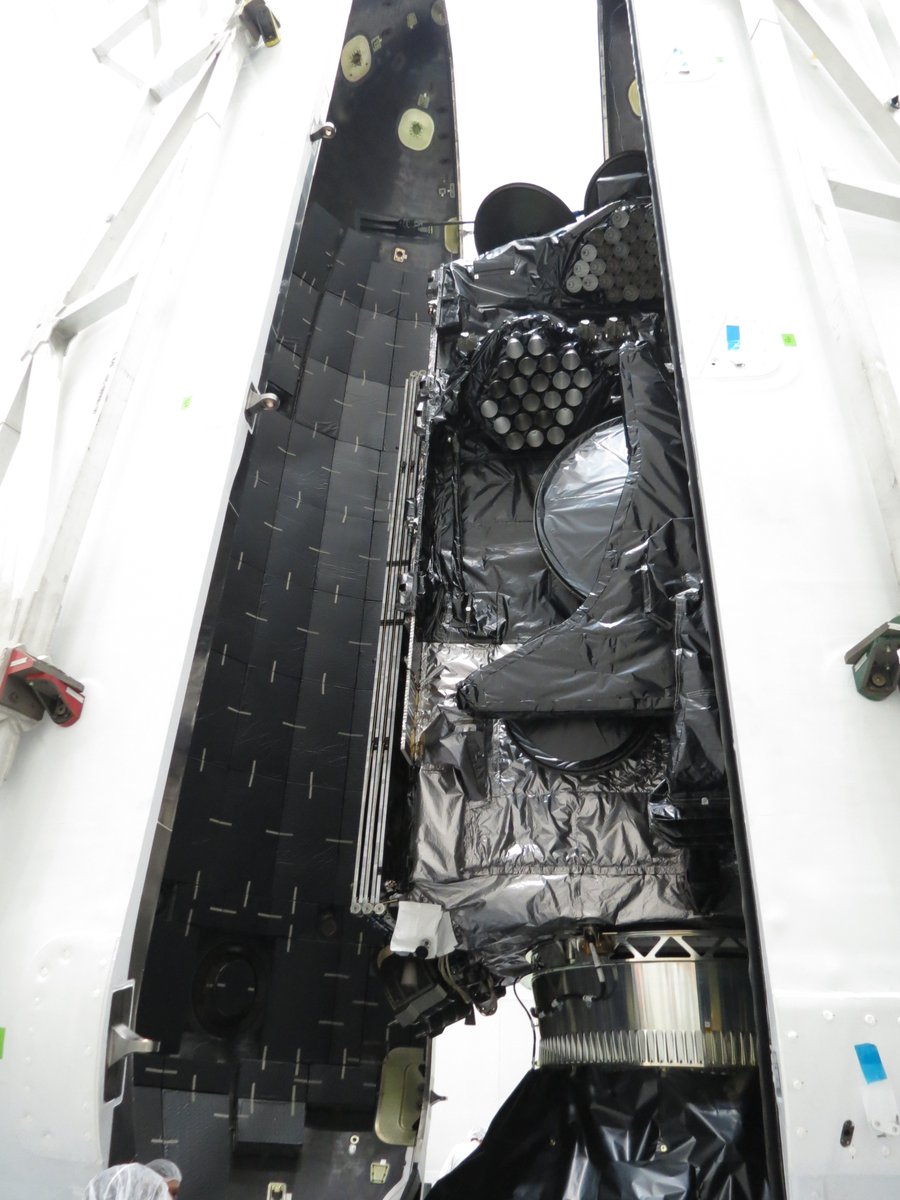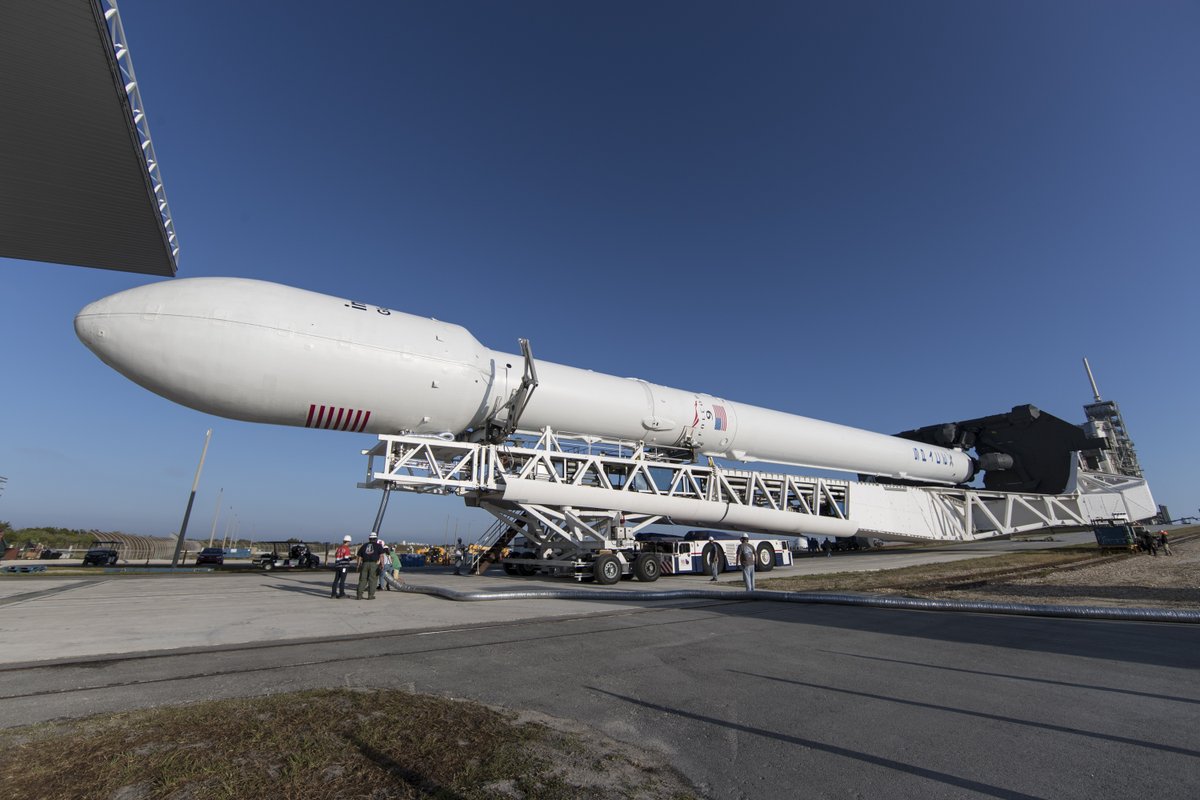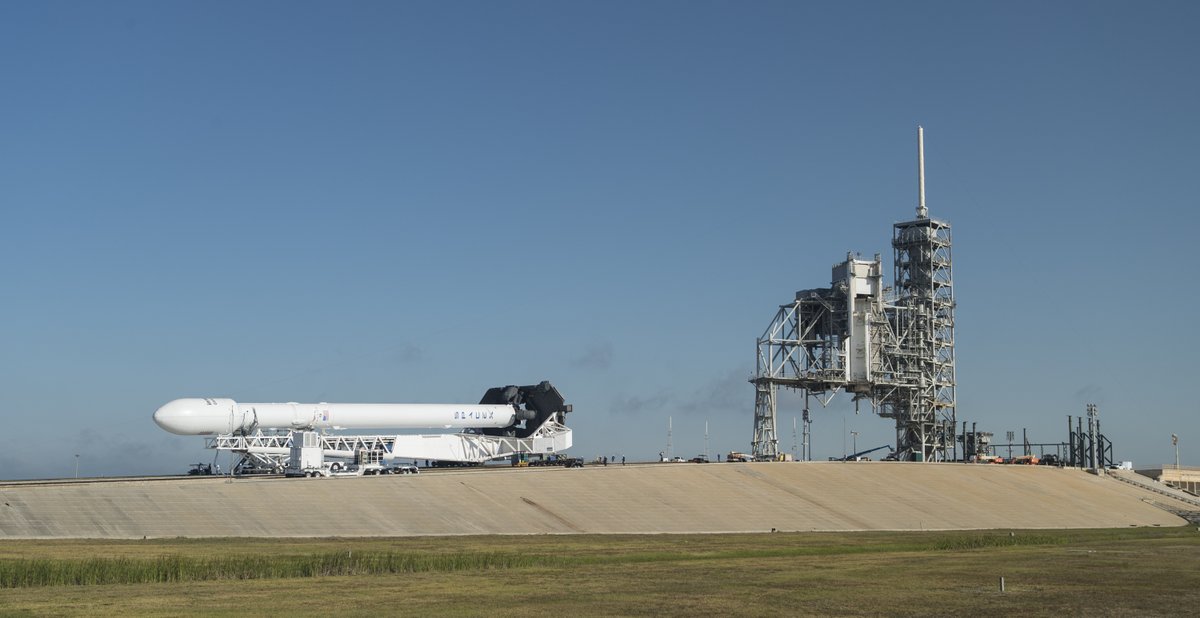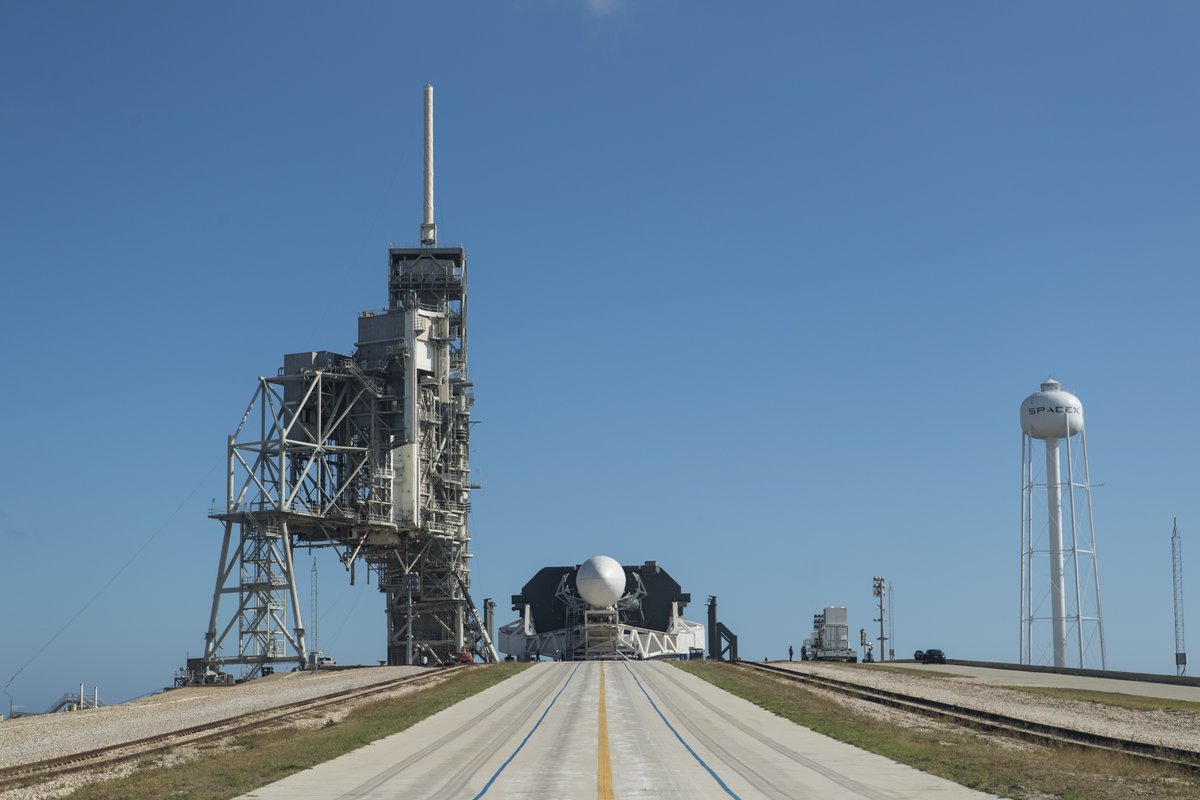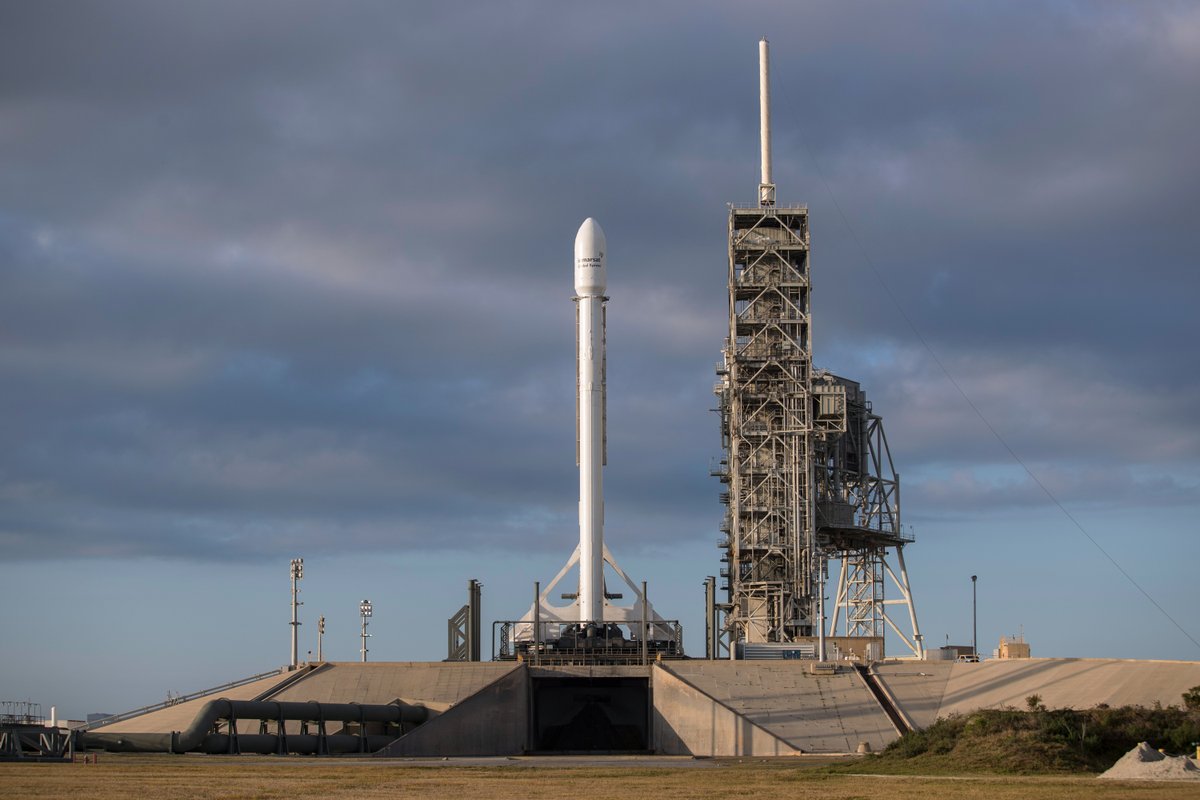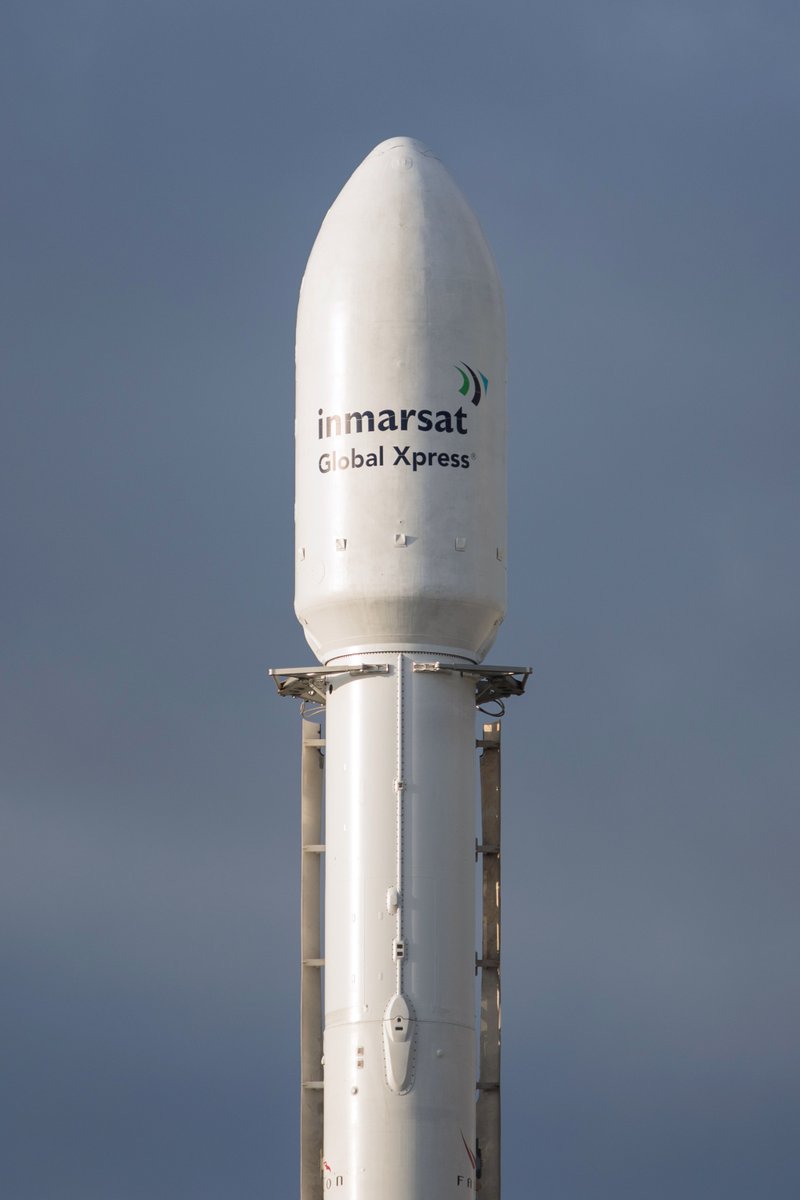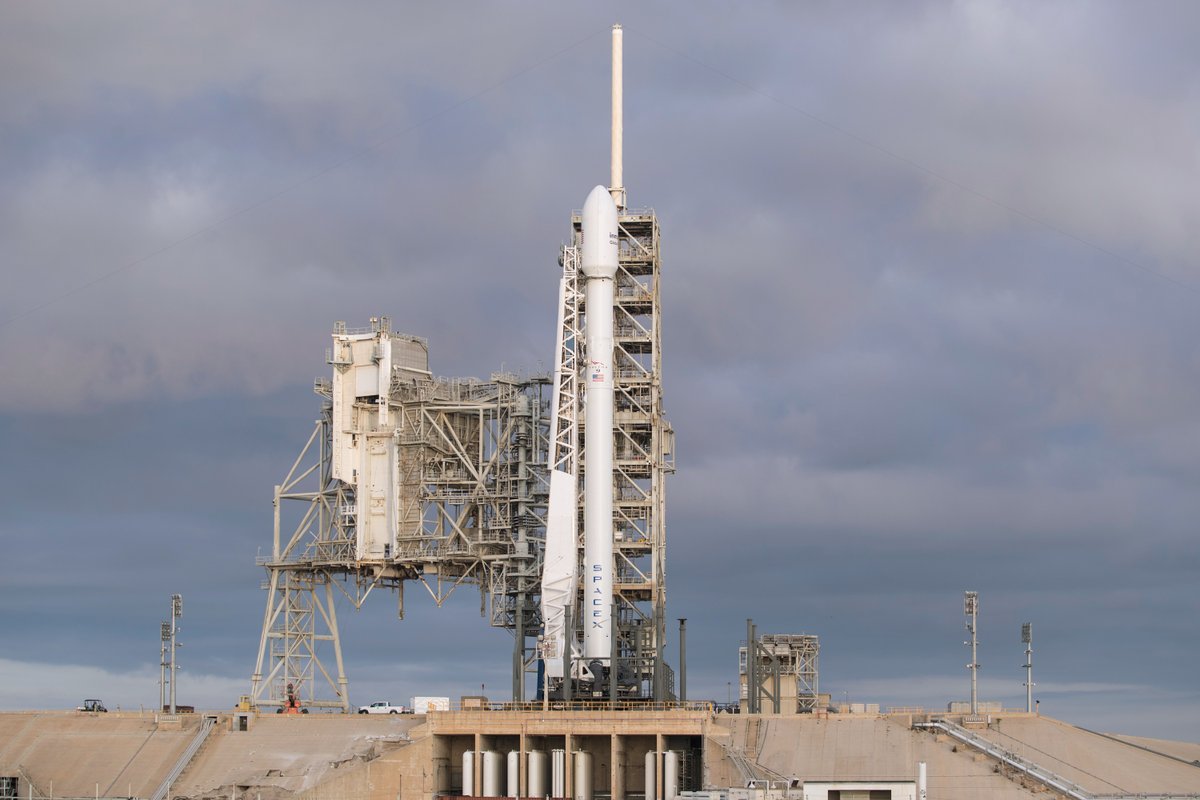 Email the author.
Follow Stephen Clark on Twitter: @StephenClark1.