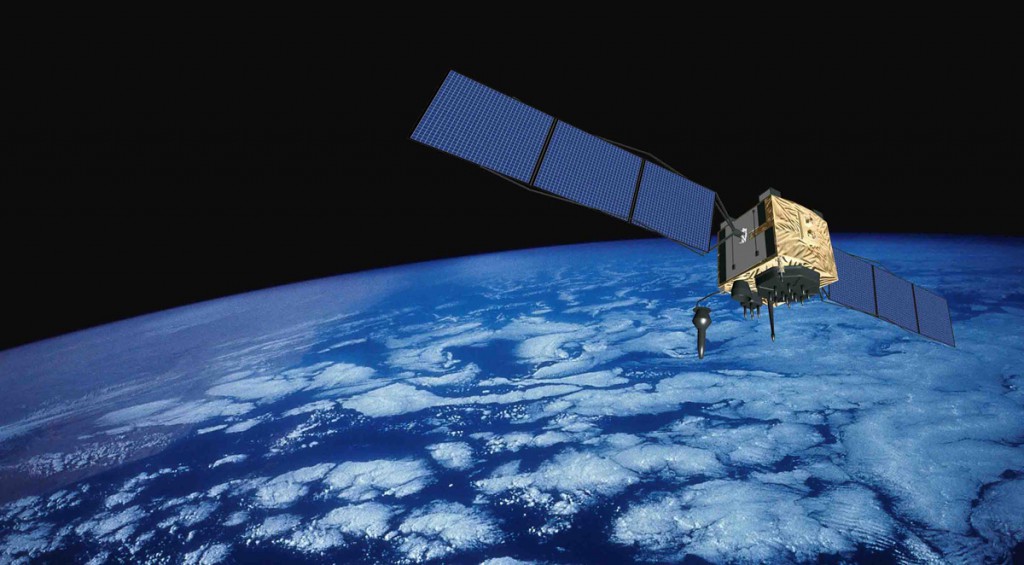 CAPE CANAVERAL — The world's population can now make full use of the latest Global Positioning System satellite launched from Cape Canaveral last month.
The GPS 2F-9 satellite has gone into service following its March 25 foggy liftoff atop a United Launch Alliance Delta 4 rocket and subsequent month-long checkout in space.
"We're improving civilian applications and the capabilities for the warfighter so they have a much more reliable GPS signal," said Lt. Col. Sam Baxter, 19 Space Operations Squadron commander at Schriever Air Force Base, Colo.
Just three more satellites of this kind are waiting to be launched through January 2016. They are Boeing-built Block 2F spacecraft that feature improved accuracy, more signals, better anti-jamming capabilities and longer lives.
The next GPS launch is planned for June 30 aboard a ULA Atlas 5 rocket from the Cape.
"We have to continually replenish our constellation. We're building a more robust constellation with each addition," said Lt. Col. Todd Benson, 2 SOPS commander at Schriever.
"The oldest satellite in orbit is 24 years old and its life span was only anticipated for seven-and-a-half years."
See our earlier GPS 2F-9 coverage.