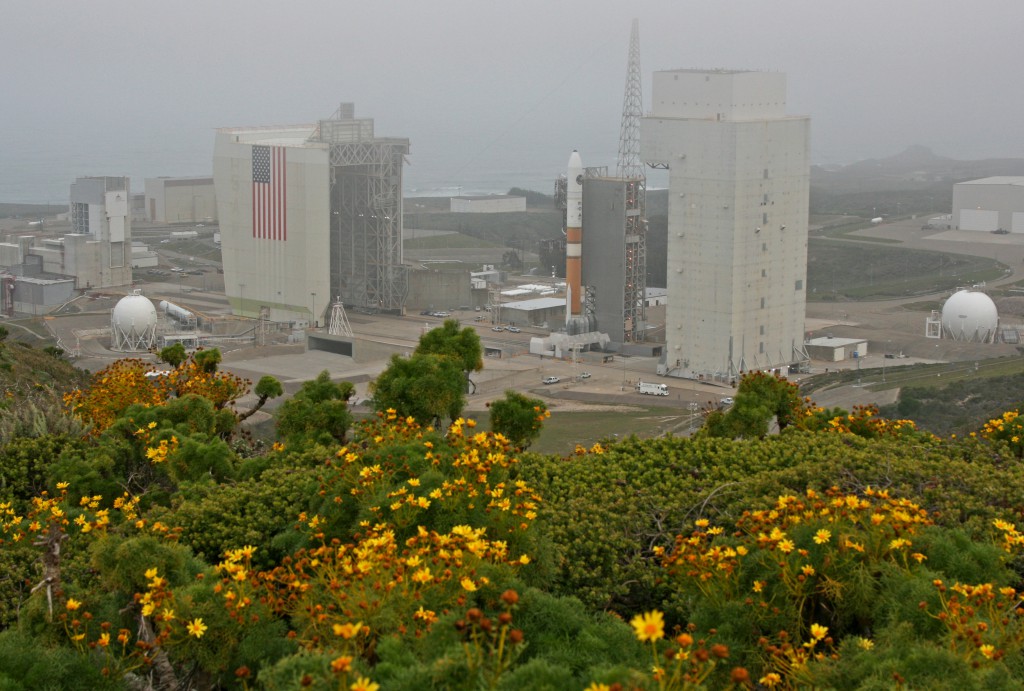 CAPE CANAVERAL — The nation's existing Atlas and Delta launch sites are vying for a future when United Launch Alliance completes its modernization with a new rocket system and downsizing to one pad on each coast.
The rocket operator, a 50-50 joint venture between Boeing and Lockheed Martin, currently uses five launch complexes at Cape Canaveral in Florida and Vandenberg Air Force Base in California. That number will fall to just two in the coming years.
At the Cape, there is Complex 41 used by the Atlas 5 and Complex 37 that is used to launch the Delta 4 rocket. At Vandenberg, there is Space Launch Complexes 2-West, 3-East and 6, homes to the Delta 2, Atlas 5 and Delta 4, respectively.
Ongoing analysis will determine which site is best to keep open on each coast and which ones will be eliminated.
"Have we decided exactly which pads? No, not yet," Tory Bruno, the United Launch Alliance president and CEO, said in an interview this week.
"We are going to do a separate announcement for that in a couple of months when we've finished up our trades. We are getting pretty close, we think we know, we have a pretty good idea which they'll be. But these things are never done till they are done."
The Delta 2 will be the first to retire in 2017, pending future sale of one leftover vehicle. Only Vandenberg's SLC-2 West remains in service of the rocket today.
The medium-class versions of the Delta 4 rocket will go away in 2019, leaving only the infrequently-flying Heavy vehicles needing Complex 37 on the East Coast and SLC-6 on the West Coast. Heavy will continue to fly as long as the Air Force requires it.
"The reason we are downsizing launch pads, first of all, it's because the launch facilities are the single biggest element of our fixed costs and facility costs," Bruno says.
"We have five pads. We had six just a short time ago. The reason we have so many pads because we fly on two coasts, you're never going to have less than two pads, right there, and we fly two completely separate and redundant launch vehicle families — the Atlas and the Delta — and there are pads more or less unique to each one."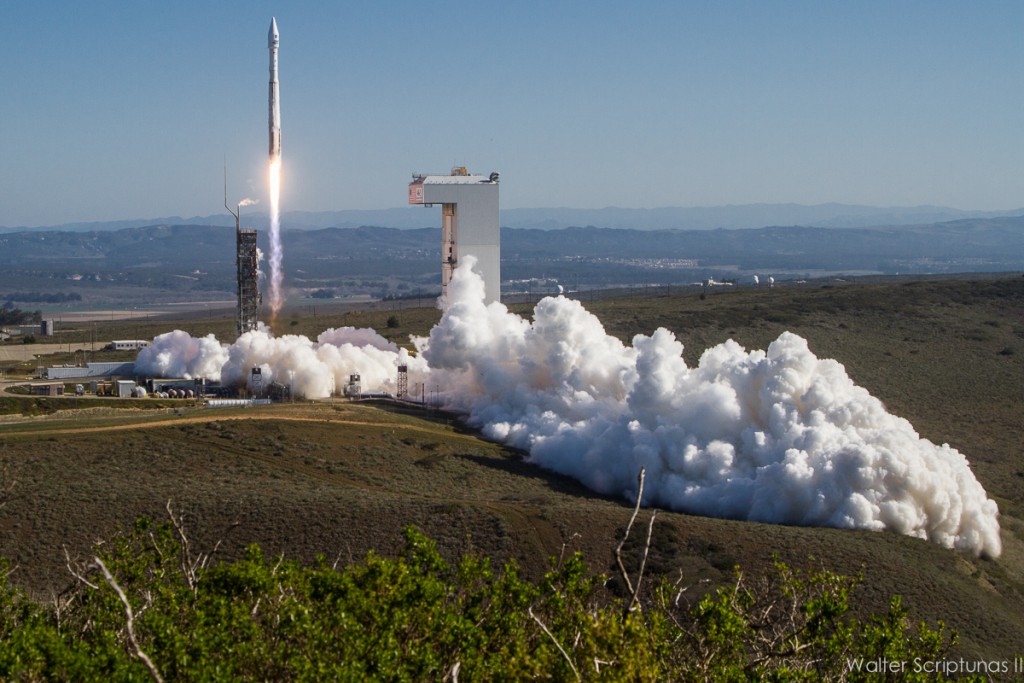 Bruno sees the pads of the future will be modernized with new philosophies.
"The pads were constructed a number of years ago with the philosophy and technology available to launch pads at the time. So I want to take the opportunity to modernize the design of the pads to make them very, very flexible so they can accommodate whatever rocket we are going to bring there and whatever payload configuration. So it won't matter if the hatchway on the payload is in a different place, it won't matter if we are doing cargo or crew, the pad will be very flexible and allow very quick turnaround times," he said.
The three Delta sites are "classic pads" with mobile service gantries and umbilical towers. The Atlas complexes are vastly different in approach, with SLC-3 East a "classic pad" and the Complex 41 a "clean pad" that sees the fully-stacked rocket rolled out from an assembly building shortly before liftoff time.