SpaceX's Falcon 9 rocket is set for liftoff from Cape Canaveral on Tuesday, heading due east over the Atlantic Ocean to deliver the Merah Putih communications satellite into orbit around 32 minutes later.
The 229-foot-tall (70-meter) rocket is poised for launch from pad 40 at Cape Canaveral Air Force Station in Florida at 1:18 a.m. EDT (0518 GMT) Tuesday at the opening of a two-hour launch window.
The Falcon 9 rocket set for launch Tuesday is the first to re-fly an upgraded Block 5 configuration first stage. The same booster first flew on the maiden Falcon 9 Block 5 mission in May.
Perched atop the rocket is the Merah Putih communications satellite, a spacecraft manufactured by SSL — formerly known as Space Systems/Loral — and owned by Telkom Indonesia.
The U.S.-built, Indonesian-owned satellite will provide C-band telecommunications services over Indonesia and India, along with other parts of South and Southeast Asia.
SSL completed construction of the Merah Putih satellite ahead of schedule, according to Telkom Indonesia. The new satellite will replace Telkom 1, which failed in a mysterious debris-shedding event in geostationary orbit last year.
Officials from Telkom Indonesia expected the Telkom 1 satellite, which launched in 1999, to remain operational until Merah Putih's launch. But Telkom 1's failure last year forced the operator to re-route communications traffic through other satellites.
The Merah Putih satellite is designed for a 16-year life, its owner said in a statement. The spacecraft will be positioned in geostationary orbit more than 22,000 miles (nearly 36,000 kilometers) over the equator at 108 degrees east longitude.
Based on SSL's 1300-series satellite platform, Merah Putih carries 60 C-band transponders with coverage across the Indonesian archipelago, and other parts of South and Southeast Asia. The satellite will provide Internet, telephone and cellular backhaul services, according to SSL.
The timeline below outlines the launch sequence for the Falcon 9 flight with Merah Putih, including the descent of its first stage back to SpaceX's drone ship "Of Course I Still Love You" in the Atlantic Ocean east of Cape Canaveral.
Data source: SpaceX
T-0:00:00: Liftoff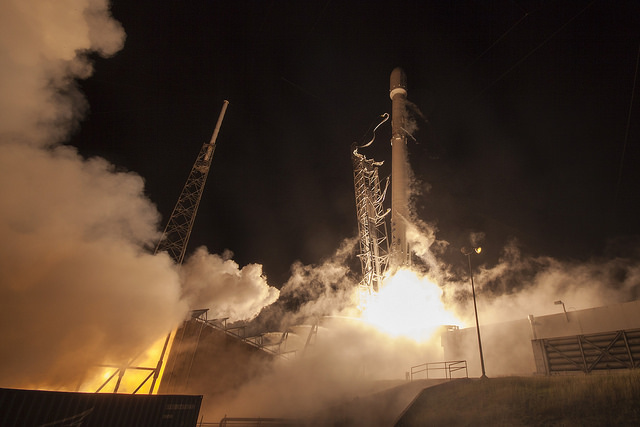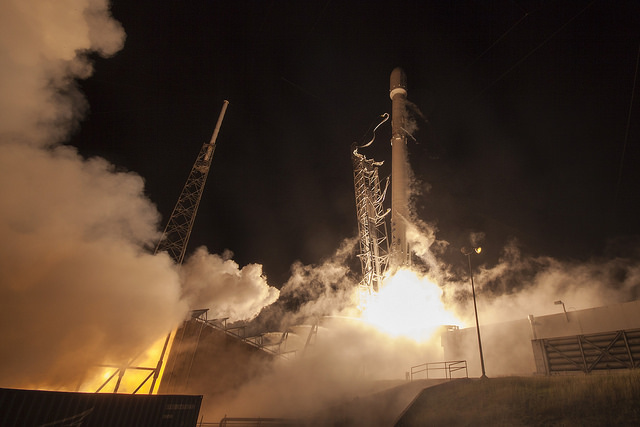 T+0:01:09: Mach 1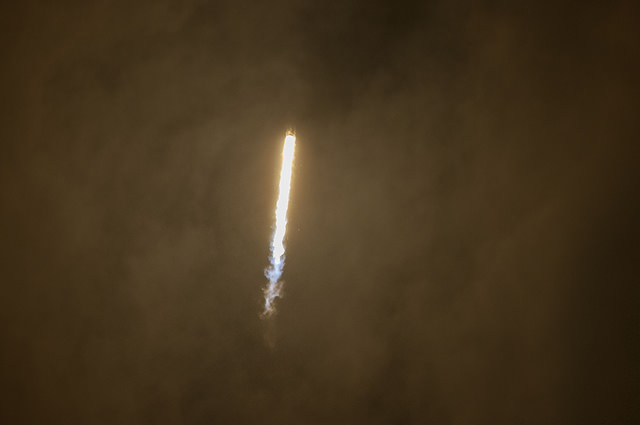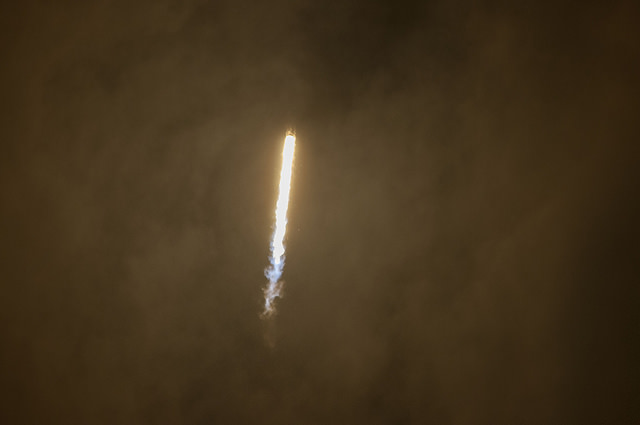 T+0:01:19: Max Q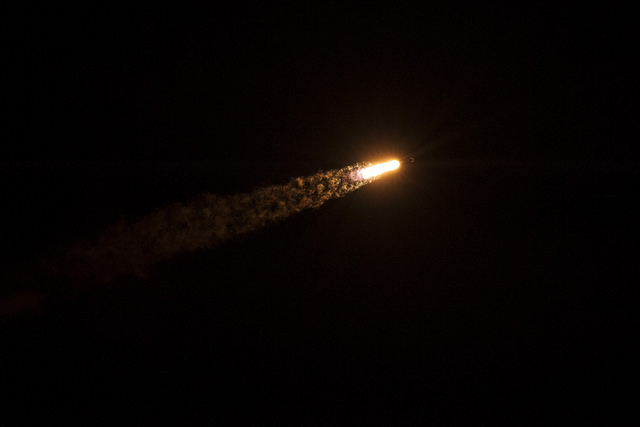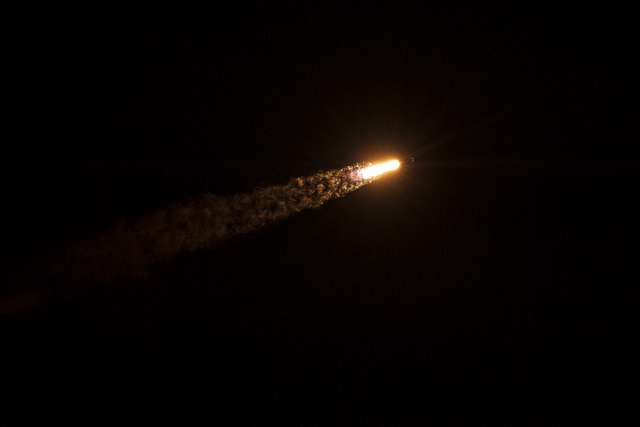 T+0:02:30: MECO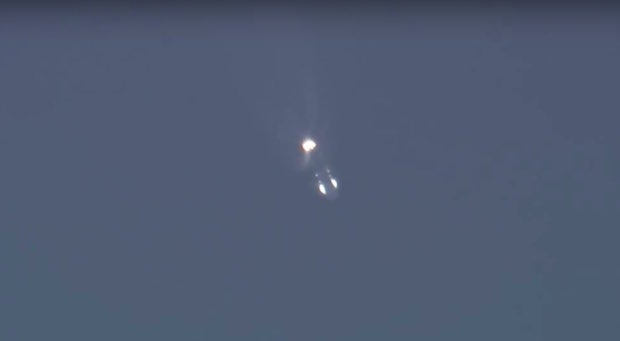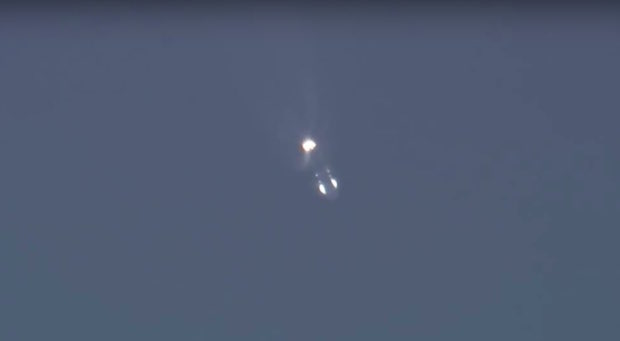 T+0:02:34: Stage 1 Separation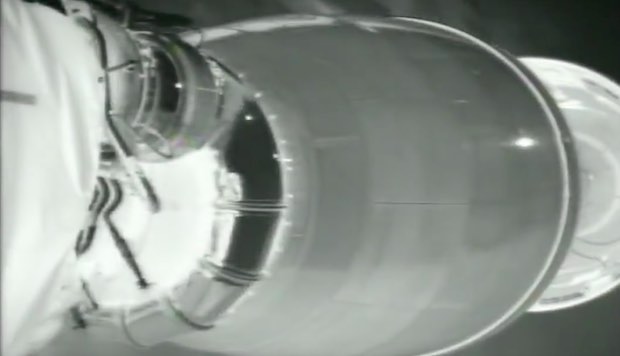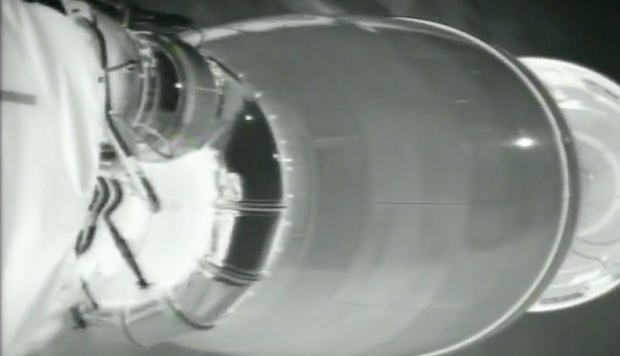 T+0:02:36: First Ignition of Second Stage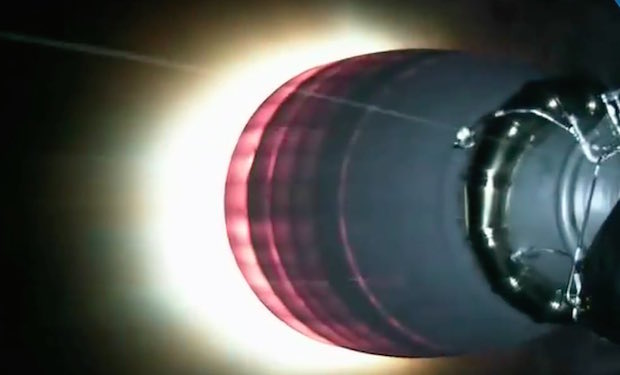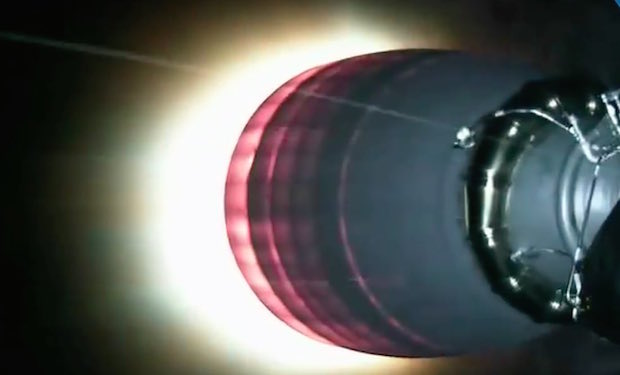 T+0:03:28: Fairing Jettison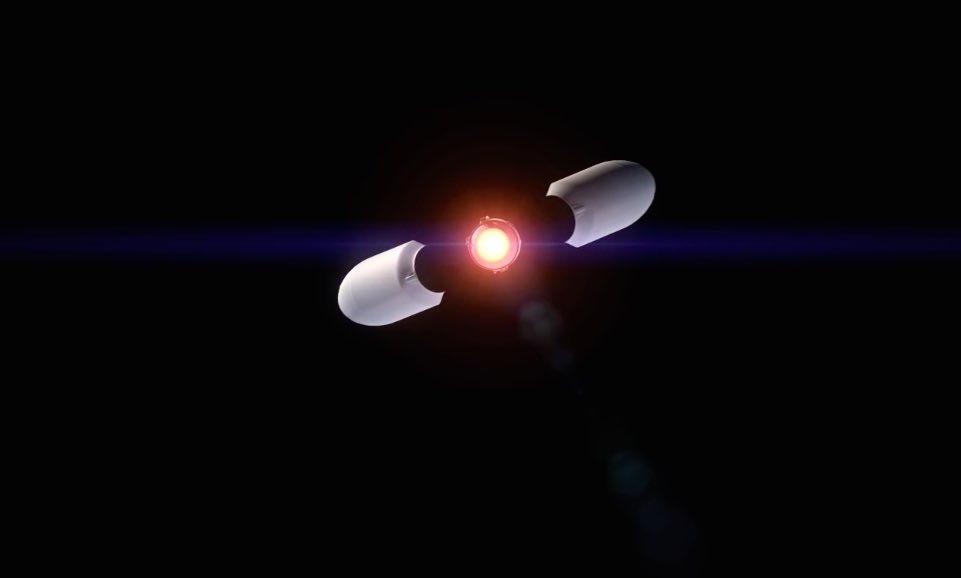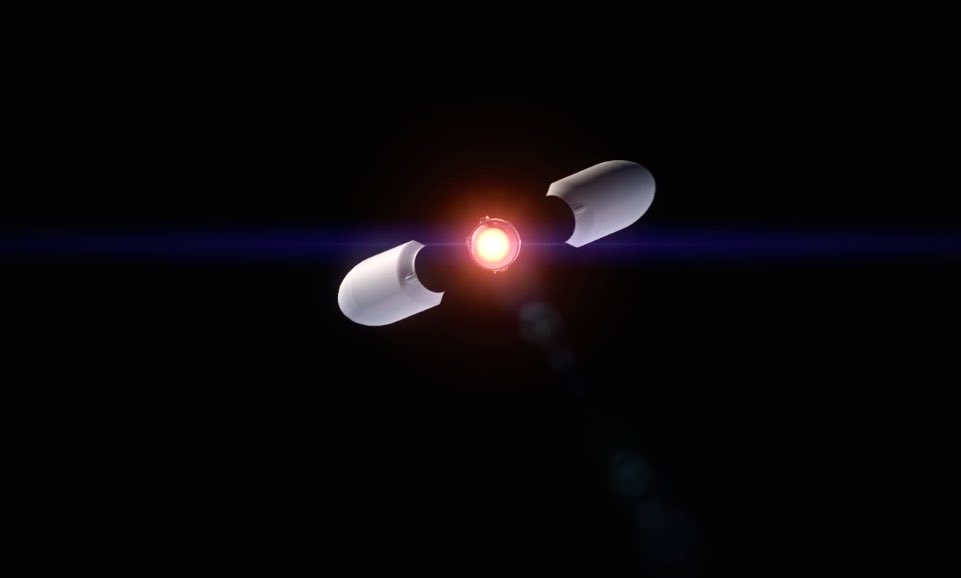 T+0:06:13: Stage 1 Entry Burn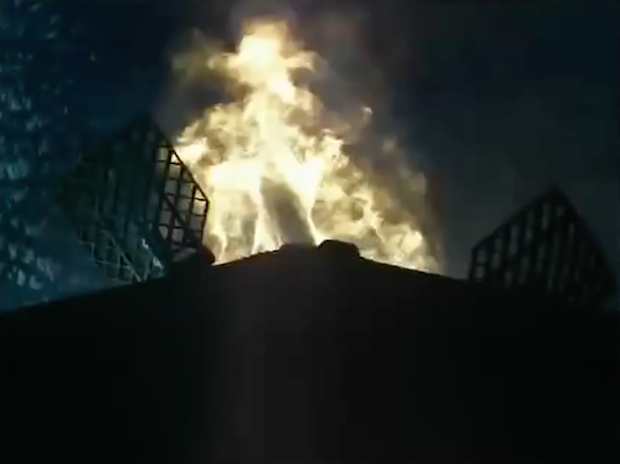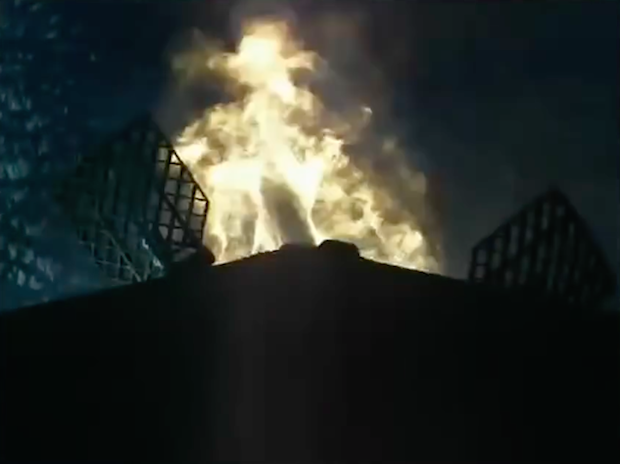 T+0:08:06: SECO 1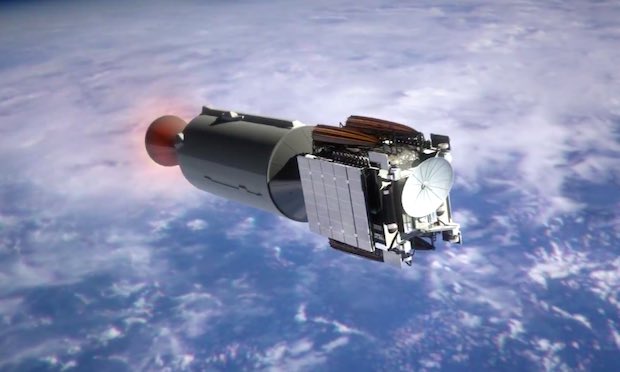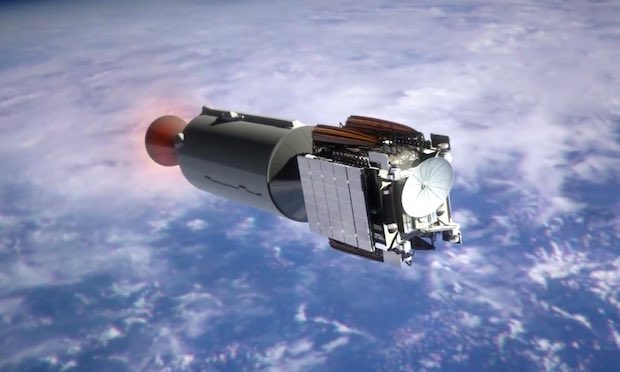 T+0:08:08: Stage 1 Landing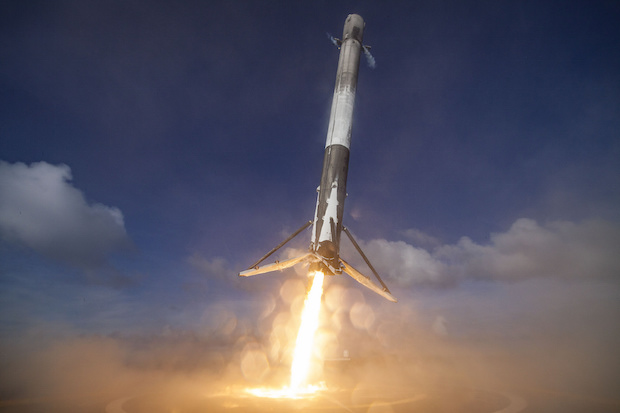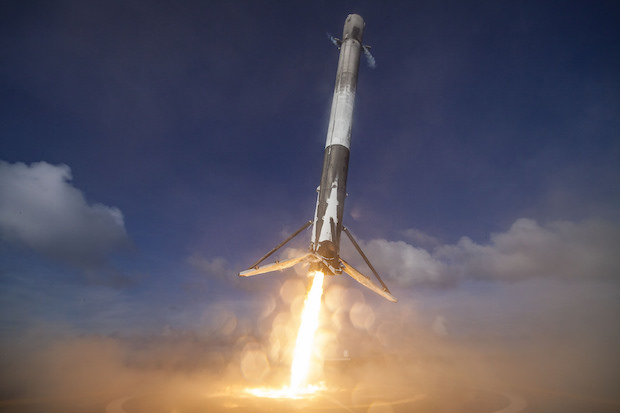 T+0:26:15: Second Ignition of Second Stage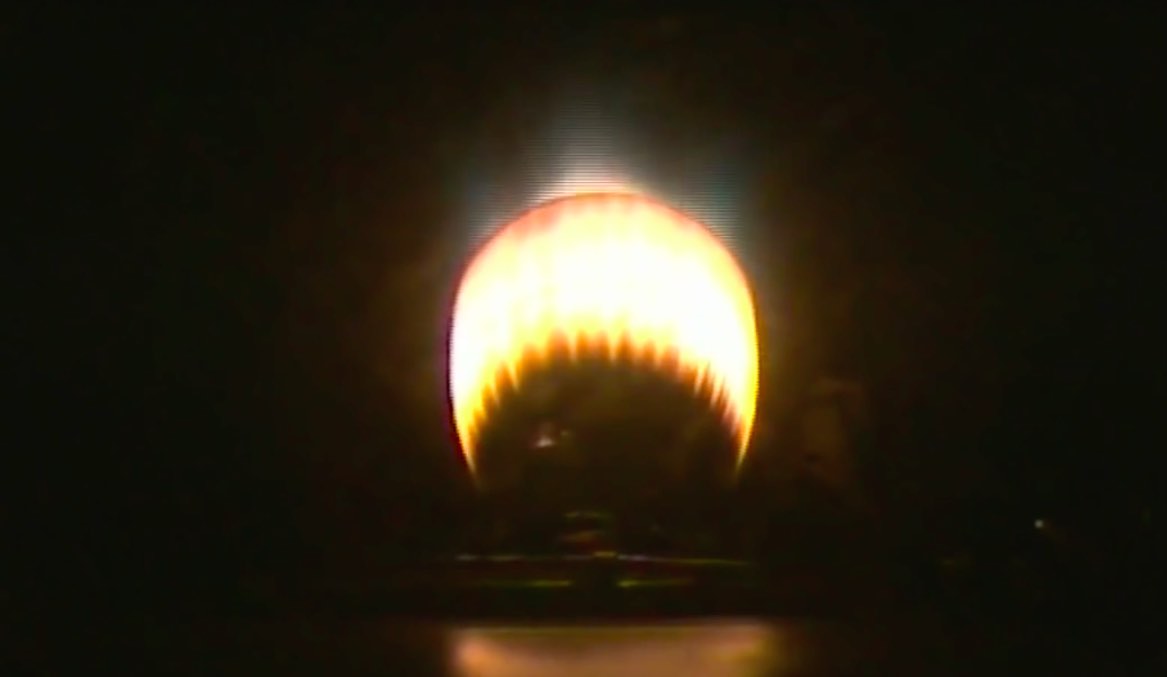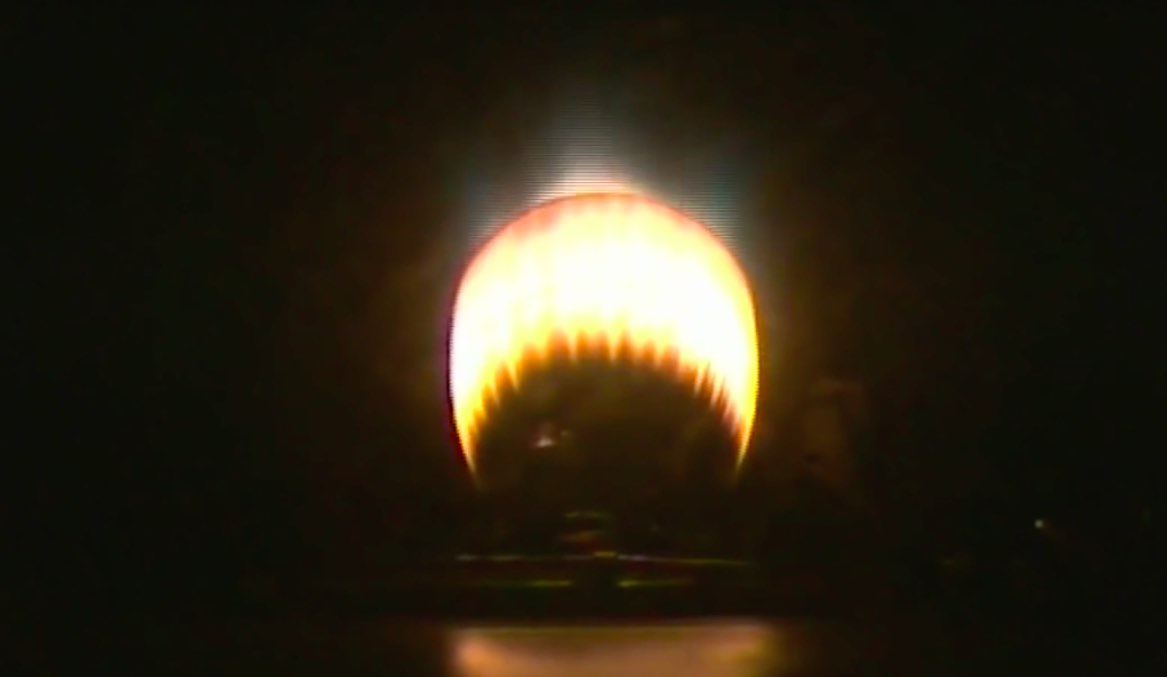 T+0:27:13: SECO 2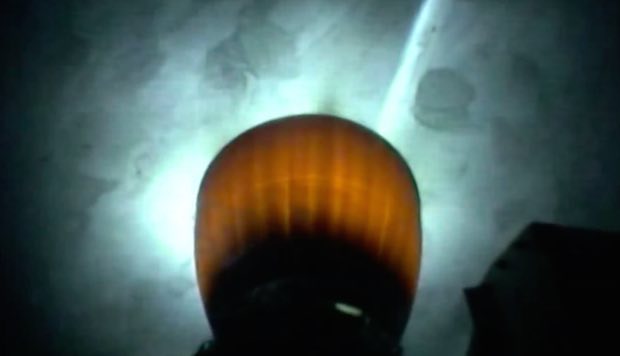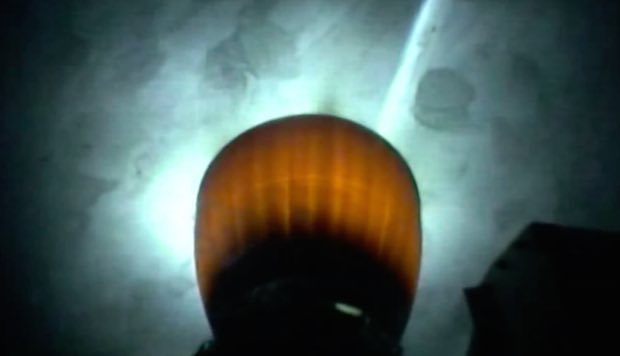 T+0:32:40: Merah Putih Separation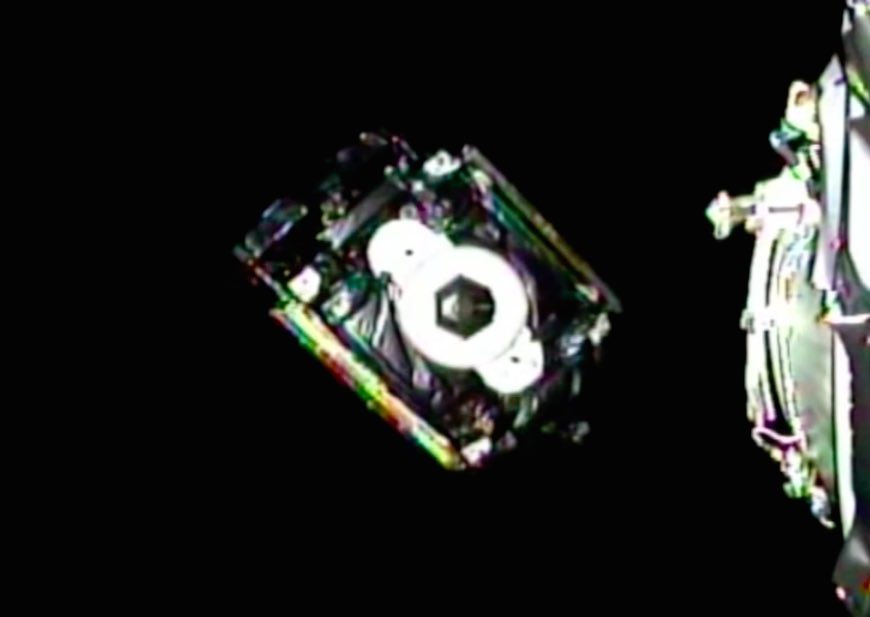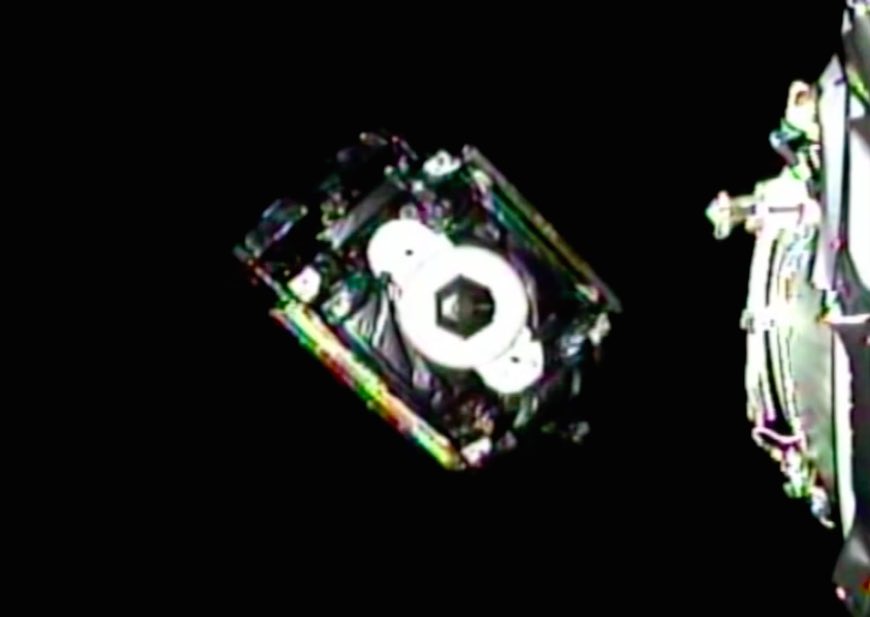 Email the author.
Follow Stephen Clark on Twitter: @StephenClark1.