This is the launch timeline to be followed by the Atlas 5 rocket's ascent into orbit from Cape Canaveral with the GOES-S weather satellite. Launch is scheduled for Thursday during a two-hour window opening at 5:02 p.m. EST (2202 GMT).
The 197-foot-tall rocket will arc to the east from Florida's Space Coast on its second flight of the year. It will be the 76th Atlas 5 launch overall since United Launch Alliance's workhorse rocket debuted in August 2002.
The timeline below ends with the conclusion of the primary mission, the deployment of the GOES-S satellite into an elliptical geostationary transfer orbit.
Follow live coverage of the countdown and launch in our Mission Status Center.
A video overview of the Atlas 5 launch sequence also describes the major milestones on the GOES-S mission.
T+0:00:01.1: Liftoff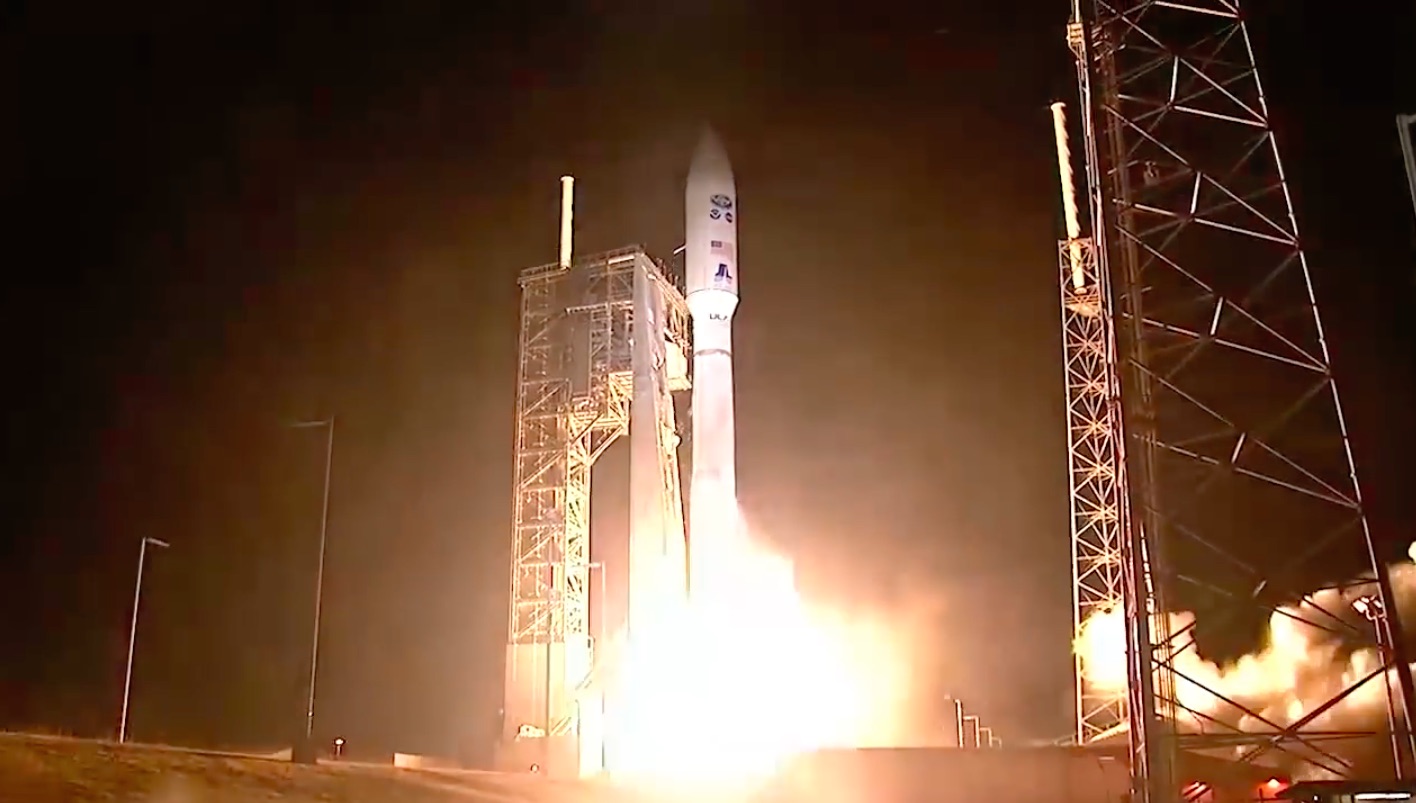 T+0:00:35.2: Mach 1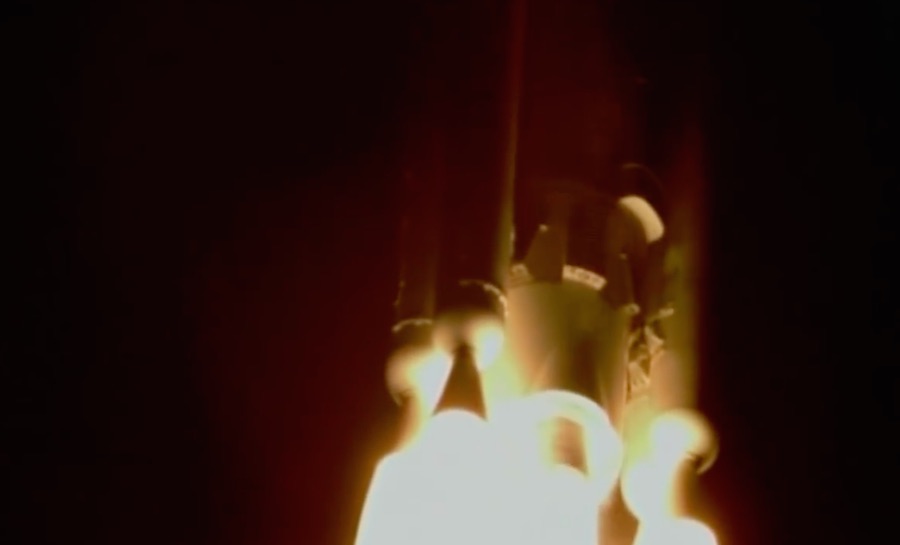 T+0:00:47.1: Max-Q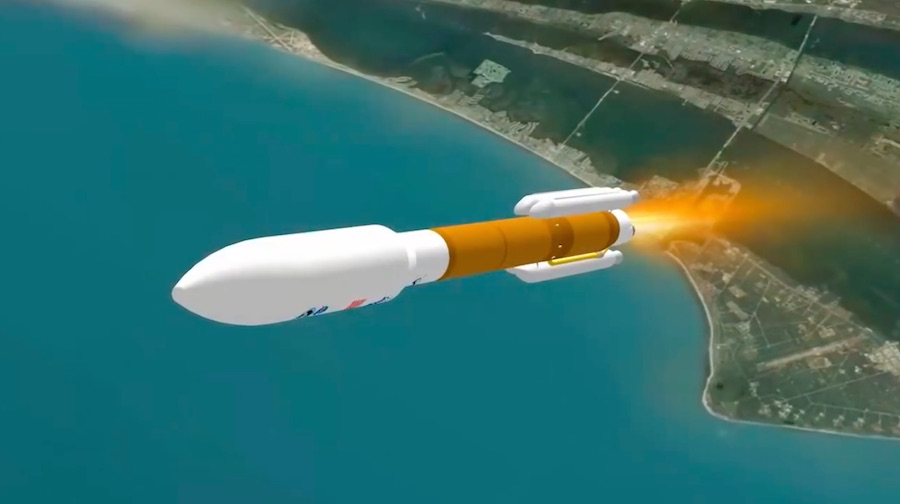 T+0:01:50.3: Jettison SRBs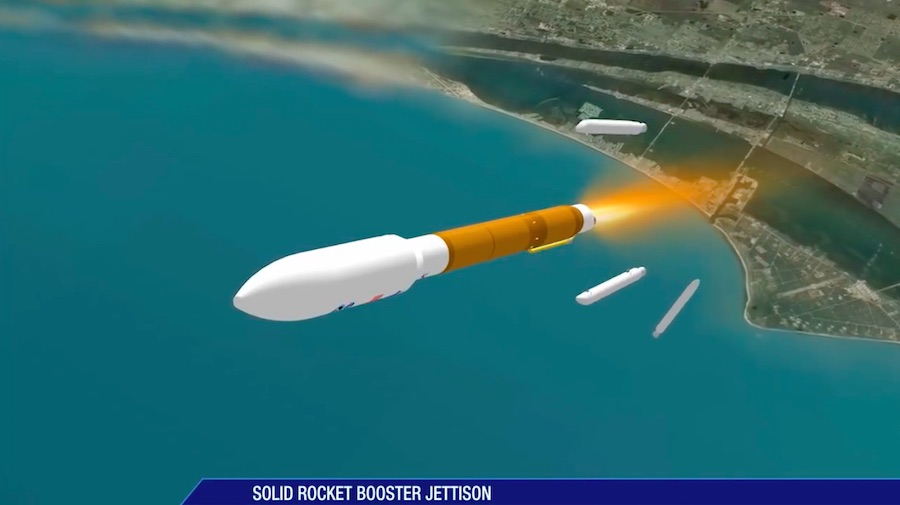 T+0:03:29.9: Nose Cone Jettison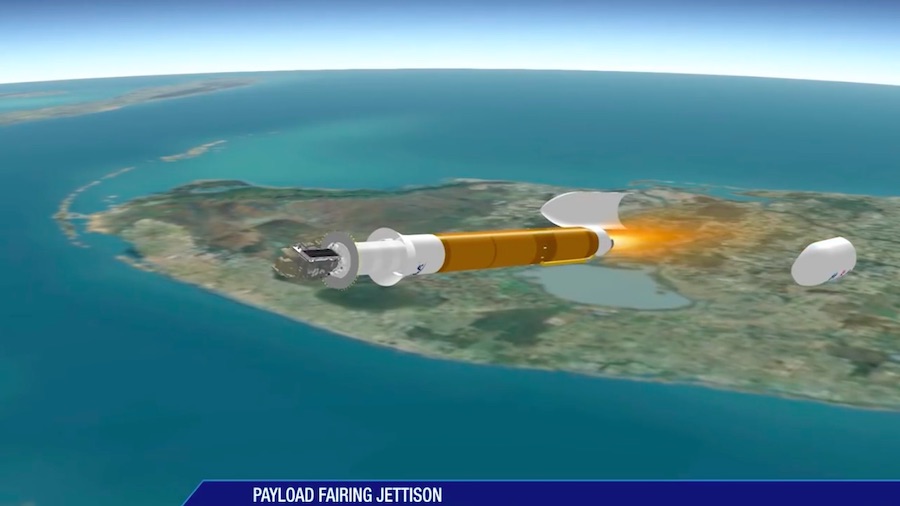 T+0:04:21.9: Main Engine Cutoff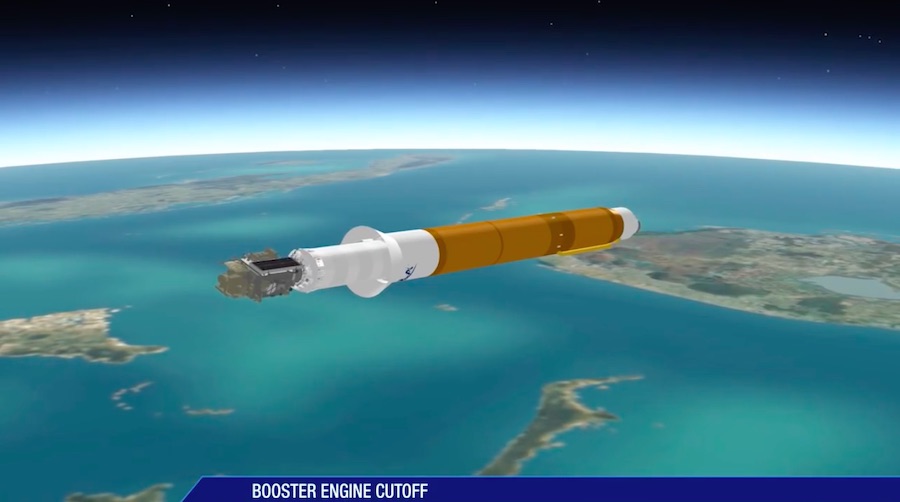 T+0:04:27.9: Stage Separation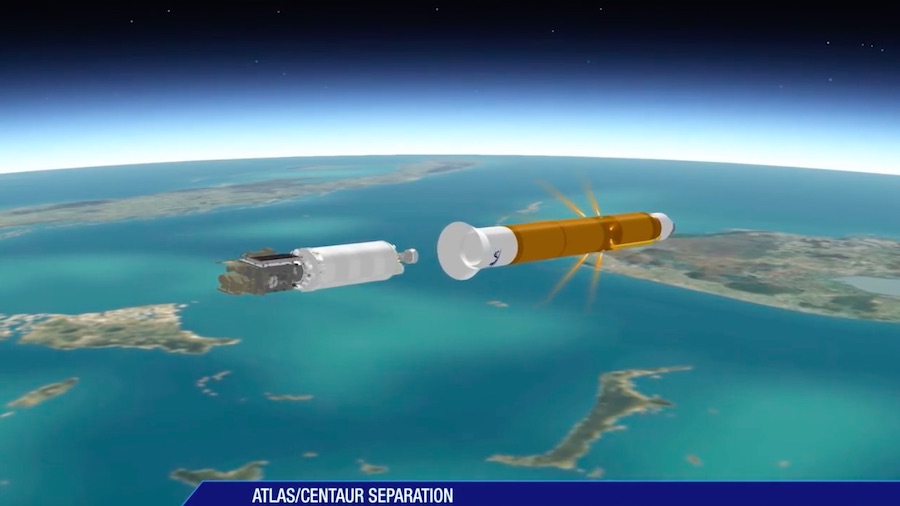 T+0:04:37.9: Centaur Ignition 1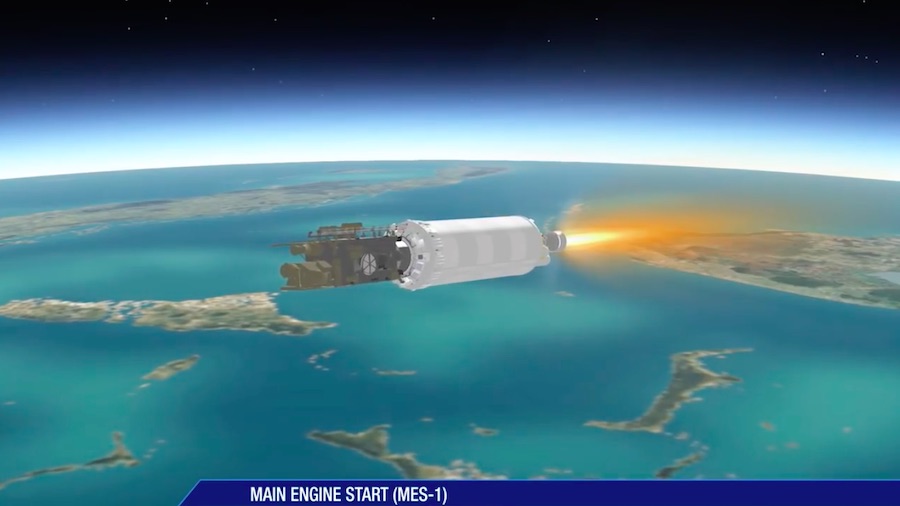 T+0:12:11.1: Centaur Cutoff 1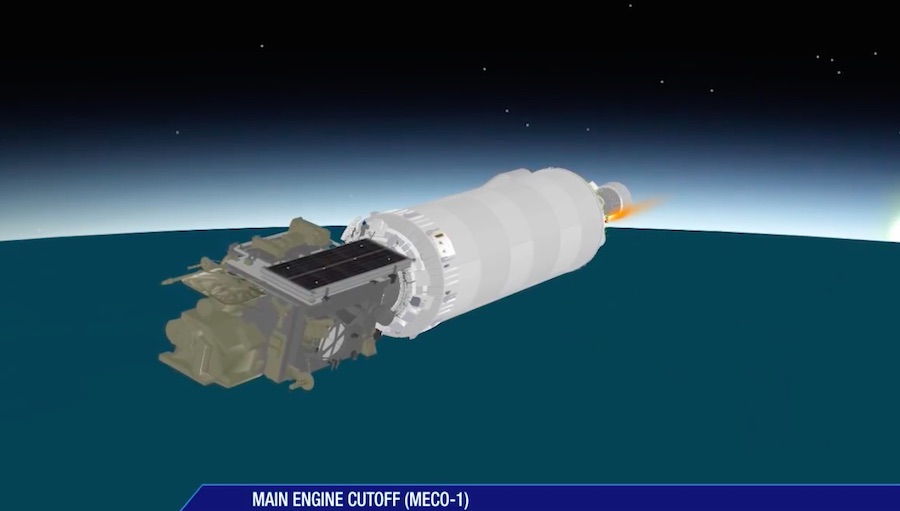 T+0:22:38.4: Centaur Ignition 2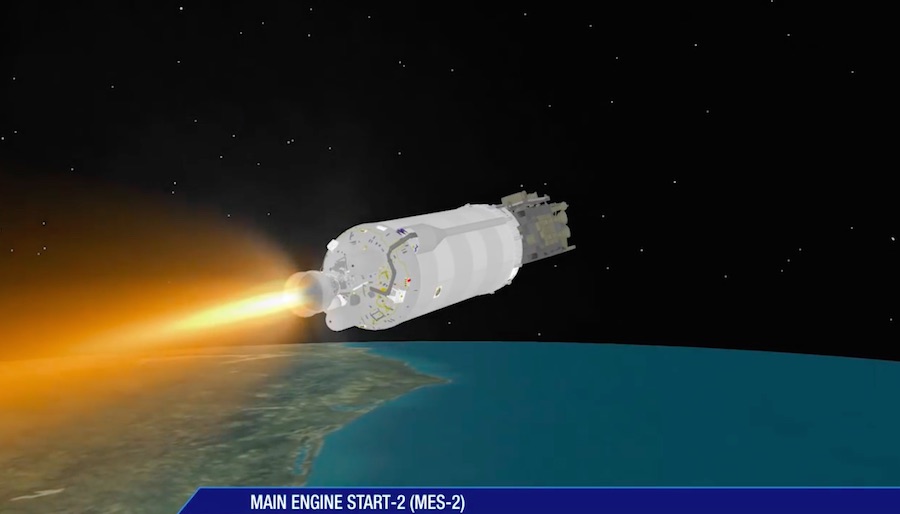 T+0:28:09.3: Centaur Cutoff 2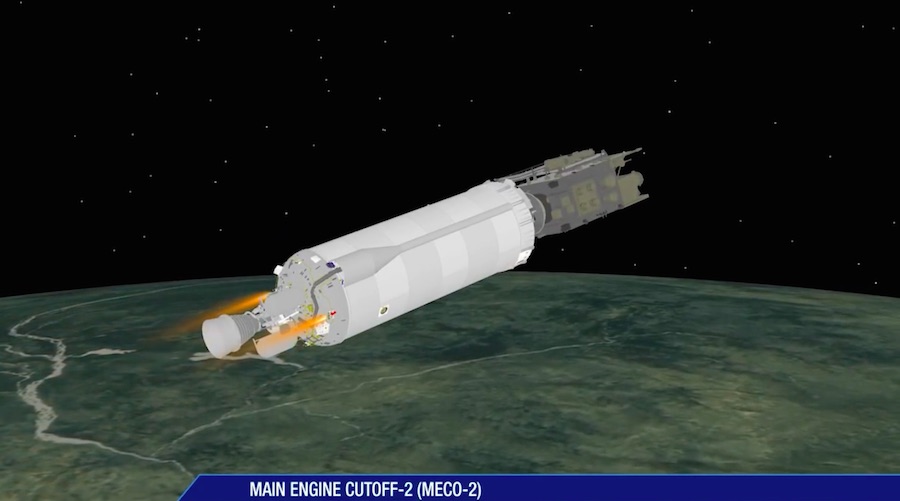 T+3:28:07.9: Centaur Ignition 3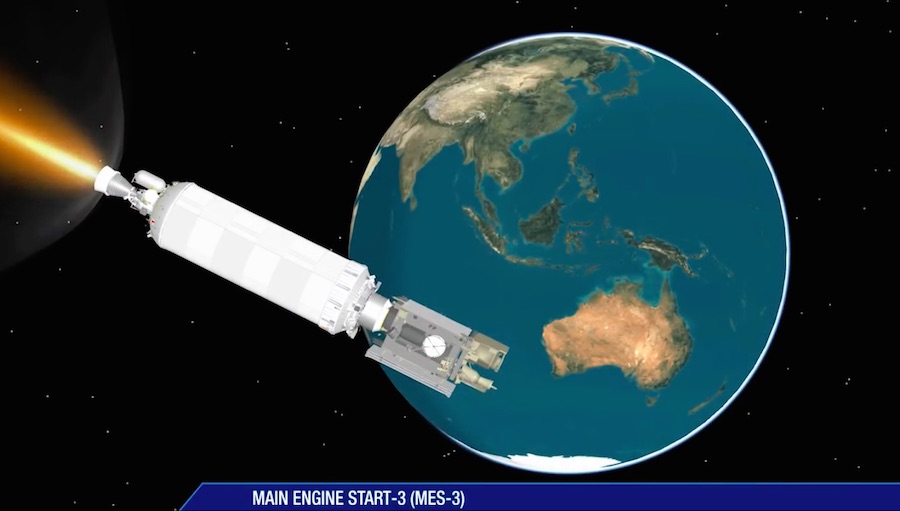 T+3:29:42.3: Centaur Cutoff 3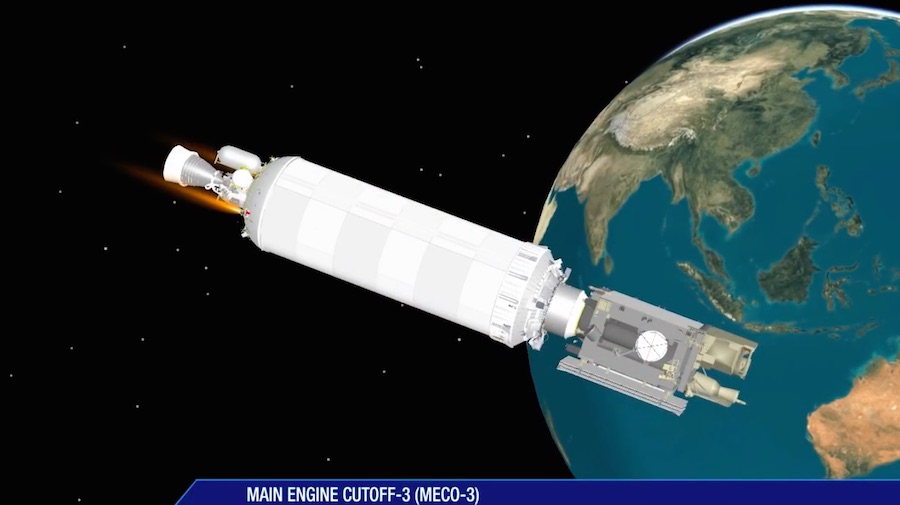 T+3:32:31.3: GOES-S Separation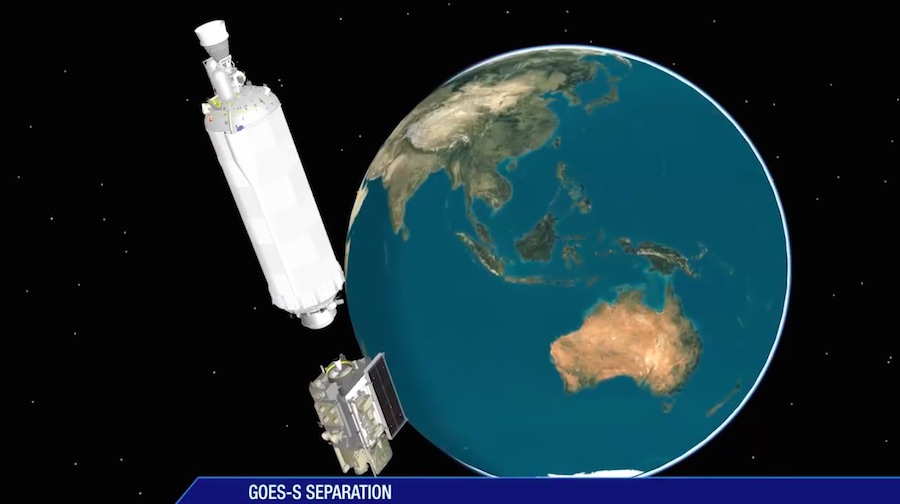 Email the author.
Follow Stephen Clark on Twitter: @StephenClark1.