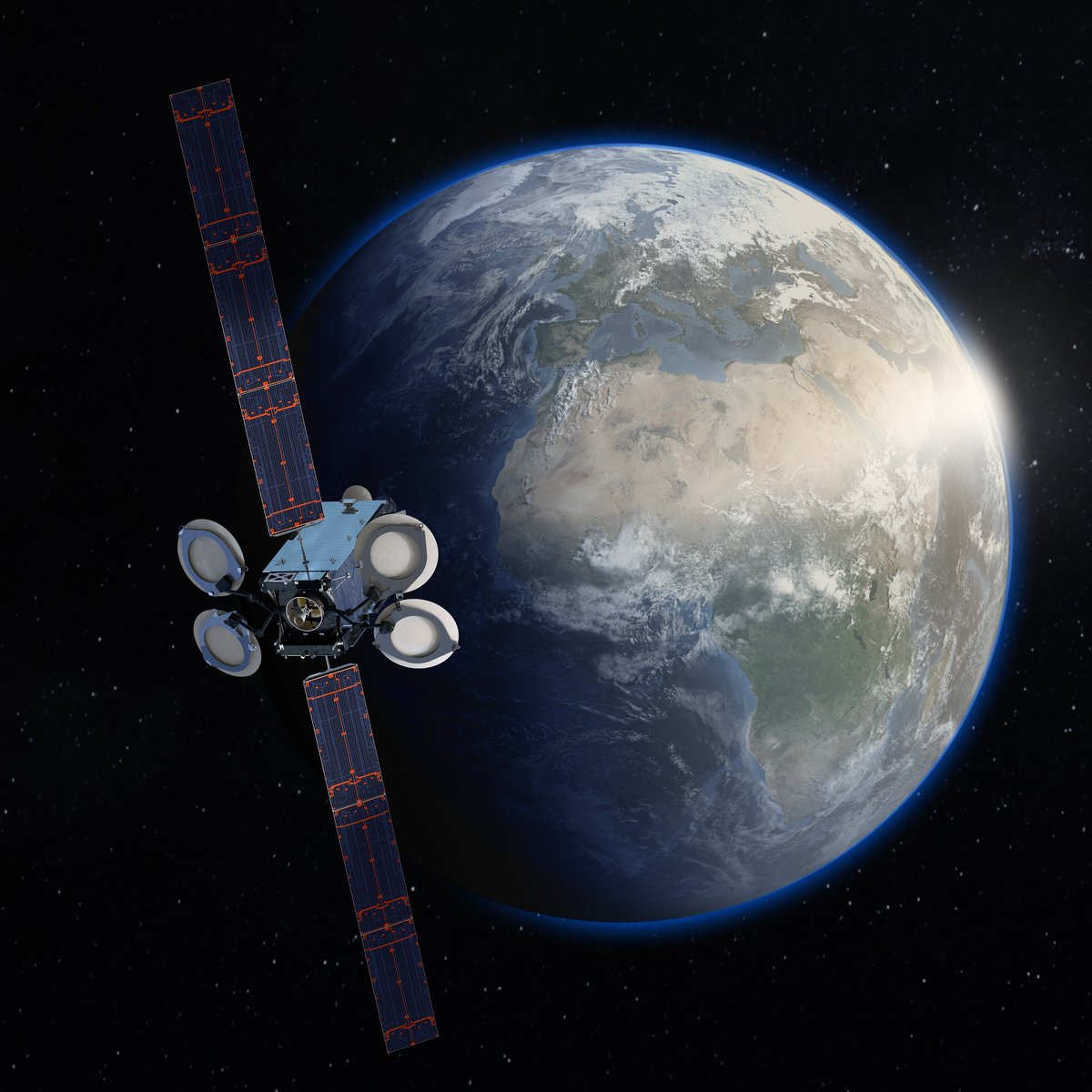 The Israeli satellite operator Spacecom has tapped a Falcon 9 rocket to deliver its next geostationary communications satellite to orbit in 2019 using approximately $50 million in credits the company paid SpaceX for a mission last year that ended in an explosion on the launch pad.
In a Hebrew-language statement released last week, Spacecom said it has selected SpaceX to launch the Amos 17 satellite in the second quarter of 2019. A Falcon 9 rocket, likely with a previously-flown first stage booster, will loft the digital communications craft toward a perch in geostationary orbit 22,300 miles (35,800 kilometers) over the equator, Spacecom said.
Spacecom said money paid to SpaceX before last year's scheduled launch of the Amos 6 satellite will go toward the Amos 17 launch, without the need for any additional payments.
The Amos 6 satellite was destroyed Sept. 1, 2016, when its Falcon 9 rocket exploded on a launch pad at Cape Canaveral minutes before a pre-flight static fire test. Investigators from SpaceX traced the most likely cause of the accident to the rupture of a high-pressure helium tank in the Falcon 9's upper stage.
The commercial Israeli-based operator said after the explosion that it would attempt to recoup $50 million the company already paid to SpaceX for the Amos 6 mission, or seek another launch at no additional charge. As is the case with most commercial launch contracts, the final payment from Spacecom to SpaceX was scheduled after the launch.
The Amos 17 launch is expected to take off from one of SpaceX's launch pads at Cape Canaveral.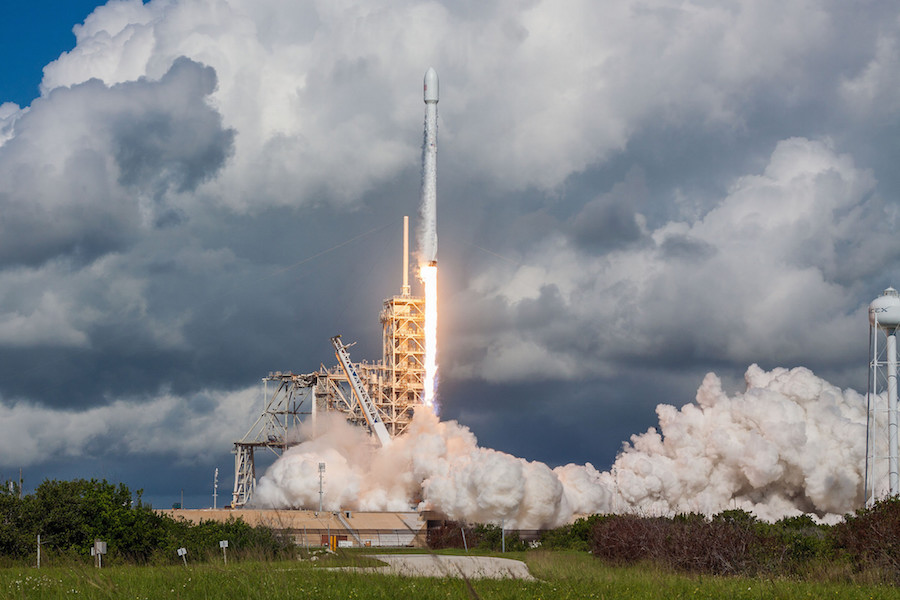 Spacecom selected Boeing last year to build the Amos 17 satellite in a $161 million contract. Based on the Boeing 702 satellite design, Amos 17 will carry an all-digital payload processing system and provide telecom services in Ka-band, Ku-band and C-band over Africa, the Middle East and Europe.
Amos 17 will be positioned in geostationary orbit along the equator at 17 degrees east longitude for a 19-year mission.
Spacecom's following communications satellite, named Amos 8, is planned as a replacement for the Amos 6 spacecraft lost last year. The company said it has secured a contract option to launch Amos 8 on a SpaceX Falcon 9 rocket in the second half of 2020.
The Amos 8 contract, if exercised, would be valued at no more than $62 million, the typical commercial rate for a Falcon 9 launch.
A manufacturer for Amos 8 has not been selected.
Email the author.
Follow Stephen Clark on Twitter: @StephenClark1.