Follow the key events of the Soyuz rocket's ascent into orbit from the Guiana Space Center with the SES 15 communications satellite. A listing of exact times for the flight's major events is posted below.
Data source: Arianespace
T-0:00:03: Engines at Full Thrust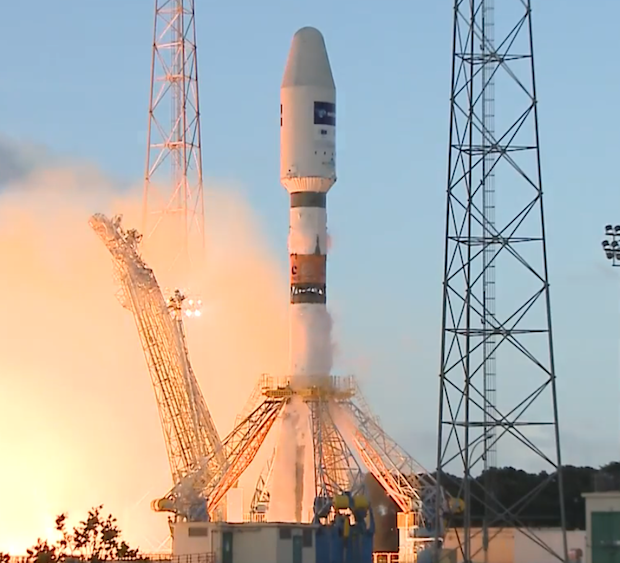 T+0:00:00: Liftoff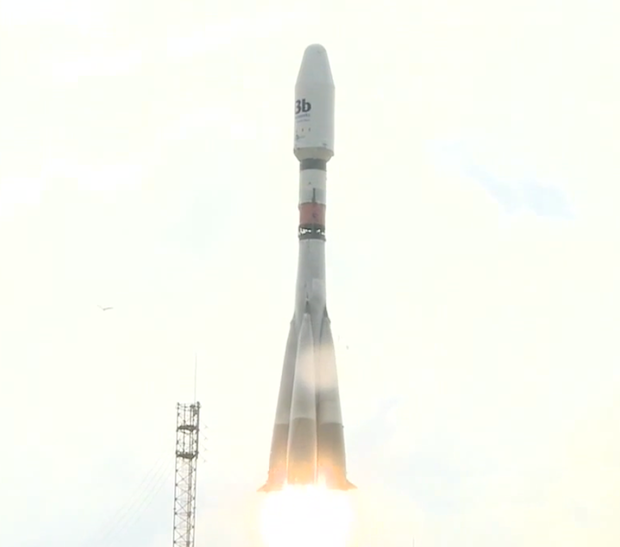 T+0:01:58: Jettison Boosters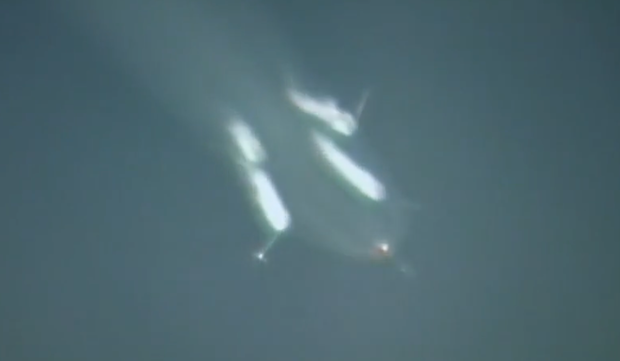 T+0:03:39: Jettison Fairing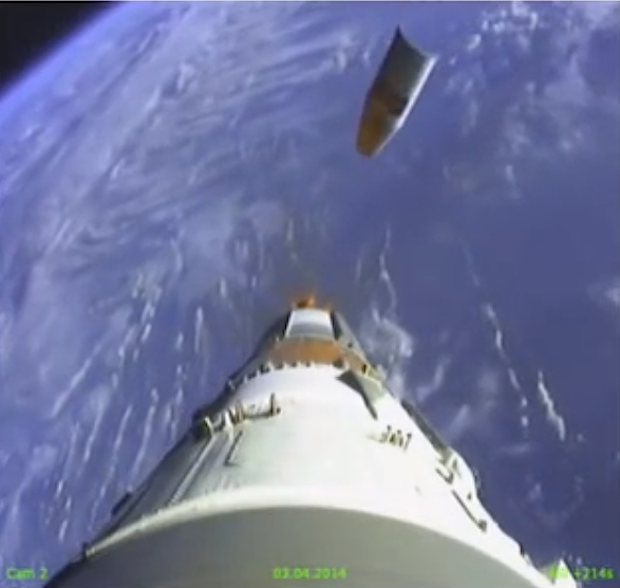 T+0:04:47: Core Stage Separation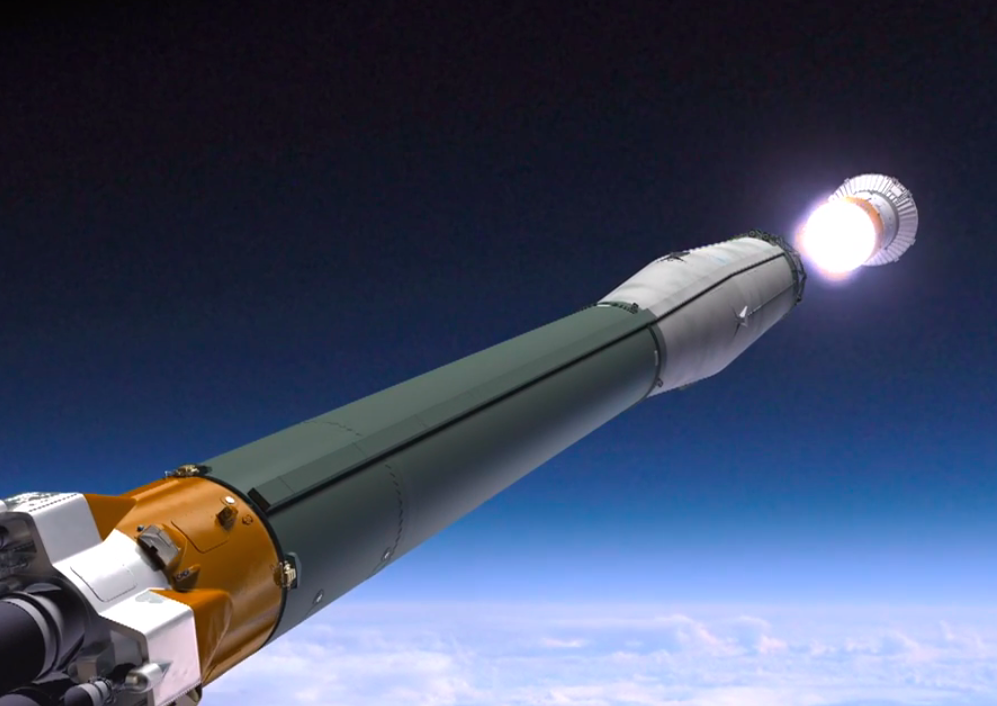 T+0:08:49: Soyuz/Fregat Separation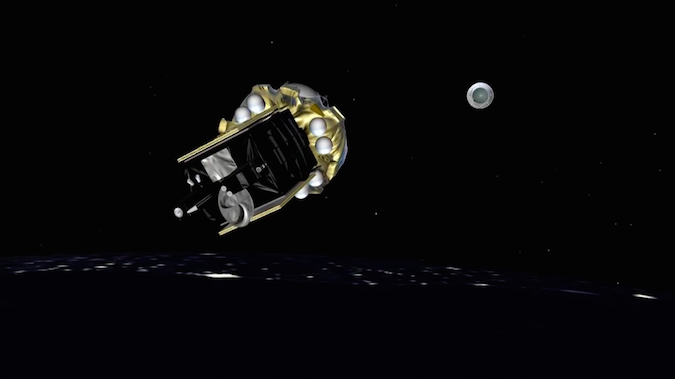 T+0:09:49: First Fregat Ignition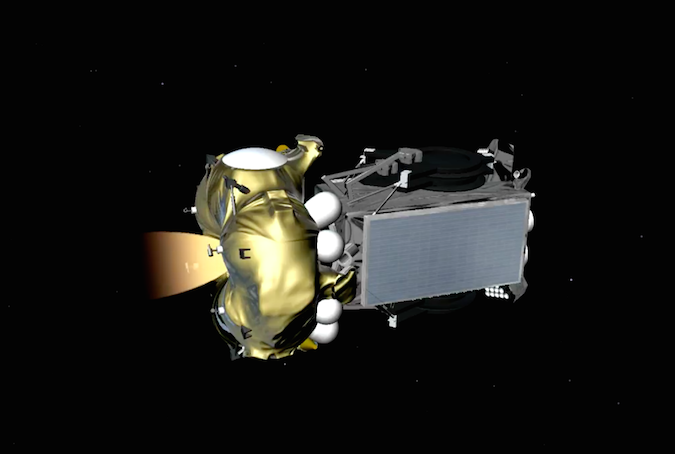 T+0:23:34: First Fregat Shutdown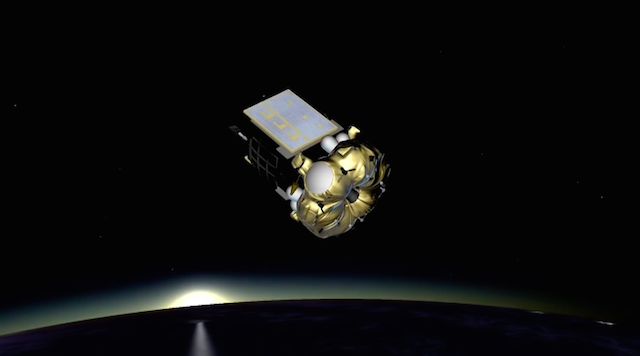 T+4:57:35: Second Fregat Ignition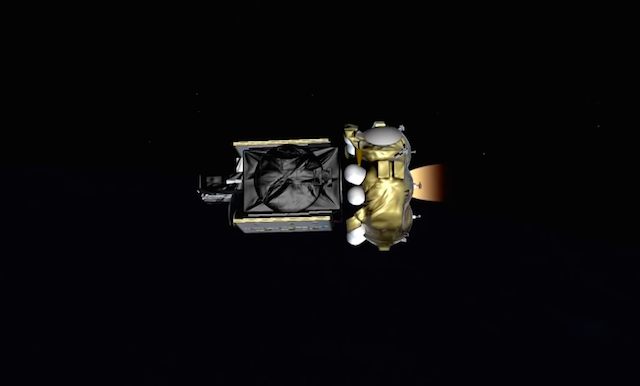 T+4:58:27: Second Fregat Shutdown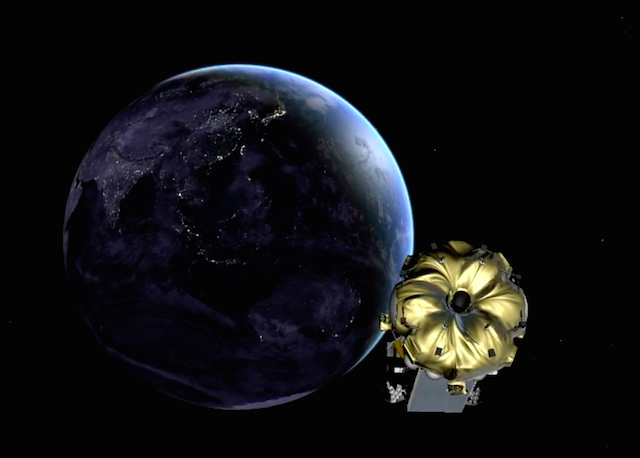 T+5:18:28: SES 15 Separation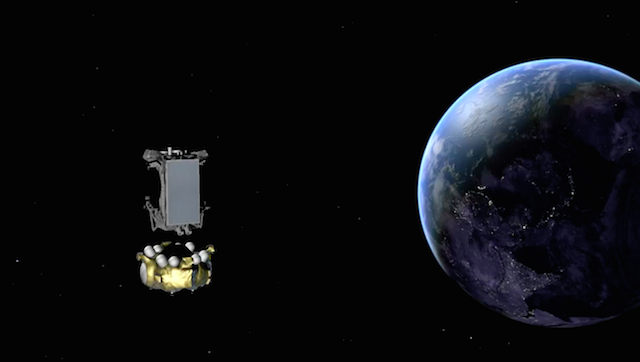 Follow Stephen Clark on Twitter: @StephenClark1.