SpaceX's Falcon 9 booster is set for liftoff from Cape Canaveral on Sunday morning, but most of the launcher's ascent into orbit will be under a news blackout at the request of the National Reconnaissance Office, the secretive U.S. government intelligence agency whose mission is riding on the rocket.
The 229-foot-tall (70-meter) rocket is poised for launch from pad 39A at NASA's Kennedy Space Center in Florida at 7 a.m. EDT (1100 GMT) Sunday at the opening of a two-hour launch window.
The timeline of upper stage events after the release of the rocket's payload fairing, scheduled for T+plus 2 minutes, 48 seconds, has not been released. SpaceX's live coverage of the second stage's progress will conclude then at the NRO's request.
Meanwhile, the rocket's first stage booster will flip around with the aid of cold gas thrusters, then reignite a subset of its engines for re-entry and landing burns, aiming for a vertical touchdown at Landing Zone 1 at Cape Canaveral Air Force Station, around 9 miles (15 kilometers) south of pad 39A.
Data source: SpaceX
T-0:00:00: Liftoff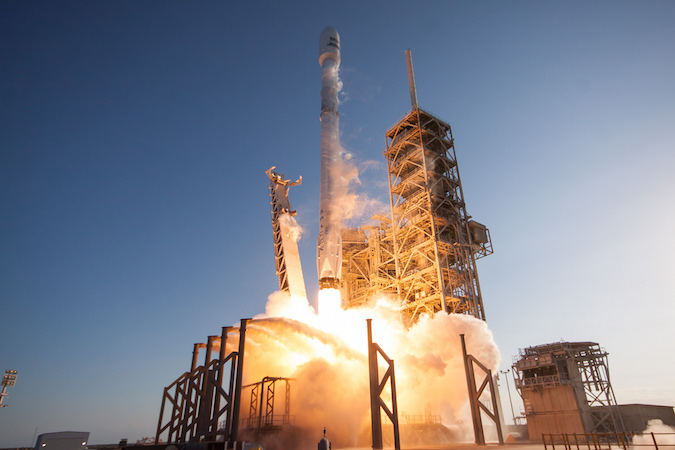 T+0:01:00: Mach 1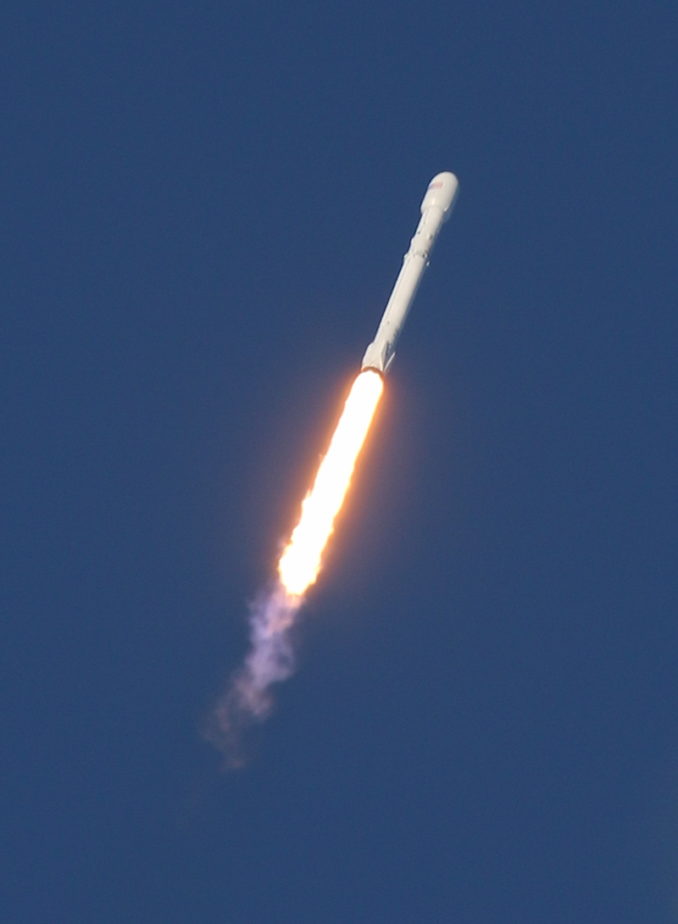 T+0:01:08: Max Q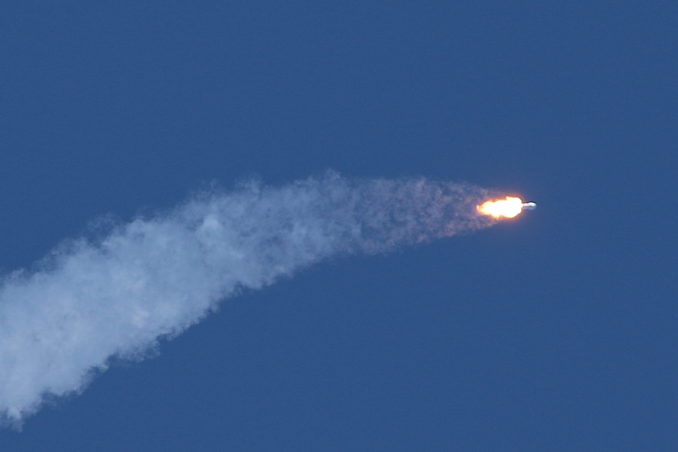 T+0:02:17: MECO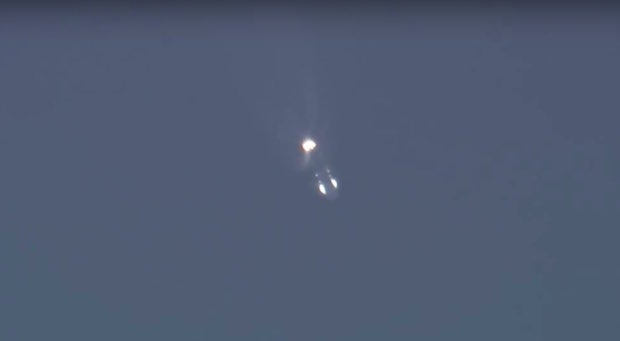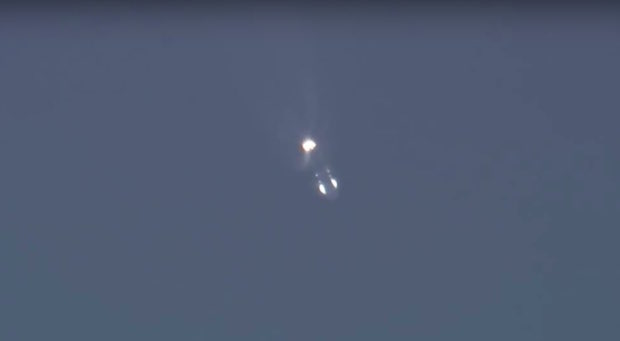 T+0:02:20: Stage 1 Separation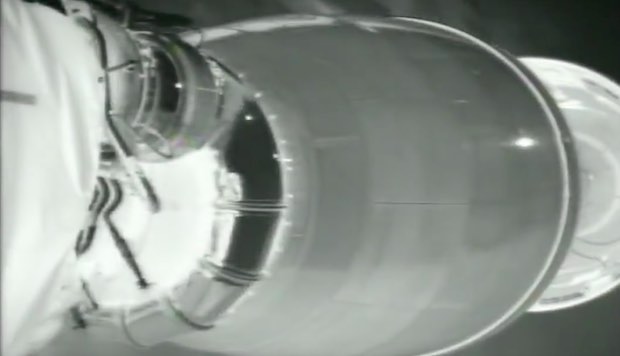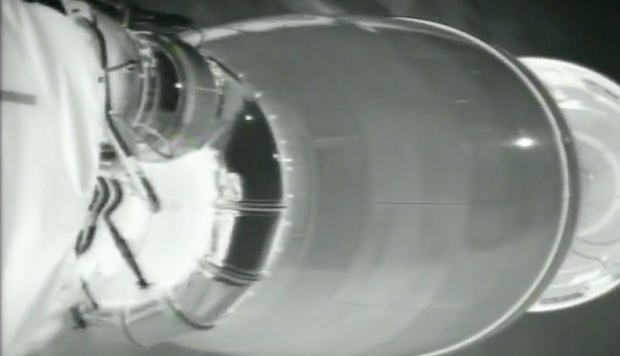 T+0:02:28: Ignition of Second Stage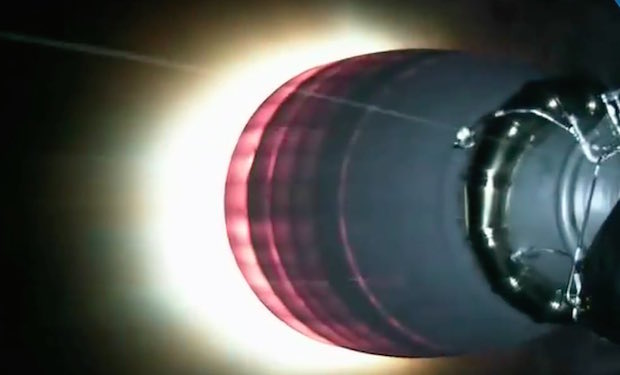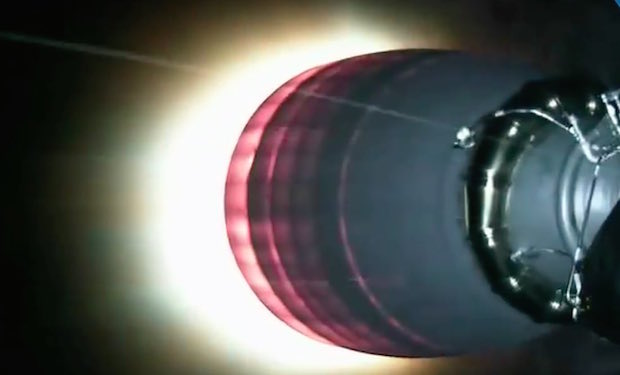 T+0:02:48: Fairing Jettison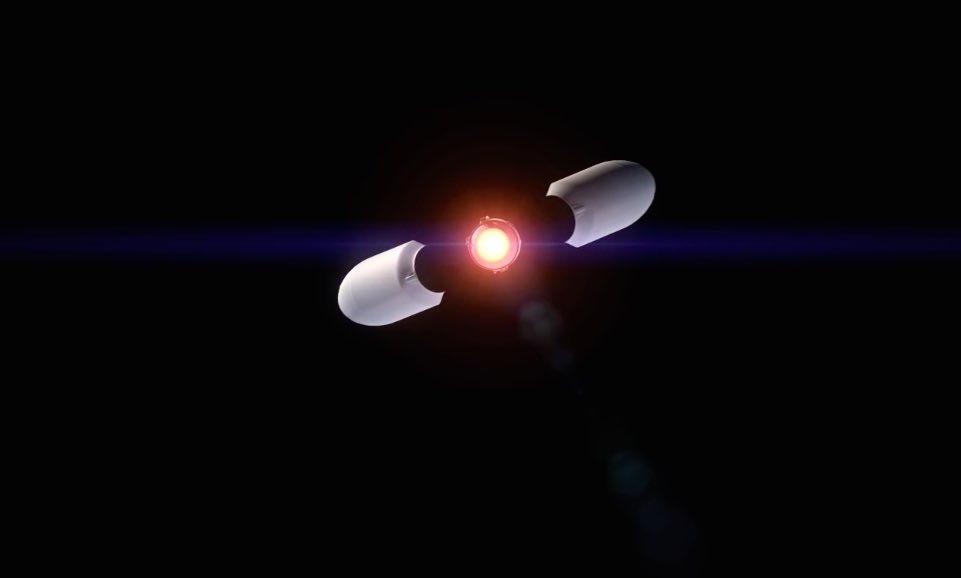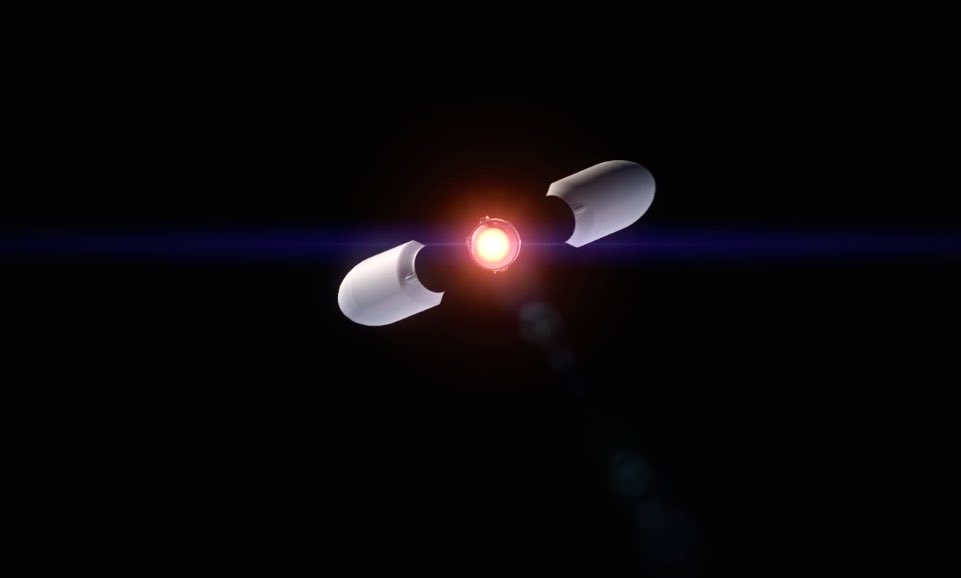 T+0:07:09: Stage 1 Entry Burn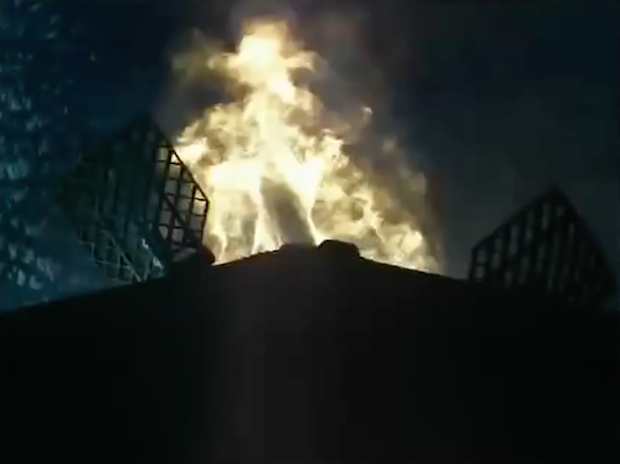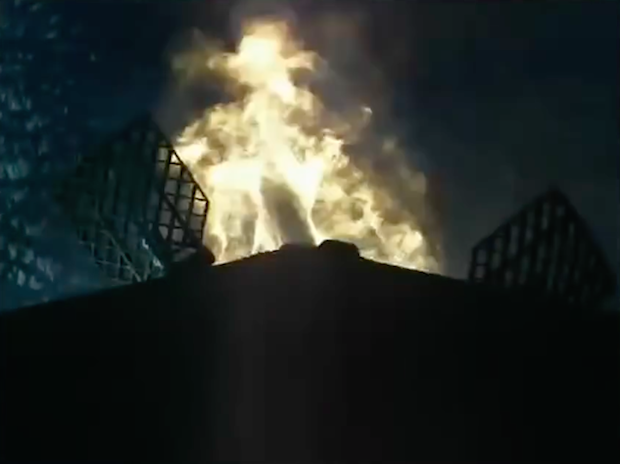 T+0:08:46: Stage 1 Landing
Email the author.
Follow Stephen Clark on Twitter: @StephenClark1.