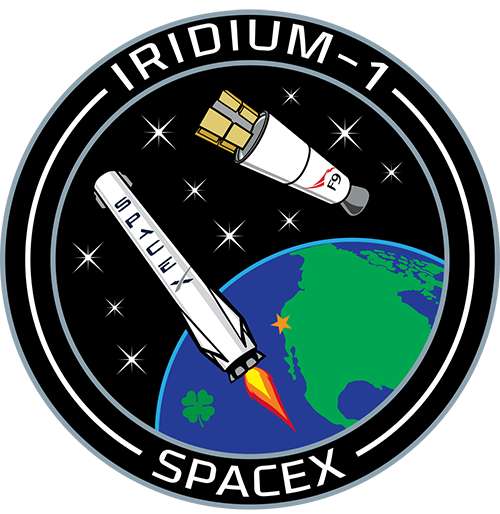 Forecasters predict a rainy, breezy week along California's Central Coast, and the poor weather will keep SpaceX's Falcon 9 rocket grounded until at least Jan. 14, officials said Sunday.
Ground crews were connecting the Falcon 9 rocket with a package of 10 Iridium voice and data relay satellites Friday, aiming for a launch opportunity as soon as Monday on SpaceX's first mission since a rocket exploded on its launch pad in Florida in September.
Iridium officials early Sunday confirmed reports that the flight would be delayed to at least Jan. 14 — next Saturday — with an instantaneous launch opportunity at 9:54:34 a.m. PST (12:54:34 p.m. EST; 1754:34 GMT).
"Bad weather the cause," Iridium chief executive Matt Desch tweeted Sunday. "Anti-rain dances didn't work – oh well. Cal needs rain?"
The launch time moves between five and six minutes earlier each day, timed to place the 10 French-designed, U.S.-built Iridium communications craft into one of six orbital planes currently occupied by the company's aging satellites, which launched between 1997 and 2002 and were originally designed to operate only eight years.
The National Weather Service forecast for Vandenberg Air Force Base calls for a chance of rain through Thursday. Breezy conditions are also in the weather outlook.
Vandenberg's range is also booked by United Launch Alliance this week for a countdown rehearsal for an Atlas 5 mission scheduled for launch with a U.S. government intelligence-gathering satellite Jan. 26.
The 229-foot (70-meter) Falcon 9 rocket will remain in SpaceX's hangar at Space Launch Complex 4-East until technicians roll the launcher to the pad in the final phase of launch preps. The rocket will be erected vertical ahead of the start of the final countdown a few hours before liftoff.
Fueling of the rocket with super-chilled RP-1 kerosene and liquid oxygen will begin around a half-hour before launch, and the Iridium satellites — designed and built by Thales Alenia Space and Orbital ATK — will be switched to internal battery power for the journey into orbit.
SpaceX completed a major preflight test Thursday, filling the Falcon 9 with propellants and helium pressurant on a launch pad for the first time since a rocket exploded at Cape Canaveral on Sept. 1. The "static fire" test culminated in the ignition of the first stage's nine Merlin 1D engines for a few seconds, briefly ramping up to full power with 1.7 million pounds of thrust.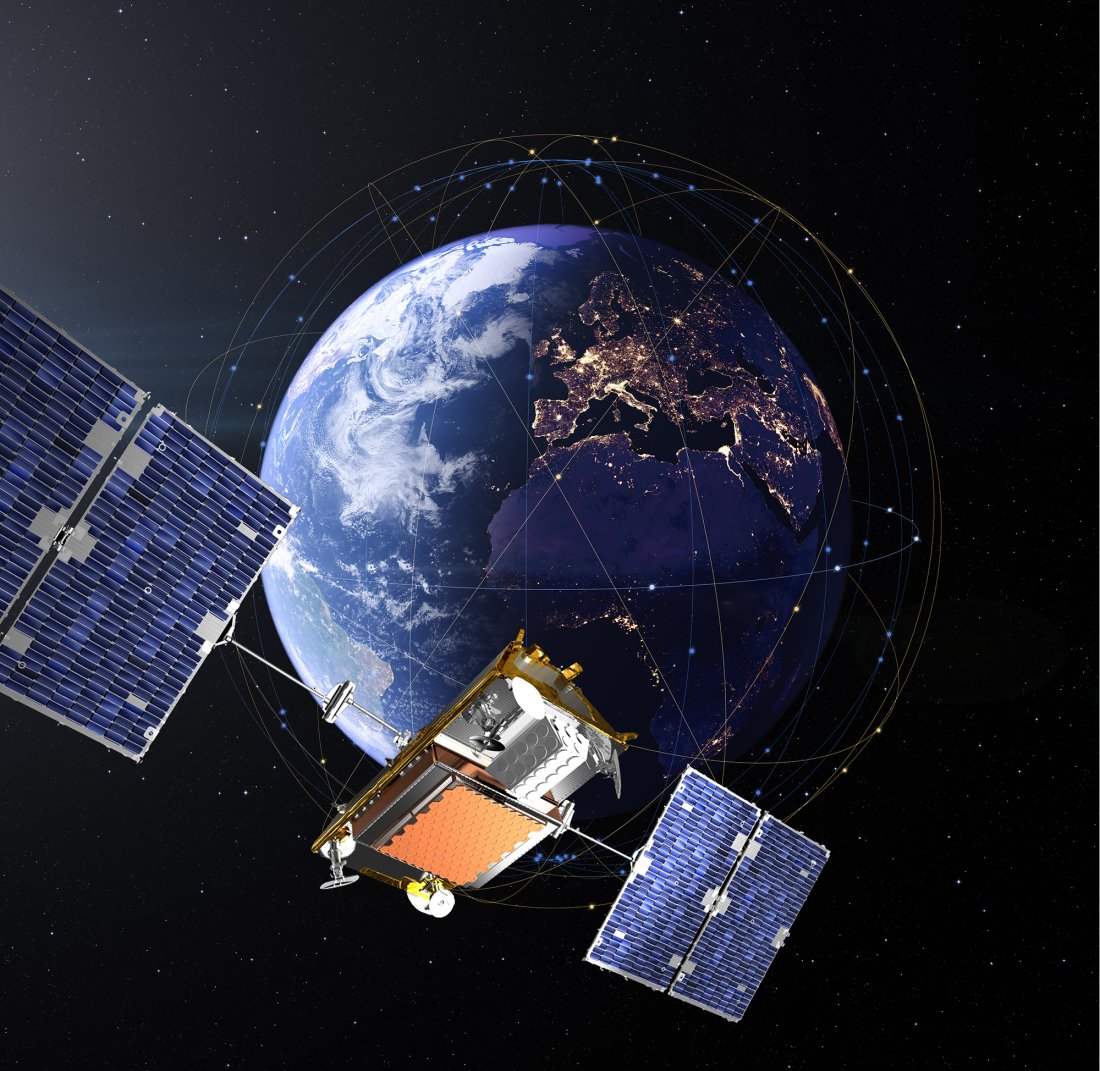 A Falcon 9 rocket exploded in the final countdown the last time SpaceX tried a similar static fire test ahead of a planned mission with the Israeli-owned Amos 6 television and Internet communications satellite Sept. 1.
The accident destroyed the Falcon 9 rocket and the Amos 6 spacecraft, and left Cape Canaveral's Complex 40 launch pad with significant damage.
Near-term SpaceX launches from Florida will originate from nearby launch pad 39A, a modified space shuttle launch facility leased from NASA's Kennedy Space Center.
Upgrades to pad 39A are nearing completion, SpaceX, with an eye toward the resumption of Falcon 9 fights from Florida as soon as the end of January, assuming preparations go smoothly.
SpaceX investigators determined the explosion was triggered by the sudden failure of a tank of high-pressure helium immersed inside minus 340 degree Fahrenheit (minus 206 degree Celsius) liquid oxygen on the Falcon 9's second stage.
Engineers identified several "credible causes" for the failure, SpaceX said, all of which involve super-chilled liquid oxygen — or even frozen oxygen — getting trapped in buckles between the helium tank's aluminum liner and a carbon overwrap. SpaceX said recovered helium tanks — called composite overwrapped pressure vessels, or COPVs — at the launch pad showed buckles in their liners.
"Although buckles were not shown to burst a COPV on their own, investigators concluded that super chilled LOX can pool in these buckles under the overwrap," SpaceX said in a Jan. 2 statement. "When pressurized, oxygen pooled in this buckle can become trapped; in turn, breaking fibers or friction can ignite the oxygen in the overwrap, causing the COPV to fail."
SpaceX's launch team will load warmer helium pressurant into the rocket to avoid a repeat of the failure, and the company said it intends to change the design of the COPVs in the future to precent buckles altogether.
"The corrective actions address all credible causes and focus on changes which avoid the conditions that led to these credible causes," SpaceX said. "In the short term, this entails changing the COPV configuration to allow warmer temperature helium to be loaded, as well as returning helium loading operations to a prior flight proven configuration based on operations used in over 700 successful COPV loads."
The Federal Aviation Administration signed off on the SpaceX investigation Friday, granting a license for all seven Falcon 9 launches planned to deploy the bulk of Iridium's next-generation satellite network.
The Iridium Next system, the product of a nearly a decade of development and approximately $3 billion in investment, will replace the company's current satellites providing global voice and data relay services.
SpaceX is under contract to launch at least seven times for the Iridium Next constellation.
Thales Alenia Space and Orbital ATK are manufacturing the 81 Iridium Next satellites in a plant in Gilbert, Arizona. That number includes the 66 operational spacecraft needed to update the Iridium network, plus spares.
Email the author.
Follow Stephen Clark on Twitter: @StephenClark1.