It will take less than 10 minutes for a Long March 2F rocket to send two astronauts inside the Shenzhou 11 space capsule on course toward a docking with China's Tiangong 2 space lab.
The 191-foot-tall (58-meter) rocket is scheduled to blast off from the Jiuquan space center in northwestern China's Inner Mongolia territory at 2330 GMT (7:30 p.m. EDT), or around sunrise Monday at the launch site.
Astronauts Jing Haipeng and Chen Dong will be aboard the Shenzhou 11 spaceship, beginning a 33-day mission in orbit.
T-0:00:01: Ignition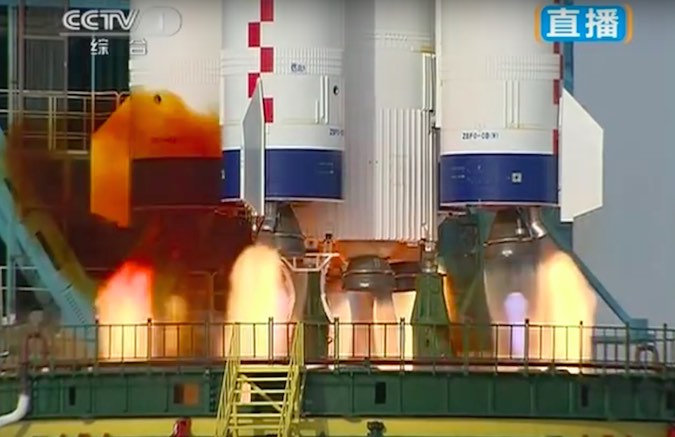 T-0:00:00: Liftoff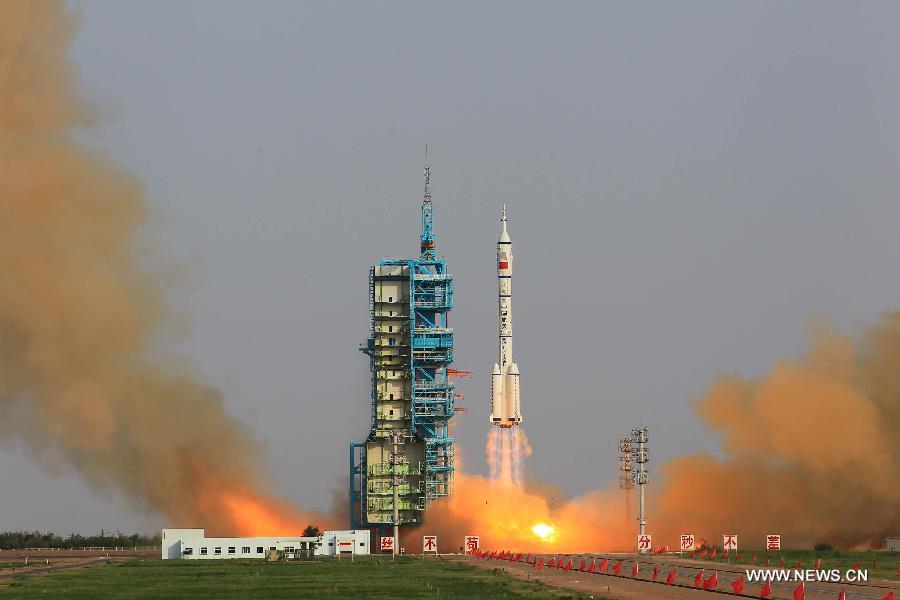 T+0:00:12: Pitch and roll program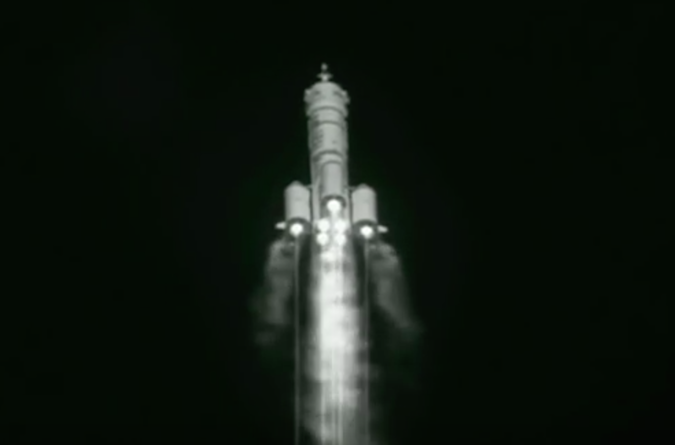 T+0:02:35: Escape tower jettison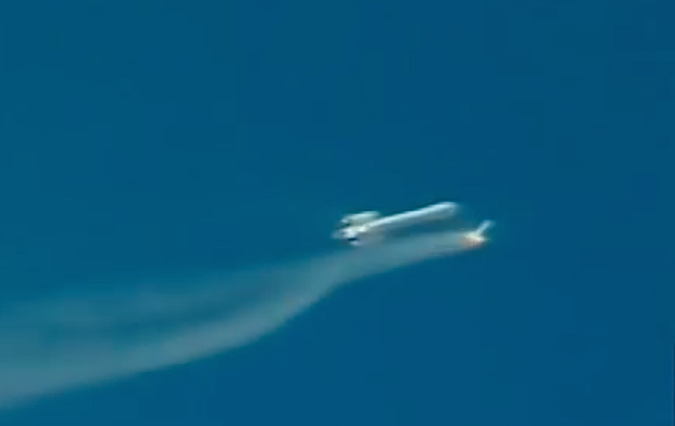 T+0:02:35: Booster separation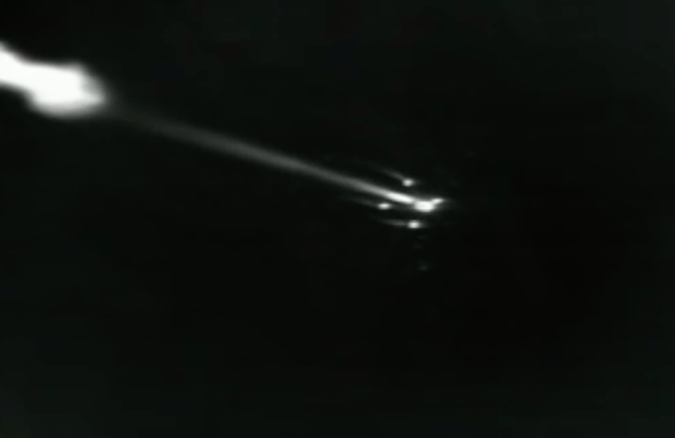 T+0:02:40: First stage separation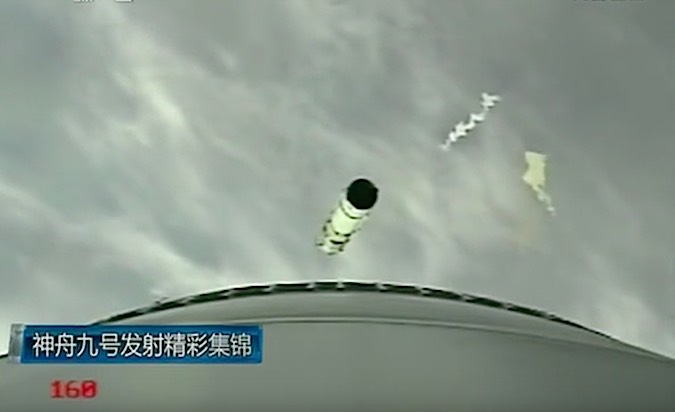 T+0:03:30: Fairing separation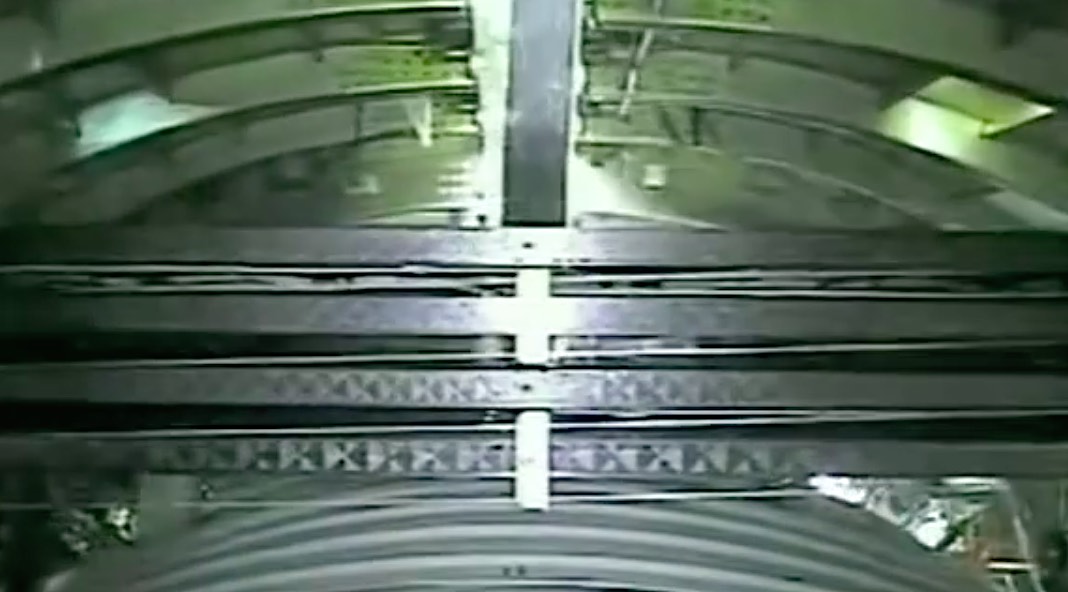 T+0:08:45: Shenzhou 11 separation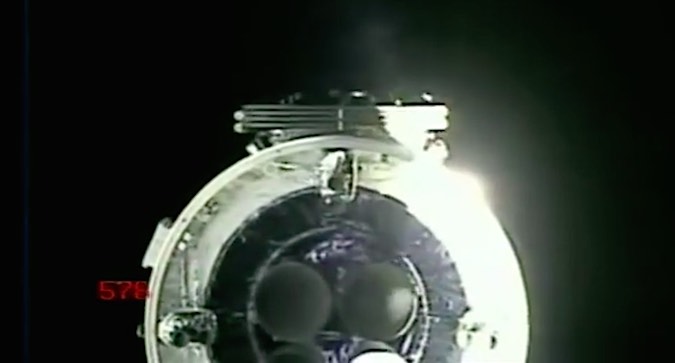 Email the author.
Follow Stephen Clark on Twitter: @StephenClark1.