The two Geosynchronous Space Situational Awareness Program, or GSSAP, satellites for the U.S. military were mounted aboard the United Launch Alliance Delta 4 rocket on Aug. 5. Photos and video of the operation were released today. Liftoff is planned for Aug. 19 from Cape Canaveral.
Photos and video by United Launch Alliance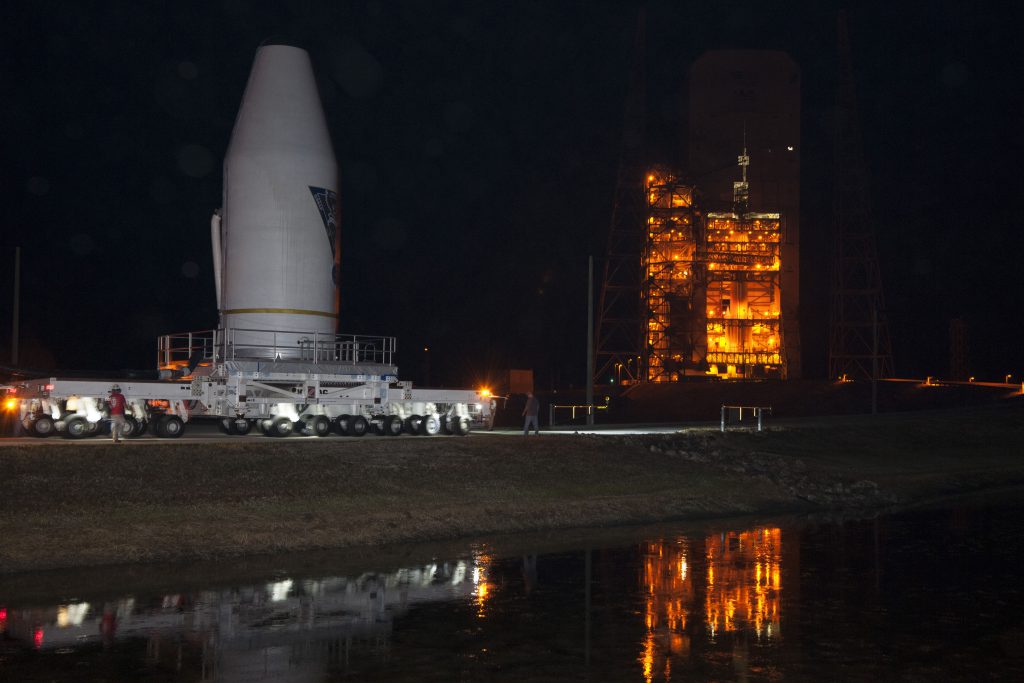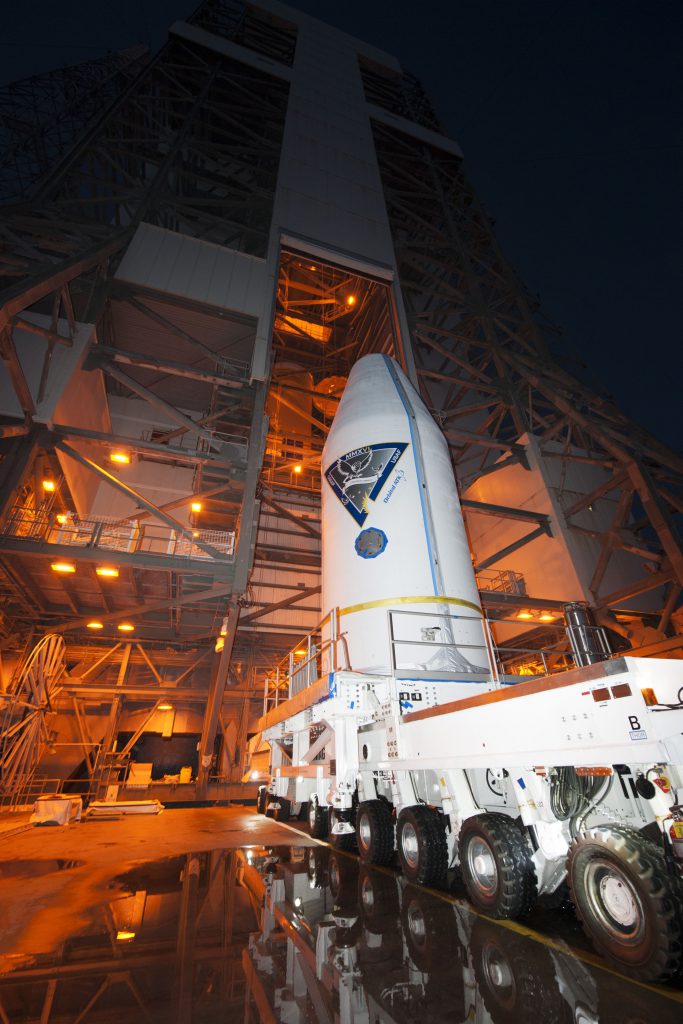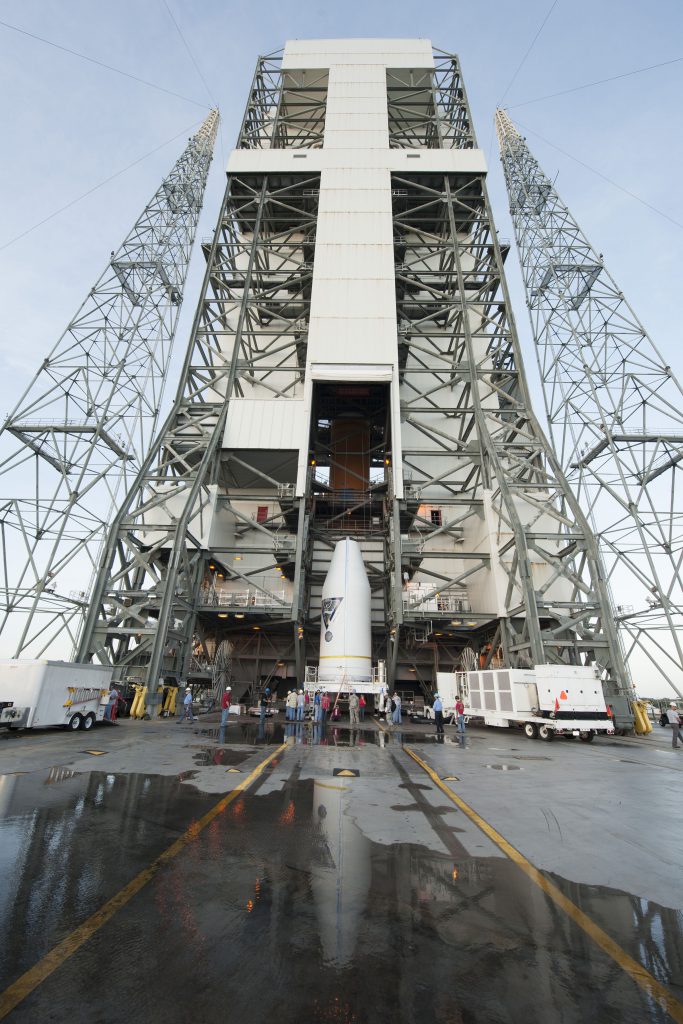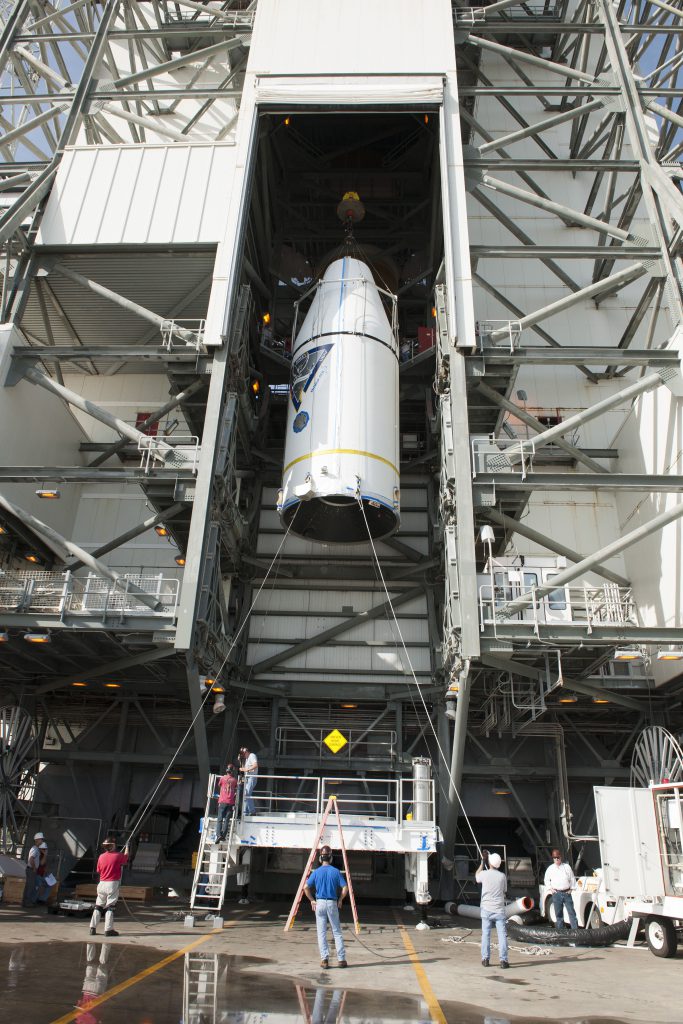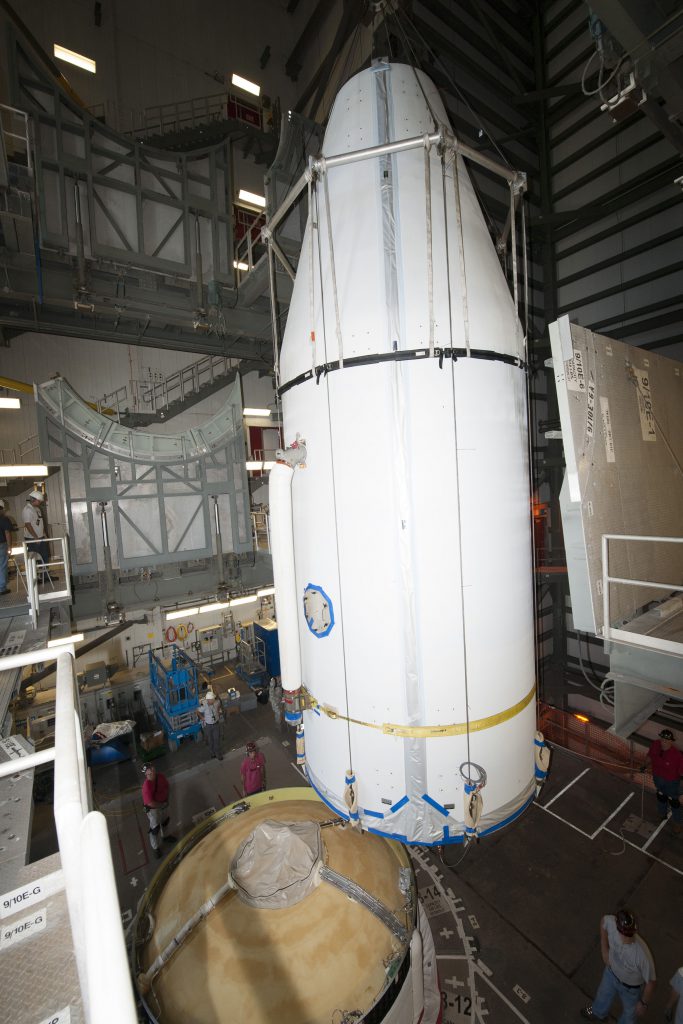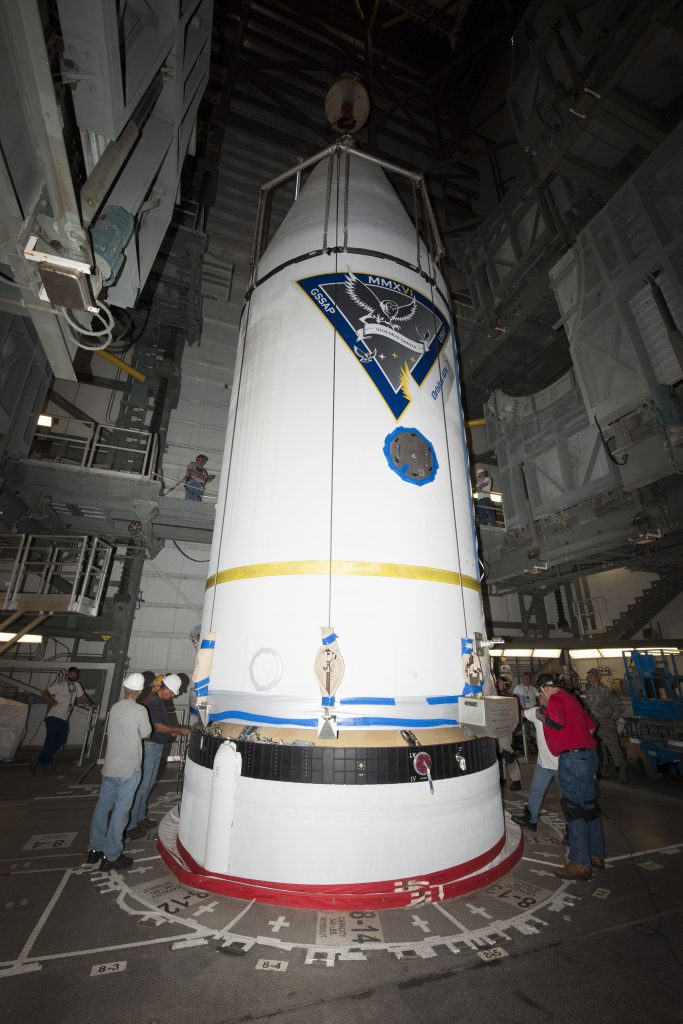 See earlier Delta 375 coverage.
Our Delta archive.