This collection of photographs shows the National Reconnaissance Office's classified NROL-45 payload, already encapsulated in the Delta 4 nose cone, being moved from the payload processing facility at Space Launch Complex 6 and lifted atop the United Launch Alliance rocket for flight on Wednesday morning from Vandenberg Air Force Base, California.
Photos by United Launch Alliance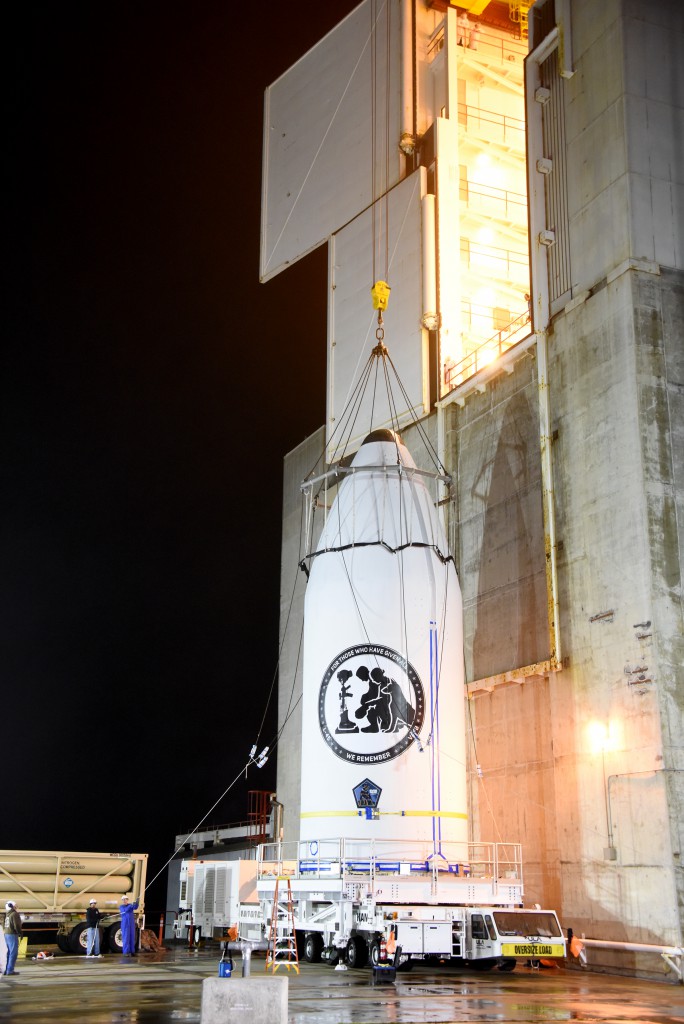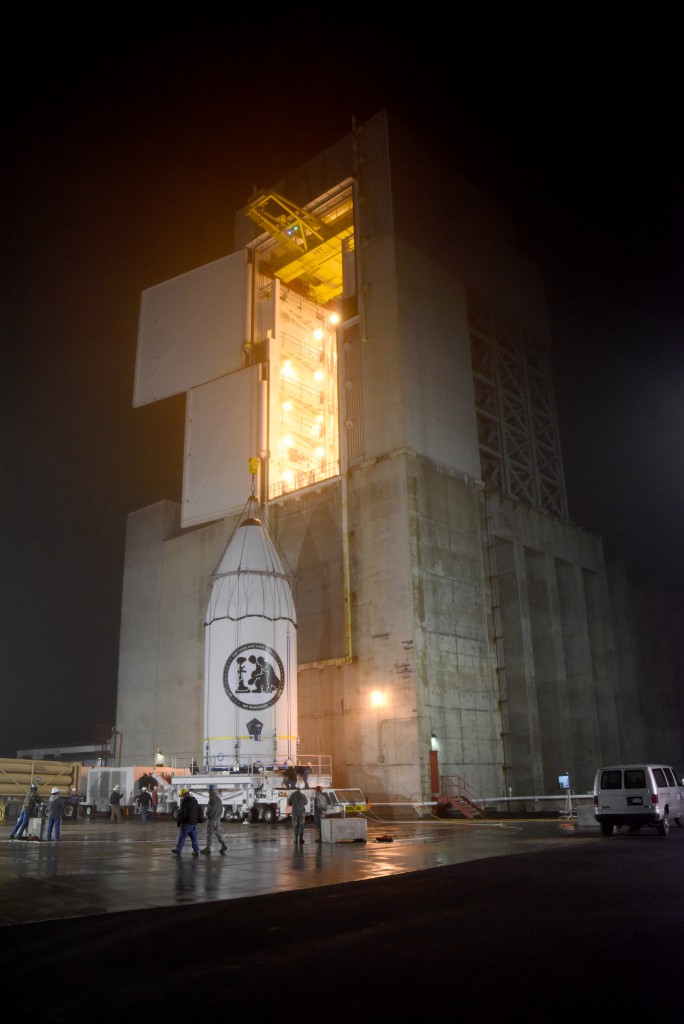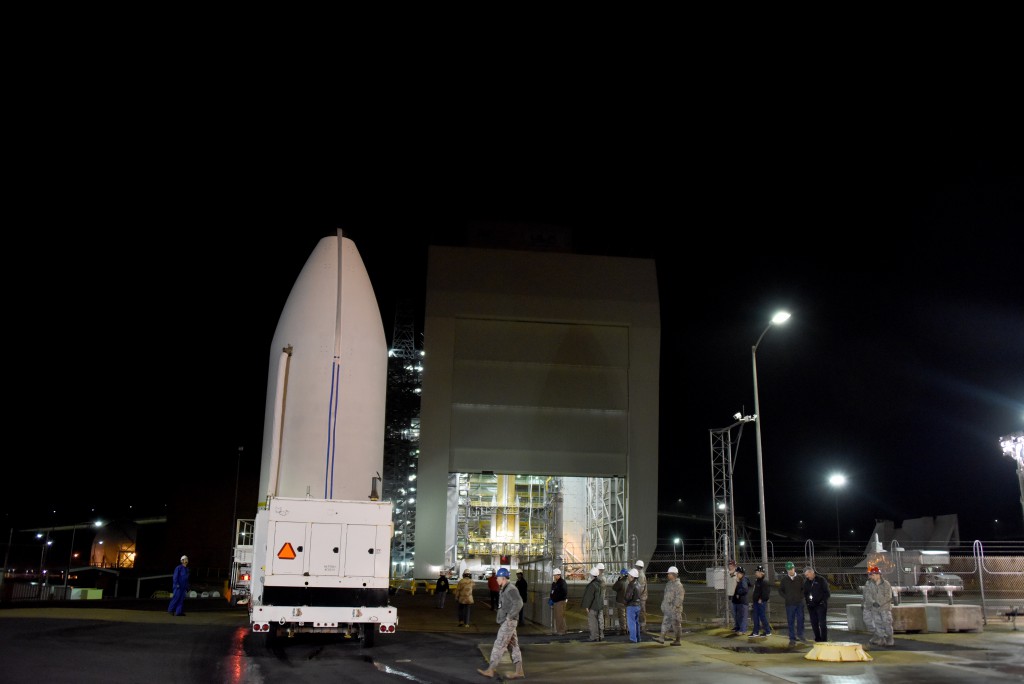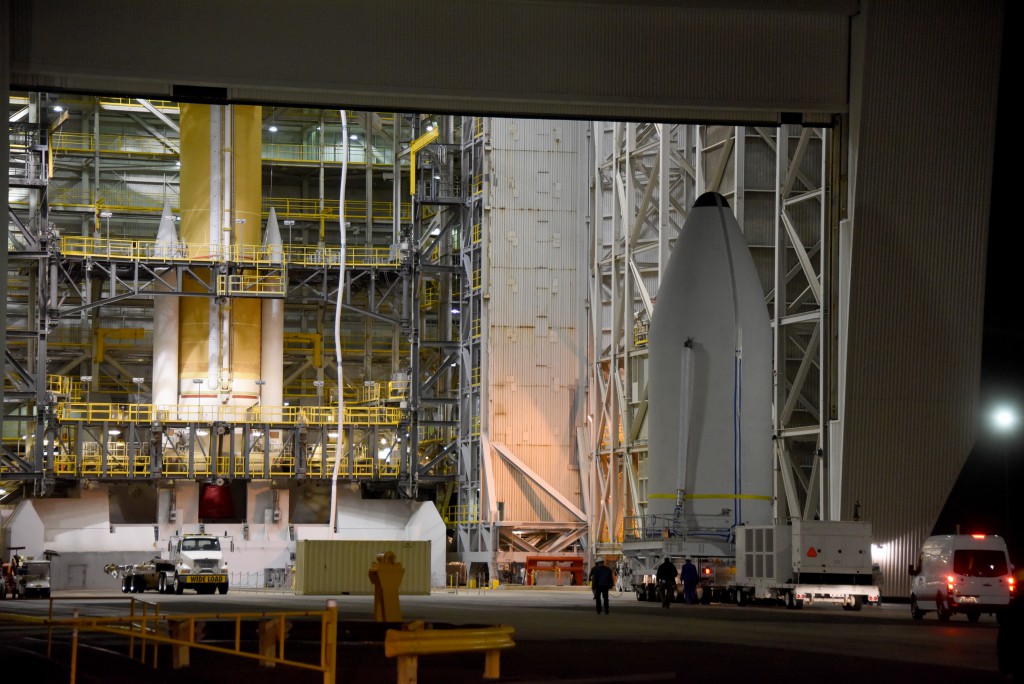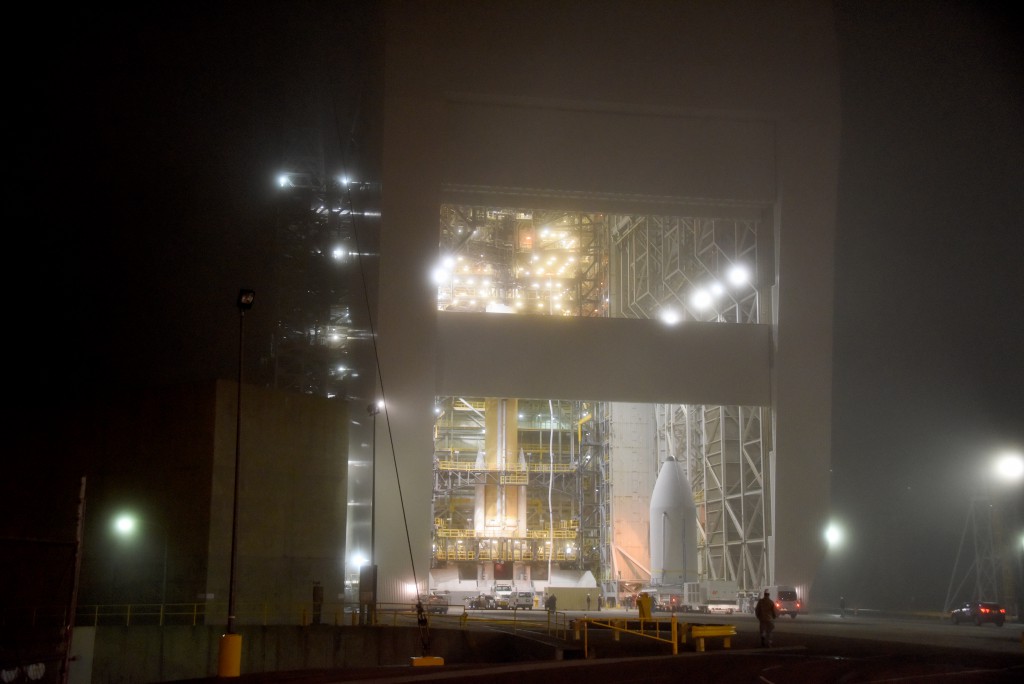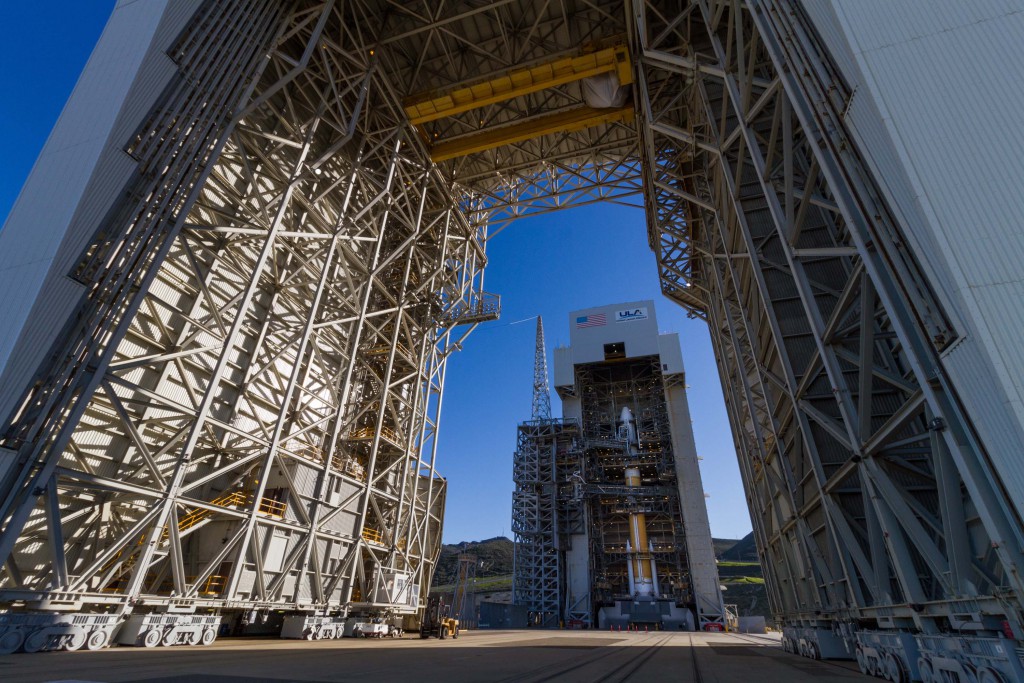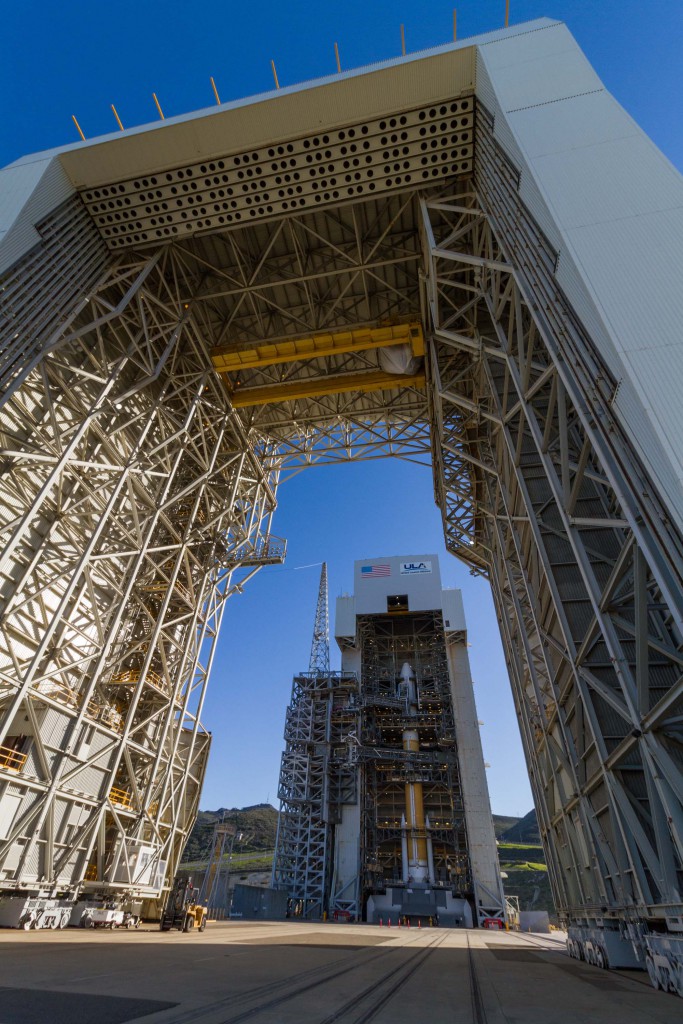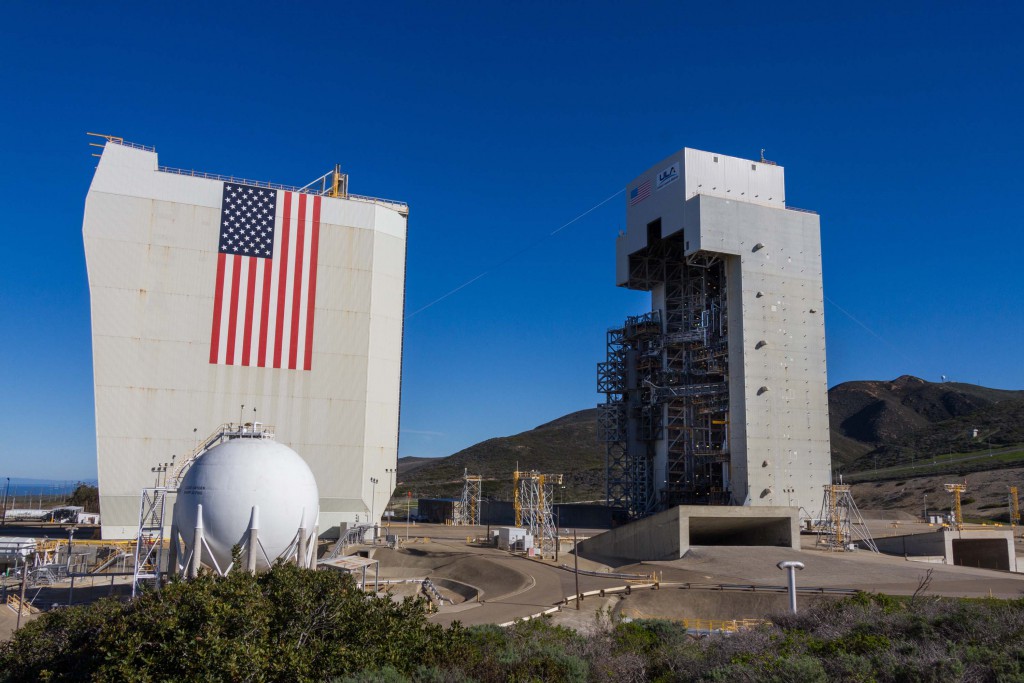 See earlier Delta 373 coverage.
Our Delta archive.