Track the progress of the launch and landing of SpaceX's upgraded Falcon 9 rocket carrying 11 Orbcomm message relay satellites with this timeline of major events in the flight sequence.
The 229-foot-tall rocket is scheduled to blast off from Cape Canaveral's Complex 40 launch pad at 8:29 p.m. EST Monday (0129 GMT Tuesday) on its 20th flight, and the first in a new configuration with uprated engines, colder, densified propellant and a modified staging system.
The rocket is targeting deployment of the 11 Orbcomm satellites, each weighing about 380 pounds (172 kilograms), in the first 20 minutes of the mission. The flight is shooting for a nearly circular orbit with a high point of 410 miles (660 kilometers), a low point of 385 miles (620 kilometers), and an inclination of 47 degrees.
The first stage booster will aim for landing back at Cape Canaveral near the launch pad about 10 minutes after liftoff in an experimental maneuver SpaceX intends to advance its reusability research and development program.
Data source: SpaceX and Orbcomm
NOTE: Times are approximate. Unlike most commercial launch operators, SpaceX does not release exact times of some flight events.
T-0:00:00: Liftoff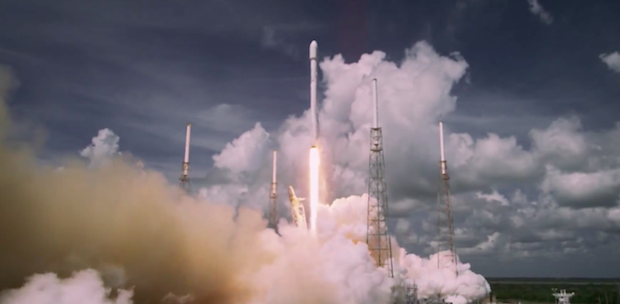 T+0:01:13: Mach 1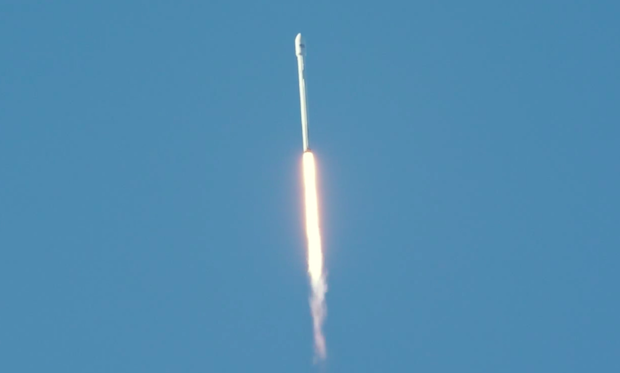 T+0:01:24: Max Q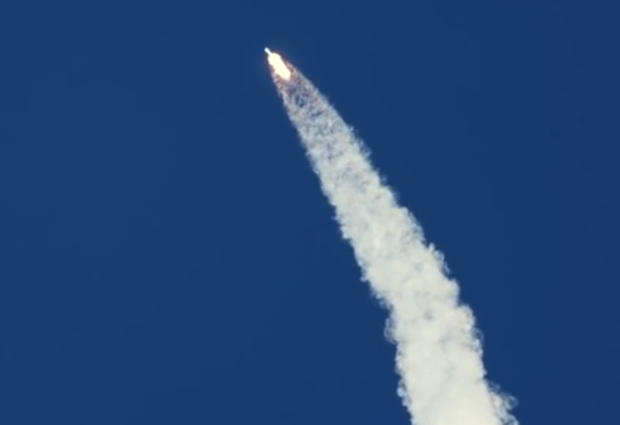 T+0:02:20: MECO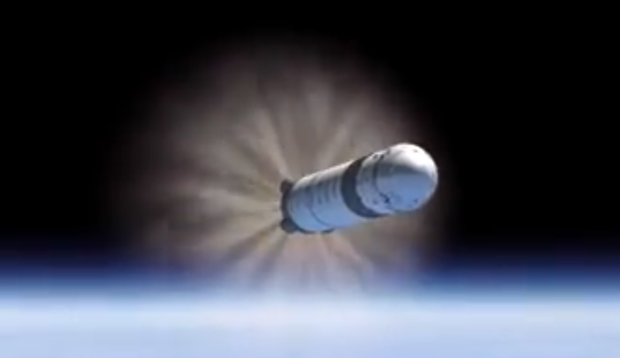 T+0:02:24: Stage 1 Separation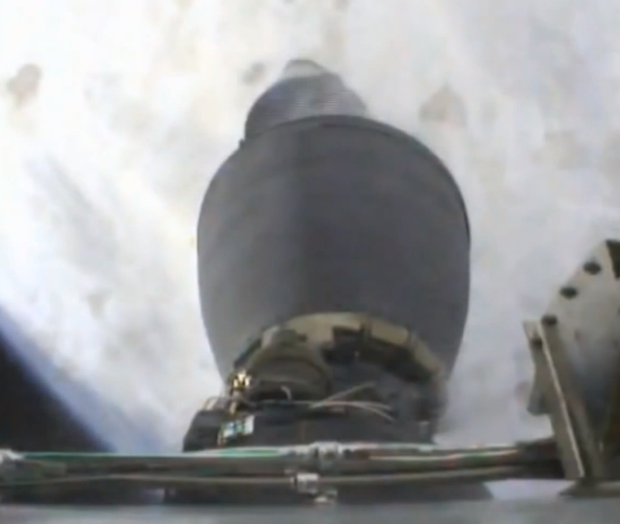 T+0:02:35: Stage 2 Ignition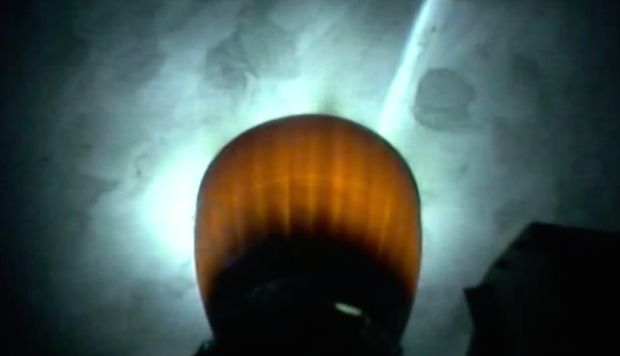 T+0:02:55: Fairing Jettison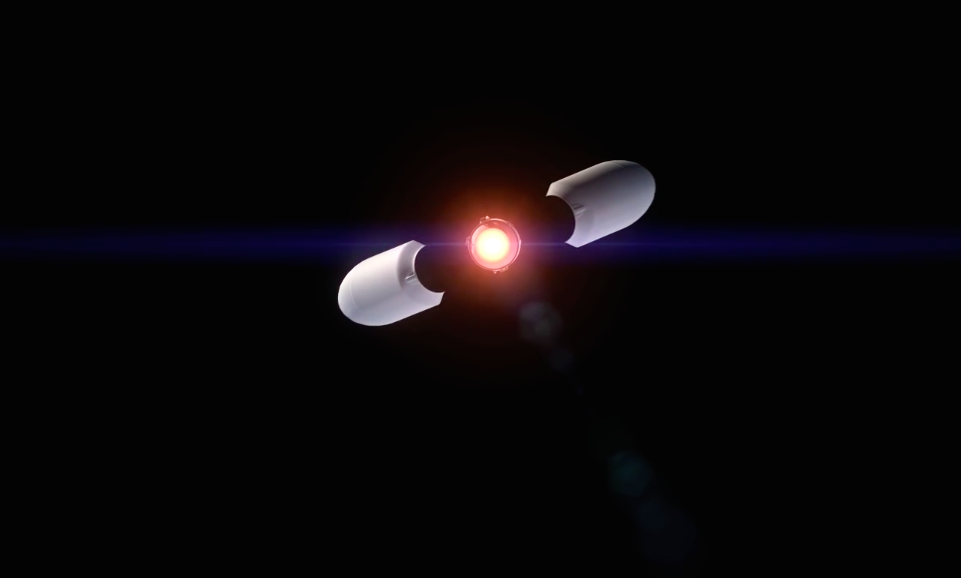 T+0:04:XX: Boostback Burn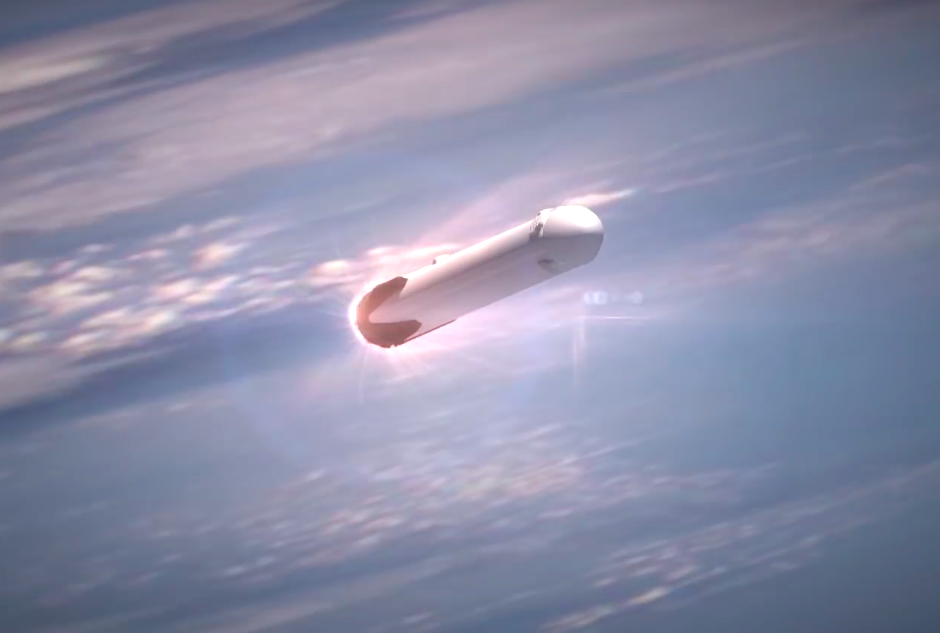 T+0:8:XX: Re-Entry Burn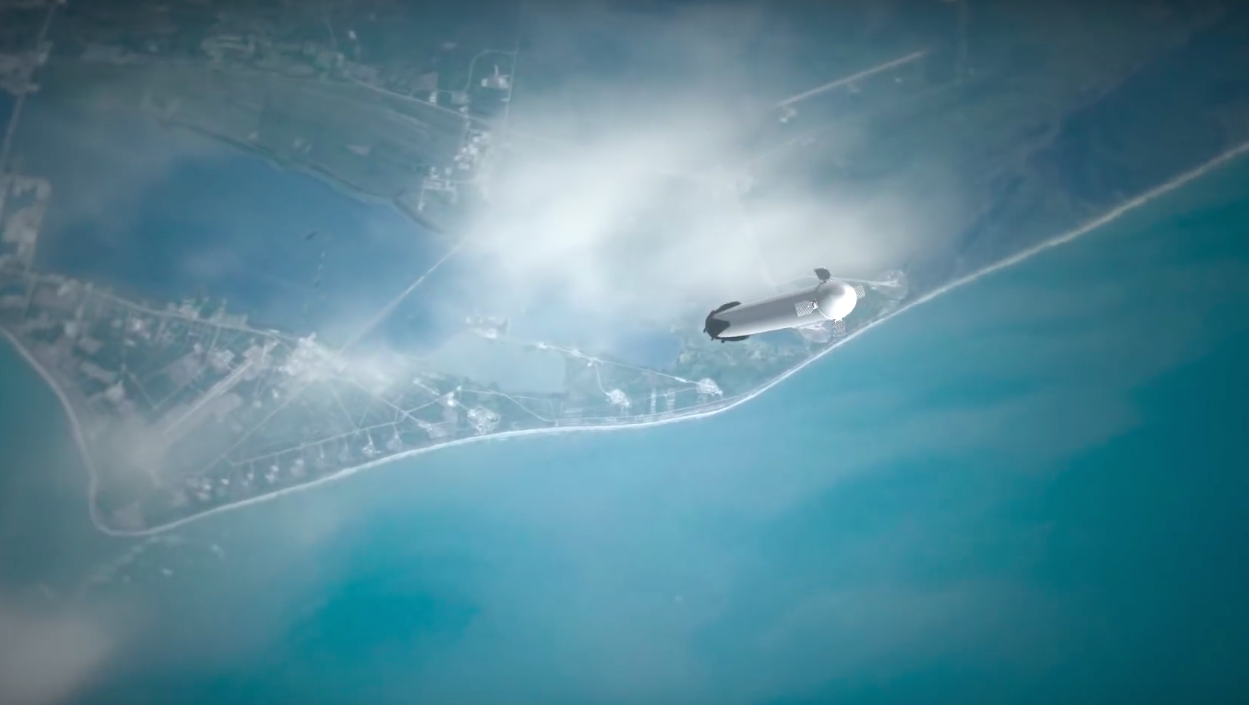 T+0:10:XX: Booster Landing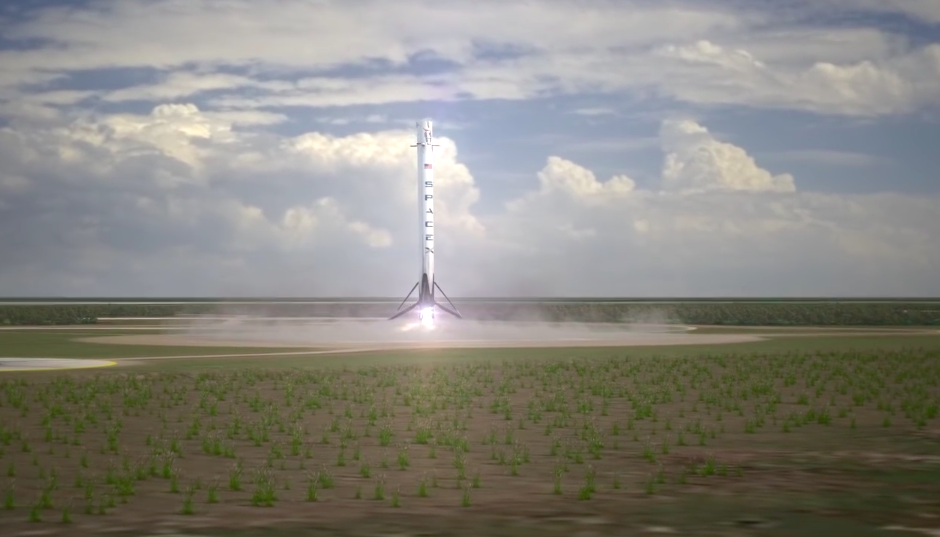 T+0:10:XX: SECO 1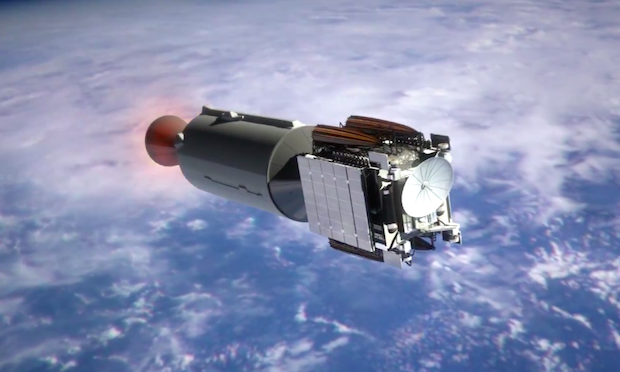 T+0:15:XX: Begin Orbcomm Separations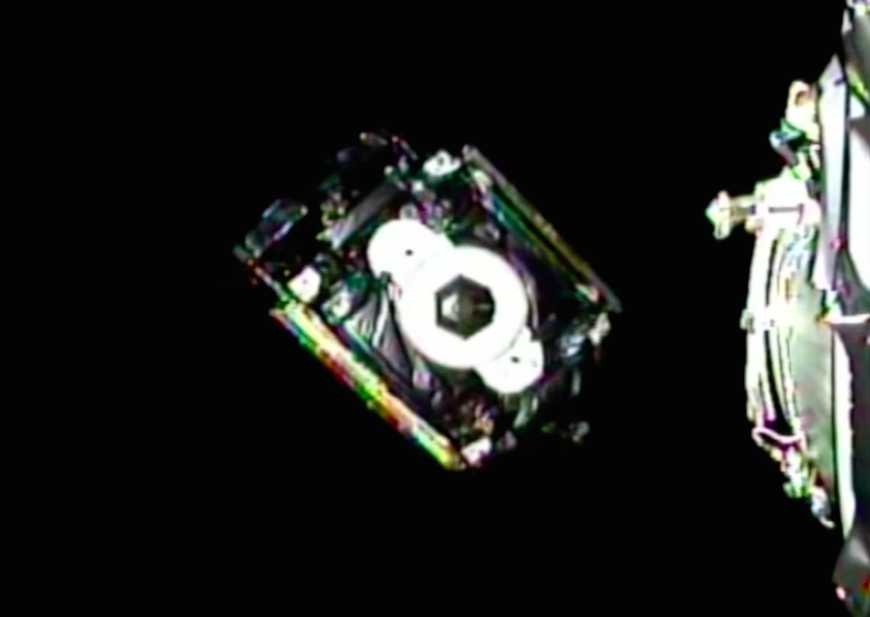 Follow Stephen Clark on Twitter: @StephenClark1.