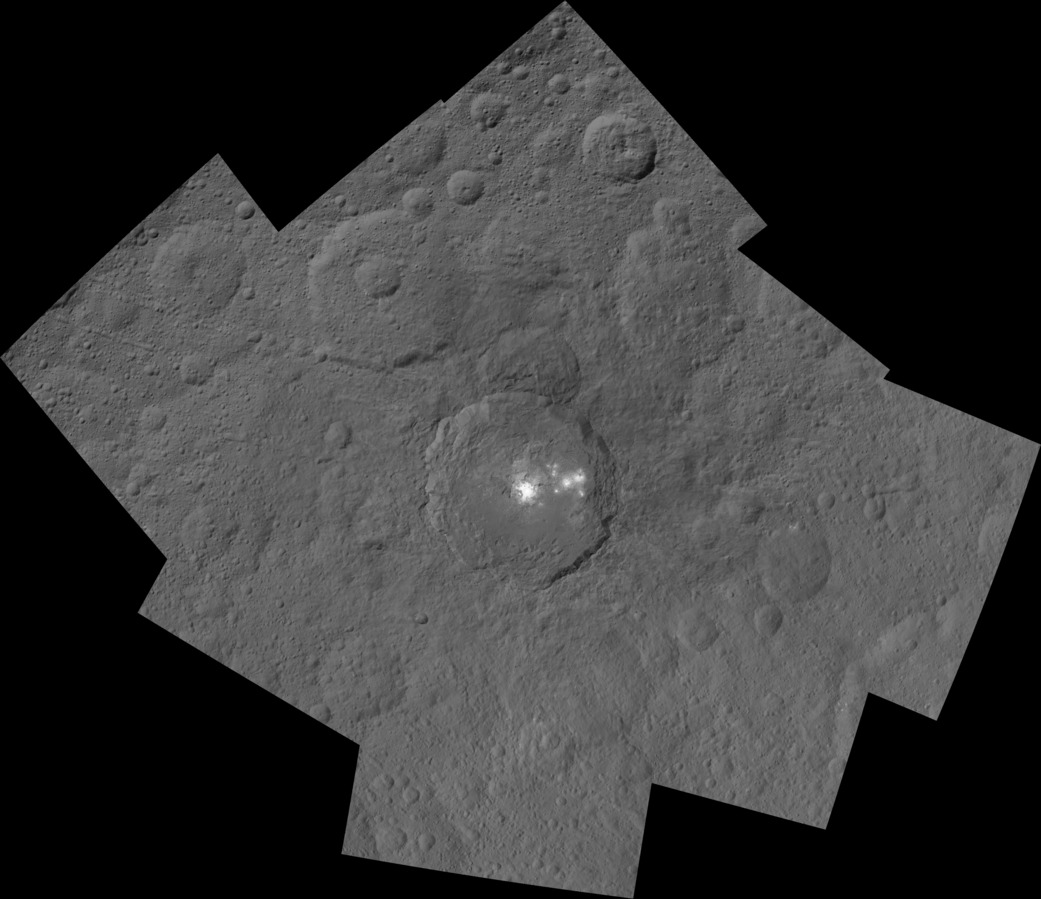 Entering the last chapter of an eight-year mission, NASA's Dawn spacecraft is spiraling closer to the dwarf planet Ceres to its final planned orbit less than 235 miles from the icy world, a perch that will furnish fresh data to geologists eager to explain mysterious bright markings that have captivated scientists since the beginning of the year.
The probe activated its ion propulsion system Oct. 23 to begin pulsing closer to Ceres, heading from a 915-mile-high (1,470-kilometer) orbit to a 235-mile-high (380-kilometer) orbit.
The orbit transfer will take more than seven weeks, according to NASA, with Dawn's arrival in its so-called low altitude mapping orbit expected in mid-December. Dawn's science team has scheduled more than 90 days of observations in the low-altitude orbit — comprising more than 400 orbits — but the mission is funded through June.
The limiting factor for Dawn is its supply of hydrazine fuel, which is expected to run out in the spring, said Jim Green, head of NASA's planetary science division, in a presentation to a science advisory board Tuesday.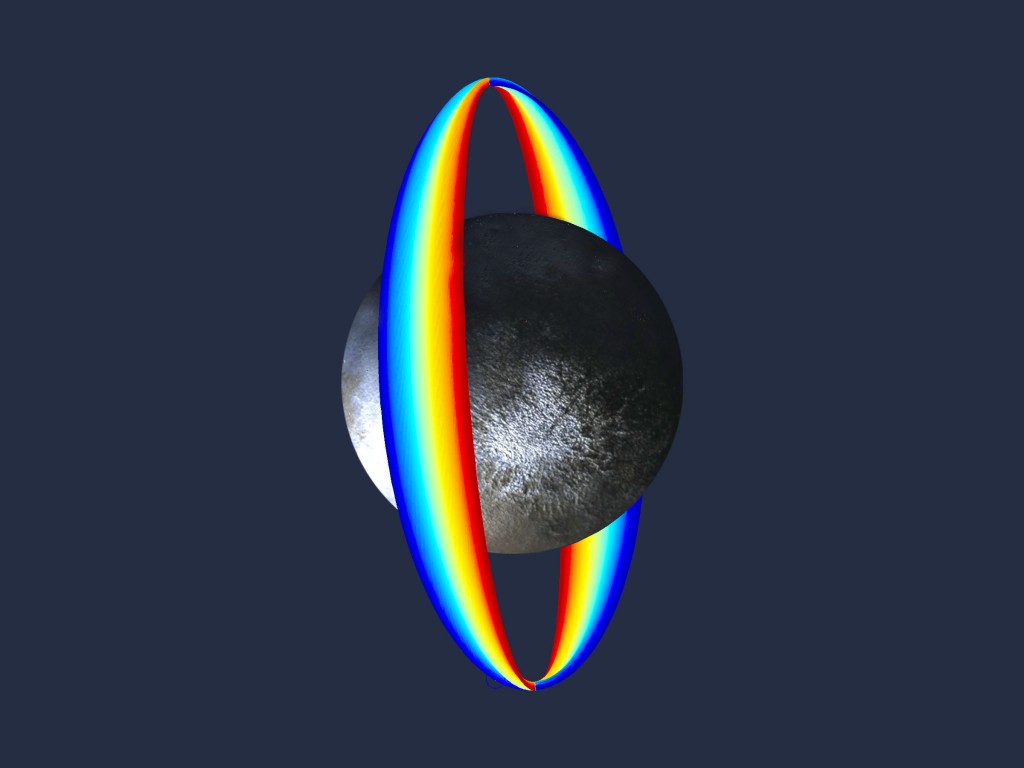 The low-altitude science campaign is geared toward measurements of Ceres' composition with Dawn's gamma ray and neutron detector, which collects data on the chemical elements present in the top three feet — one meter — of the icy world's crust.
The composition data will be vital for scientists to verify whether reflective deposits identified on Ceres, most prominently in a 57-mile-wide (92-kilometer) crater named Occator, are made of salt or ice. The latest evidence, shared by Dawn principal investigator Chris Russell in September, suggests the bright spots are most likely salt, based on the reflectivity of markings.
Either explanation would imply that Ceres has been geologically active in its recent past.
From its final science orbit, Dawn's camera will take pictures of Ceres with a resolution of 120 feet (35 meters) per pixel, according to NASA. That is four times sharper than imagery captured from Dawn's previous orbit.
As of Monday, Dawn's average altitude was 835 miles (1,345 kilometers).
Ceres is the second destination for the $472 million Dawn mission, which blasted off from Cape Canaveral in September 2007 to become the first spacecraft to orbit two objects in the solar system besides the Earth and the moon.
Ceres is the largest world in the asteroid belt between the orbits of Mars and Jupiter, and Dawn is the first mission to visit the Texas-sized dwarf planet. Dawn's first destination, asteroid Vesta, is the asteroid belt's second most massive resident.
Dawn was captured by Ceres' gravity in March after an interplanetary transit from Vesta.
Email the author.
Follow Stephen Clark on Twitter: @StephenClark1.