A Russian Soyuz booster rolled out of a hangar at the historic Baikonur Cosmodrome and rode a rail car to its launch pad Monday, setting up for Wednesday's launch with a three-man crew hailing from Russia, Denmark and Kazakhstan.
The trio is setting off on a two-day voyage to the International Space Station on a mission to change out Soyuz lifeboats docked to the complex.
Commanded by veteran cosmonaut Sergey Volkov, the Soyuz TMA-18 spaceship will blast off at 0437:43 GMT (12:37:43 a.m. EDT) Wednesday from Launch Pad No. 1 at Baikonur, the same facility where Yuri Gagarin took off on the first human spaceflight in 1961.
Burning a mixture of kerosene and liquid oxygen, the Soyuz launcher will shed four strap-on boosters, a nose cone shielding the Soyuz crew capsule, and a core rocket stage in the first five minutes of the flight. A third stage RD-0110 rocket engine will inject the spacecraft carrying Volkov and crewmates Andreas Mogensen and Aidyn Aimbetov into orbit about nine minutes after liftoff.
The spacecraft will head toward the space station for a radar-guided rendezvous and docking Friday, Sept. 4, at 0742 GMT (3:42 a.m. EDT).
Mogensen represents the European Space Agency and will sit in the left seat of the Soyuz as the flight engineer. He is set to become Denmark's first astronaut.
Russian officials selected Aimbetov to fly as a replacement for British soprano Sarah Brightman, who announced in May she is postponing her paid trip to space indefinitely. Aimbetov joined the cosmonaut corps in 2003 and trained for six years to become a Kazakh crewman aboard a Soyuz spacecraft.
Volkov is kicking off a six-month expedition on the orbiting outpost, but Mogensen and Aimbetov will return to Earth after 10 days, joined by outgoing space station commander Gennady Padalka aboard the Soyuz TMA-16M capsule, which is nearing the end of its design life and is currently docked to the complex as an emergency escape craft.
Nine people will occupy the space station during the week-long crew rotation, which was planned to swap out Soyuz lifeboats as NASA astronaut Scott Kelly and Russian cosmonaut Mikhail Kornienko are about halfway through a nearly year-long space mission, which exceeds the Soyuz capsule's certified lifetime in orbit.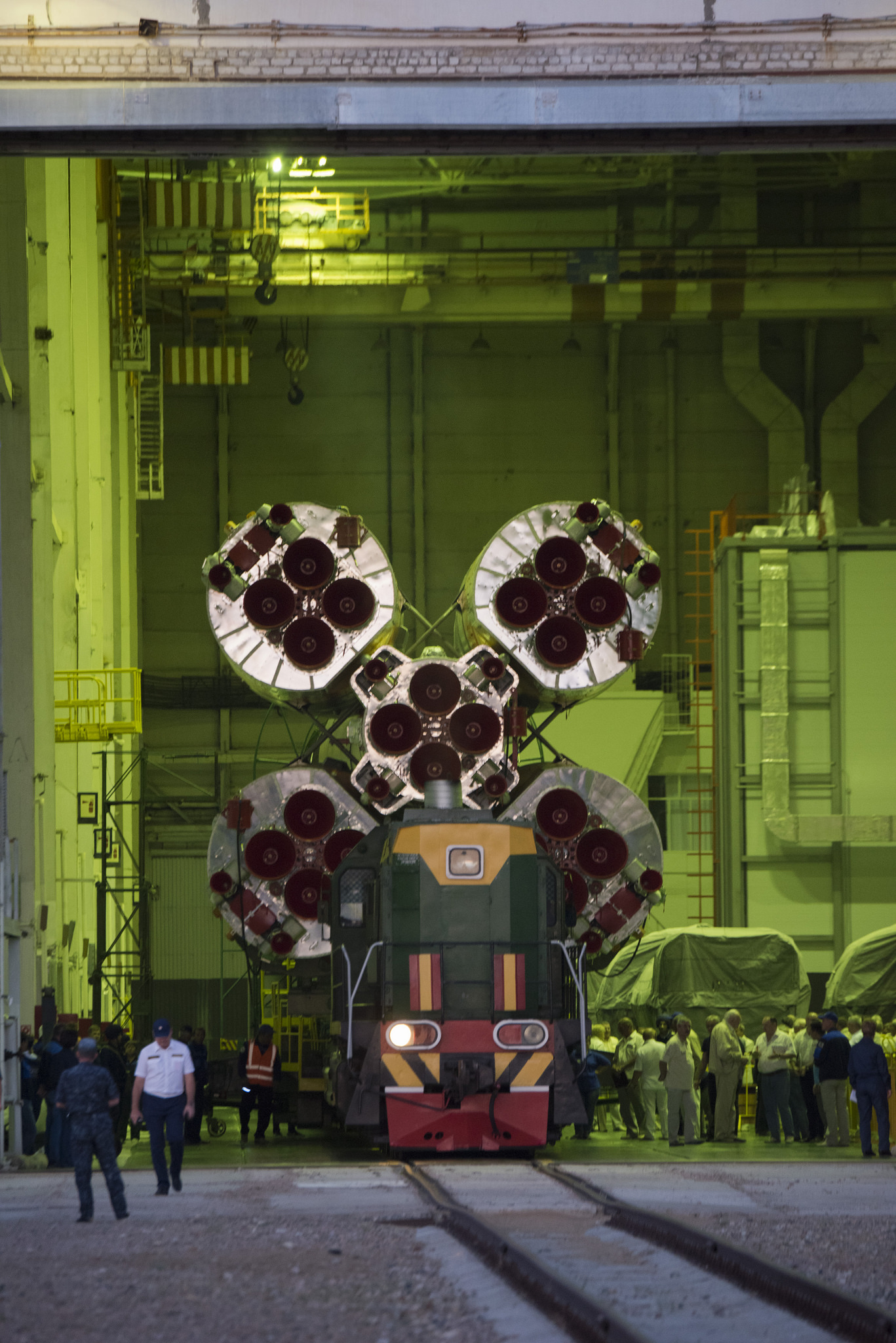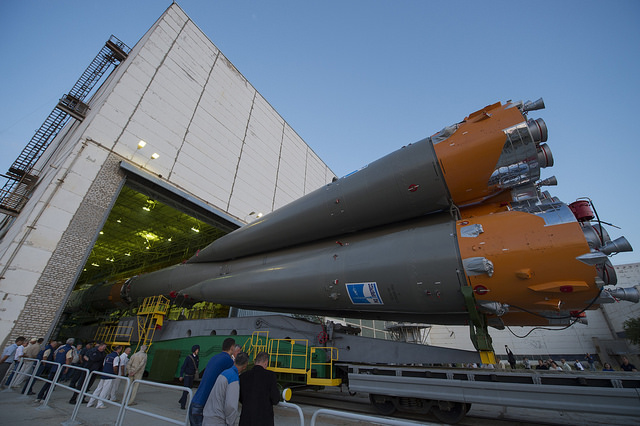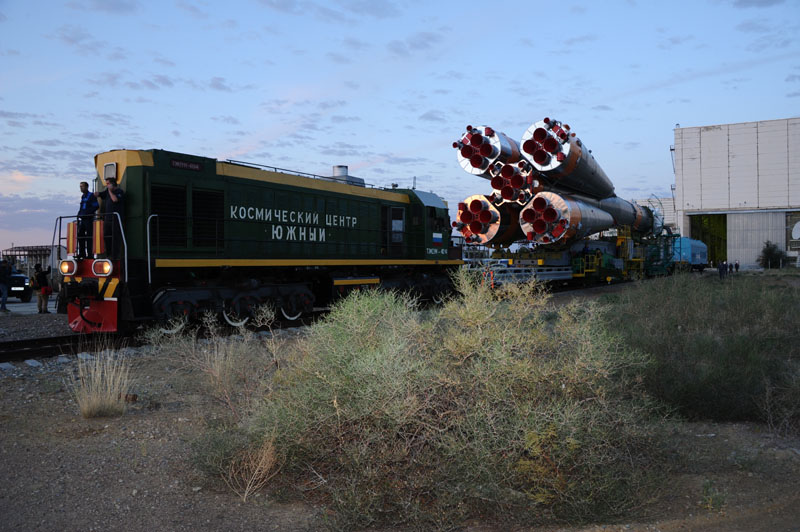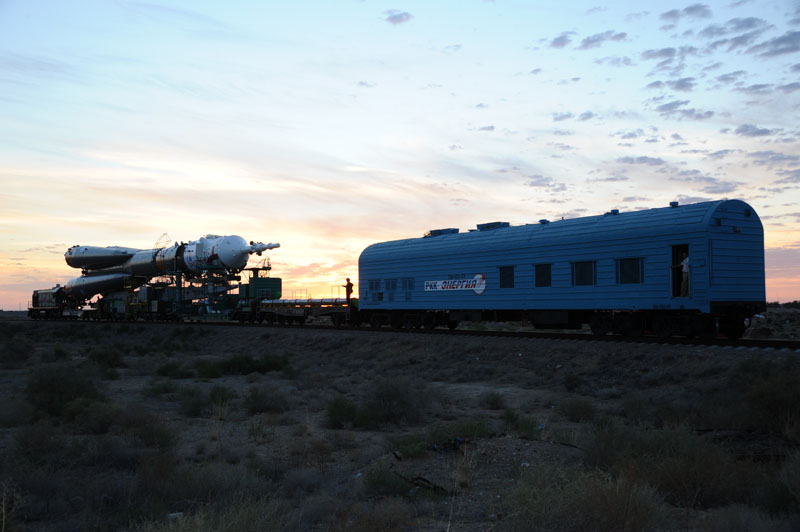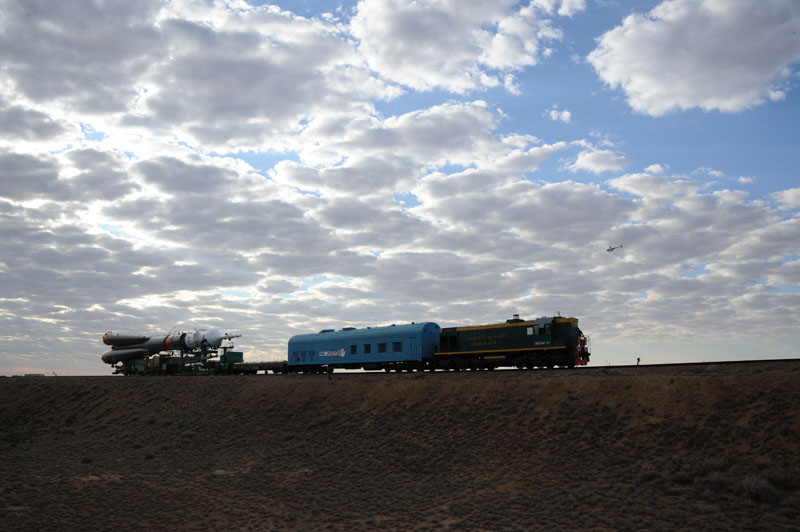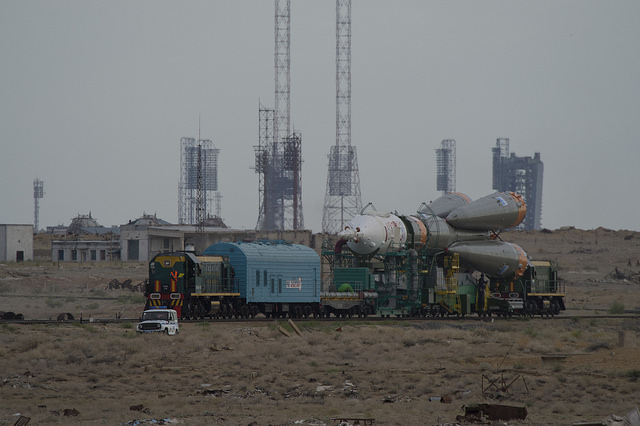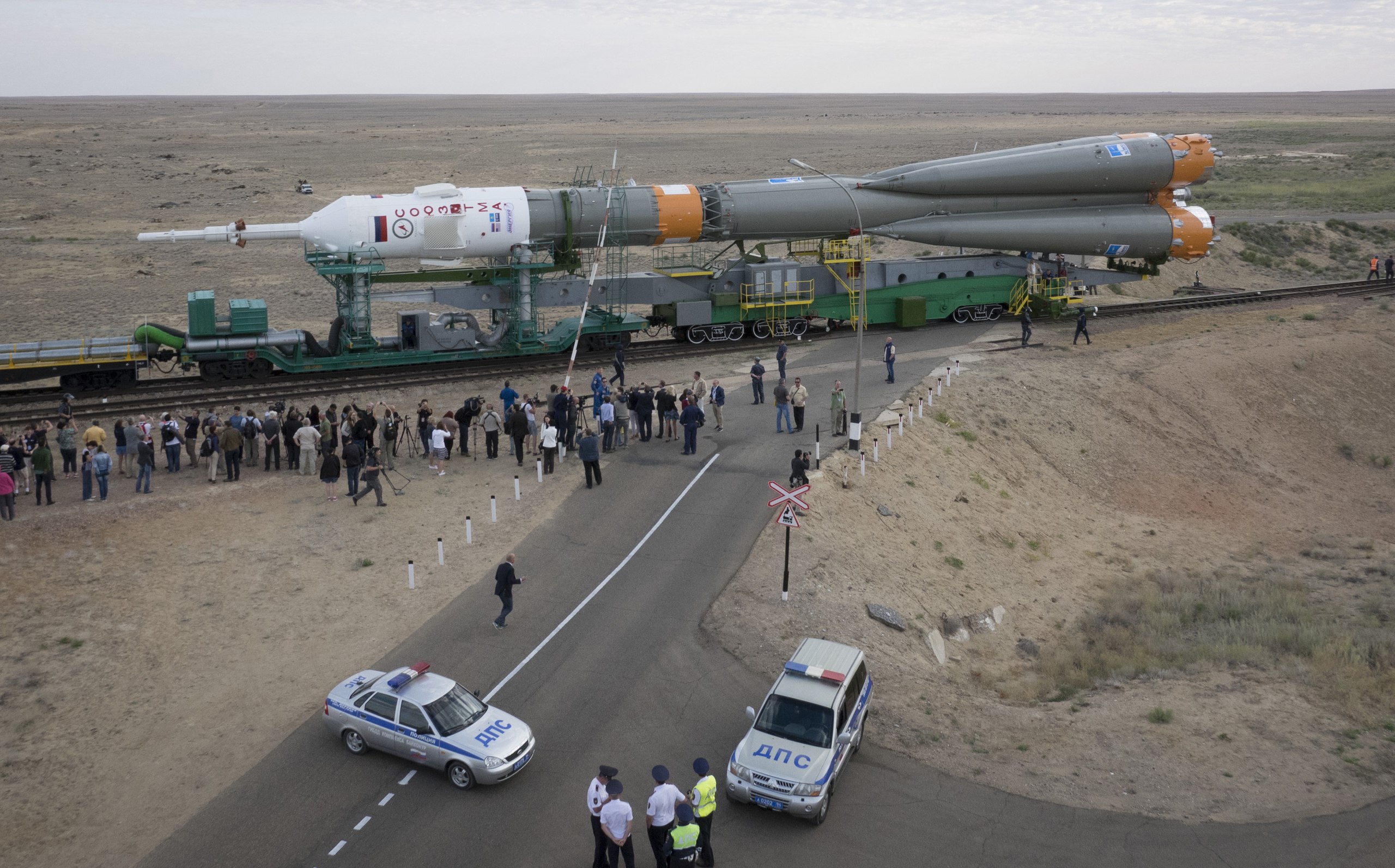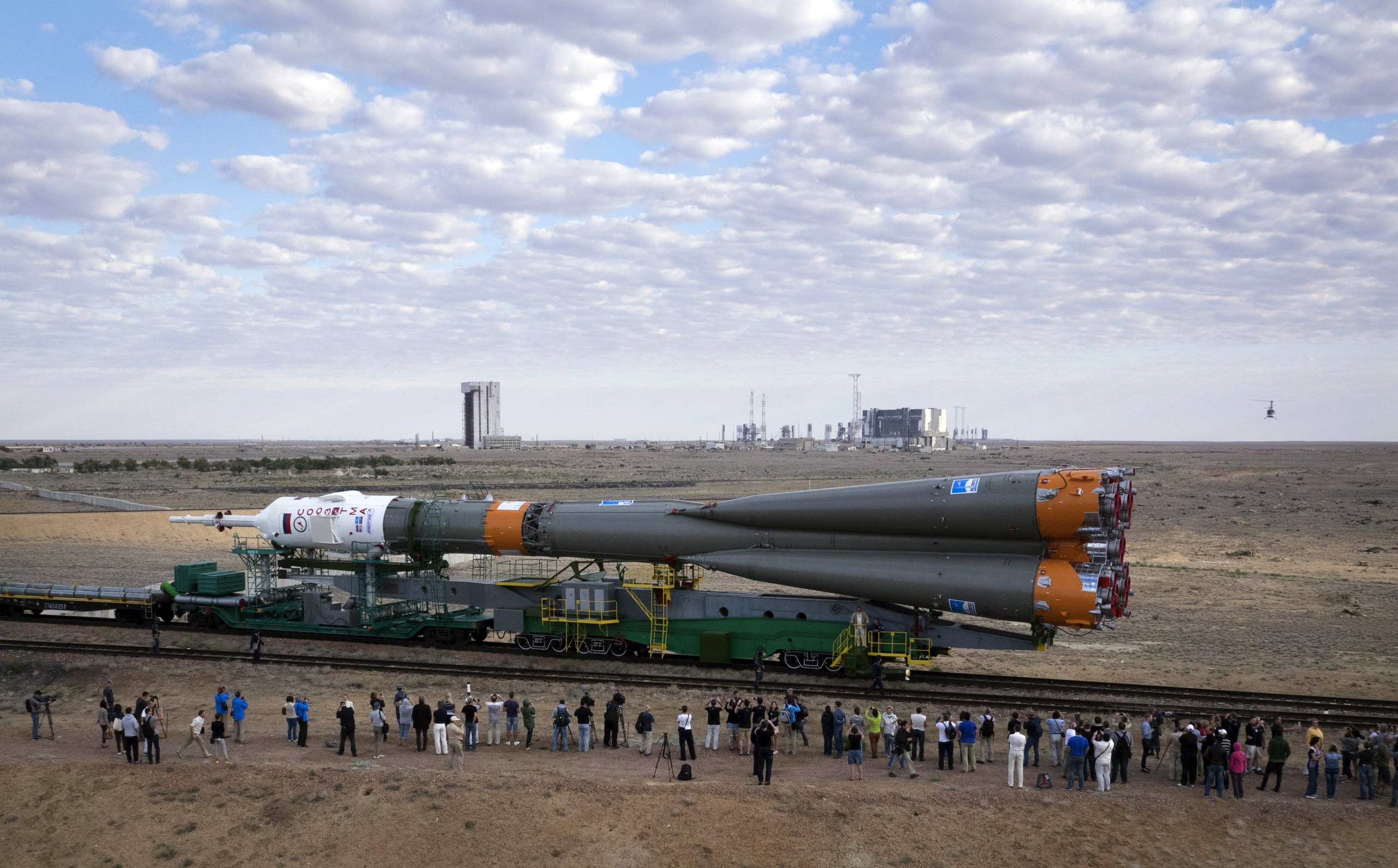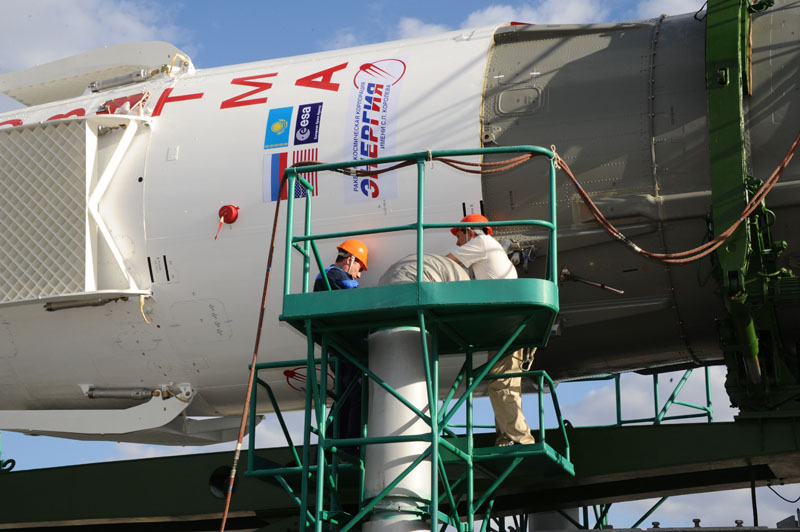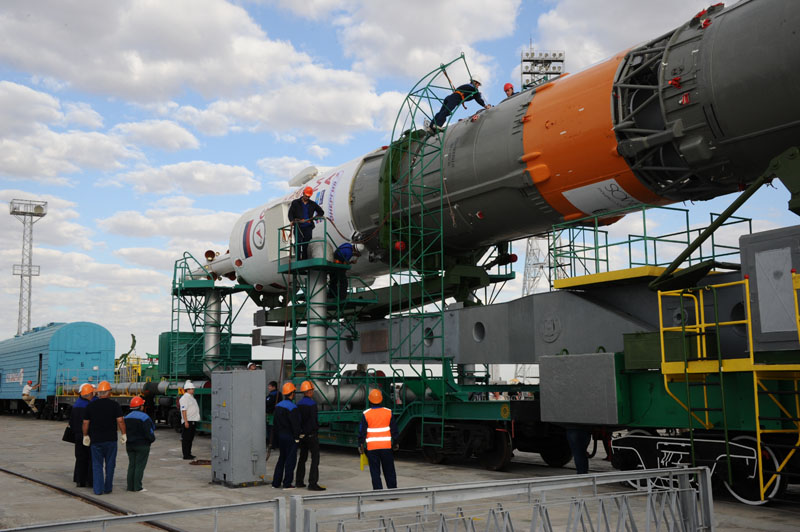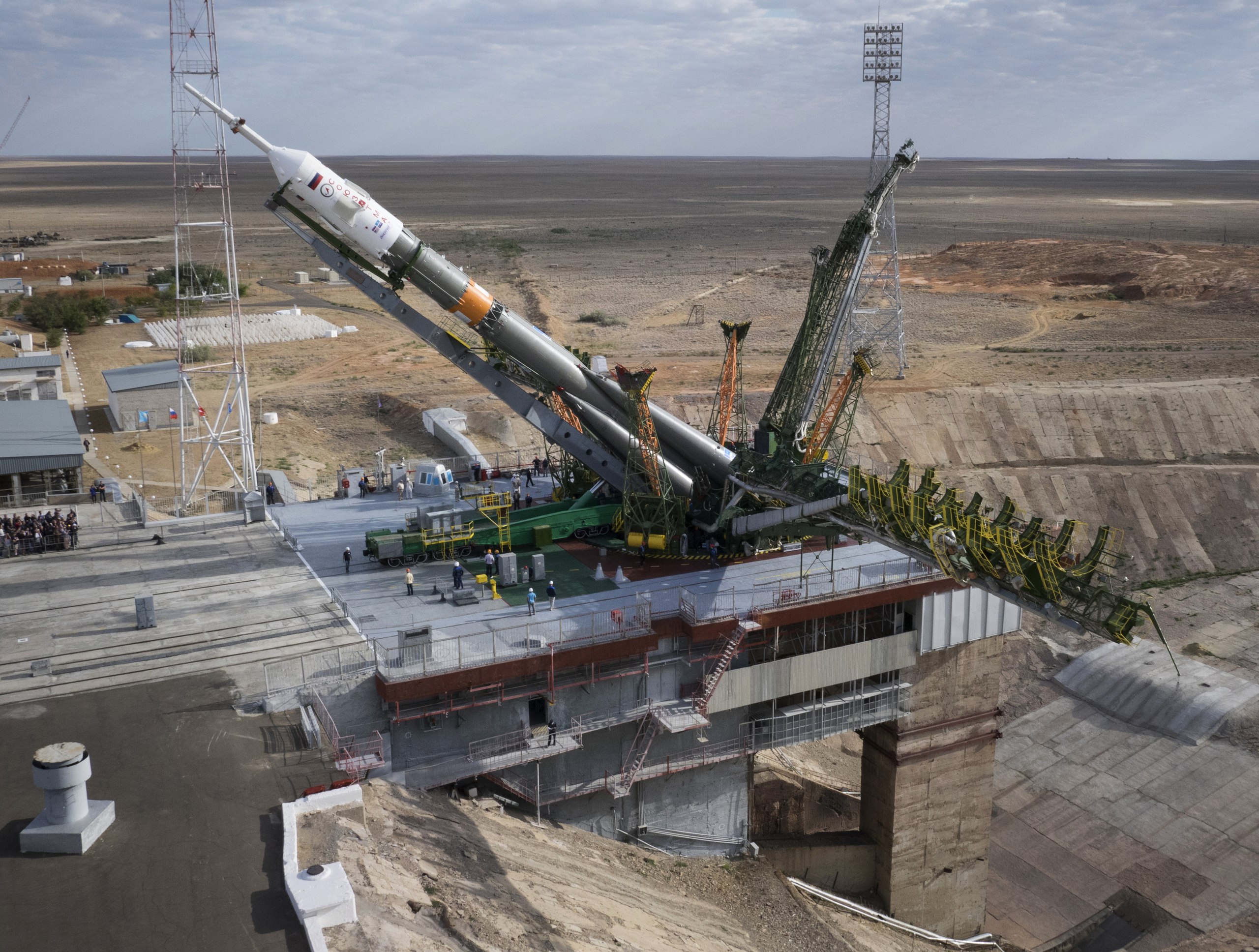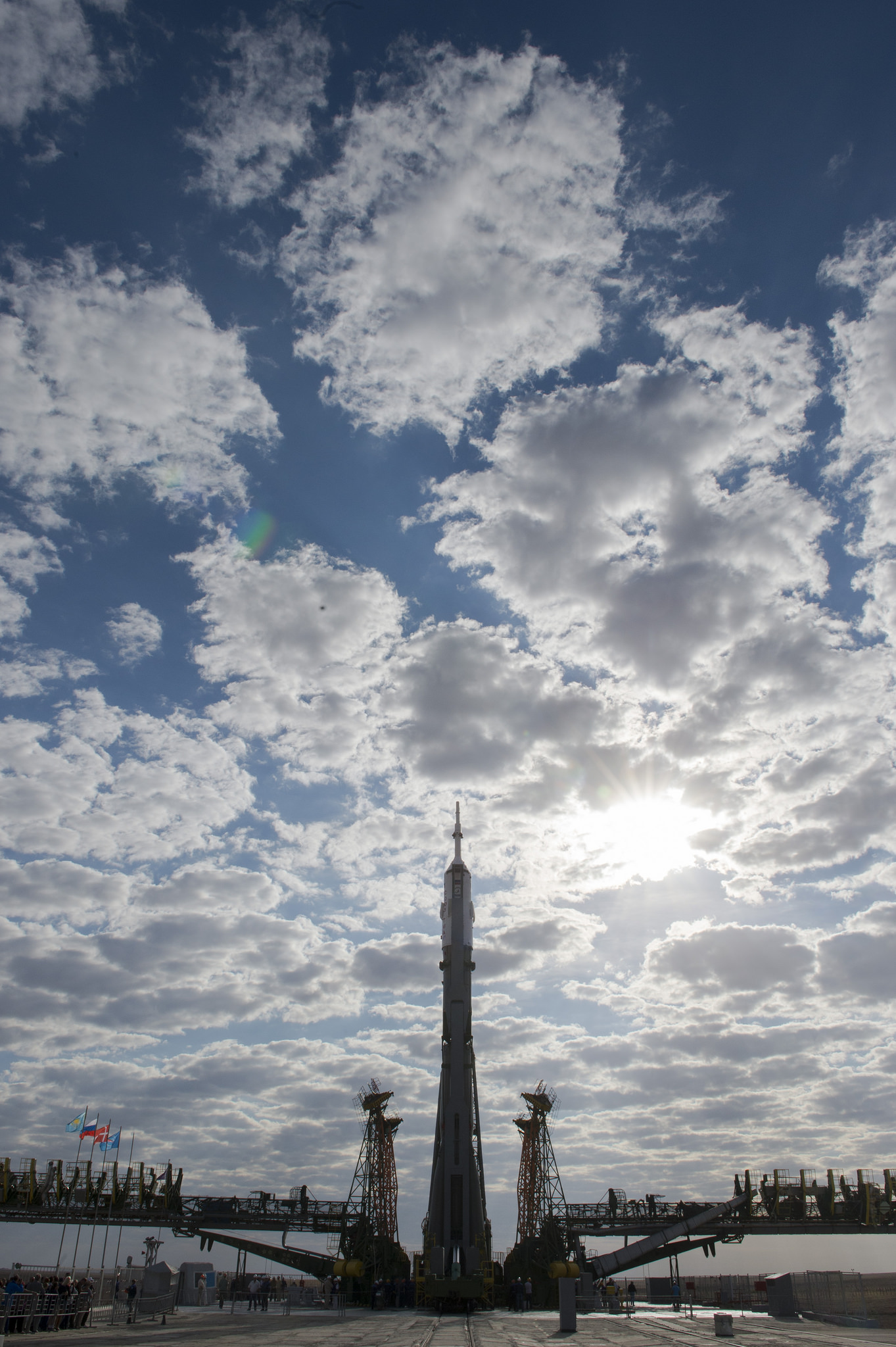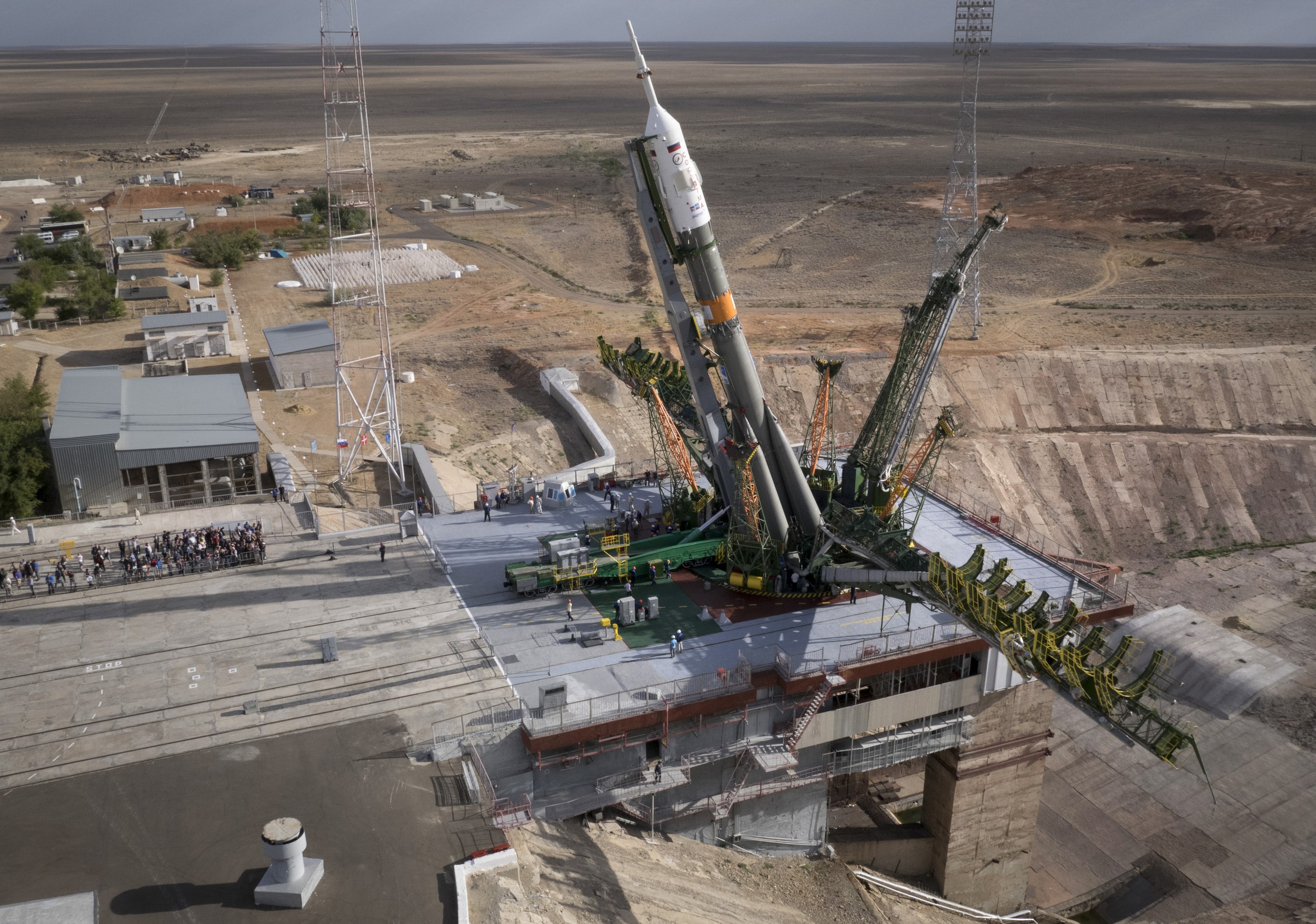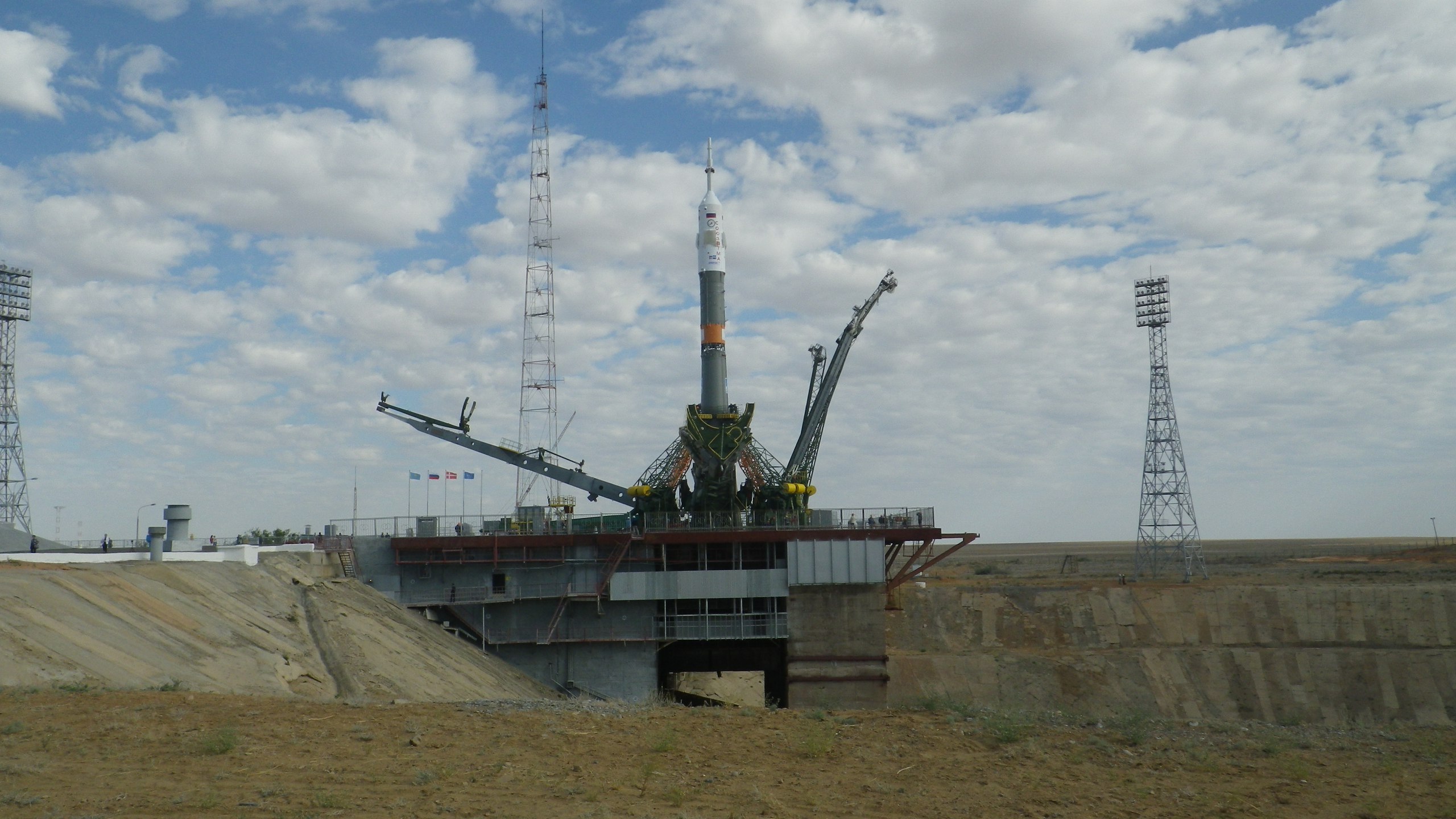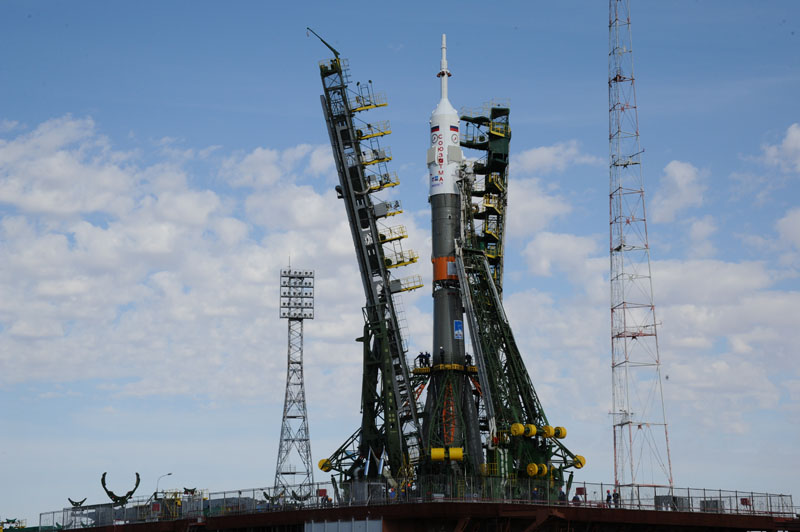 Email the author.
Follow Stephen Clark on Twitter: @StephenClark1.