Follow the key events of the Falcon 9 rocket's ascent into space from Cape Canaveral with the Eutelsat 115 West B and ABS 3A communications satellites.
Launch is set for 10:50 p.m. EST on March 1 (0350 GMT on March 2) from Cape Canaveral's Complex 40 launch pad. The satellites will be deployed in a supersynchronous transfer orbit with perigee of approximately 400 kilometers (250 miles), an apogee of 63,000 kilometers (39,146 miles) and an inclination of 24.8 degrees.
Updated March 1 with correct orbit targets.
Data source: ABS
T-0:00:00: Liftoff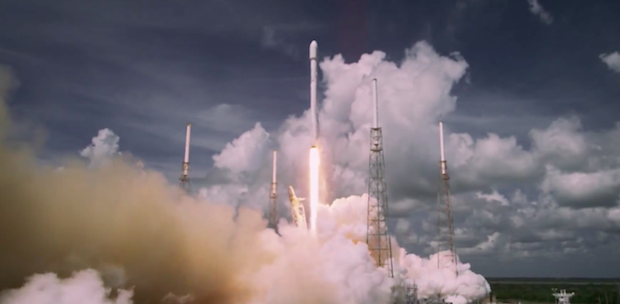 T+0:01:13: Mach 1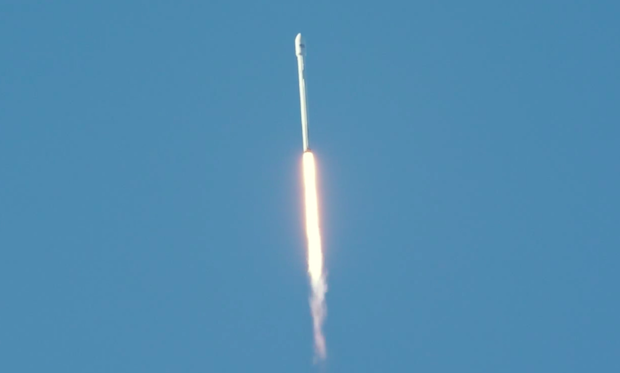 T+0:01:24: Max Q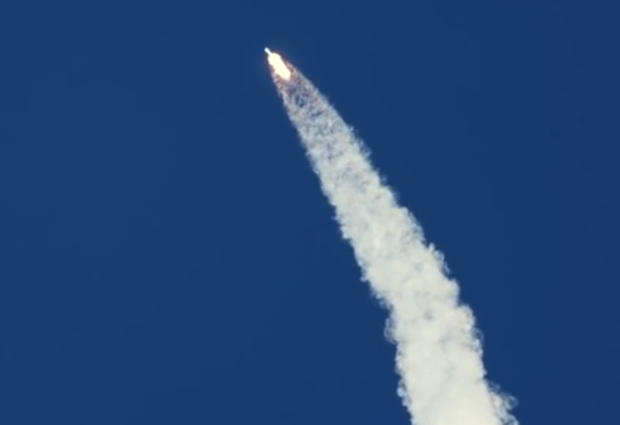 T+0:02:56: MECO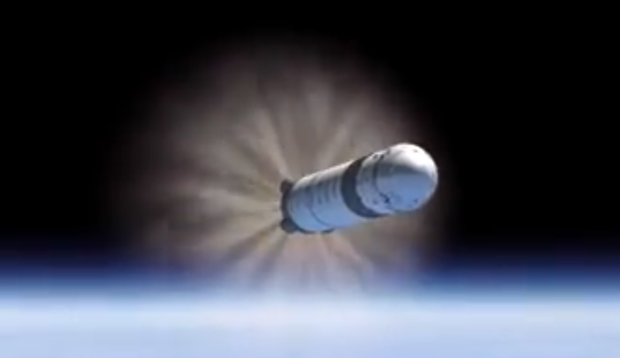 T+0:02:58: Stage 1 Separation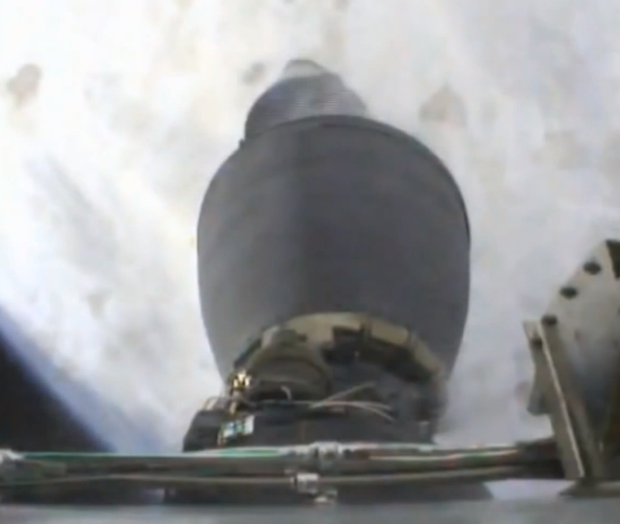 T+0:03:06: Stage 2 Ignition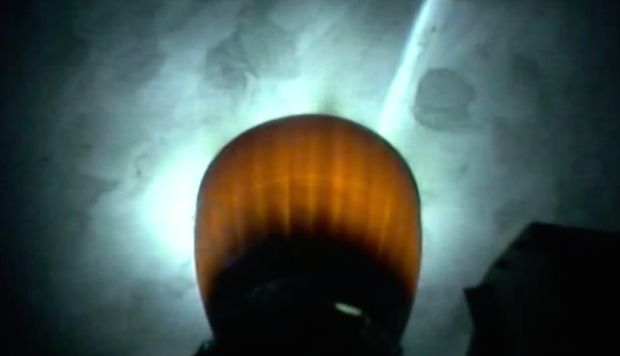 T+0:03:51: Fairing Jettison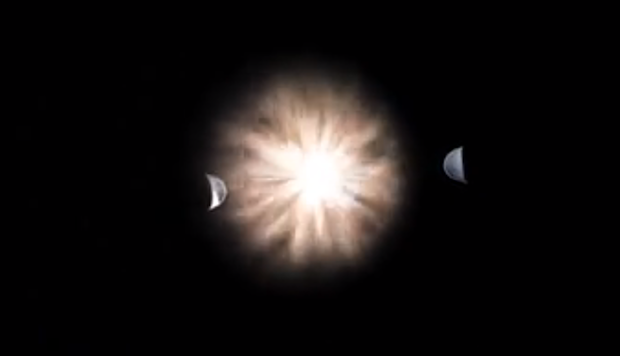 T+0:08:50: SECO 1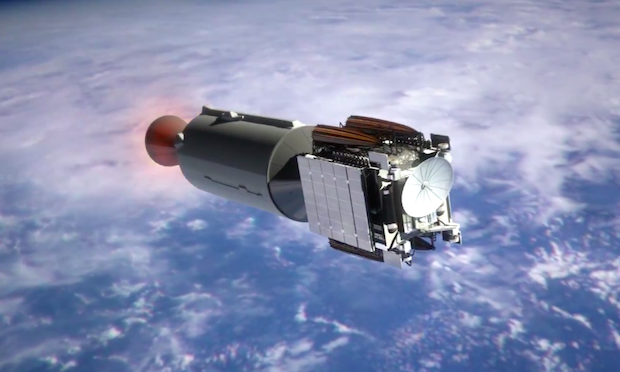 T+0:25:42: Second Stage Restart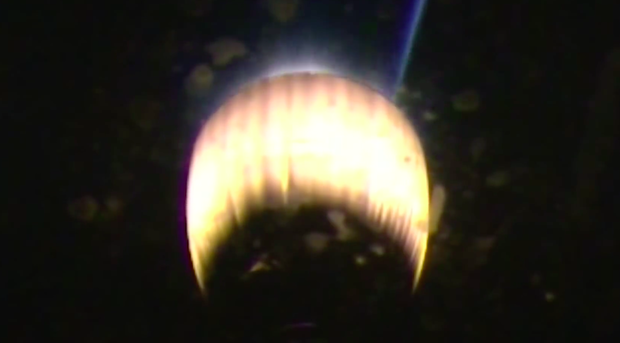 T+0:26:41: SECO 2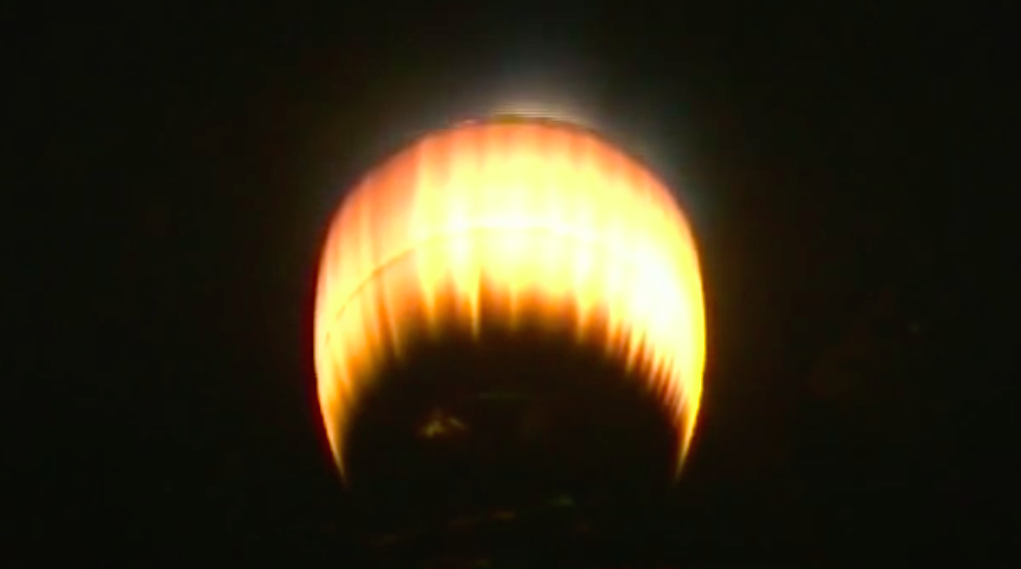 T+0:30:08: ABS 3A Separation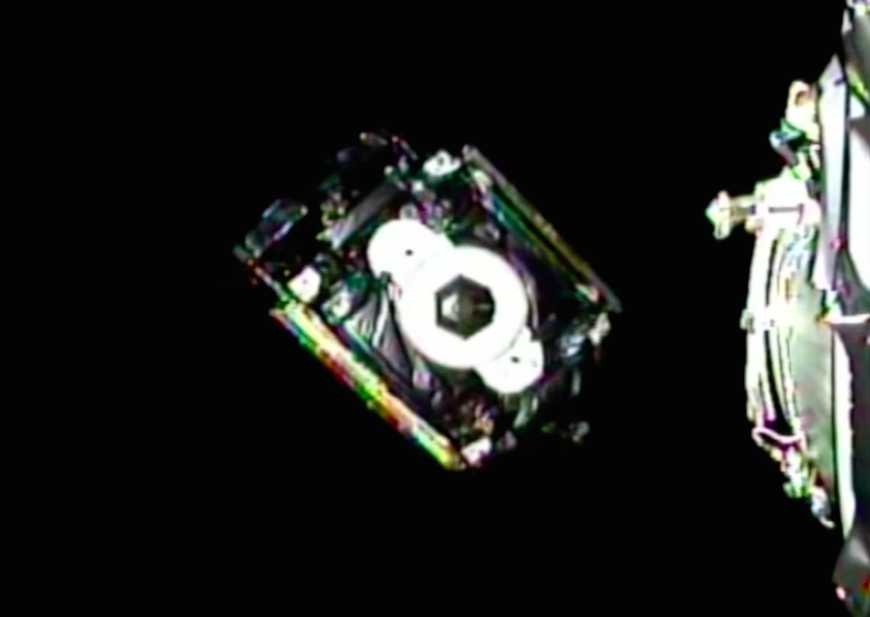 T+0:35:08: Eutelsat 115 West B Separation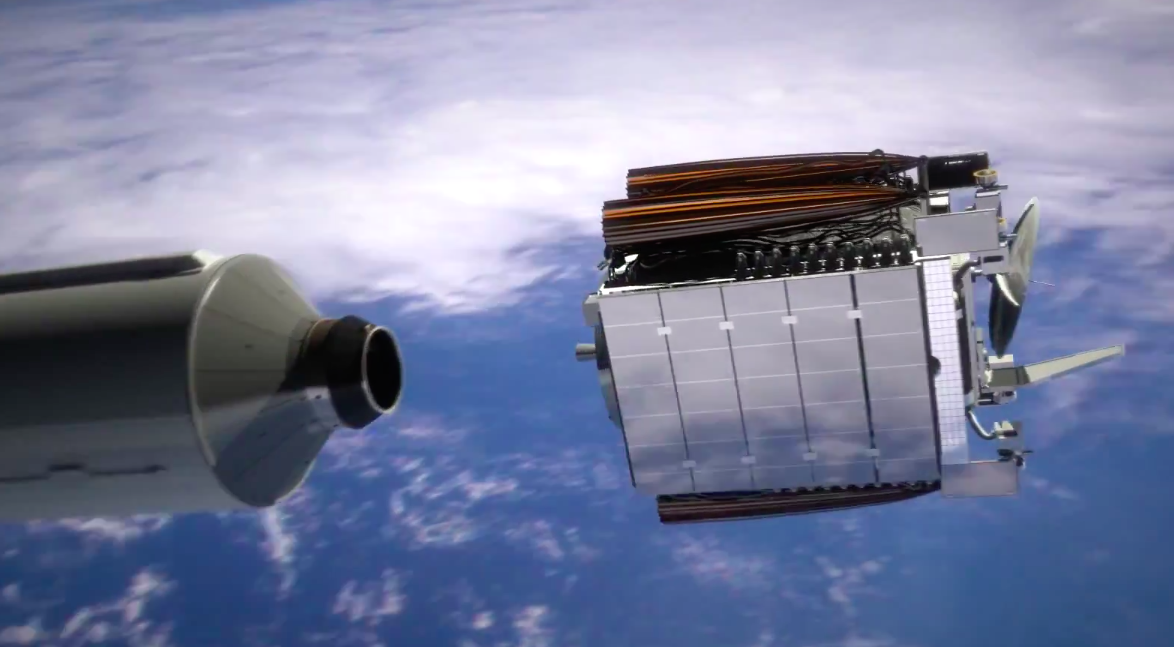 Follow Stephen Clark on Twitter: @StephenClark1.