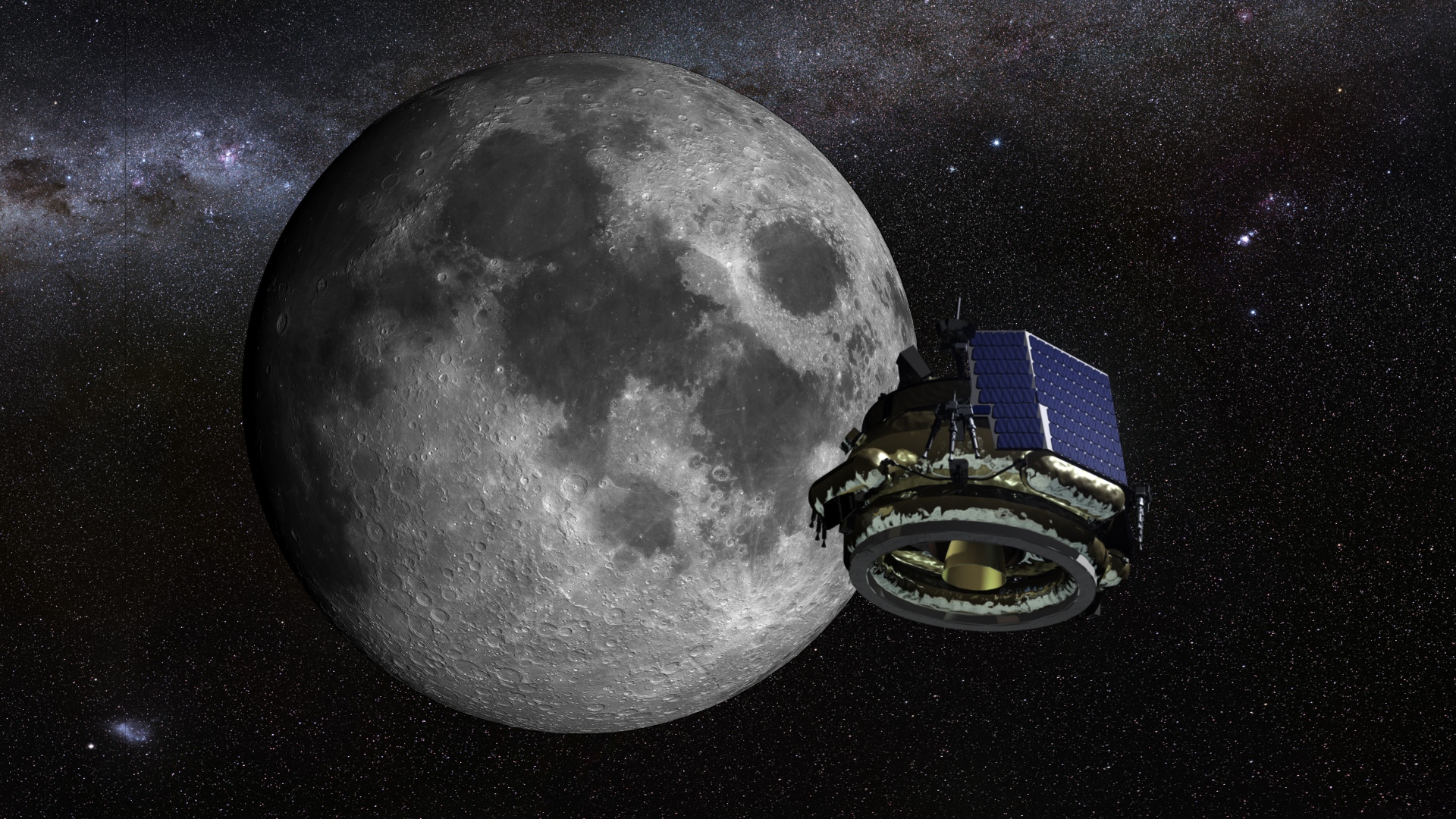 A decommissioned launch facility at Cape Canaveral where some of America's first interplanetary missions left Earth will now be used as a test site for a commercial moon lander.
Moon Express signed an agreement Thursday with Space Florida, a state economic development agency focused on the space industry, to use Space Launch Complex 36 at Cape Canaveral Air Force Station for tests of the company's donut-shaped landing vehicle.
The deal will lead to the immediate creation of 25 to 50 new jobs at Cape Canaveral, according to Moon Express, a Silicon Valley startup founded in 2010 to exploit the moon's resources and develop a new commercial spacecraft that could reduce the cost of interplanetary exploration.
In a press release, Moon Express touted the deal's potential to create hundreds of direct and indirect new jobs on Florida's Space Coast over the next five years.
The company says it will invest up to $500,000 to ready the SLC-36 site for flights of the Moon Express MTV-1X test vehicle. The prototype lunar lander, fitted with a hydrogen peroxide rocket engine, is already being tested at the north end of the Kennedy Space Center's Shuttle Landing Facility runway.
Moon Express plans to move the tests to SLC-36 early this year, and the company aims to soon launch a space-worthy version of its MX-1 lunar lander to the moon.
Moon Express is one of the companies vying for the Google Lunar X Prize, which offers a $20 million grand prize to the first privately-funded spacecraft to land on the moon, move at least 500 meters (1,640 feet) above or along the lunar surface, and beam high-definition television video to Earth.
The prize's deadline is Dec. 31, 2016.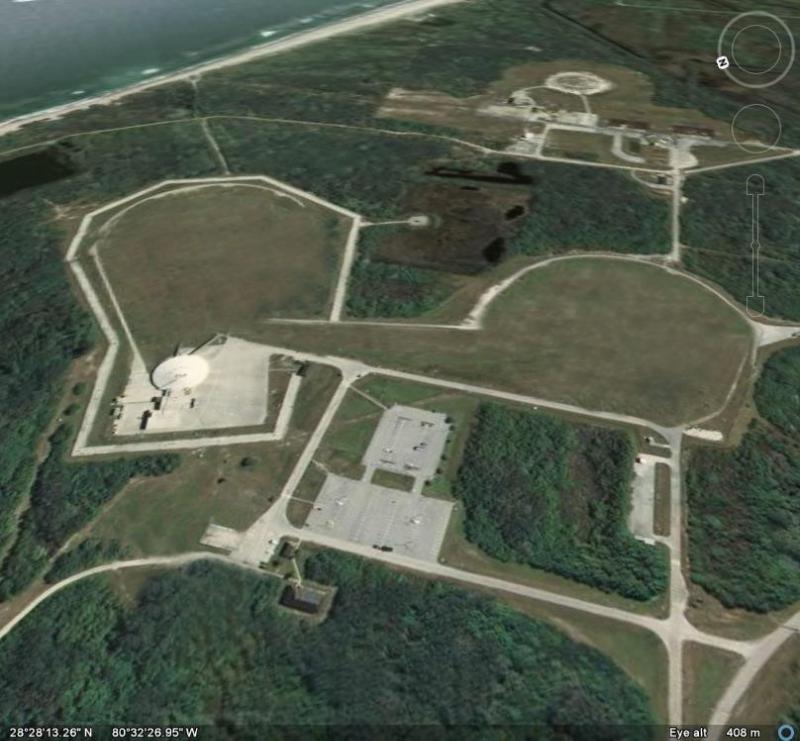 Moon Express also has a data-sharing cooperative agreement with NASA, which selected three companies for its Lunar Cargo Transportation and Landing by Soft Touchdown, or CATALYST, initiative advancing commercial lander concepts to deliver cargo and experiments to the moon's surface.
The company won a $10 million contract from NASA in 2010 for work on an innovative lunar lander system.
The U.S. Air Force issued a license for Space Florida to take custody of the SLC-36 launch pad in 2010 and seek commercial users for the complex.
"This historic site, from which U.S. lunar exploration began, is beginning a new mission as a commercial facility that will help take us back to the moon," said Frank DiBello, president of Space Florida. "We are proud to partner with Moon Express on the development of SLC-36 and a new generation of exploration technologies in Florida."
The last launch from SLC-36 was in February 2005, when an Atlas 3B rocket lofted a top secret spy satellite for the U.S. government. The facility comprised two launch pads — SLC-36A and SLC-36B — and hosted 145 launches over 43 years of service.
The launch complex was built in the 1960s for the Atlas-Centaur rocket program, and NASA's Surveyor moon landers, Mariner missions to Mars, and the Pioneer probes to Jupiter and Saturn took off from SLC-36.
SpaceX initially looked at launching its Falcon 1 and Falcon 5 rockets from the Complex 36 site, but the company phased out the smaller boosters in favor of developing the more powerful Falcon 9, which blasts off from the nearby Complex 40 launch pad.
The Air Force demolished the Atlas rocket's 20-story service structures at SLC-36 in June 2007 and cleared the site for a new tenant.
"We are honored to have an opportunity to establish permanent operations at Cape Canaveral SLC-36, at the place where the U.S. first went to the moon," said Bob Richards, Moon Express co-founder and CEO, in a press release. "The moon is rising again in Florida thanks to the unequivocal support of Space Florida, NASA and the USAF 45th Space Wing in helping us create a home for manufacturing, integrating and testing our lunar lander test vehicles and spacecraft."
Follow Stephen Clark on Twitter: @StephenClark1.