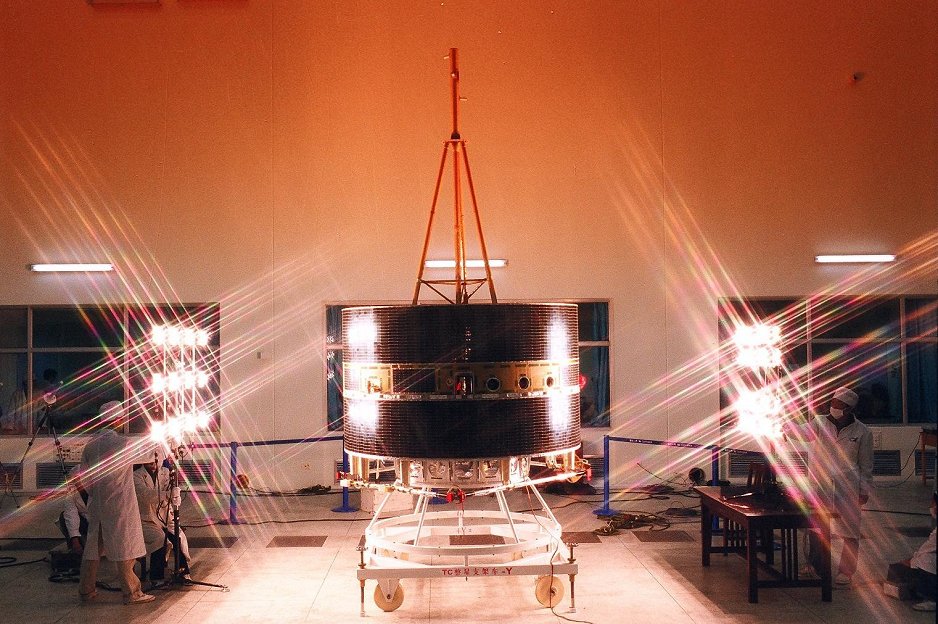 Europe and China are planning a joint robotic space mission for launch in 2021, and officials are asking scientists to propose projects aimed at research in astronomy, exploring the solar system, or investigations in fundamental physics.
The European Space Agency and the Chinese Academy of Sciences released a joint call for mission proposals Monday after crafting an outline for a cooperative space project during two workshops held in China and Denmark last year.
The mission must aim to be ready for launch in 2021, and proposals are due March 16. Officials plan to select a proposal for study in late 2015, with final approval for full development expected in 2017.
The mission can pursue any subject in space science except for exploration of the moon or Mars, which are covered in a different division of ESA's science program, according to Fabio Favata, head of the space agency's science planning and community coordination office.
European and Chinese researchers presented plans at joint workshops last year for missions in astronomy, solar physics, space weather and gravitational science.
The mission will have some restrictions, according to the solicitation posted on ESA's website.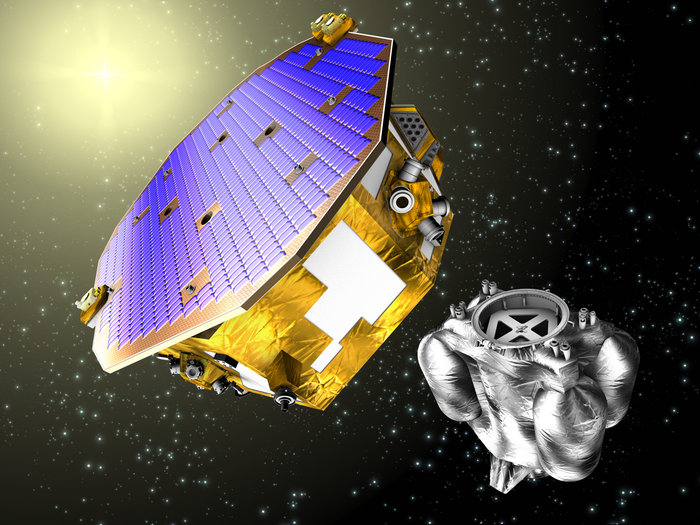 Each proposal must have signed by principal investigators from China and an ESA member state, and the spacecraft's scientific payload has to be jointly developed by European and Chinese teams.
The spacecraft should weigh less than 300 kilograms — about 660 pounds — and should be designed for a two- or three-year mission. The satellite's science payload should come in at less than 60 kilograms, or 132 pounds.
ESA and China are also prohibiting the use of sensitive U.S.-made spacecraft components that fall under export control restrictions. The U.S. government restricts some high-tech equipment deemed to have military utility from launching on Chinese rockets.
The mission is considered a "small-class" project by ESA. Such missions have a cost cap of around 50 million euros, or $56 million, in ESA's budget.
China is expected to contribute a similar level of funding to the mission.
The call for proposals does not specify whether the spacecraft should be manufactured in Europe or China. The mission could launch on a European Vega booster, a Soyuz rocket, or China's Long March 2C or Long March 2D launcher.
In a time when U.S. cooperation with China on space projects is outlawed, ESA has sought closer ties to Chinese space program.
Europe and China developed and launched two satellites in 2003 and 2004 for the Double Star mission, the first collaborative scientific project between the space agencies. Double Star measured processes in Earth's magnetosphere and monitored magnetic bubble's response to fluctuations in solar activity.
ESA and China are also evaluating the possibility of sending a European astronaut to China's space station once it is assembled in Earth orbit.
Follow Stephen Clark on Twitter: @StephenClark1.