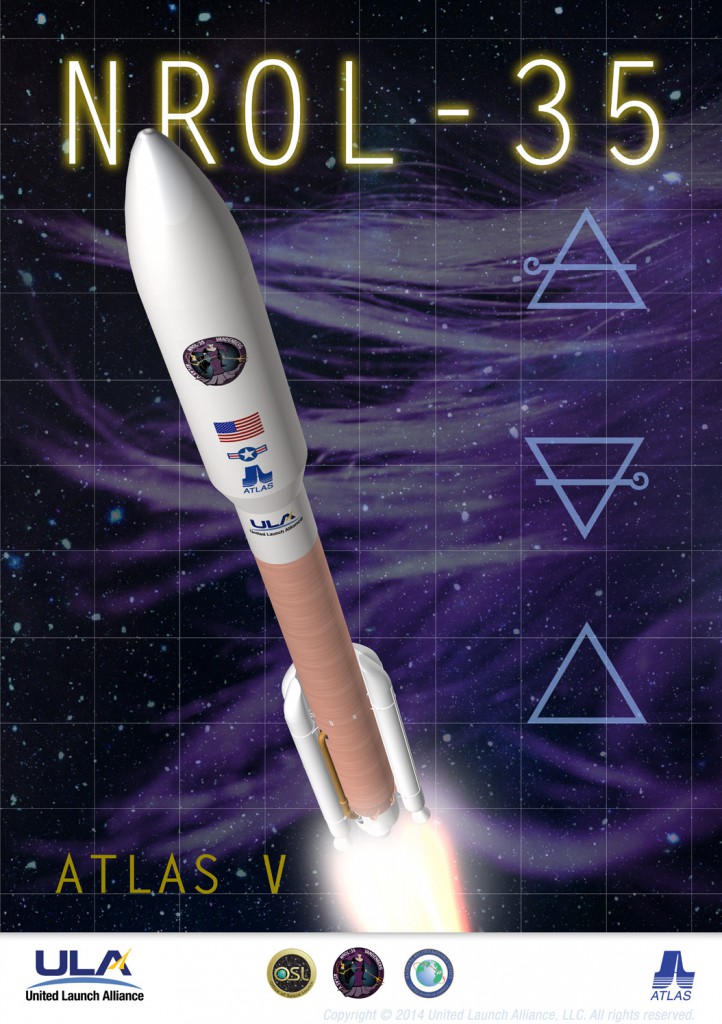 Rainy weather at the California launch site is forecast to put a damper on plans to fly an Atlas 5 rocket on Thursday evening.
Air Force meteorologists are predicting a combination of rain, clouds and even lightning, with a mere 10 percent chance of acceptable liftoff conditions.
"A well-developed frontal system will dig into the west coast on Thursday with frontal passage occurring just after T-0," forecasters reported today.
"As such, unsettled weather is expected for the range to include precipitation, cumulus clouds, thick clouds, disturbed weather, strong winds, and a slight chance for lightning as the system moves through the region.
"Cloud bases will be down around 1,800 feet with visibility between 5 and 7 miles in rain showers. Temperatures will be 55F to 61F.  Max upper level winds will be southwesterly at 125 knots from 32,000 to 36,000 feet.
"Unfavorable weather may delay the launch."
Liftoff is scheduled for 7:17 p.m. local time (10:17 p.m. EST).