A United Launch Atlas 5 rocket is set to launch the U.S. Air Force's fourth Advanced Extremely High Frequency communications satellite from Cape Canaveral. This timeline shows the major mission events planned over a three-and-a-half-hour flight to an optimized geostationary transfer orbit.
The 197-foot-tall (60-meter) rocket, propelled by an RD-180 main engine and five solid rocket boosters, is set for liftoff during a two-hour launch window Wednesday that opens at 12:15 a.m. EDT (0415 GMT).
The AEHF 4 mission will be the 79th flight of an Atlas 5 rocket, and the fifth Atlas 5 launch of 2018.
Built by Lockheed Martin, the AEHF 4 satellite joins three previous satellites in the AEHF constellation launched by Atlas 5 rockets in 2010, 2012 and 2013. With four AEHF satellites in orbit, the Air Force's new generation of secure, nuclear-hardened voice, video and data relay spacecraft will provide global coverage.
An overview of the Atlas 5/AEHF 4 launch sequence and a ground track map illustrating the rocket's path after liftoff are are posted below.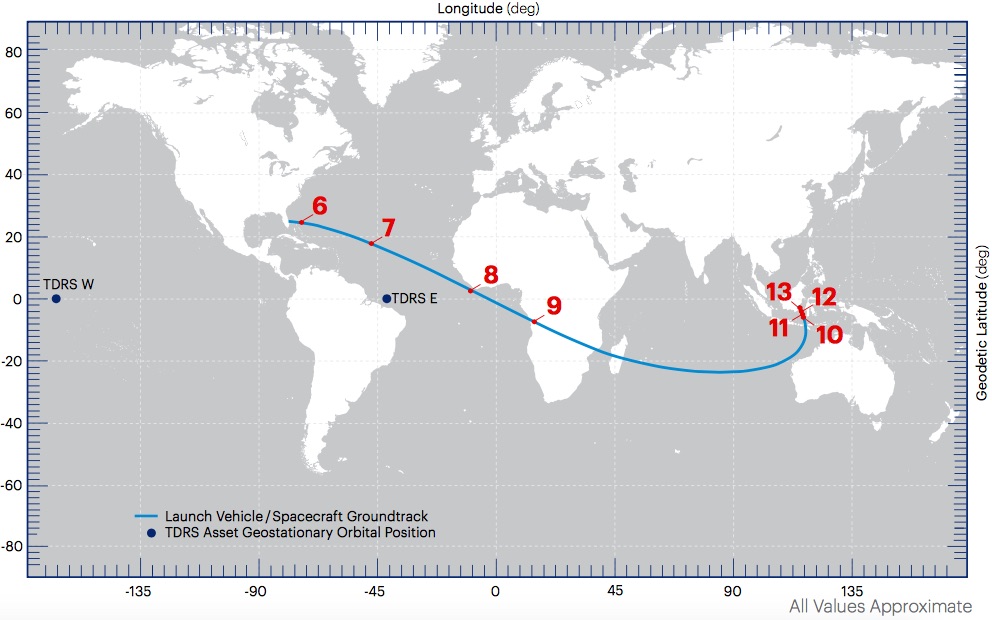 T+0:00:01.1: Liftoff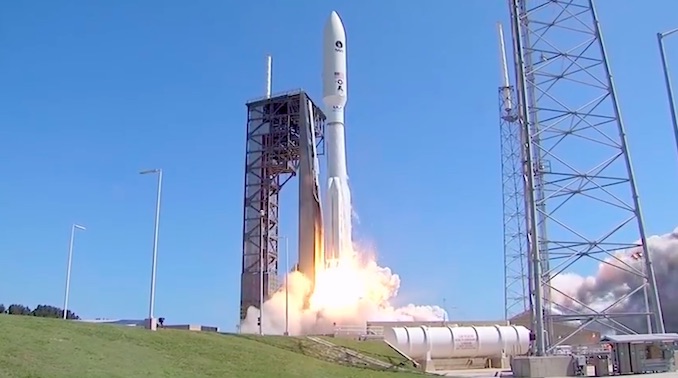 T+0:00:34.6: Mach 1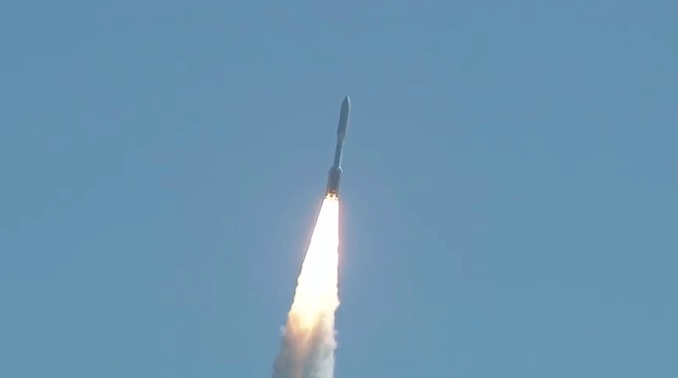 T+0:00:48.4: Max-Q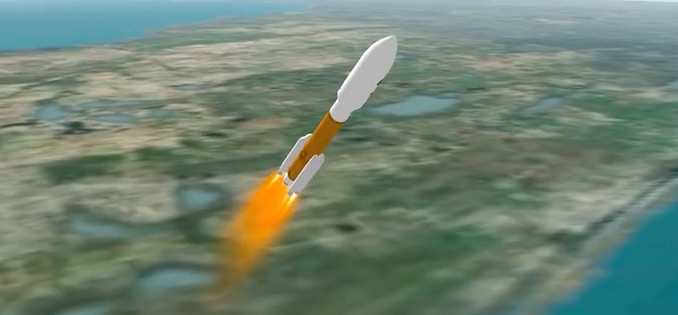 T+0:01:50.7: Jettison SRBs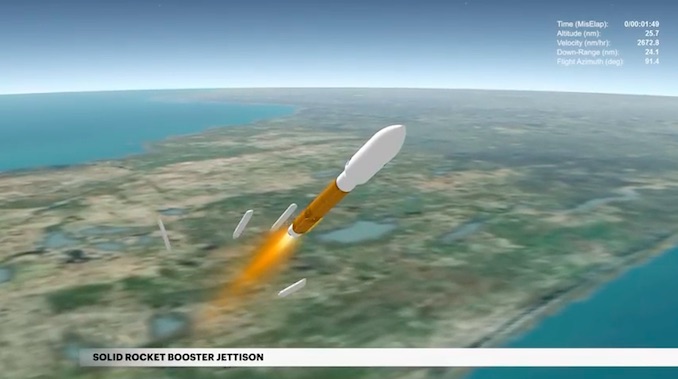 T+0:03:28.6: Payload Fairing Jettison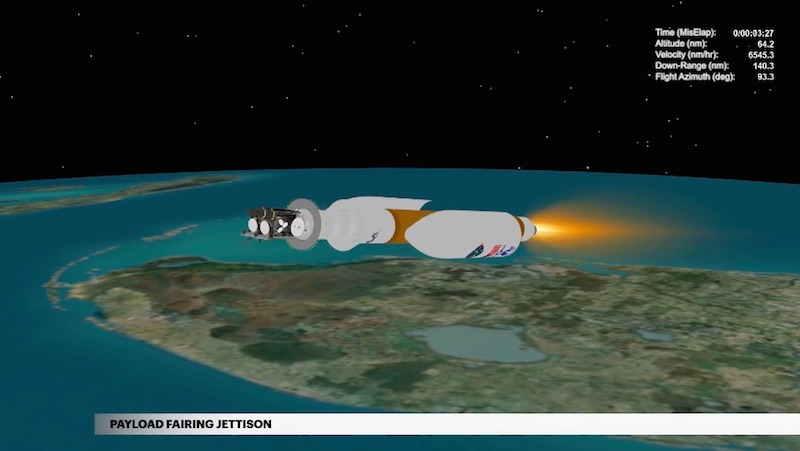 T+0:04:27.4: Main Engine Cutoff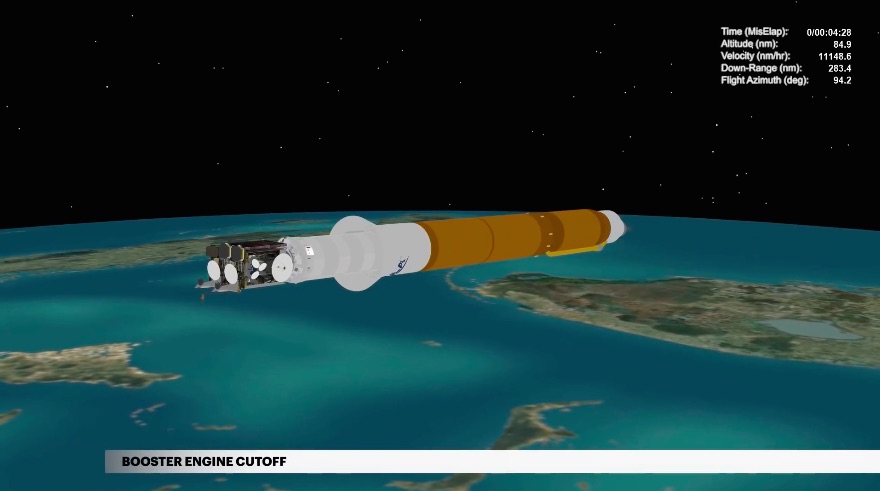 T+0:04:33.4: Stage Separation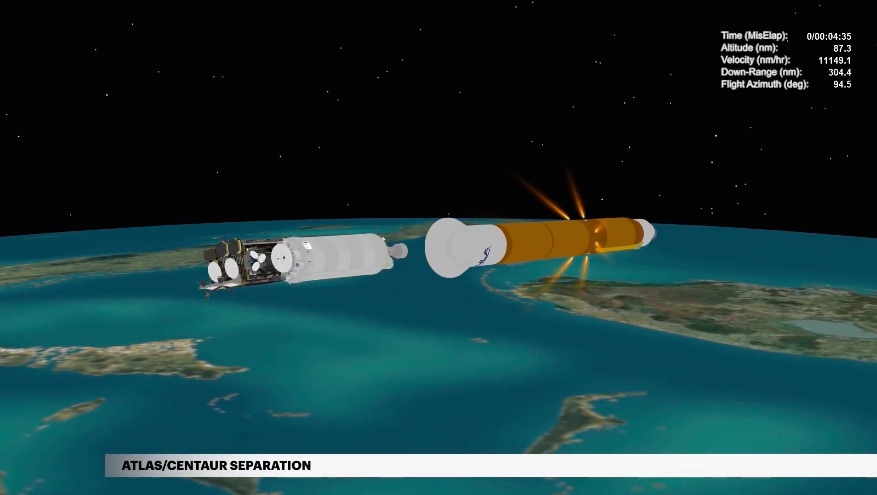 T+0:04:43.4: Centaur Ignition 1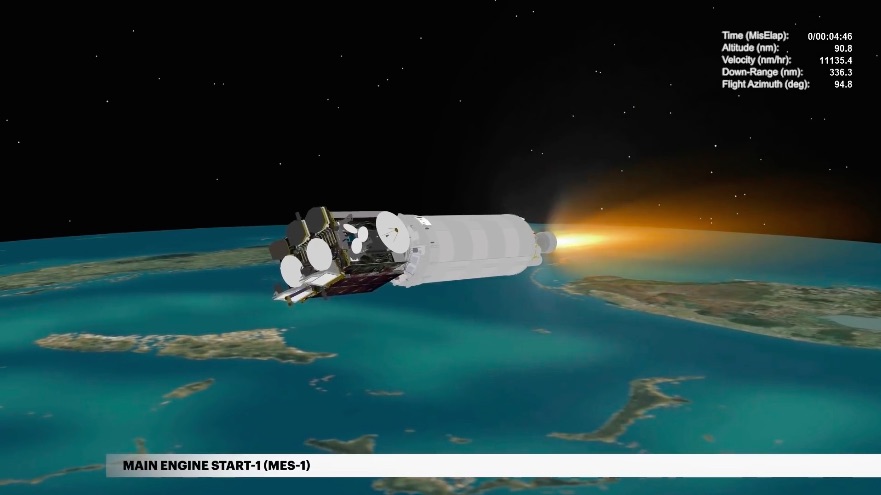 T+0:11:51.3: Centaur Cutoff 1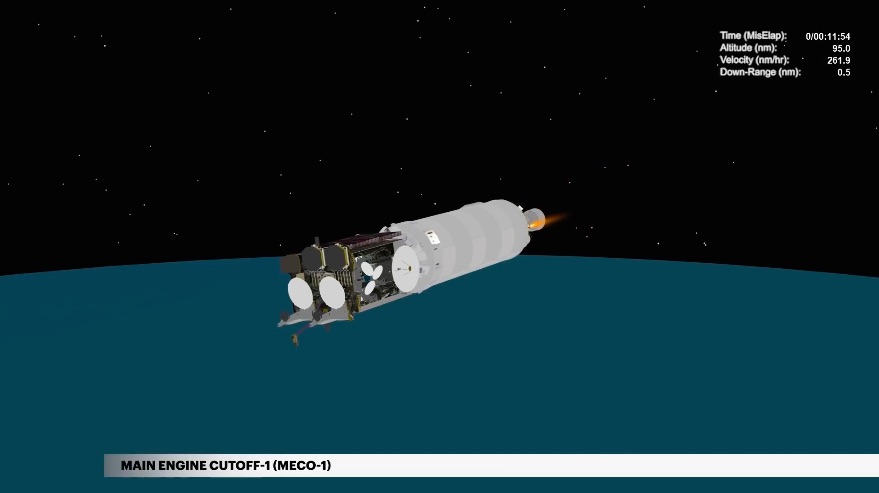 T+0:22:25.2: Centaur Ignition 2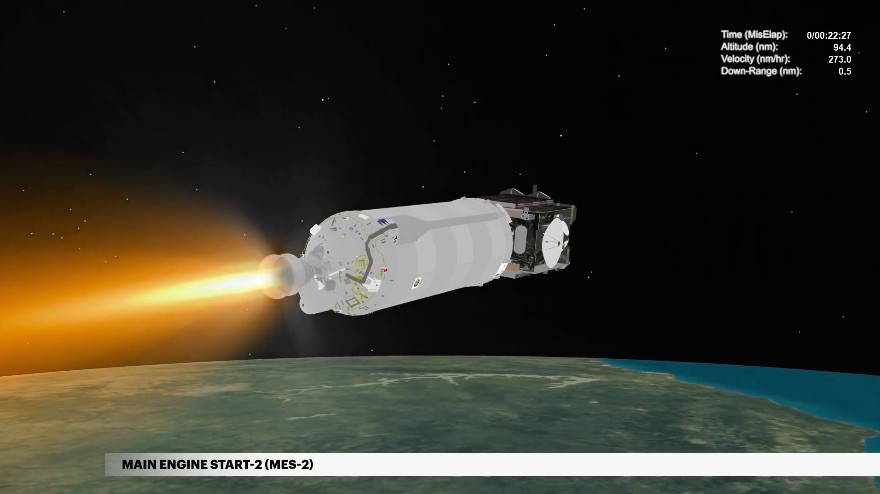 T+0:28:19.1: Centaur Cutoff 2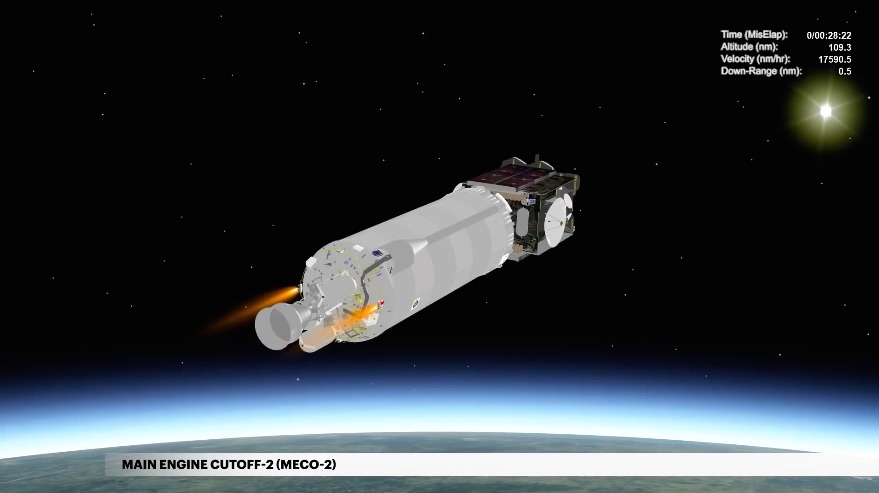 T+3:28:20.4: Centaur Ignition 3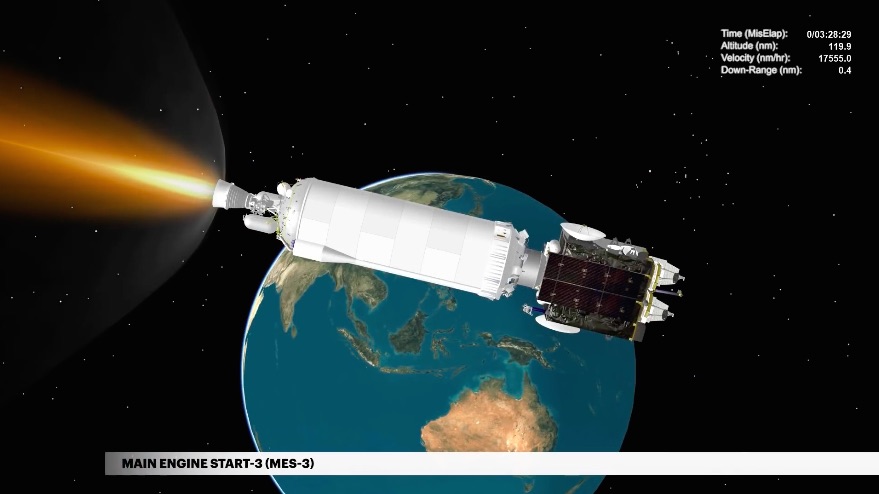 T+3:30:00.1: Centaur Cutoff 3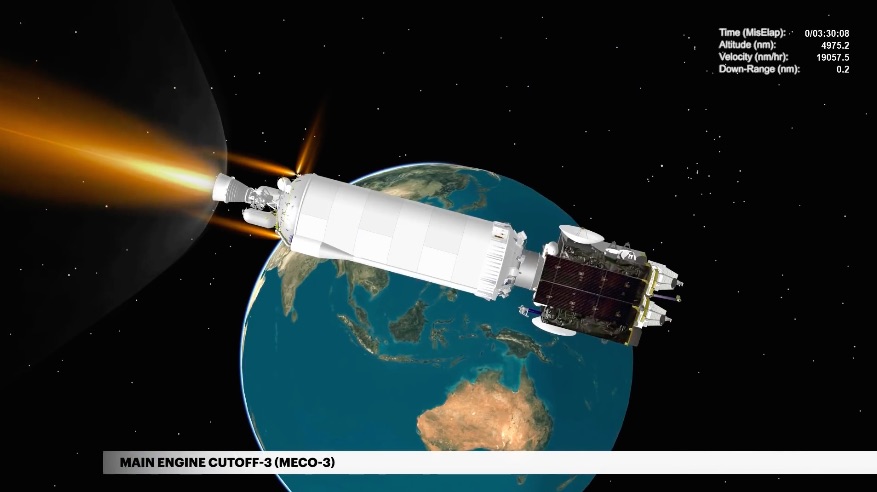 T+3:32:49.1: AEHF 4 Separation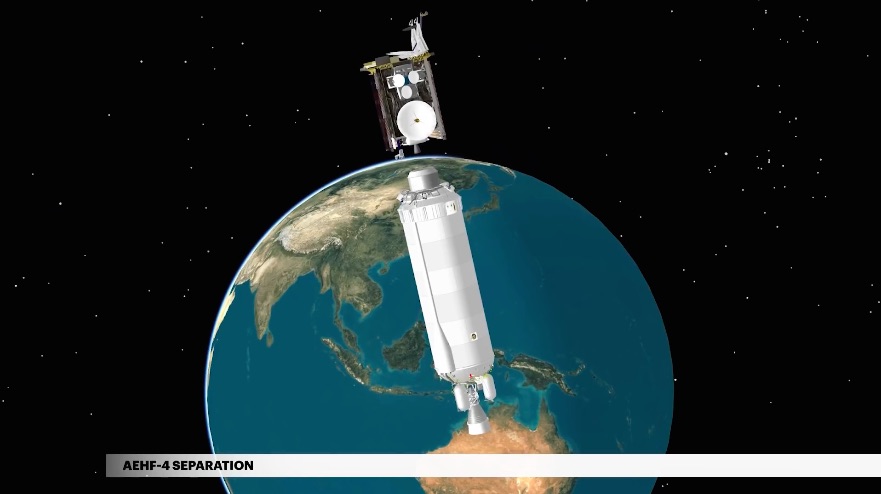 Email the author.
Follow Stephen Clark on Twitter: @StephenClark1.