EDITOR'S NOTE: Updated April 18 with new launch date.
SpaceX's Falcon 9 rocket is set for liftoff from Cape Canaveral on Wednesday, heading east over the Atlantic Ocean to deliver NASA's Transiting Exoplanet Survey Satellite into orbit approximately 49 minutes after launch.
The 229-foot-tall (70-meter) rocket is poised for launch from pad 40 at Cape Canaveral Air Force Station in Florida at 6:51:31 p.m. EDT (2251:31 GMT) Wednesday at the opening of a 30-second launch window.
NASA's 798-pound (362-kilogram) Transiting Exoplanet Survey satellite is perched atop the rocket to begin a two-year all-sky survey in search of planets around bright stars in our solar neighborhood.
SpaceX will attempt to recover the Falcon 9 rocket's first stage booster on a drone ship parked in the Atlantic Ocean downrange from Cape Canaveral.
The timeline below outlines the launch sequence for the Falcon 9 flight with TESS, which will be injected into an elliptical transfer orbit ranging in altitude between roughly 120 miles (200 kilometers) and 168,000 miles (270,000 kilometers). TESS will use its own propulsion system, and a lunar flyby maneuver May 16, to steer into an observing orbit in resonance with the moon.
The timeline does not show first stage landing on the drone ship, which is expected at T+plus 7 minutes, 56 seconds.
Data source: SpaceX
T-0:00:00: Liftoff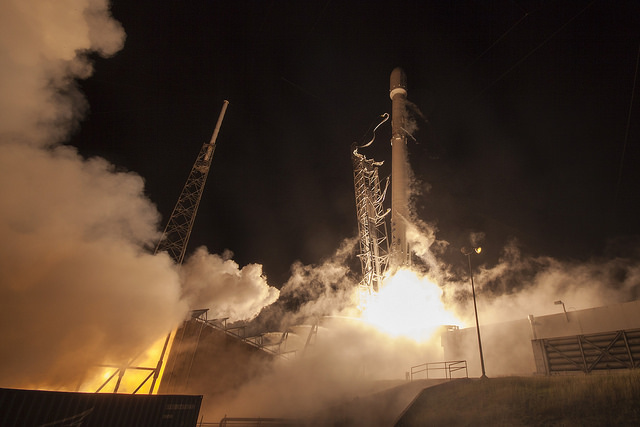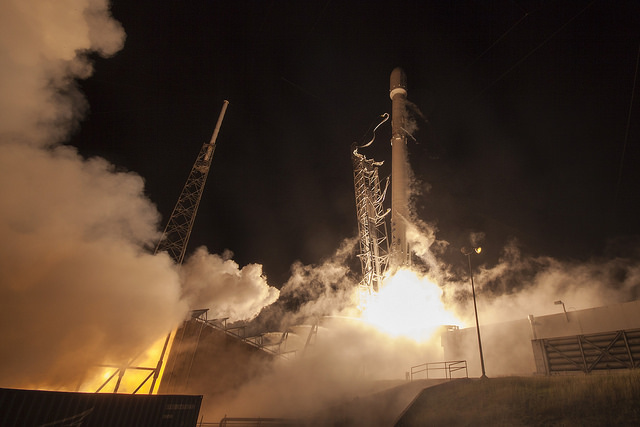 T+0:01:08: Mach 1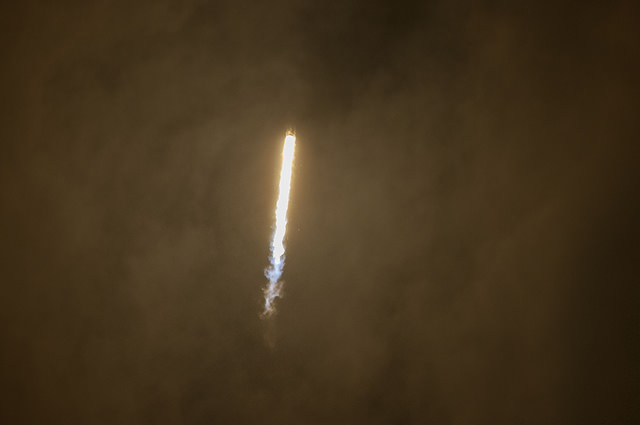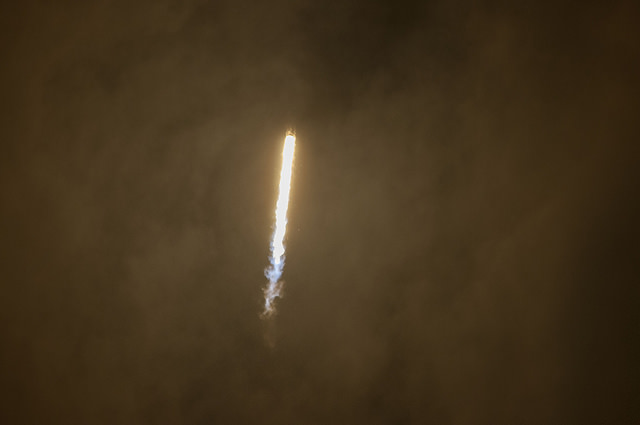 T+0:01:16: Max Q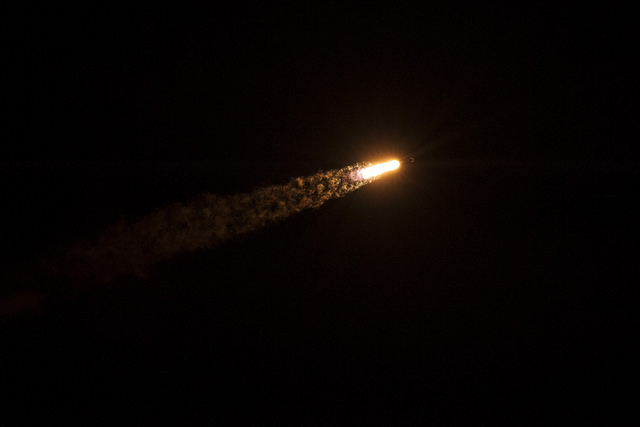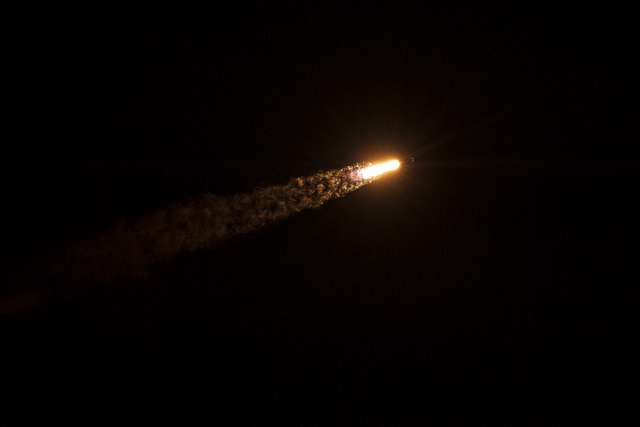 T+0:02:29: MECO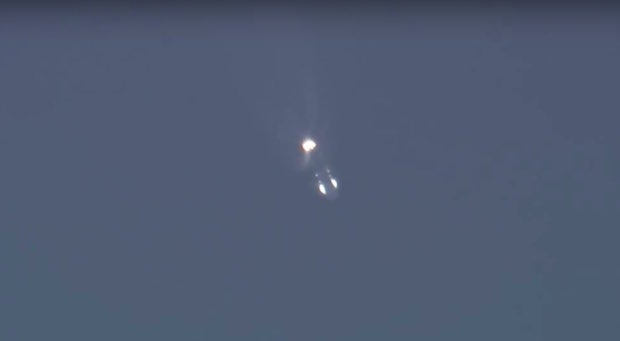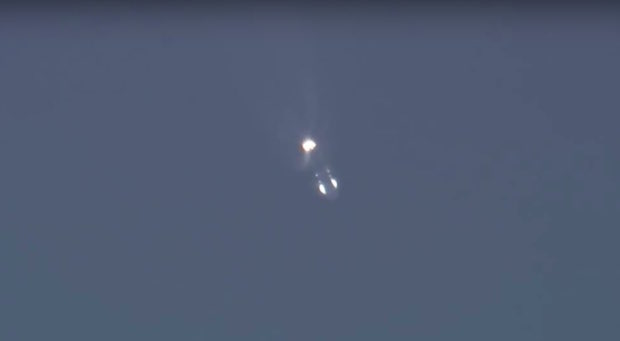 T+0:02:32: Stage 1 Separation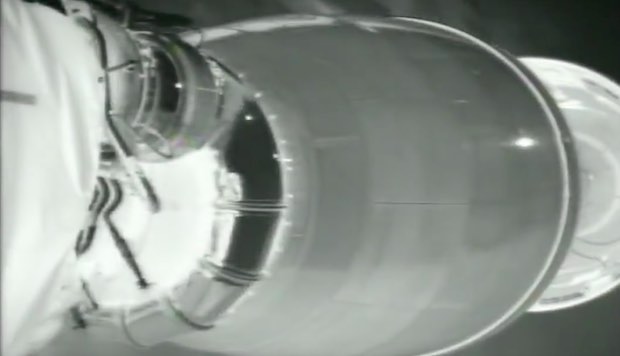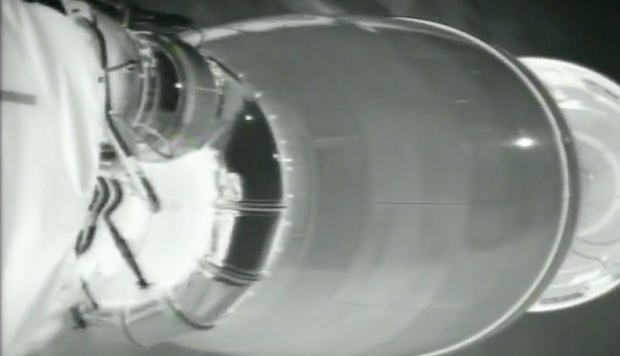 T+0:02:39: First Ignition of Second Stage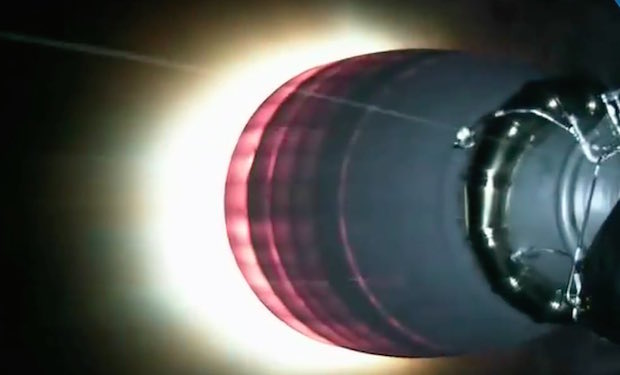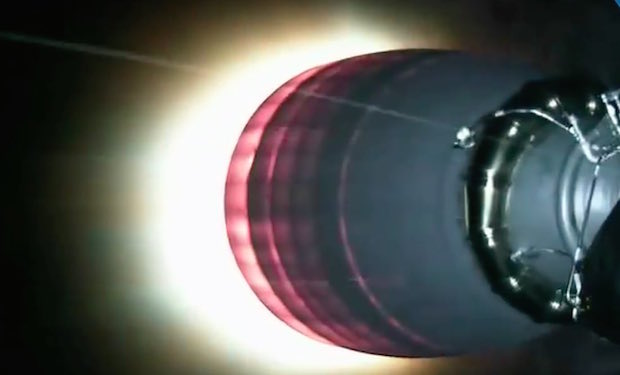 T+0:03:01: Fairing Jettison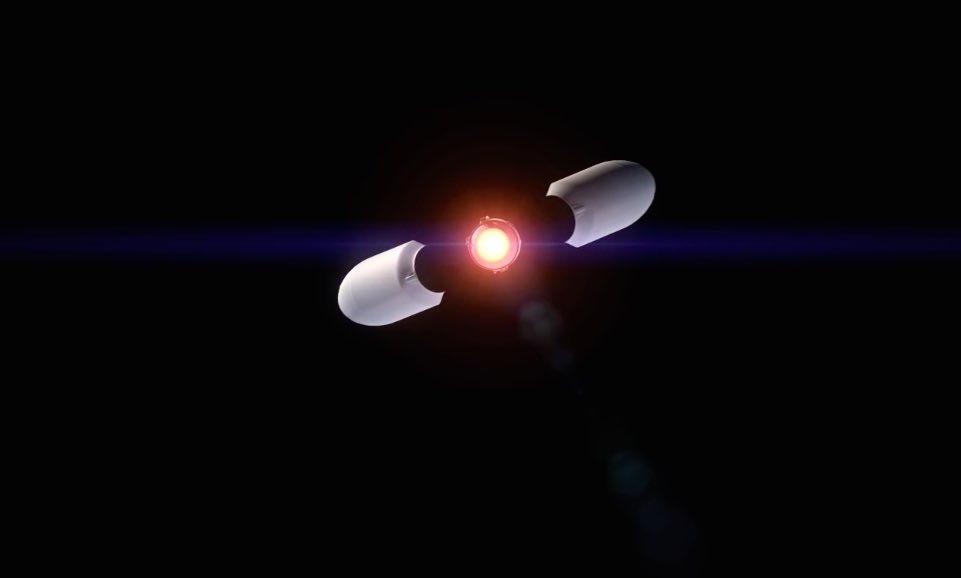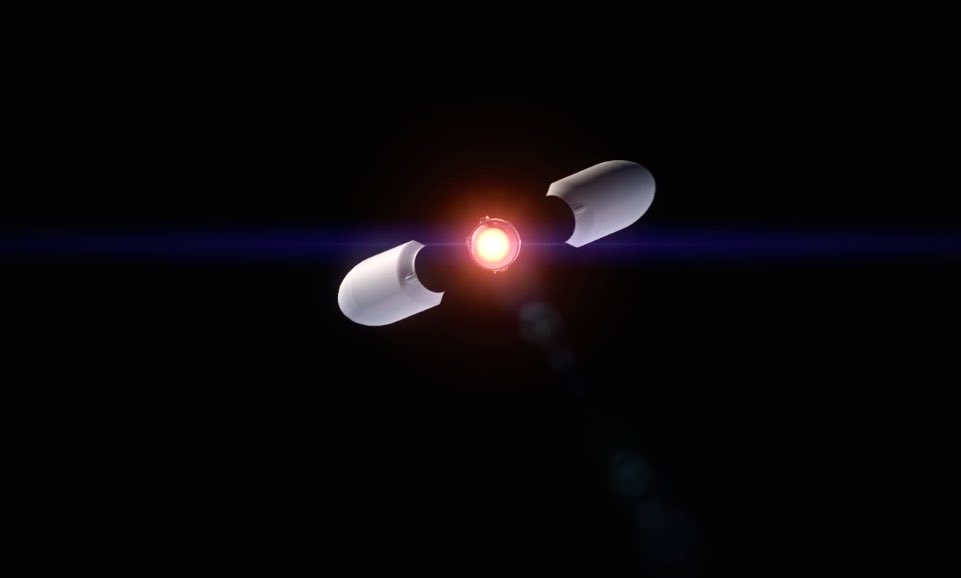 T+0:08:20: SECO 1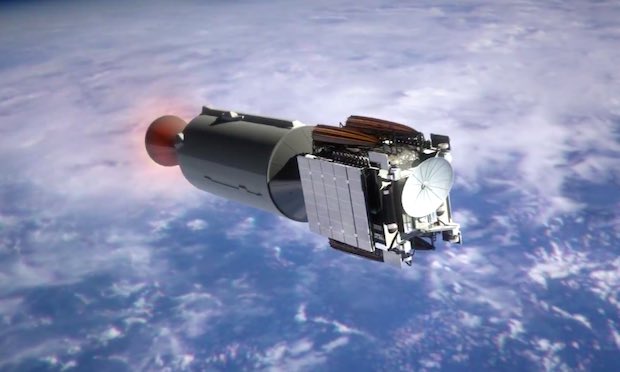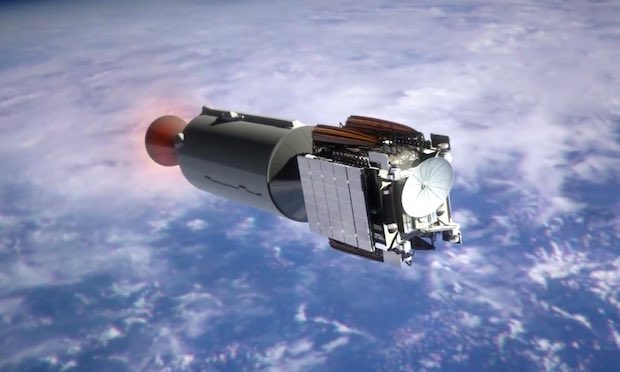 T+0:43:10: Second Ignition of Second Stage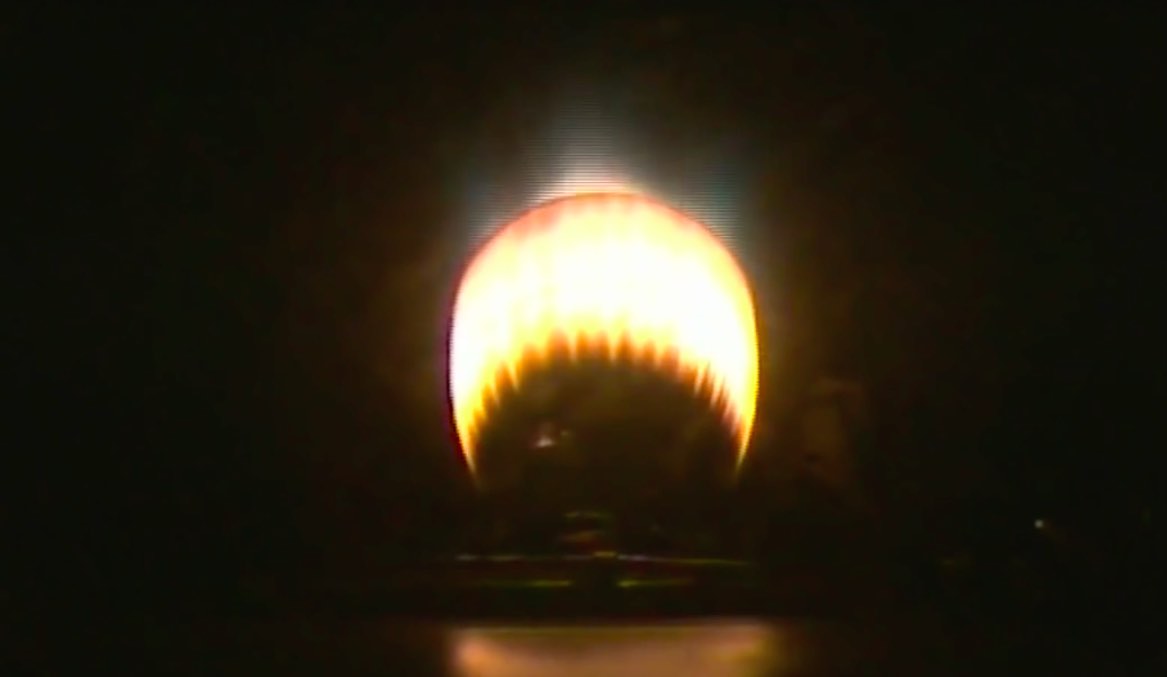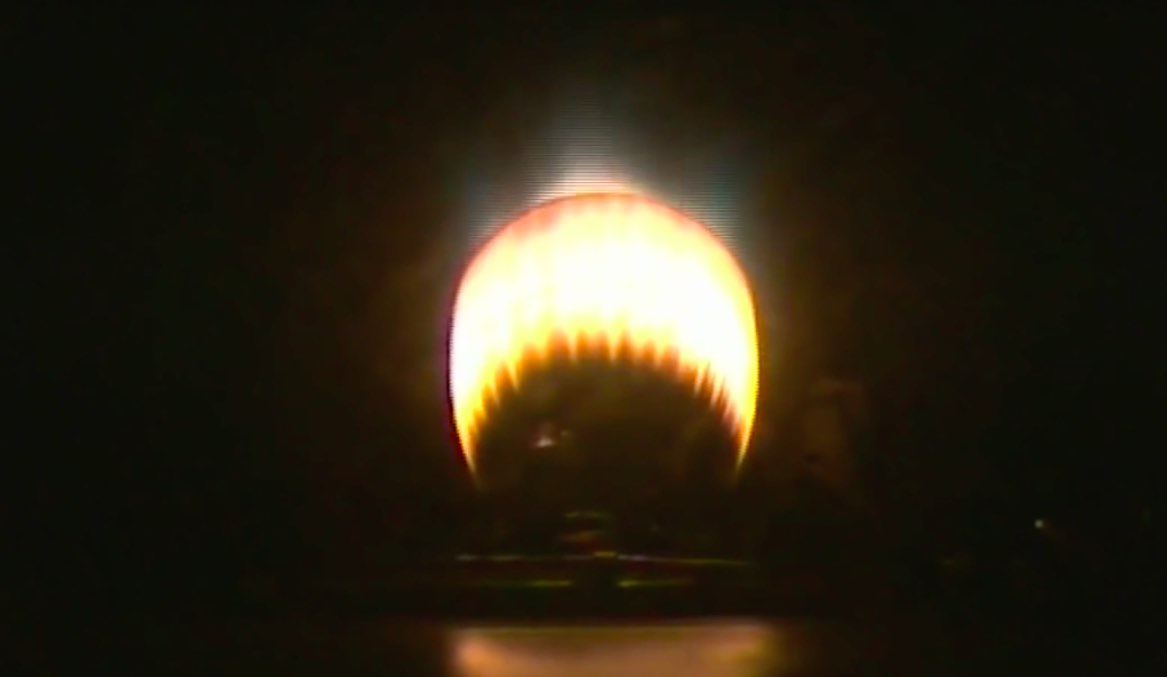 T+0:44:03: SECO 2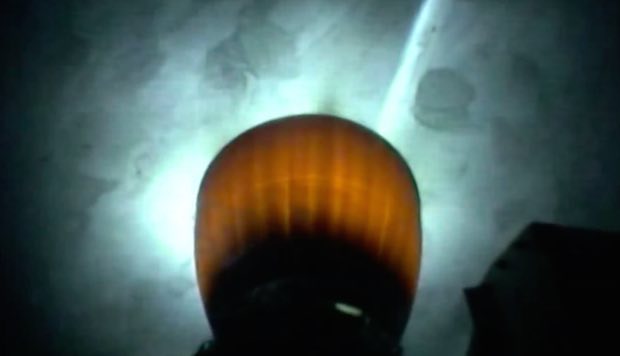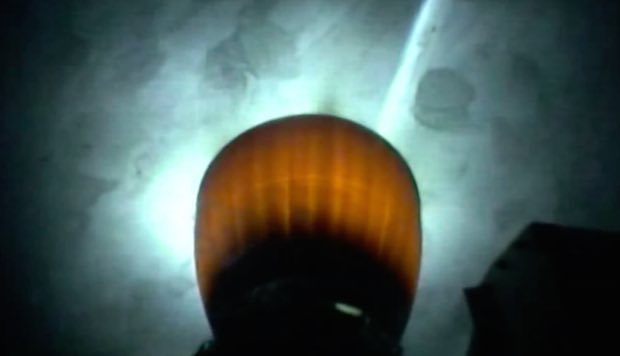 T+0:49:35: TESS Separation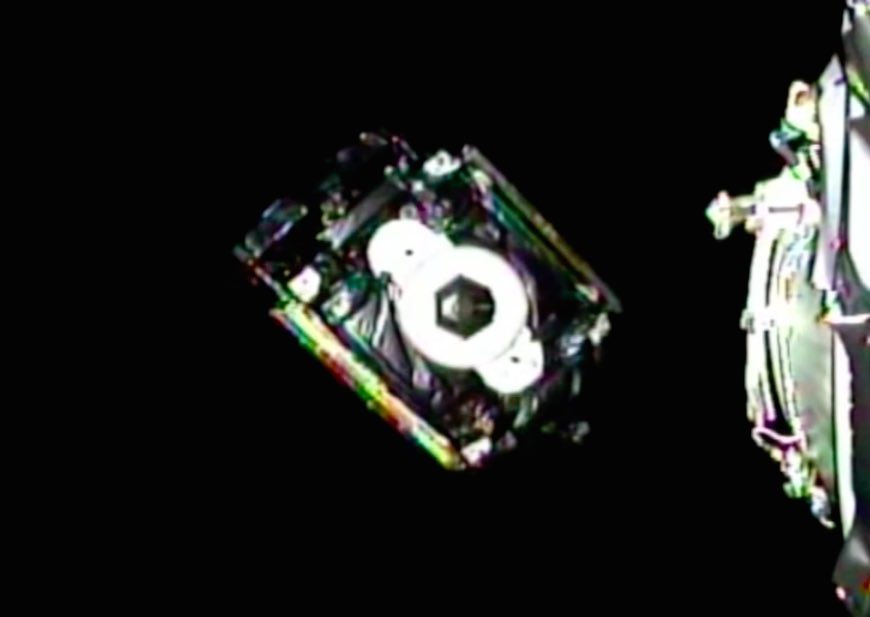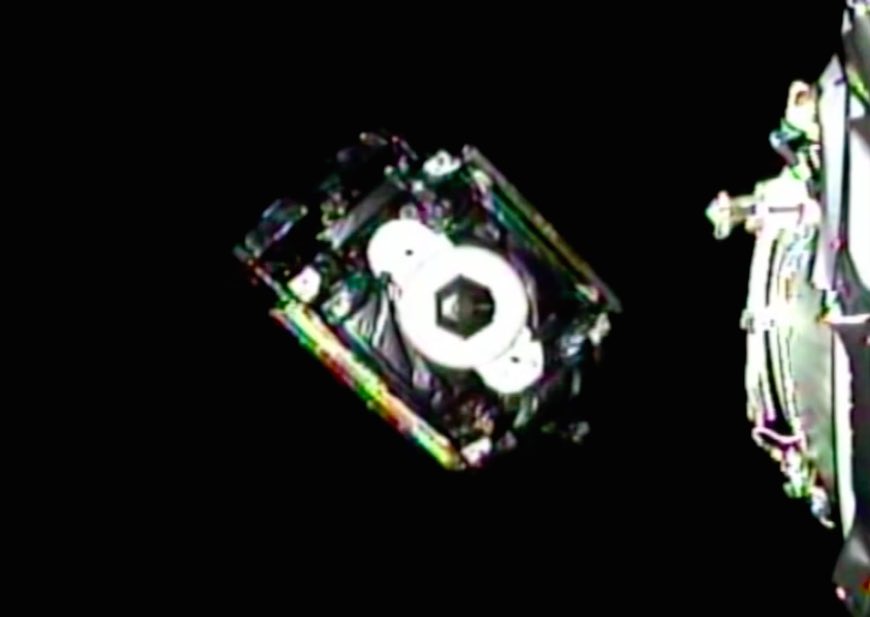 Email the author.
Follow Stephen Clark on Twitter: @StephenClark1.