SpaceX's Falcon 9 rocket will go from Cape Canaveral to low Earth orbit in 10 minutes Monday with a Dragon capsule heading for the International Space Station carrying more than 5,800 pounds of supplies and experiments.
Liftoff is set for 2030 GMT (4:30 p.m. EDT) Monday from Cape Canaveral's Complex 40 launch pad.
It will be the 52nd flight of a Falcon 9 rocket, and SpaceX's eighth launch of the year. Working under contract to NASA, Monday's launch will be the 14th of least 26 SpaceX resupply missions to depart for the space station.
SpaceX does not intend to recover the Falcon 9 rocket's first stage on Monday's mission. The booster is already a veteran of one launch in August 2017, when it propelled a previous SpaceX Dragon resupply mission toward the space station.
T-0:00:00: Liftoff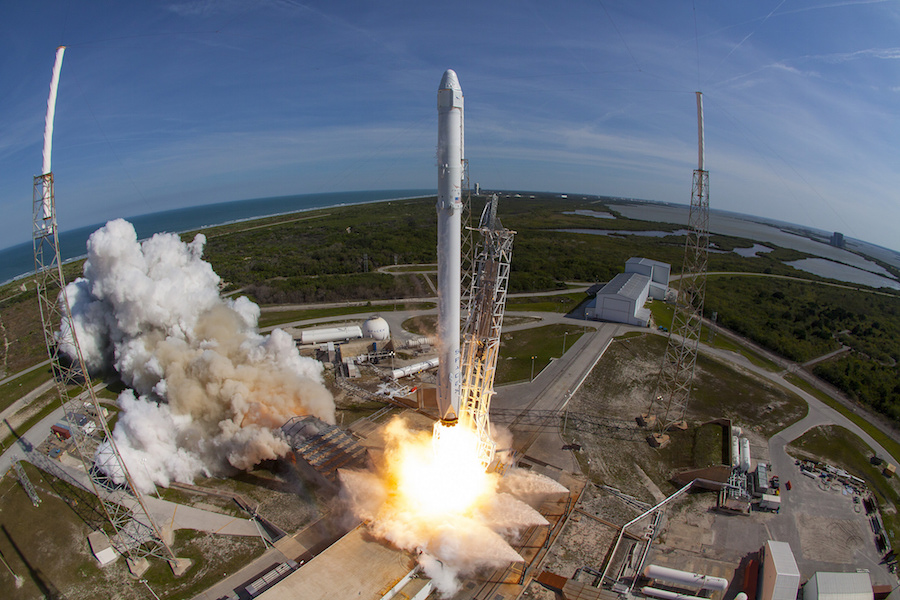 T+0:01:00: Mach 1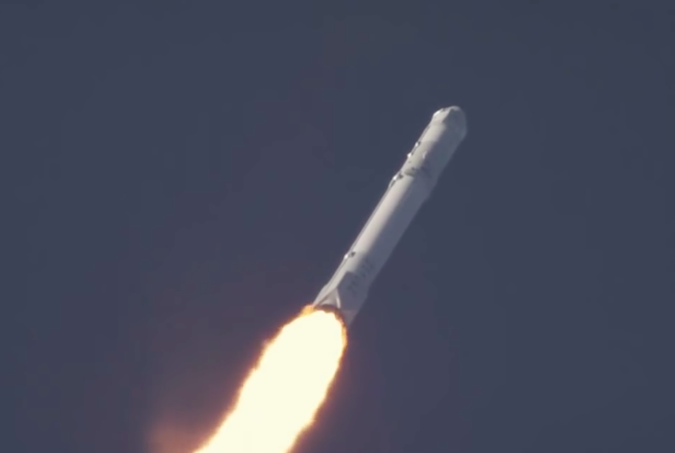 T+0:01:08: Max Q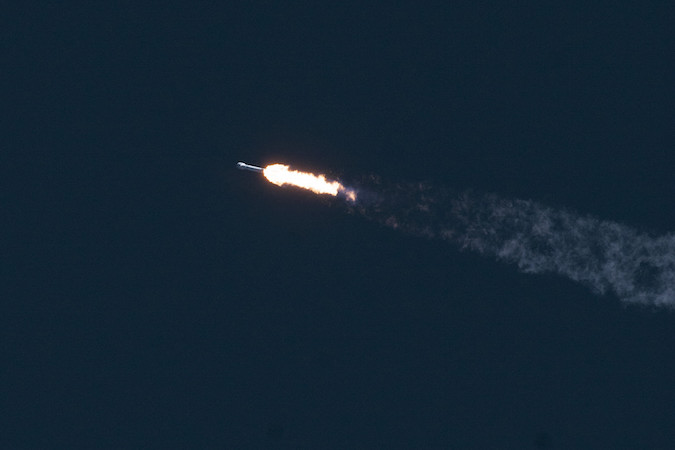 T+0:02:41: MECO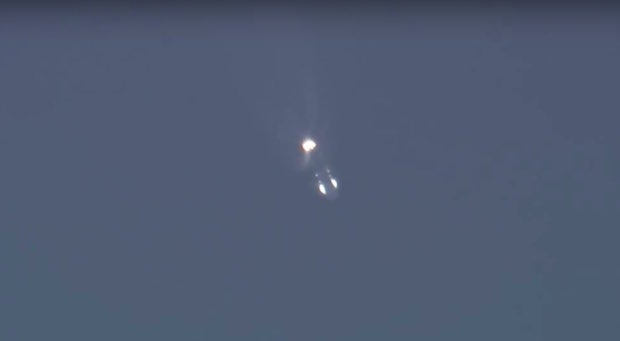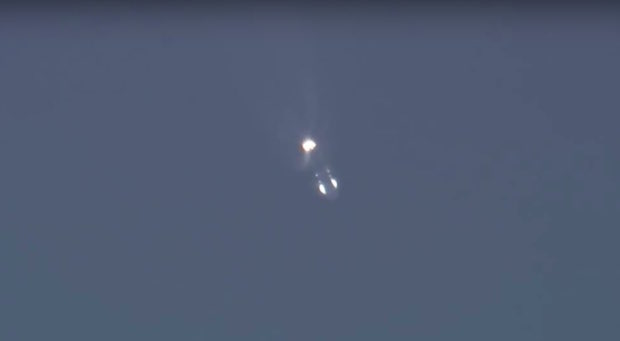 T+0:02:45: Stage 1 Separation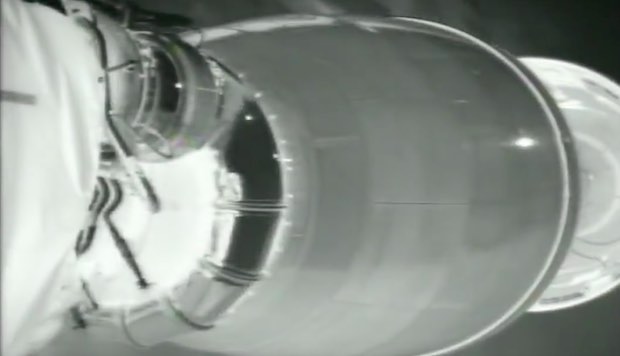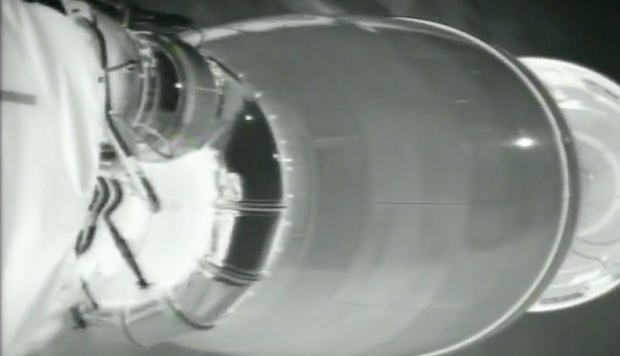 T+0:02:52: Second Stage Ignition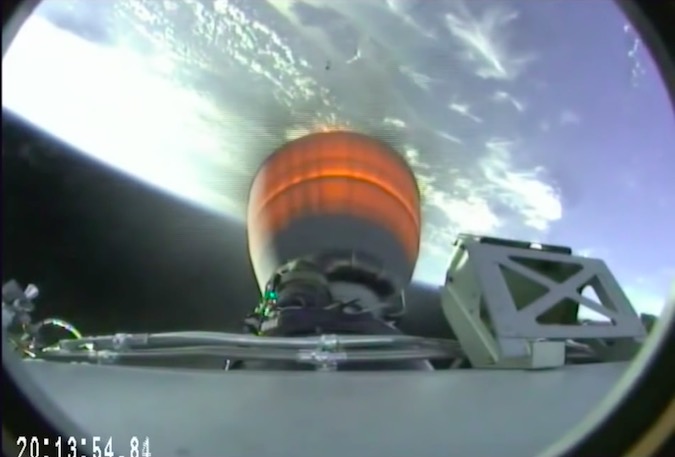 T+0:09:03: SECO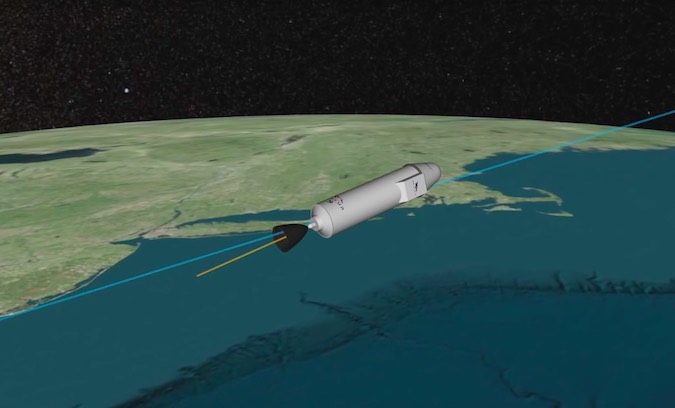 T+0:10:03: Dragon Separation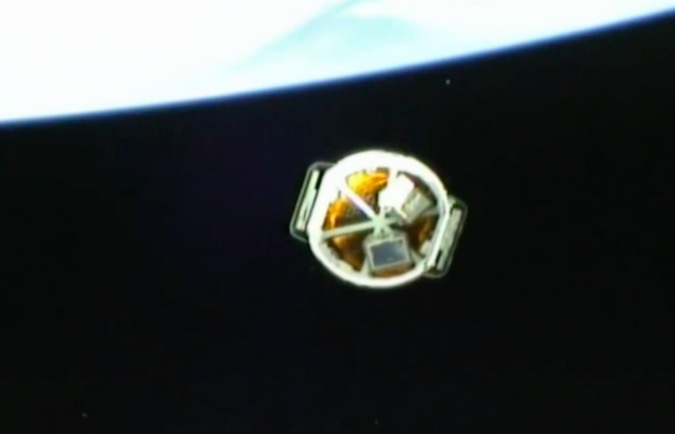 T+0:11:00: Solar Arrays Deployed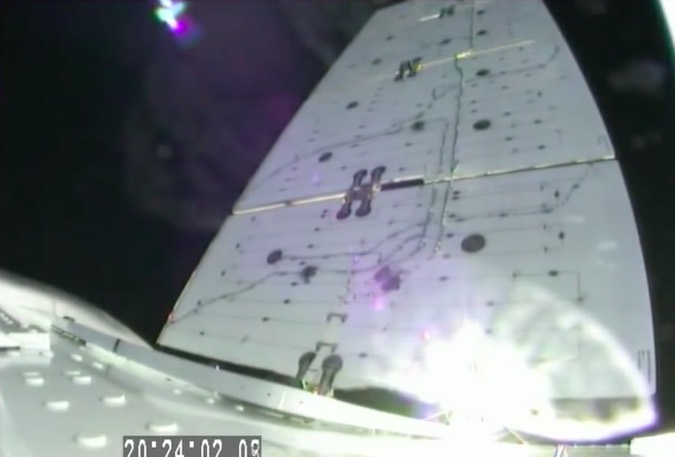 Email the author.
Follow Stephen Clark on Twitter: @StephenClark1.