A decommissioned missile originally built in Russia to deliver nuclear weapons to intercontinental targets in the United States vaulted out of a vertical canister Friday and fired into space with a European satellite to monitor global air pollution.
The 95-foot-tall (29-meter) Rockot booster took off from the Plesetsk Cosmodrome in northern Russia at 1127:44 GMT (5:27:44 a.m. EDT; 12:27:44 p.m. Moscow time) Friday with a torrent of 420,000 pounds of thrust from its four liquid-fueled main engines.
The Sentinel 5P satellite enshrouded atop the Rockot is set to begin a seven-year mission measuring atmospheric chemistry, helping produce daily air quality alerts over every major city on Earth, and feeding data into an archive that will help scientists, governments and companies conduct climate research and respond to emergencies.
Read our full story for details on the mission.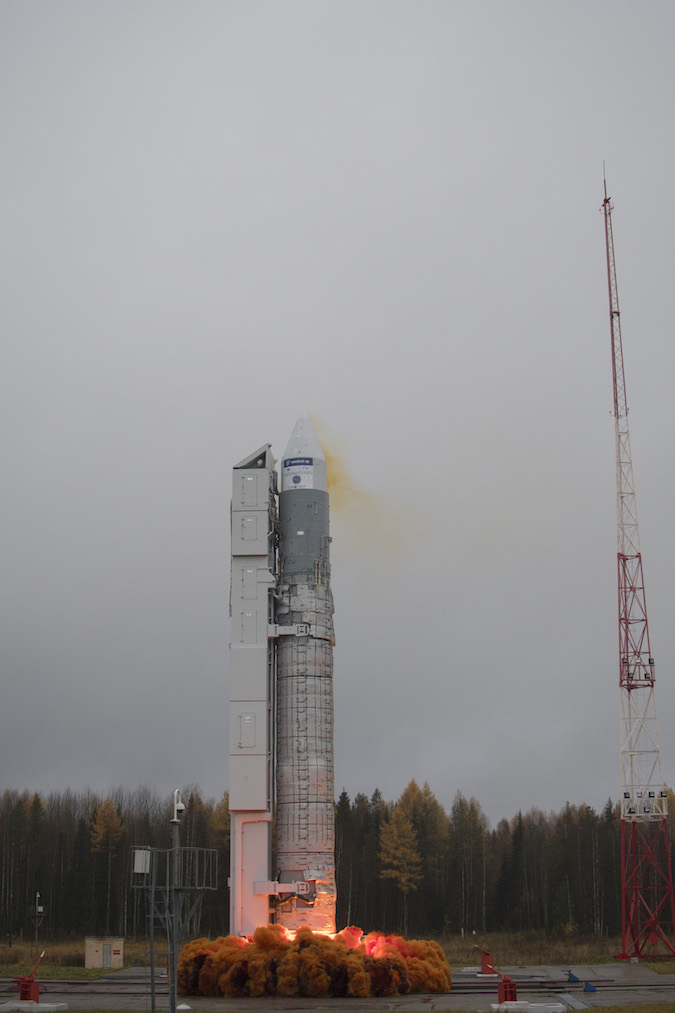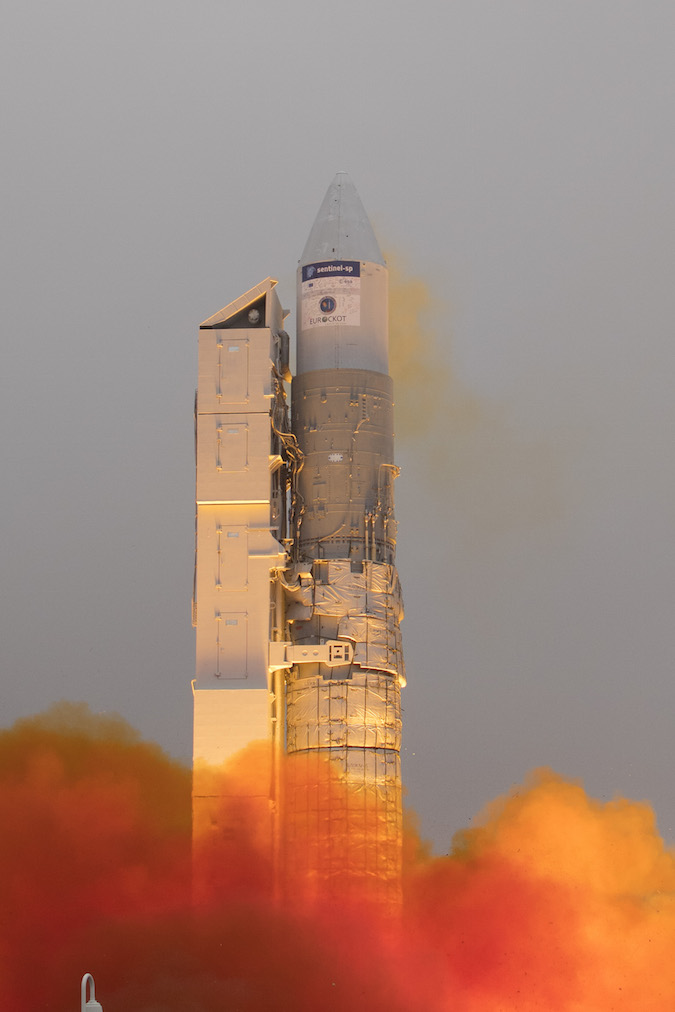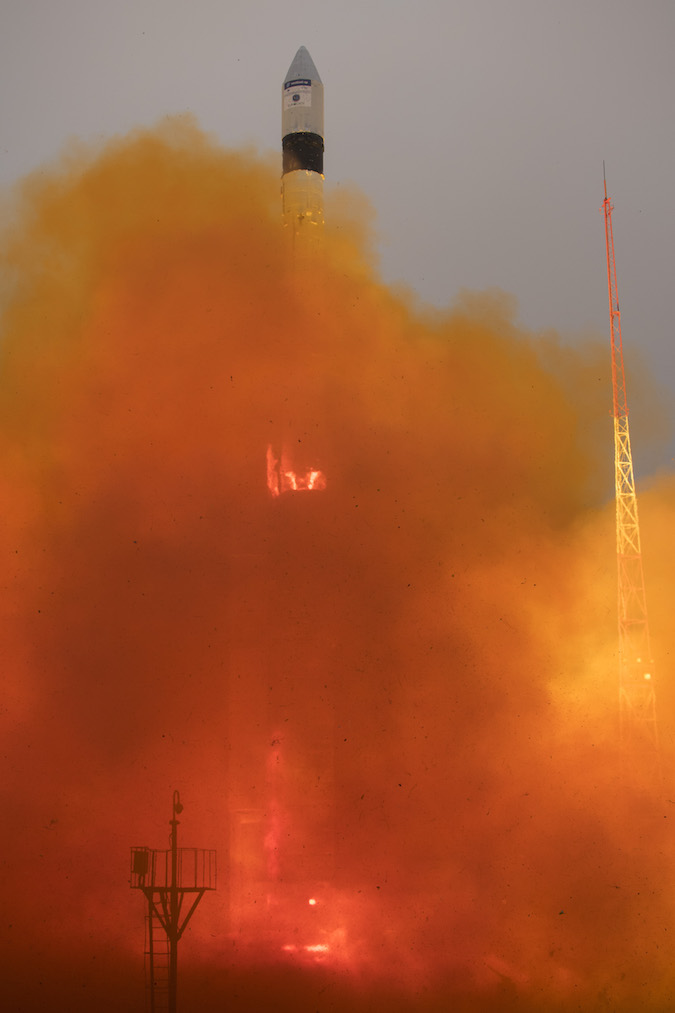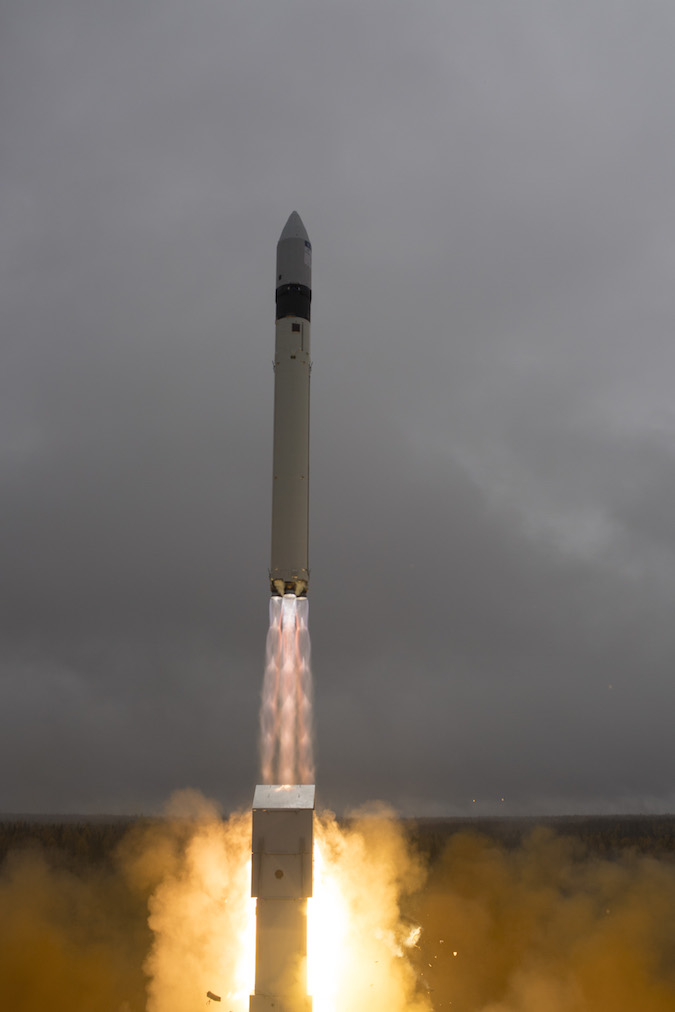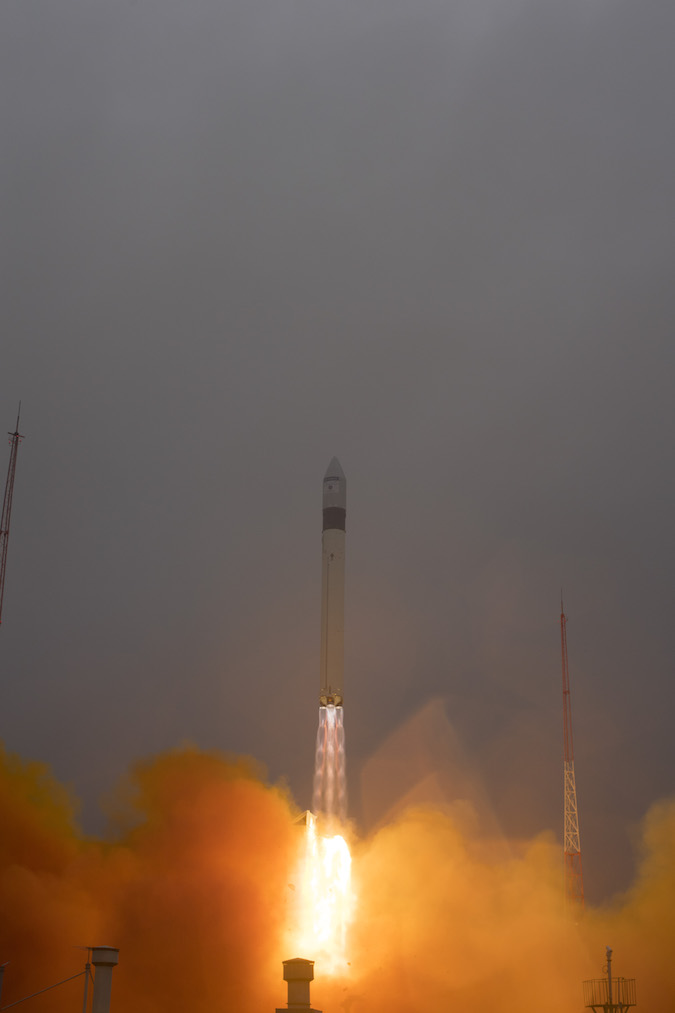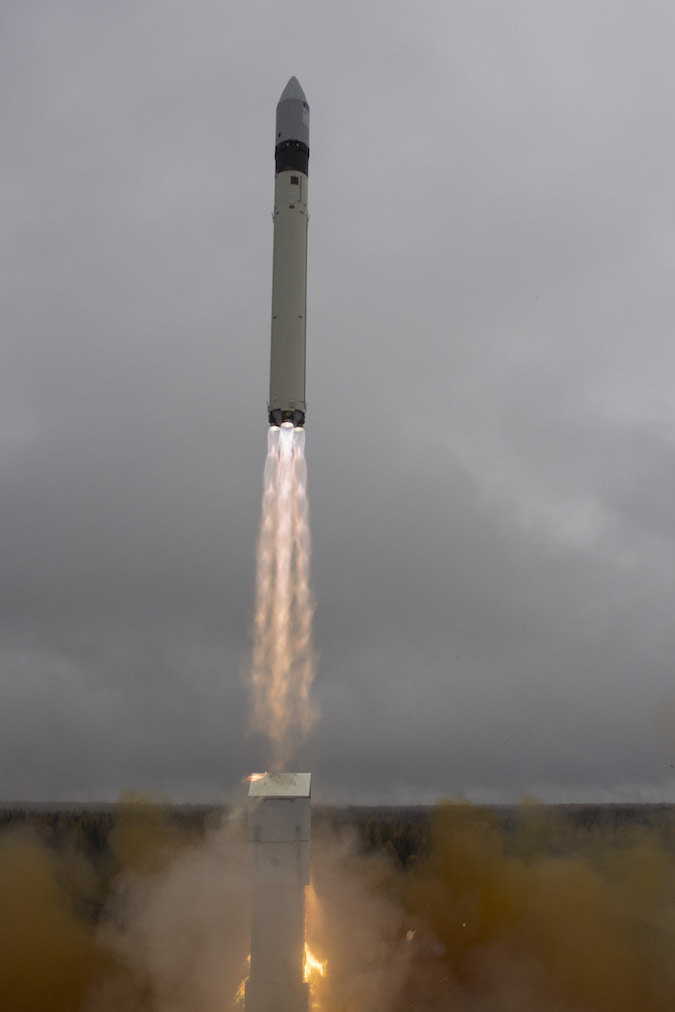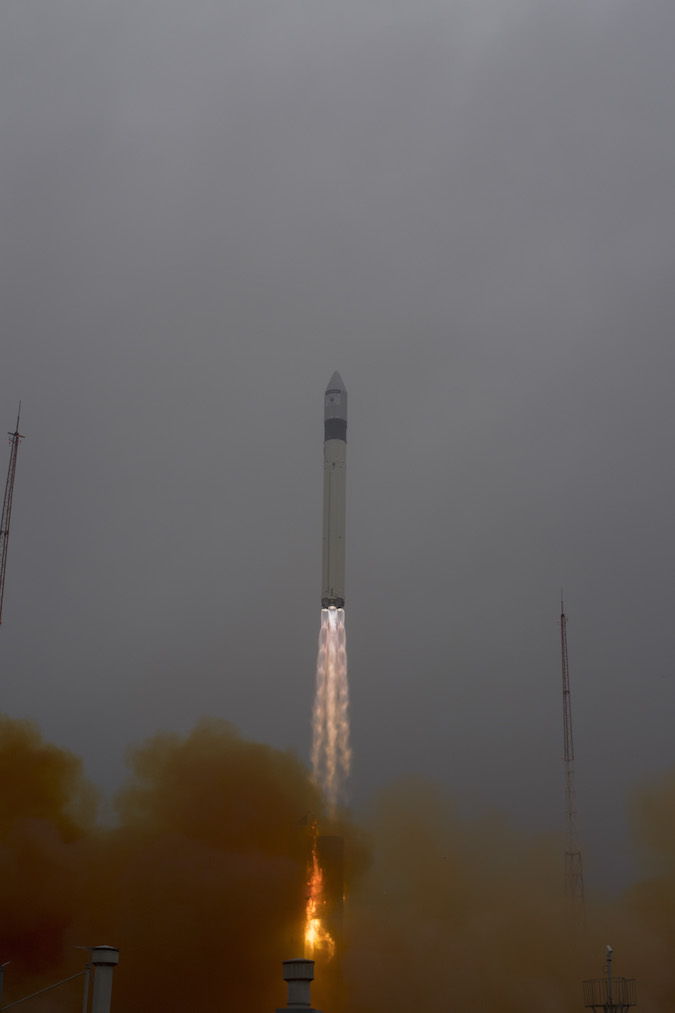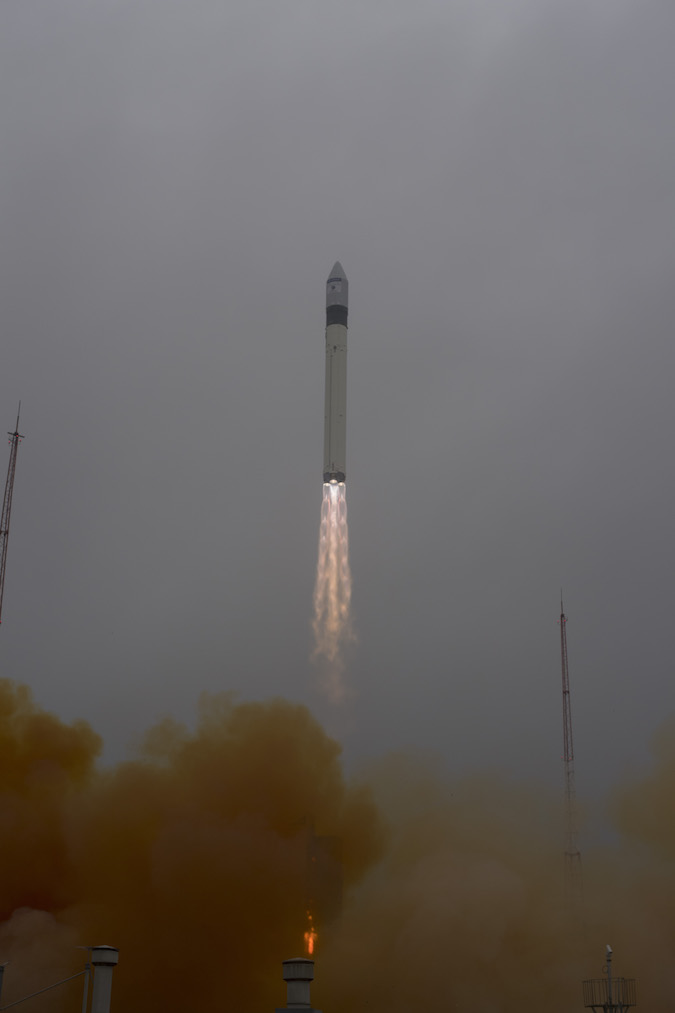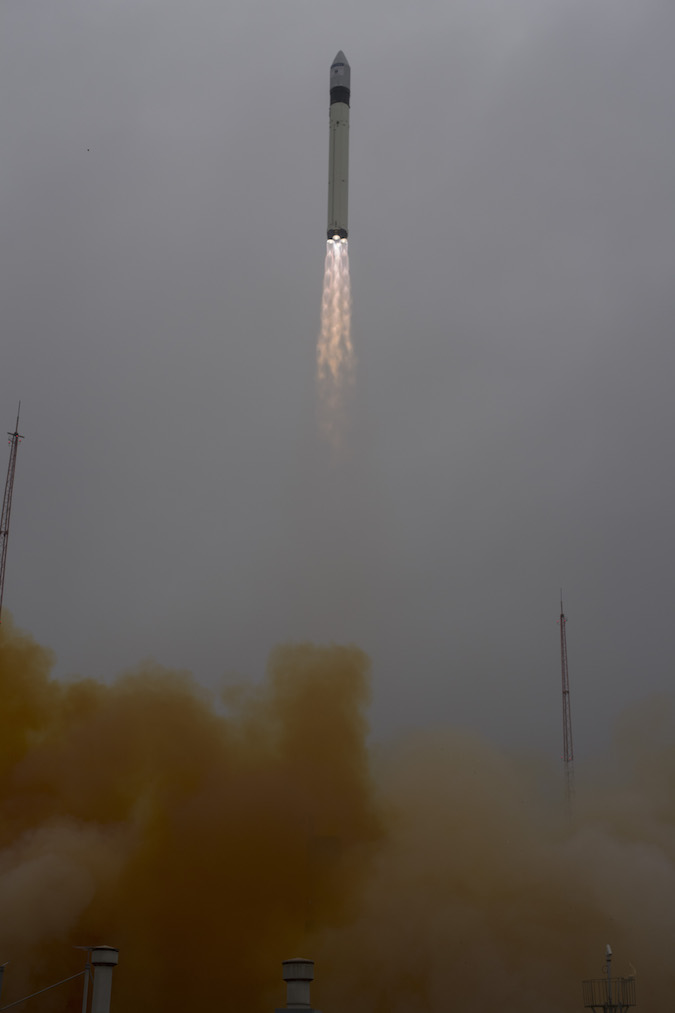 Email the author.
Follow Stephen Clark on Twitter: @StephenClark1.