SpaceX's Falcon 9 rocket took off Monday from Vandenberg Air Force Base in California with 10 new satellites for Iridium's upgraded communications network in low Earth orbit.
The 229-foot-tall (70-meter) Falcon 9 rocket carrying the Iridium payloads climbed away from Space Launch Complex 4-East at Vandenberg Air Force Base in California at 5:37:01 a.m. PDT (8:37:01 a.m. EDT; 1237:01 GMT), soaring into a moonlit predawn sky.
The launch was timed to precisely place the 10 satellites into Plane 4 of the Iridium constellation, which is spread around the globe in six orbital planes, or pathways, to ensure worldwide coverage.
Read our full story for details on the mission.
The photos below show the Falcon 9 rocket taking off from Vandenberg, including long exposure photographs illustrating the launcher's course downrange. The bottom two images show the Falcon 9's first stage beginning a "boost-back" maneuver to prepare for landing on a drone ship offshore in the Pacific Ocean, and the first rays of sunrise illuminating the rocket's high-altitude exhaust trail.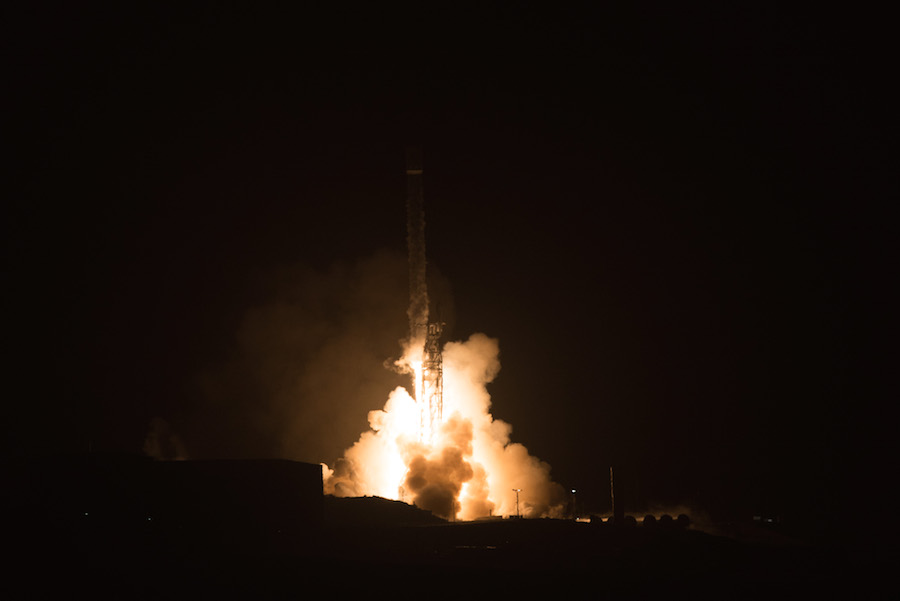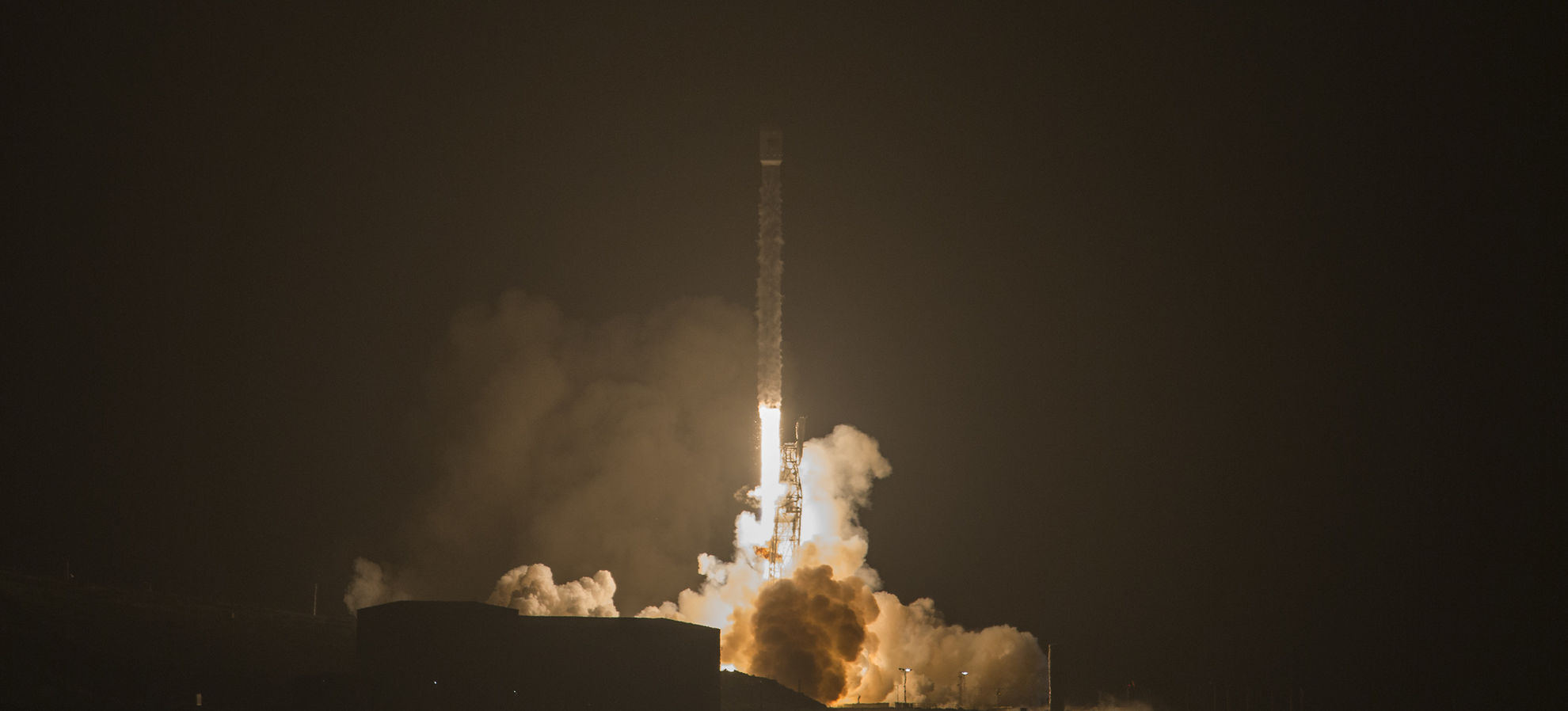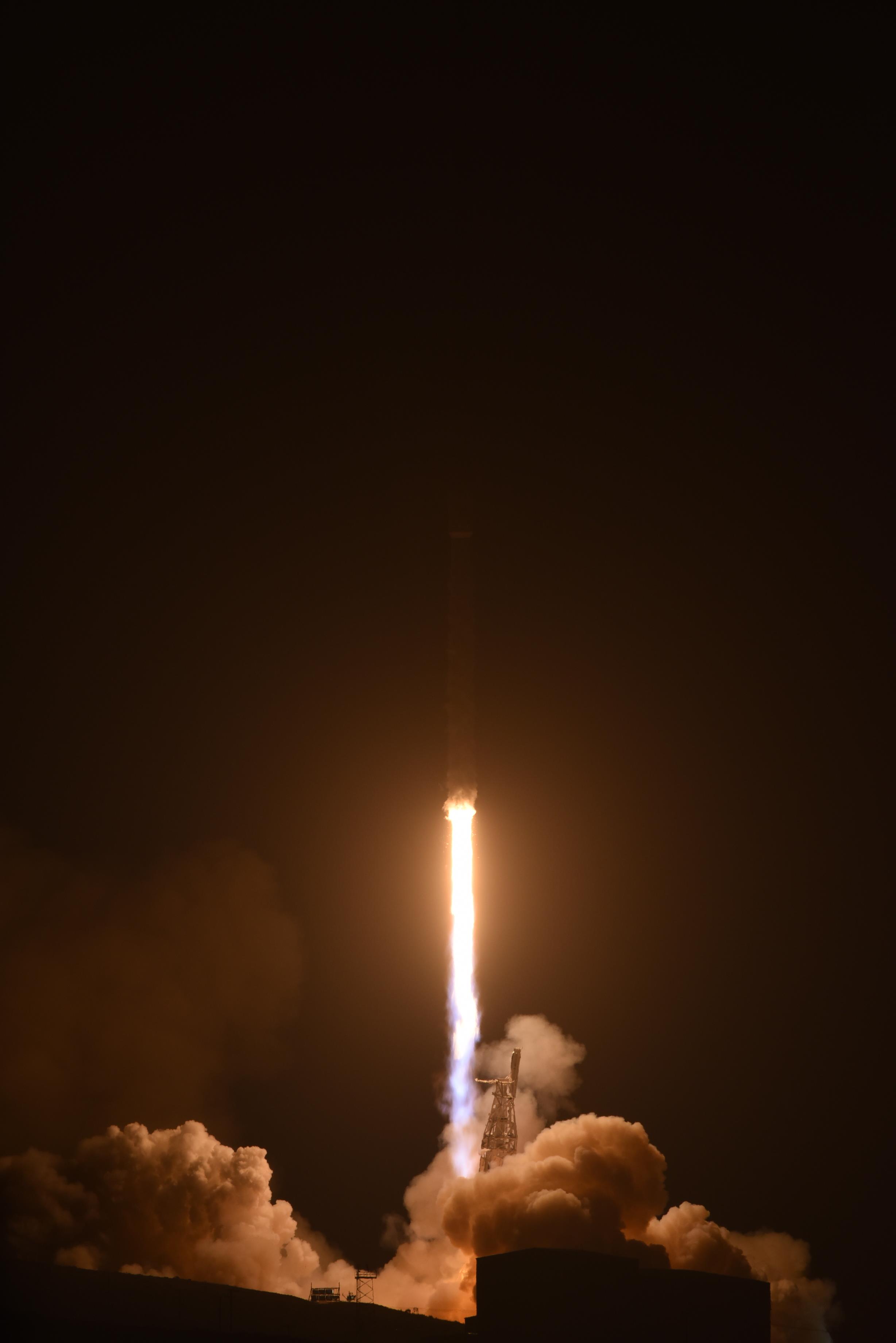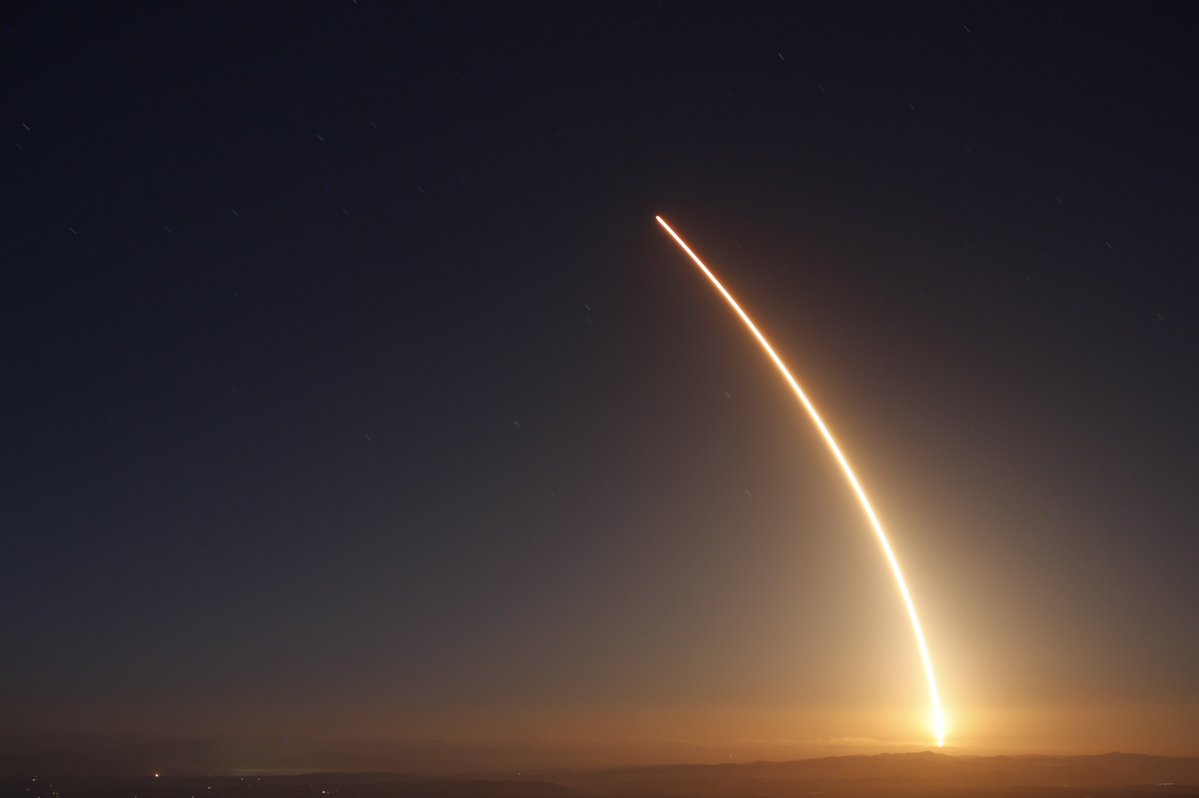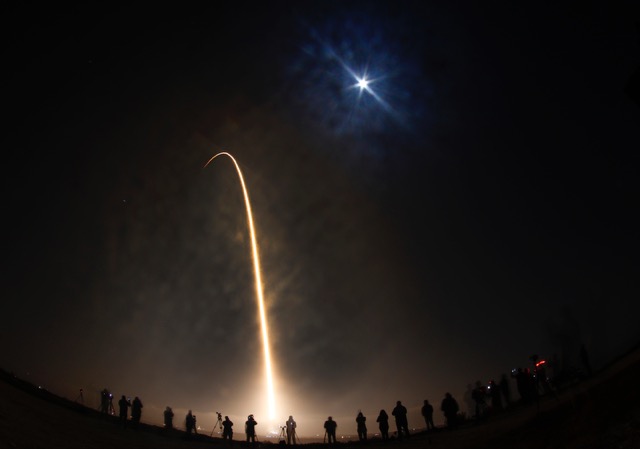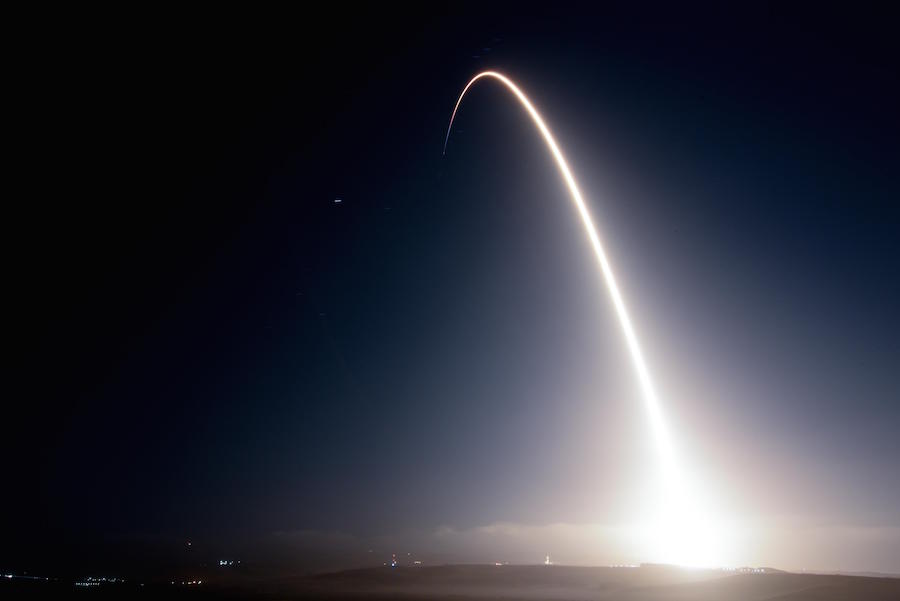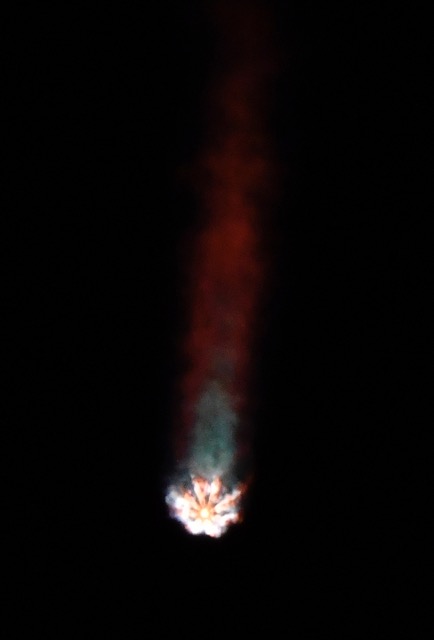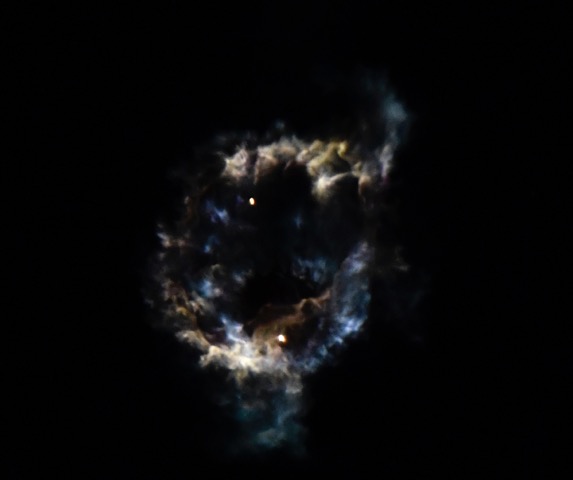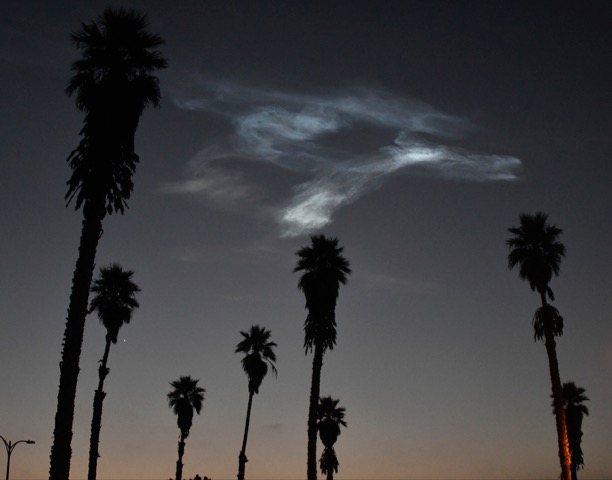 Email the author.
Follow Stephen Clark on Twitter: @StephenClark1.