Three space station crew members came back to Earth last weekend aboard a Russian Soyuz capsule after plunging through the atmosphere and descending under a parachute to a jarring touchdown on the steppes of Kazakhstan. These photos show the capsule's final descent and the crew's exit from the spacecraft.
Soyuz commander Fyodor Yurchikhin, wrapping up his fifth spaceflight, was in the center seat of the cramped Soyuz MS-04 capsule. NASA flight engineer Jack Fischer, a former F-22 test pilot in the U.S. Air Force, was in the left seat as prime flight engineer, and astronaut Peggy Whitson, NASA's most experienced space flier, was in the right seat for the homecoming.
The capsule landed near Dzhezkazgan, Kazakhstan, at 0121 GMT (7:21 a.m. Kazakhstan time) Sunday, or 9:21 p.m. Saturday EDT.
Read our full story for details on the landing.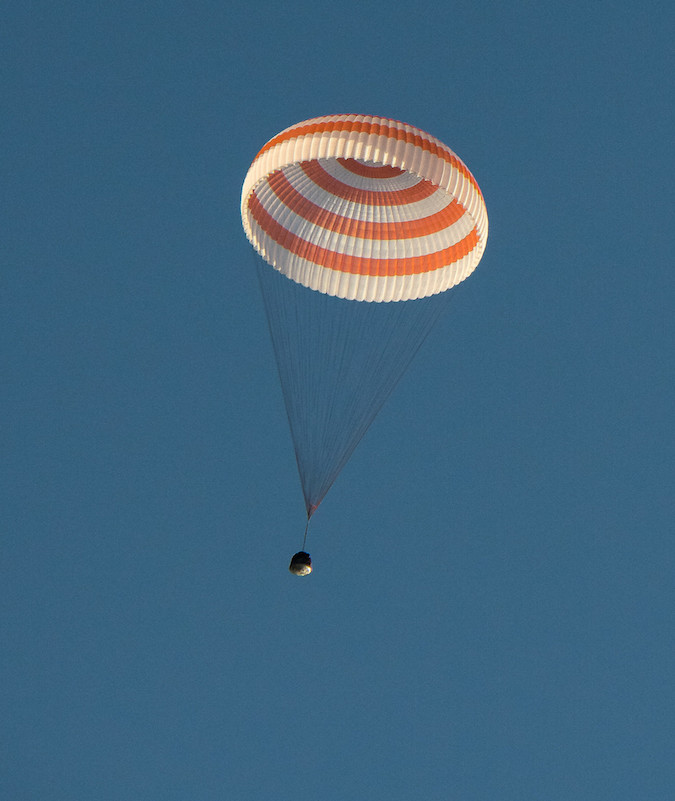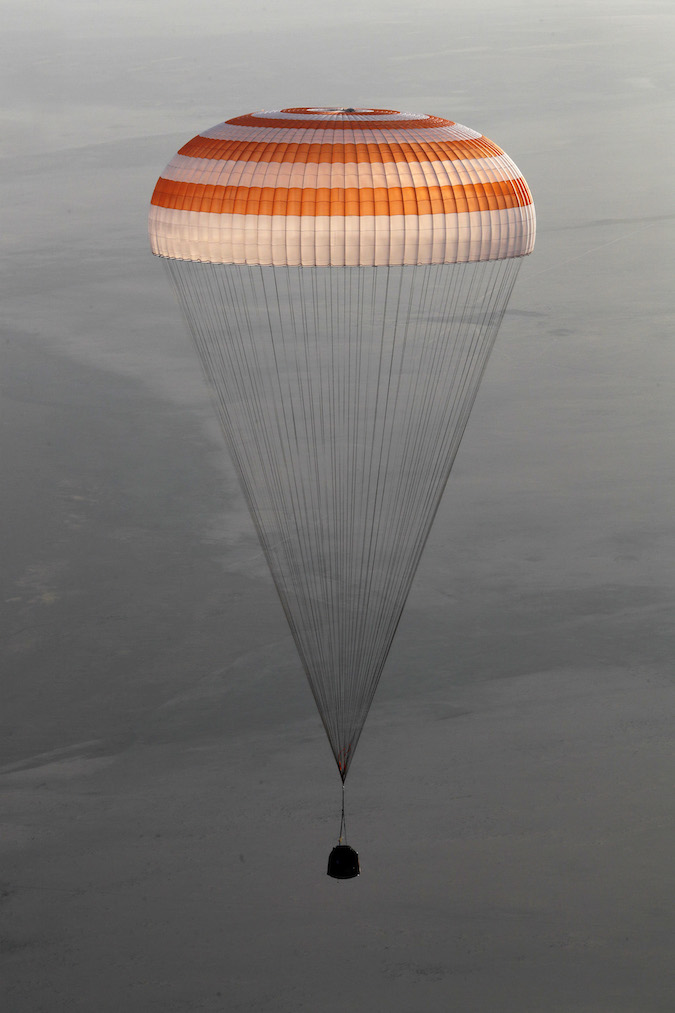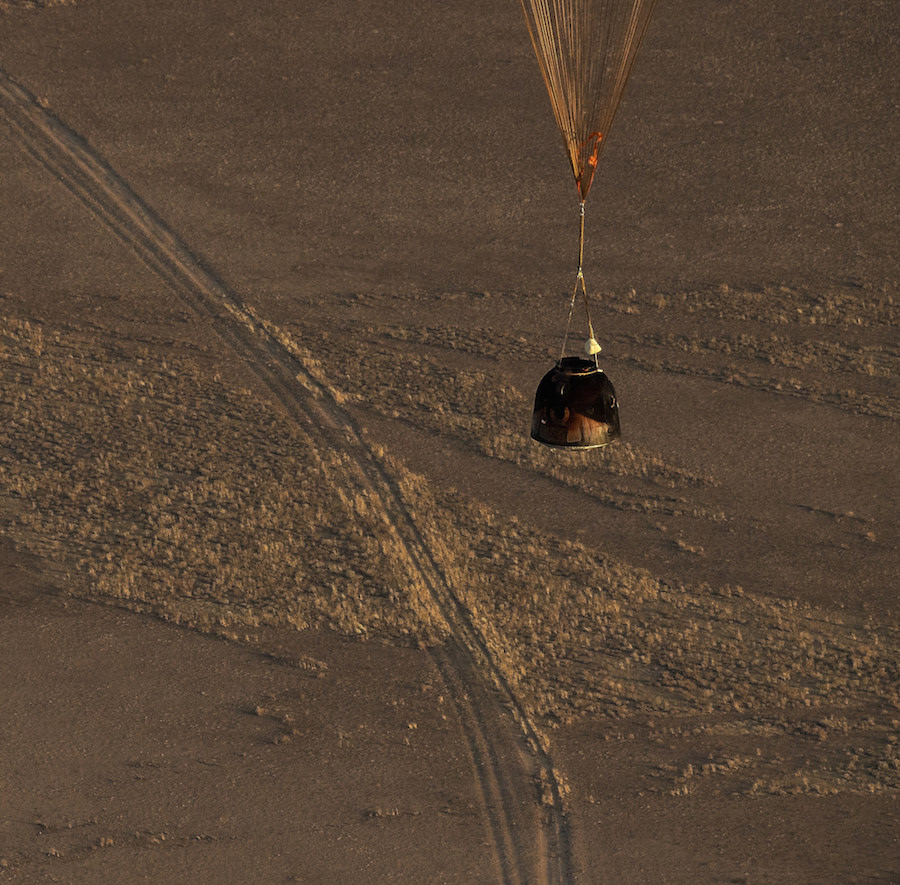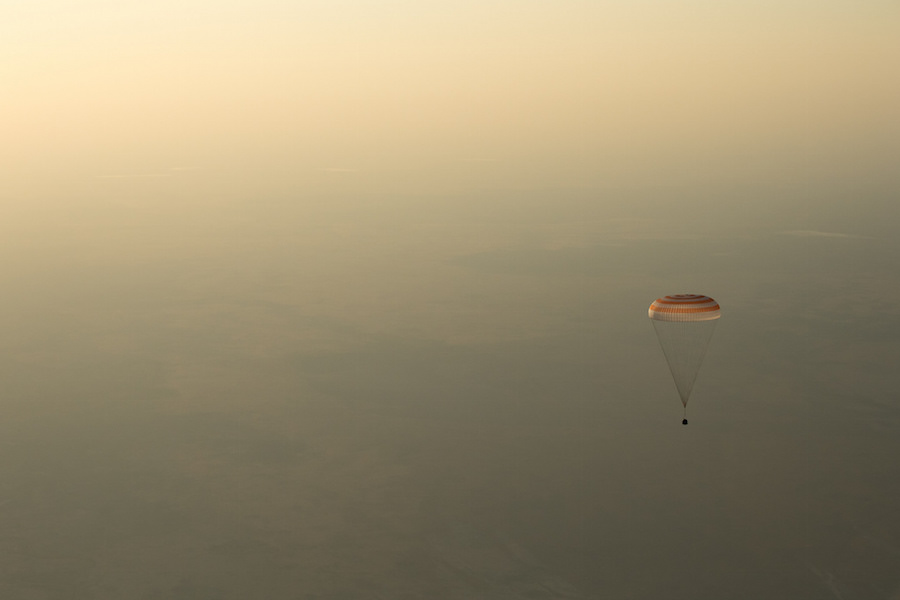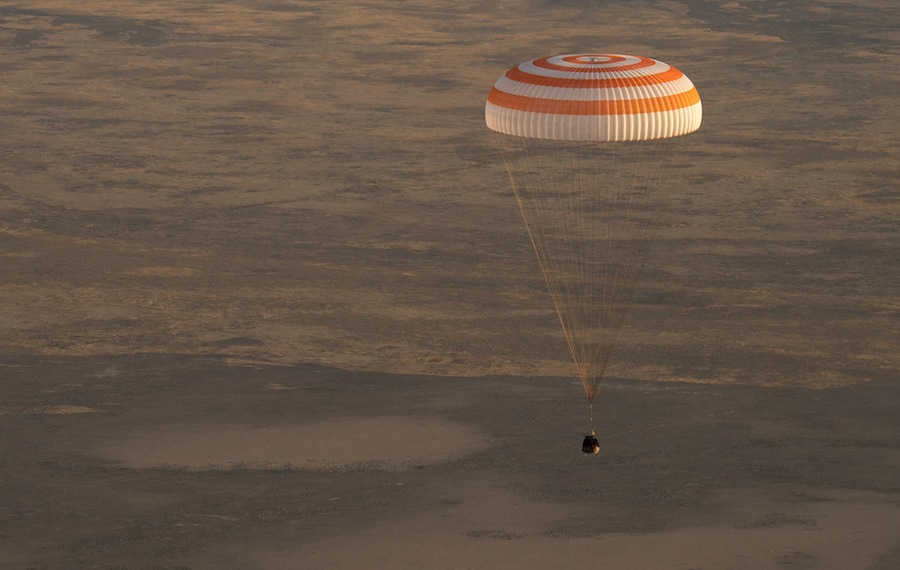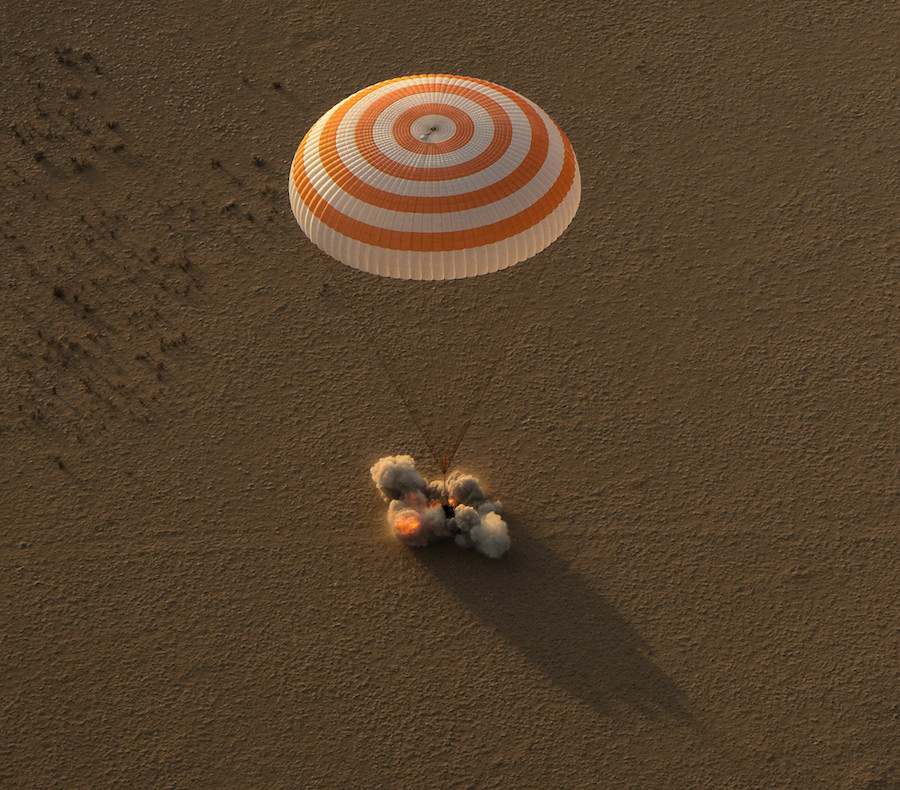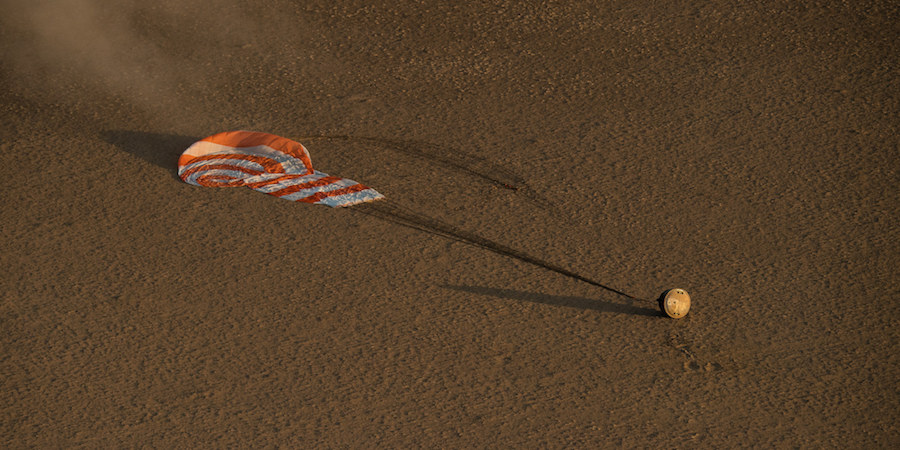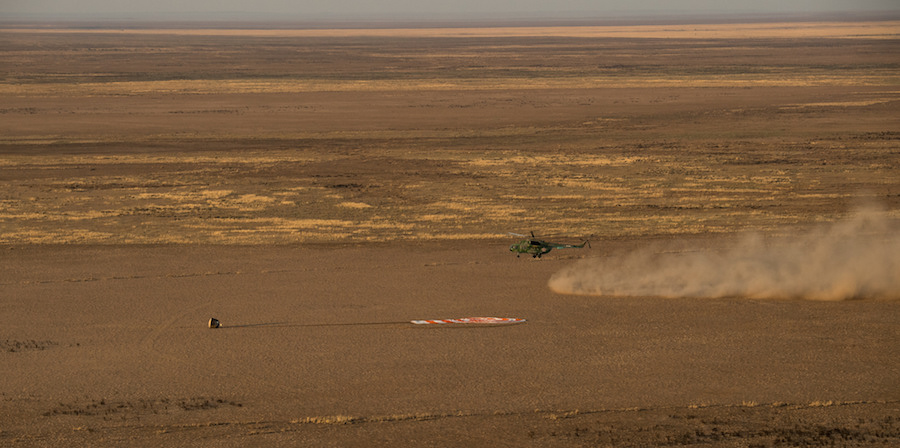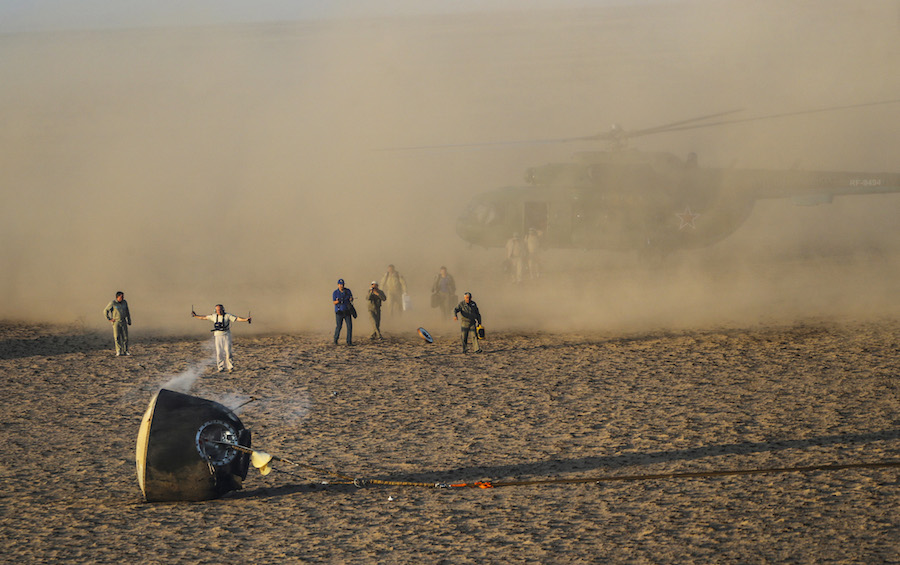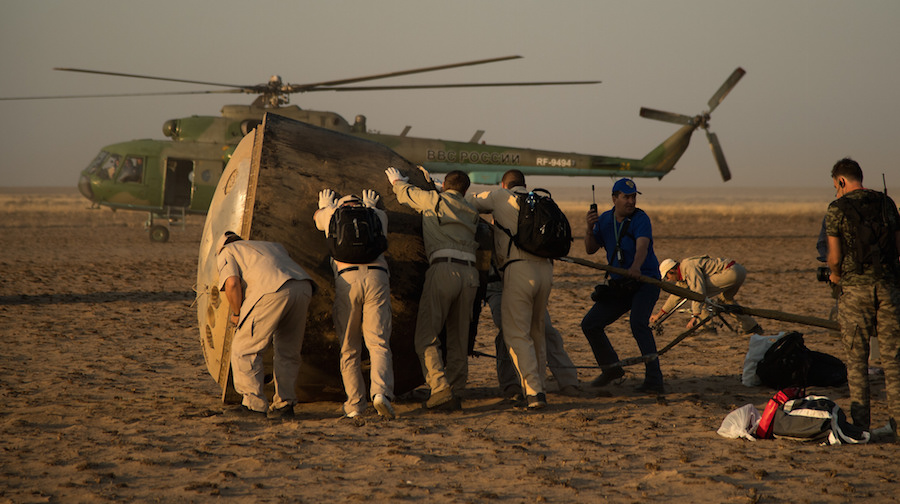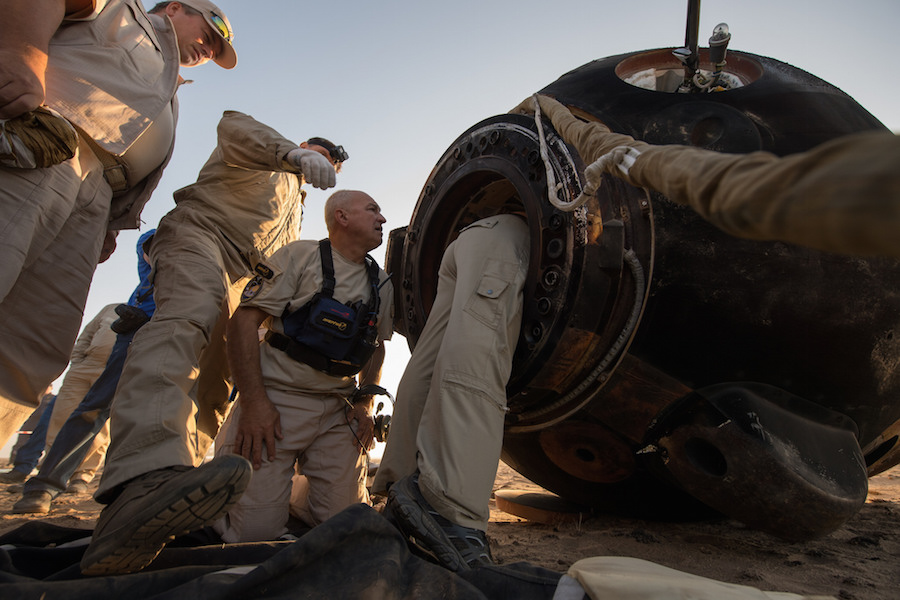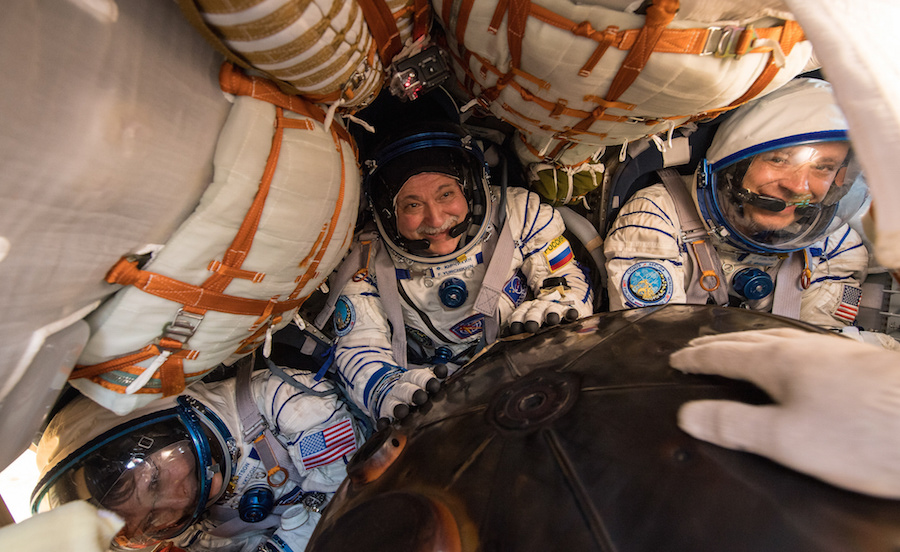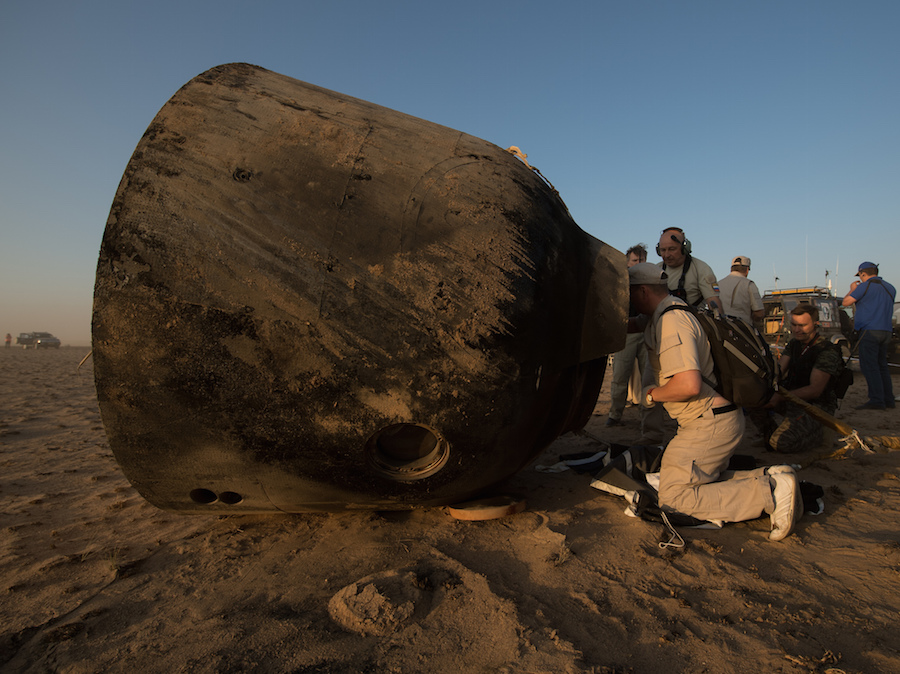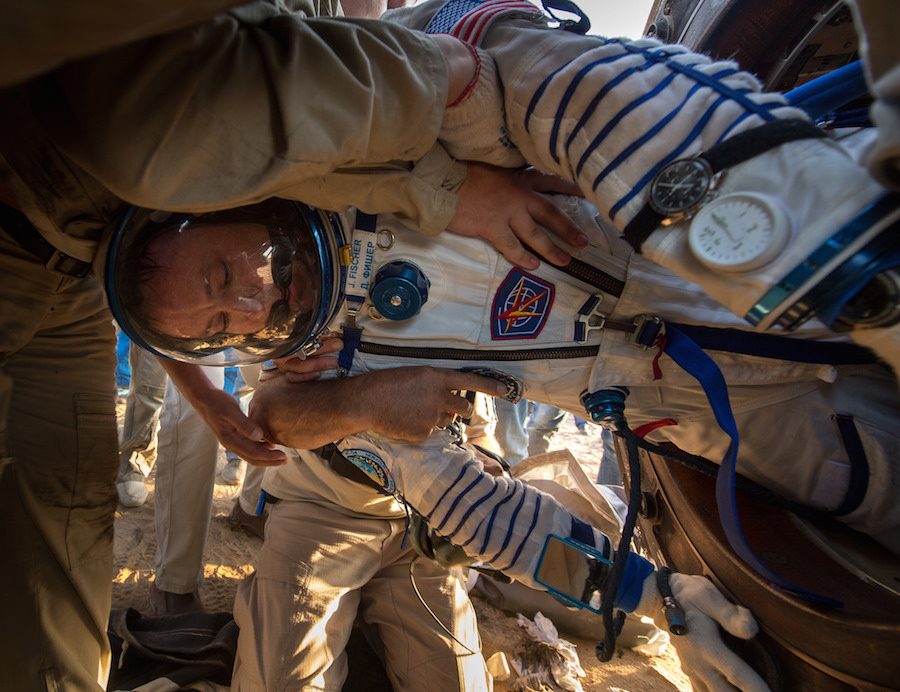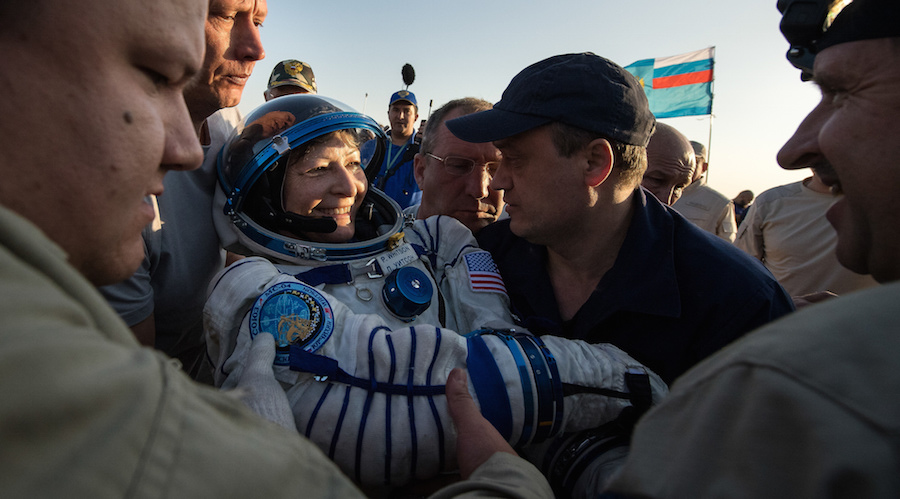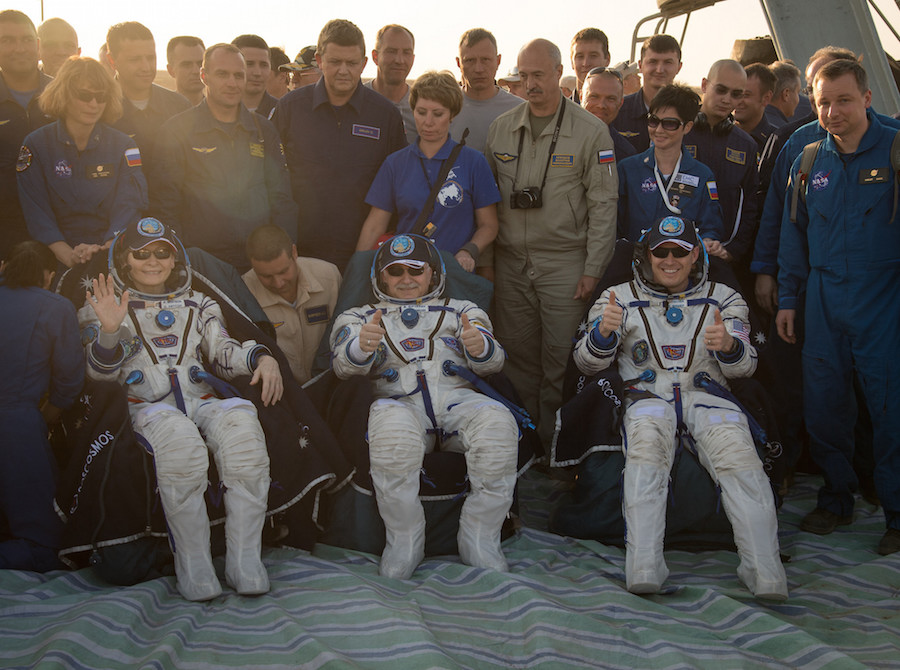 Email the author.
Follow Stephen Clark on Twitter: @StephenClark1.