Two European-made communications satellites destined to serve the Brazilian government and commercial customers across Asia are set to ride an Ariane 5 rocket into orbit Thursday.
Standing nearly 180 feet (55 meters) tall, the Ariane 5 is scheduled to lift off from Kourou, French Guiana, at 2031 GMT (4:31 p.m. EDT; 5:31 p.m. French Guiana time) Thursday. The launch will mark the 92nd Ariane 5 flight since 1996, and the launcher's second mission this year.
The Brazilian-owned SGDC satellite, weighing around 12,643 pounds (5,735 kilograms) at launch, is the heavier of the two spacecraft aboard the Ariane 5 rocket. Koreasat 7 weighs 8,113 pounds (3,680 kilograms) with its propellant tanks full.
The rocket will target an orbit ranging from 155 miles (250 kilometers) to 22,323 miles (35,926 kilometers), with a tilt of 4 degrees to the equator.
Read our full story for details.
Date source: Arianespace
T-0:00:00: Vulcain 2 ignition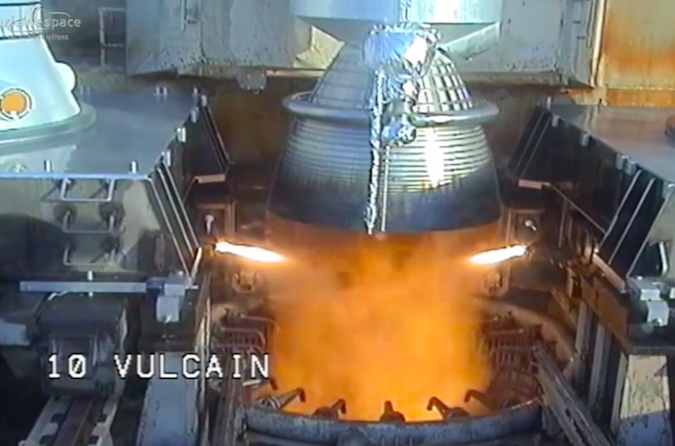 T+0:00:07: Solid rocket booster ignition and liftoff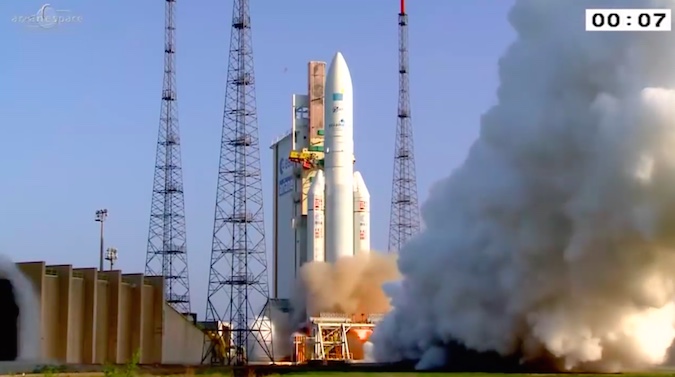 T+0:00:50: Mach 1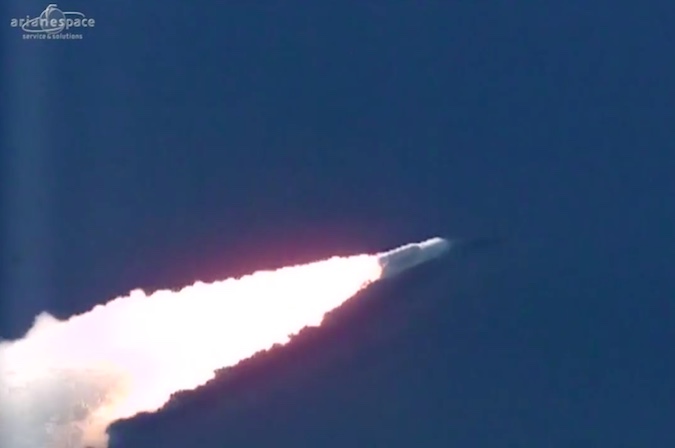 T+0:02:21: Solid rocket boosters jettisoned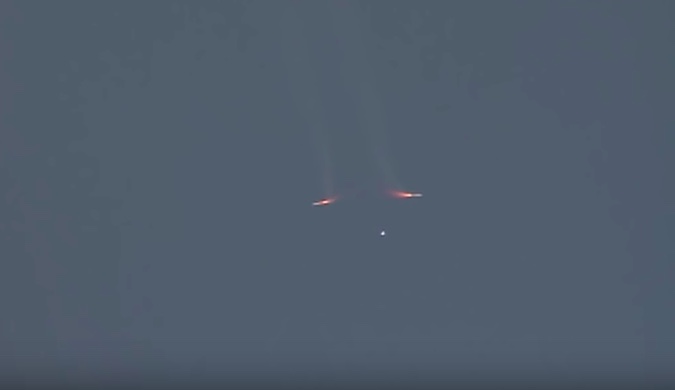 T+0:03:22: Payload fairing jettisoned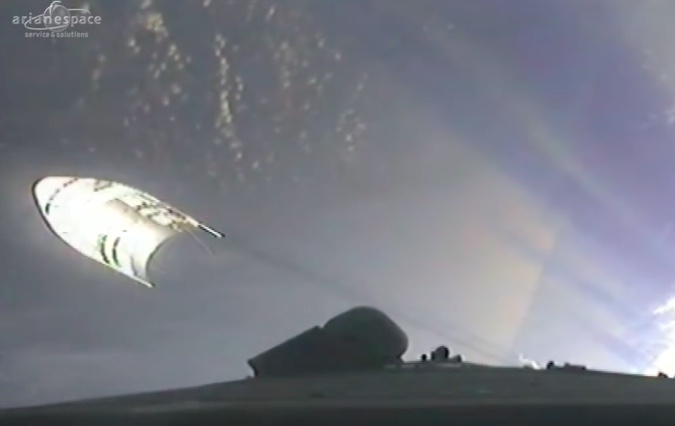 T+0:08:53: Vulcain 2 shutdown
T+0:08:59: Stage separation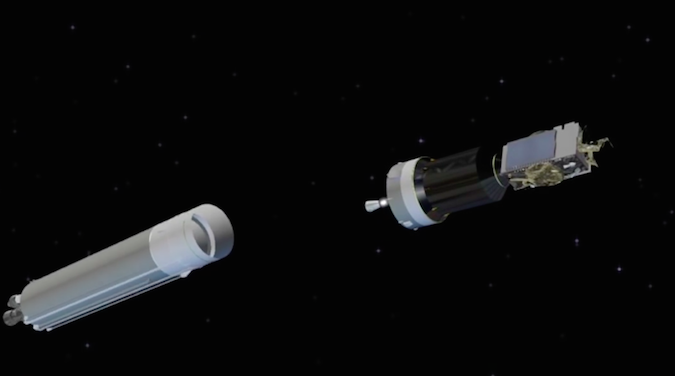 T+0:09:03: HM7B ignition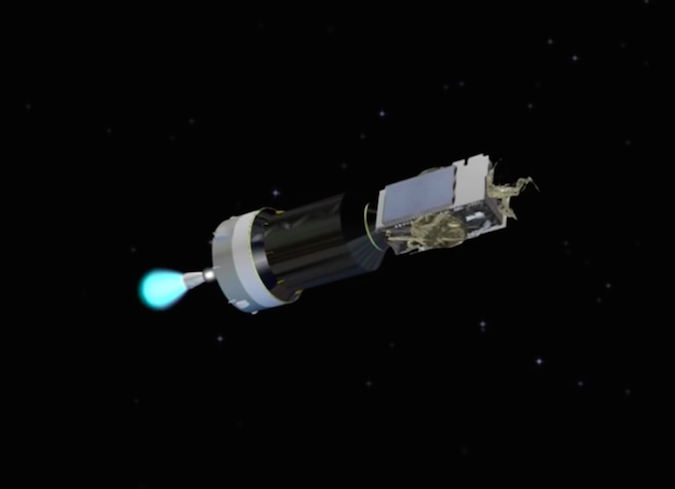 T+0:24:57: HM7B shutdown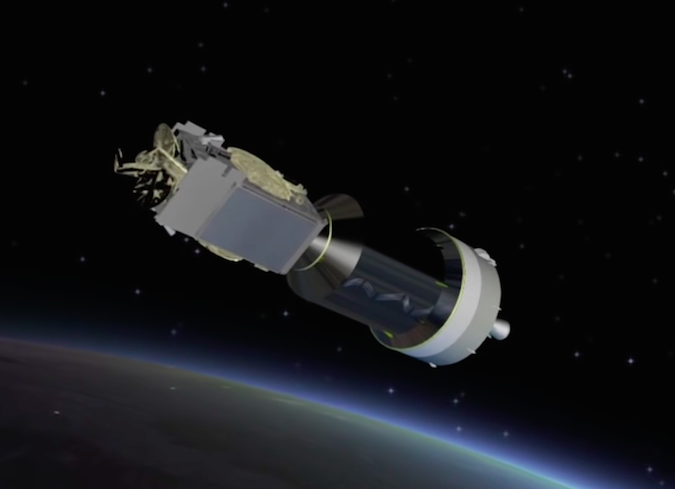 T+0:28:11: SGDC separation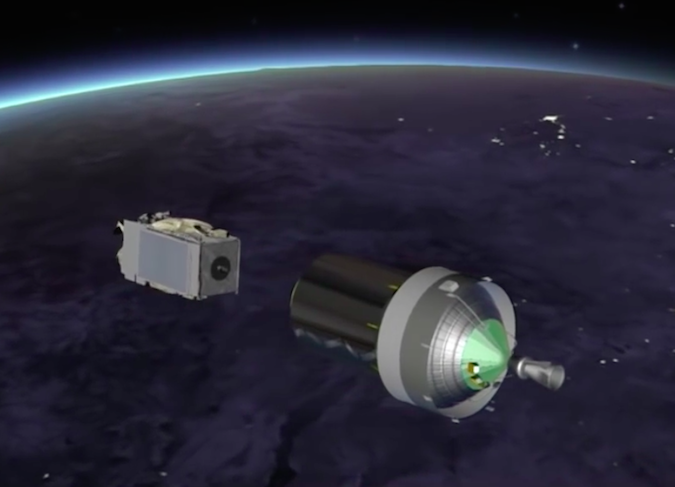 T+0:29:52: Sylda 5 separation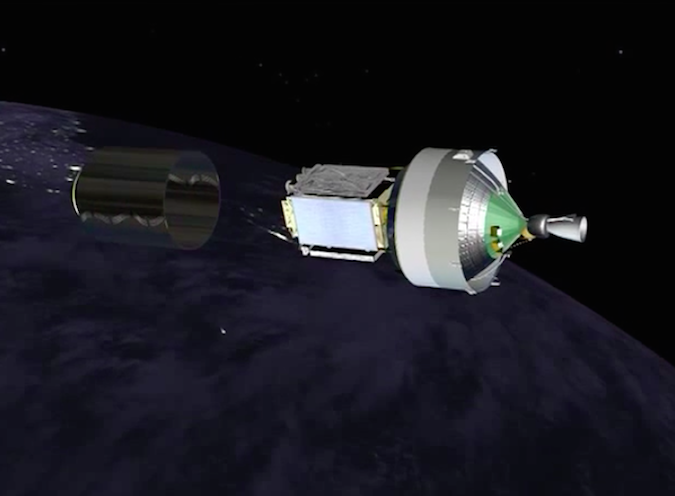 T+0:36:46: Koreasat 7 separation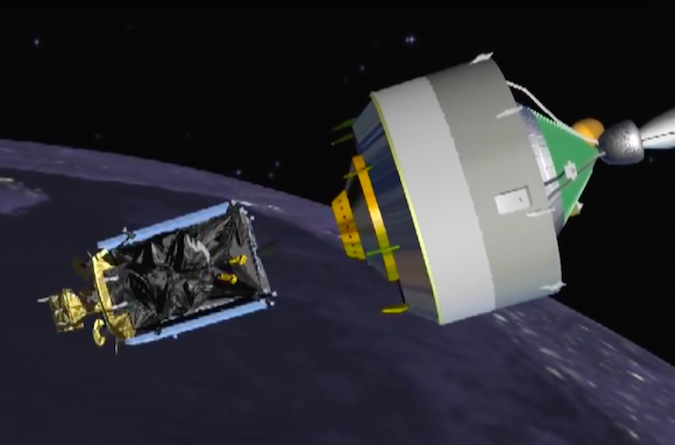 Email the author.
Follow Stephen Clark on Twitter: @StephenClark1.