Launching the Wideband Global SATCOM 9 satellite purchased by allied nations in collaboration with the U.S. military's worldwide communications network, a United Launch Alliance Delta 4 rocket thundered away from Cape Canaveral at 8:18 p.m. EDT (0018 GMT).
Credit: United Launch Alliance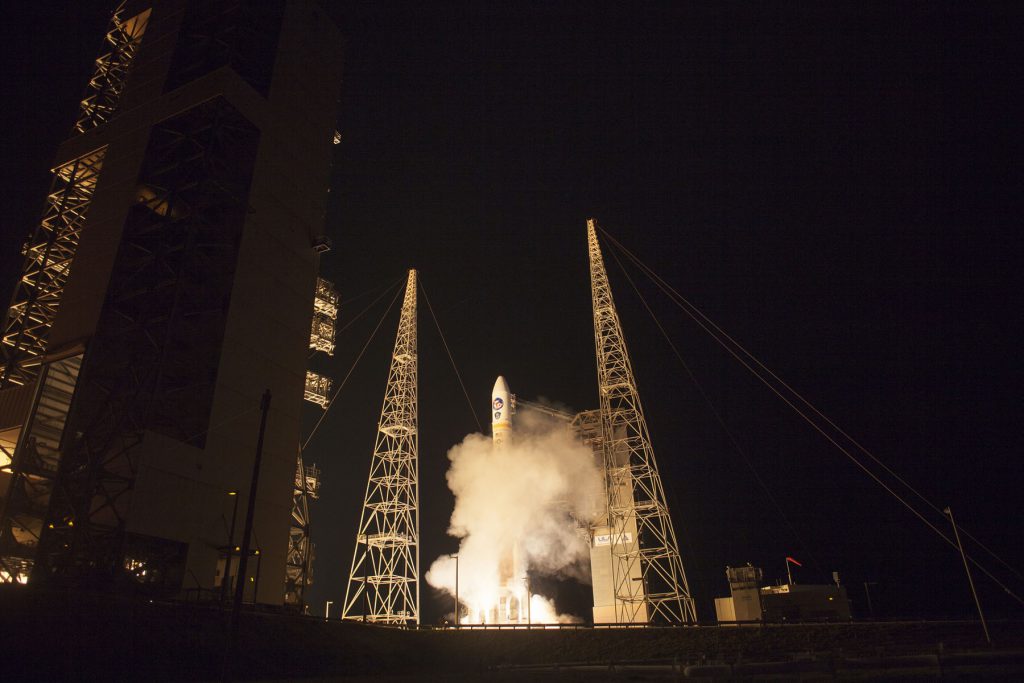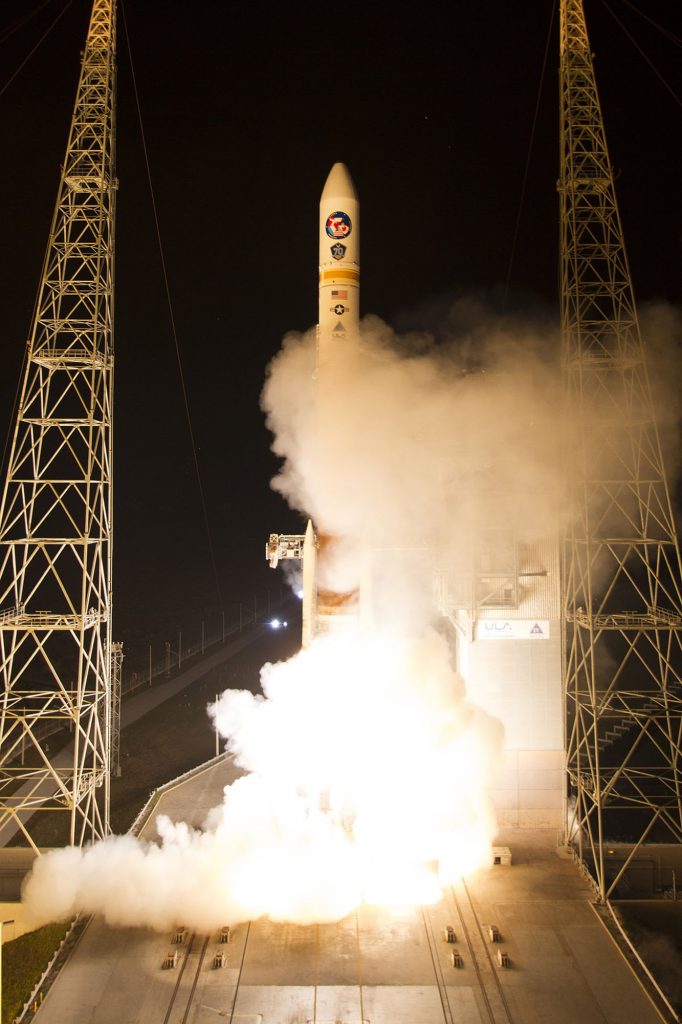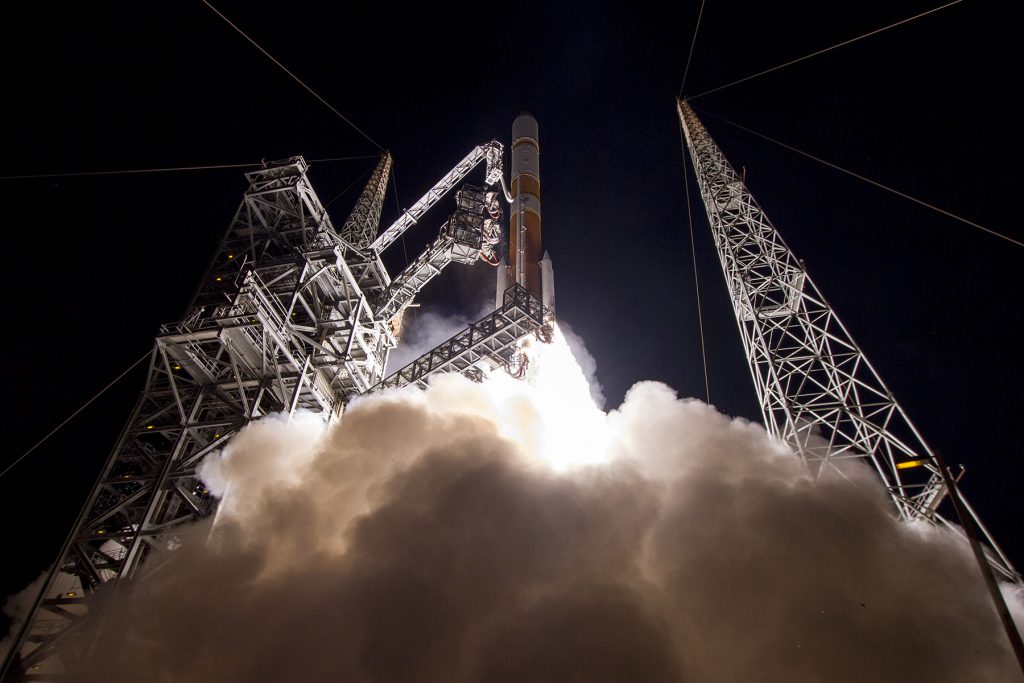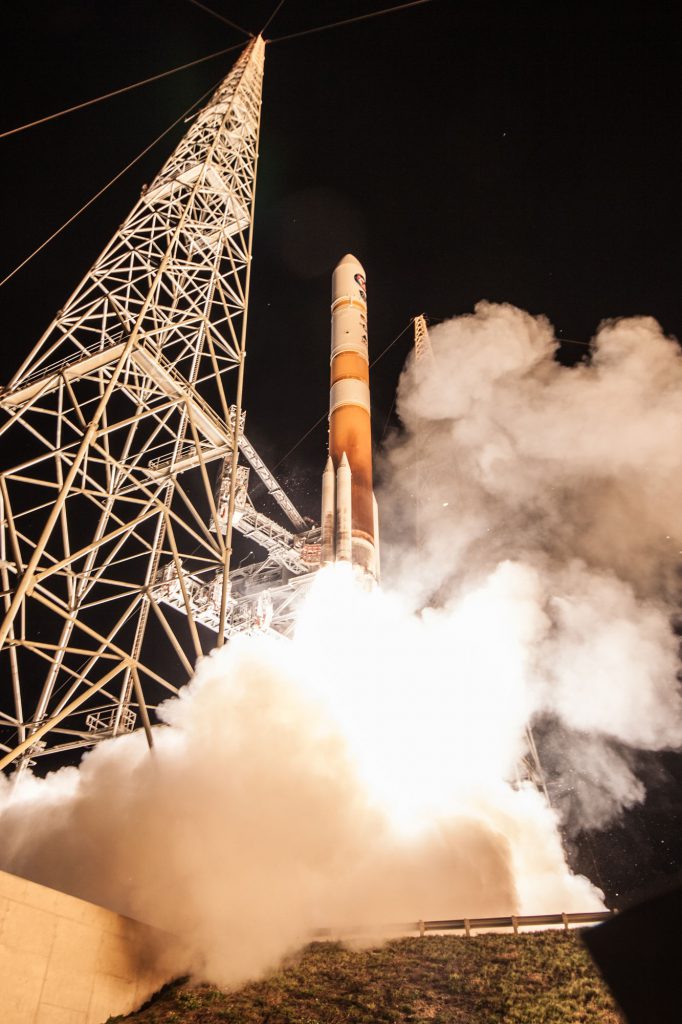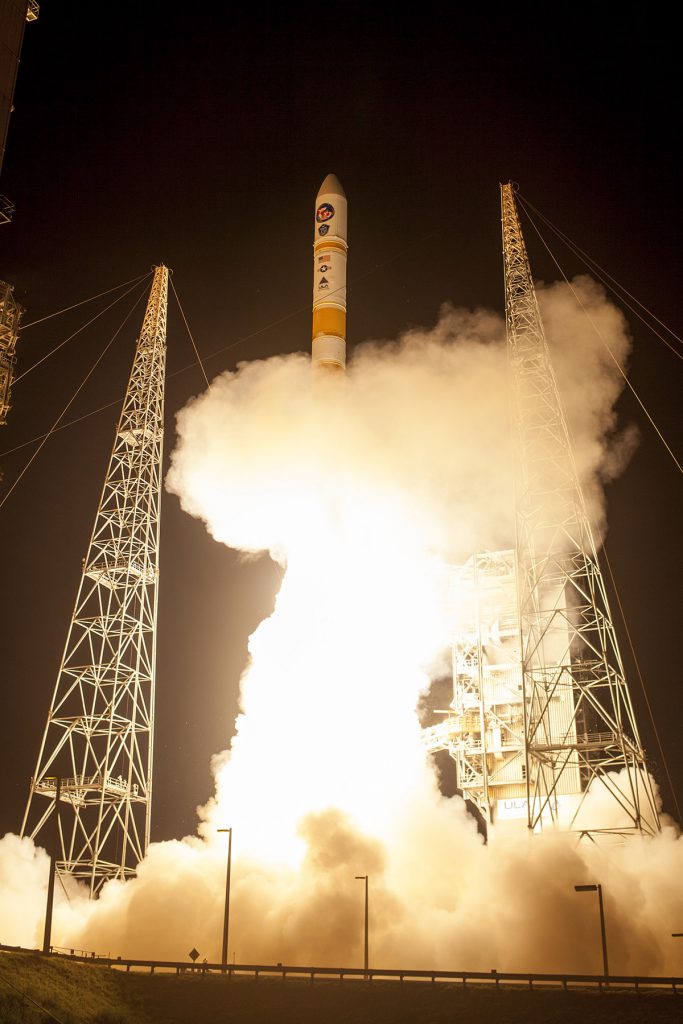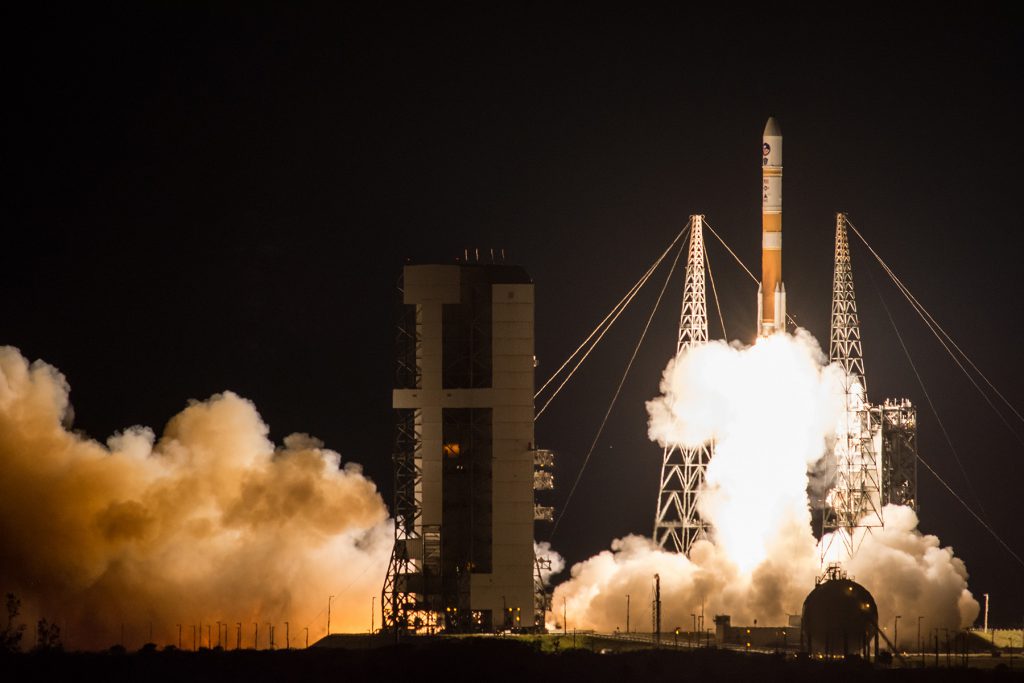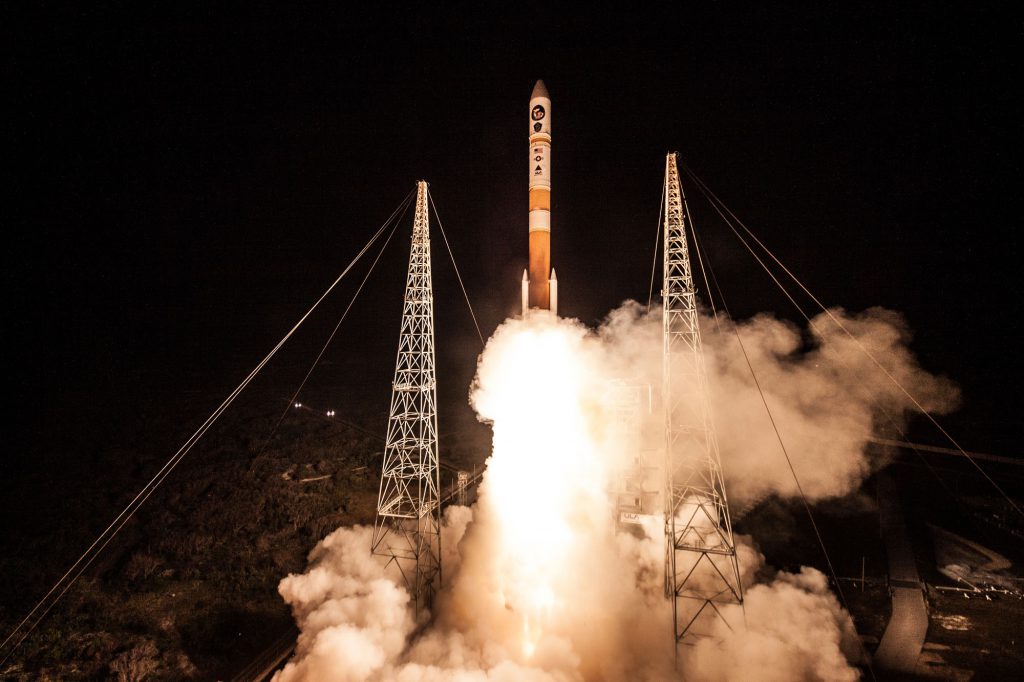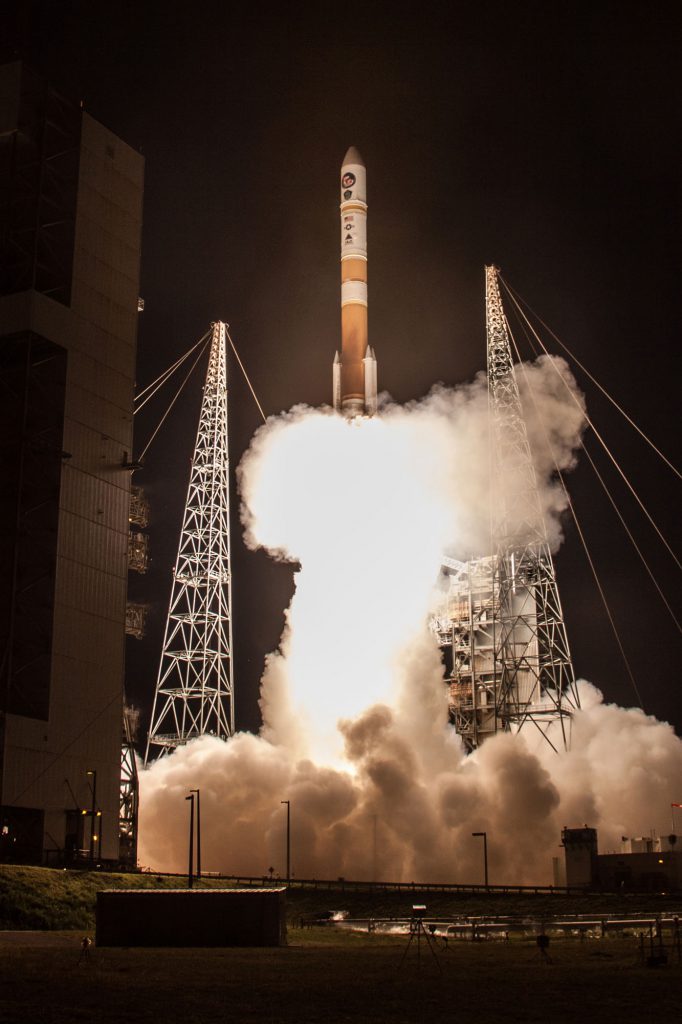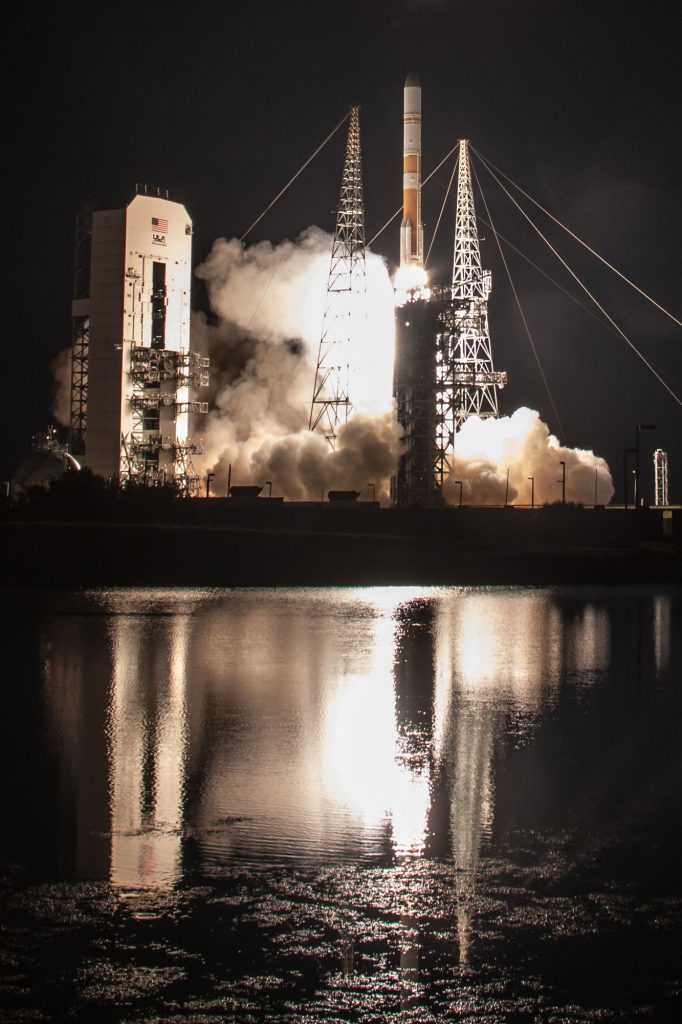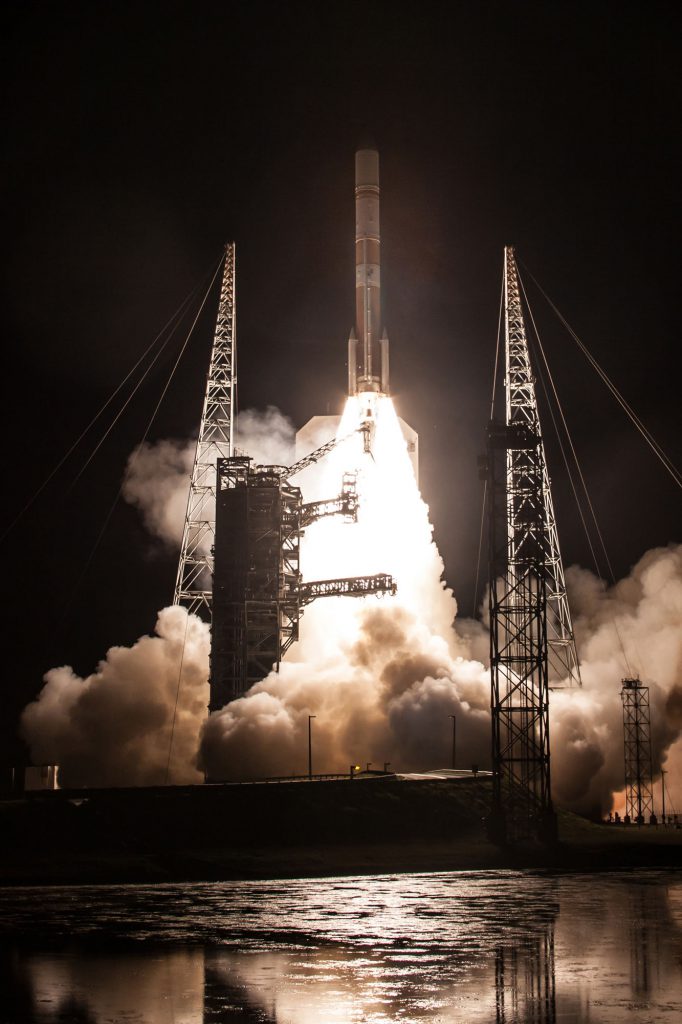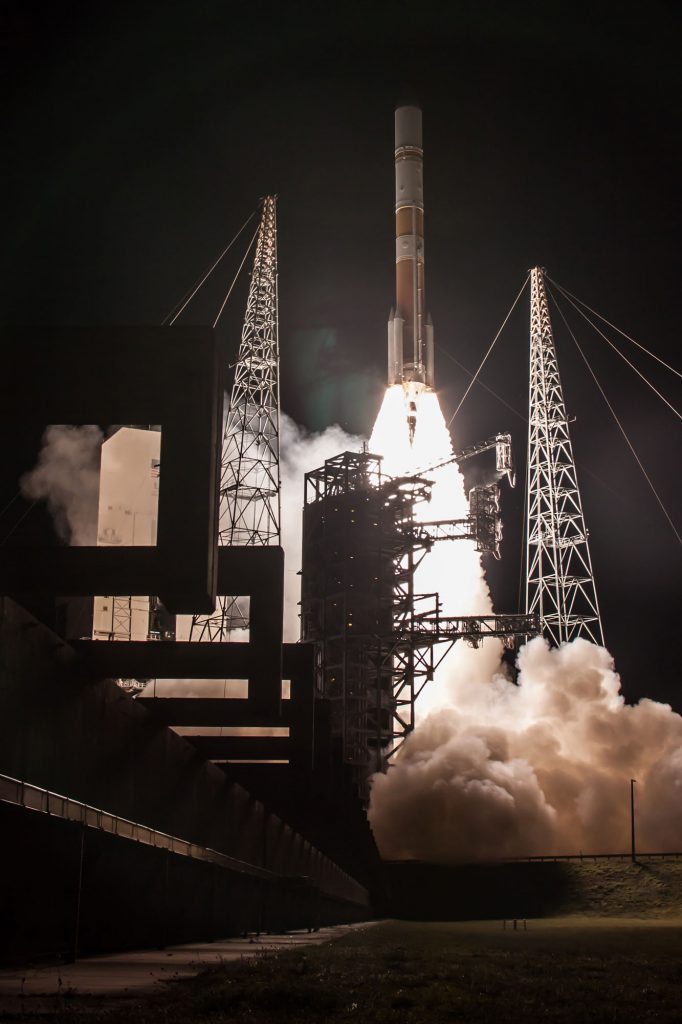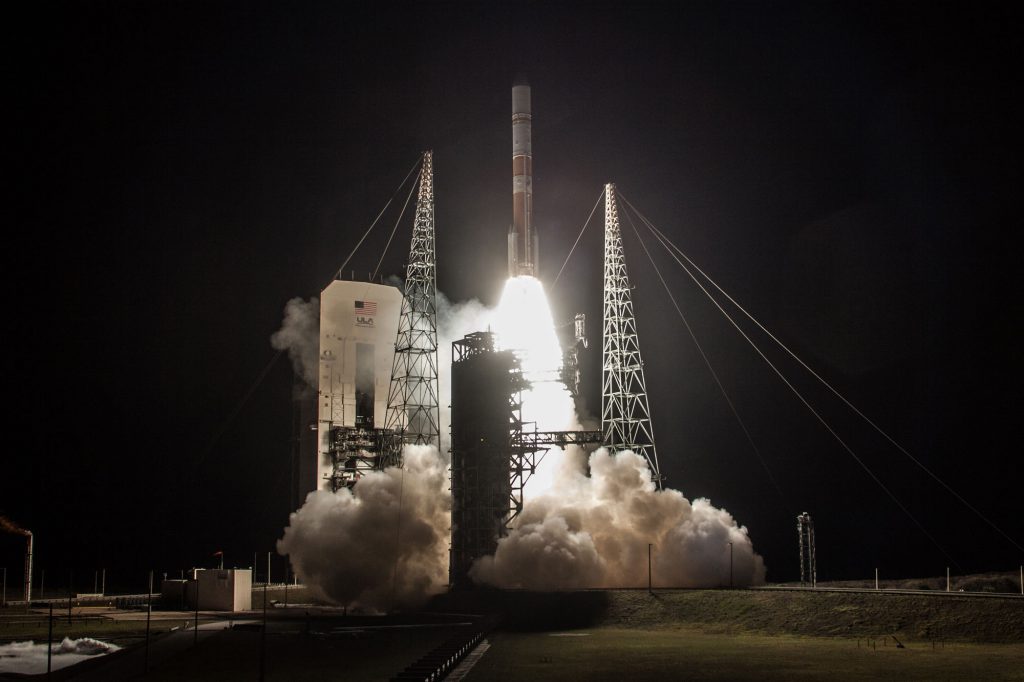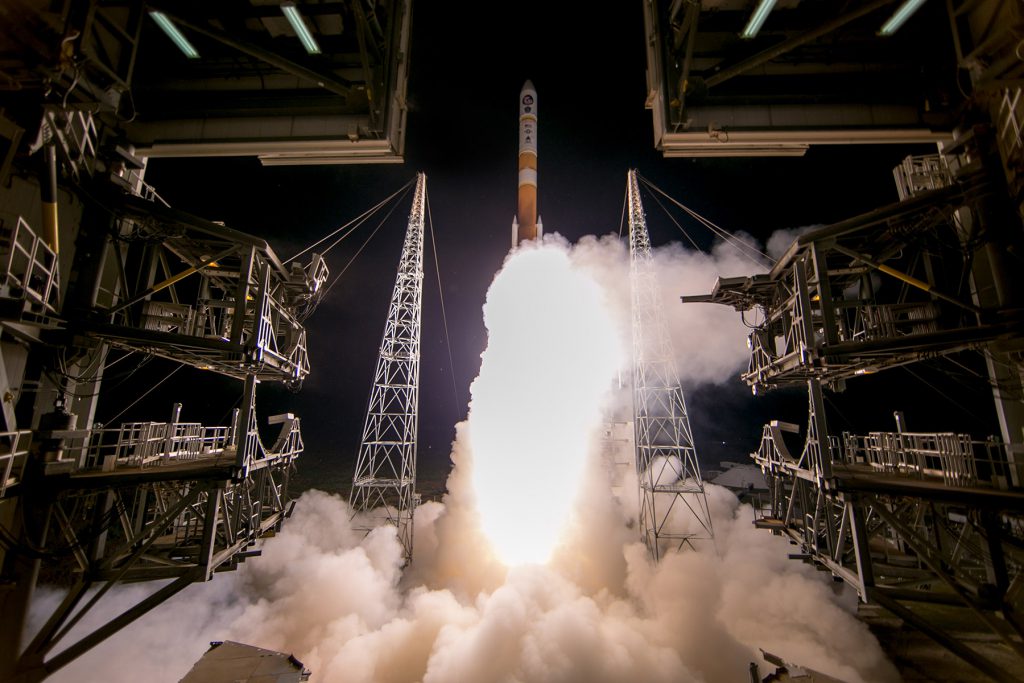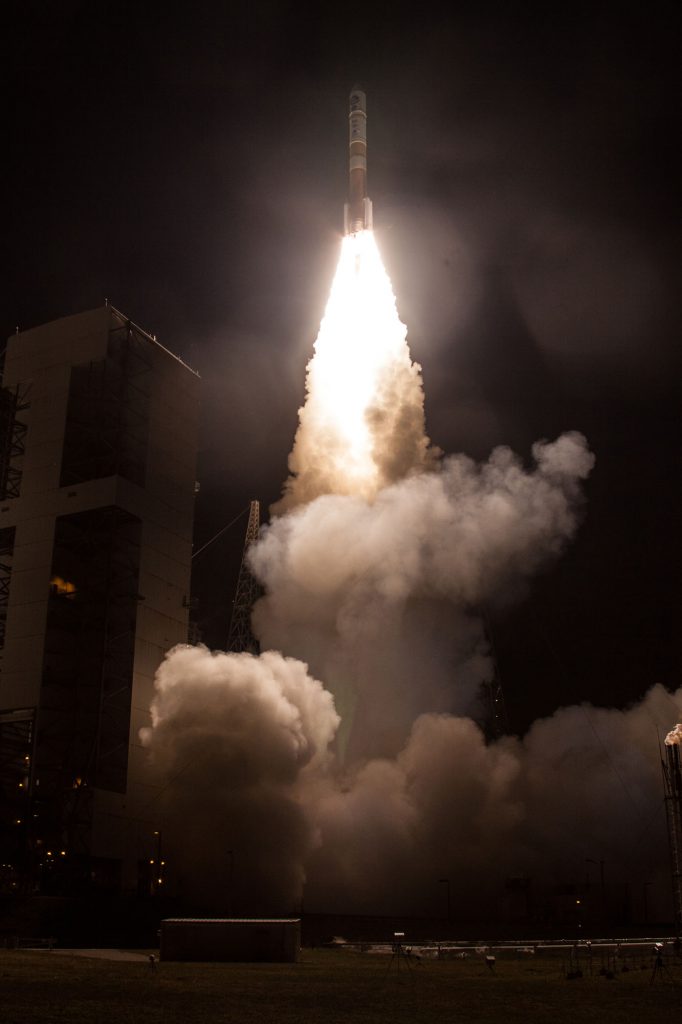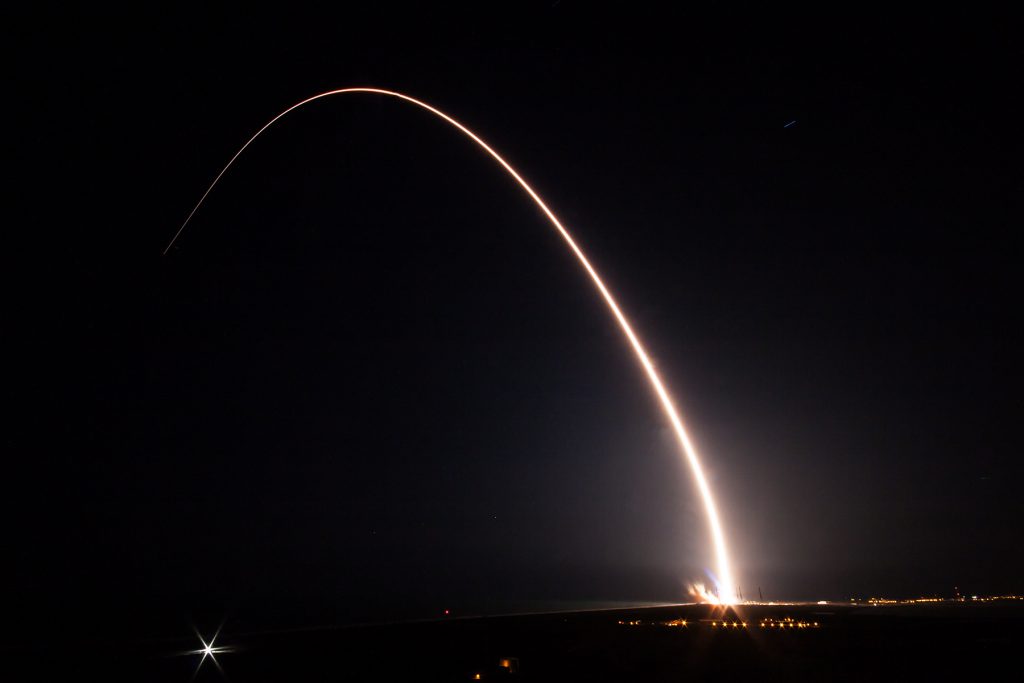 See earlier Delta 377 coverage.
Our Delta archive.