Updated with 48-hour delay to Thursday.
SpaceX's Falcon 9 rocket is set for liftoff from Cape Canaveral early Thursday, heading due east over the Atlantic Ocean to deliver the EchoStar 23 communications satellite into orbit 34 minutes later.
The 229-foot-tall (70-meter) rocket is poised for launch from pad 39A at NASA's Kennedy Space Center in Florida at 1:35 a.m. EDT (0535 GMT) Thursday at the opening of a 150-minute launch window.
Perched atop the rocket is the EchoStar 23 communications satellite, a spacecraft made by Space Systems/Loral, ready to beam television programming across Brazil for EchoStar Satellite Services The rocket will place the satellite into a high-altitude geosynchronous transfer orbit.
The timeline below outlines the launch sequence for the Falcon 9 flight with EchoStar 23. On this mission, SpaceX does not plan to attempt a recovery of the rocket's first stage booster due to the high performance required to place the heavy EchoStar 23 spacecraft into a high-altitude orbit.
The Falcon 9 does not carry landing legs, the first SpaceX launch without landing gear since April 2015.
Data source: SpaceX
T-0:00:00: Liftoff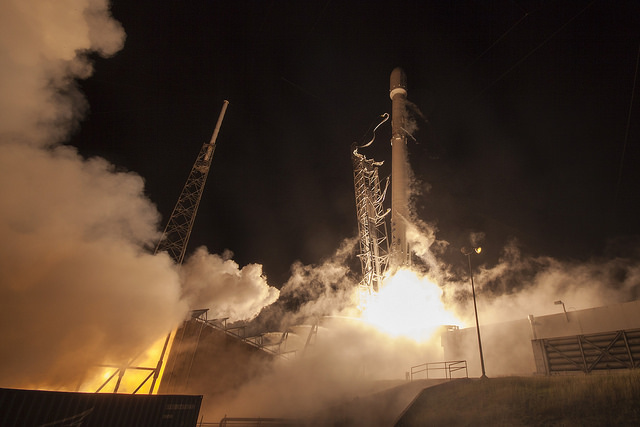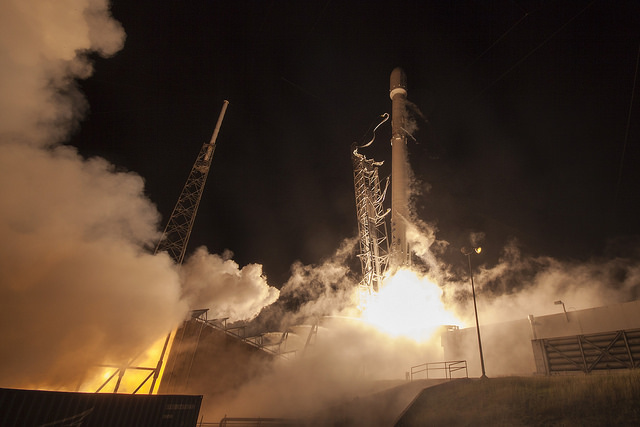 T+0:01:13: Mach 1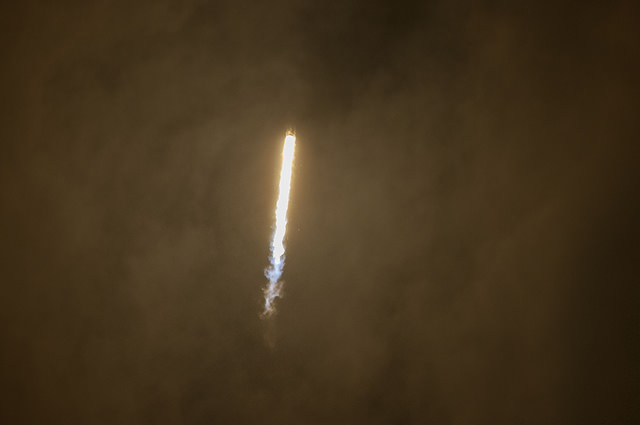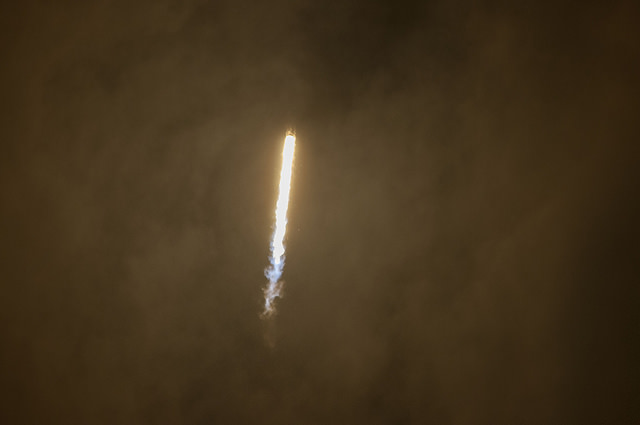 T+0:01:16: Max Q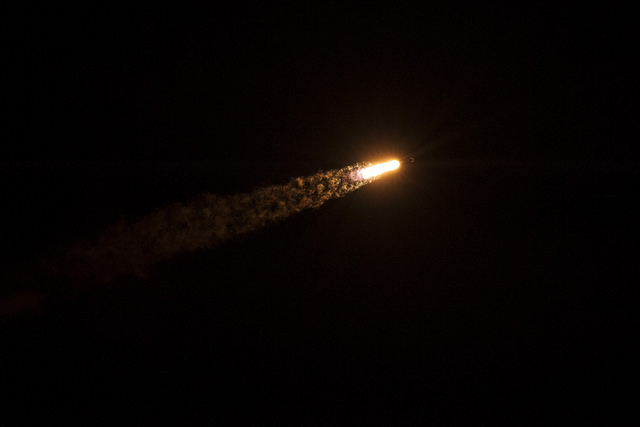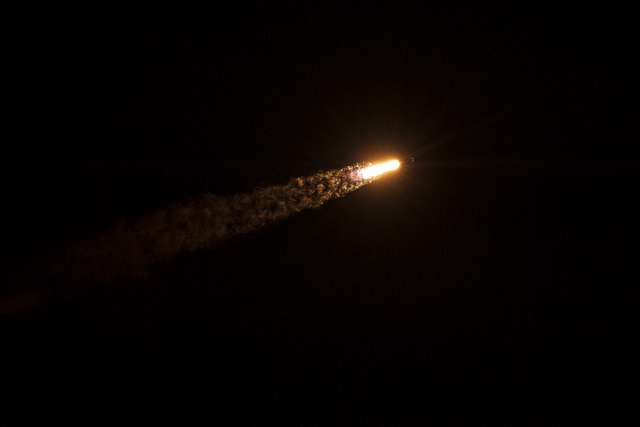 T+0:02:43: MECO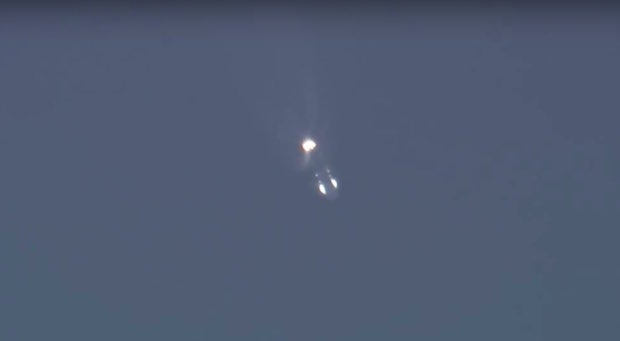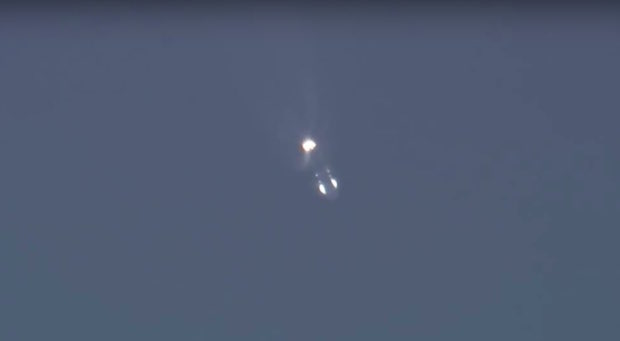 T+0:02:47: Stage 1 Separation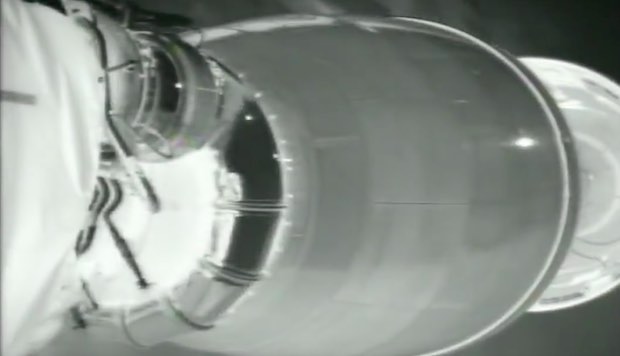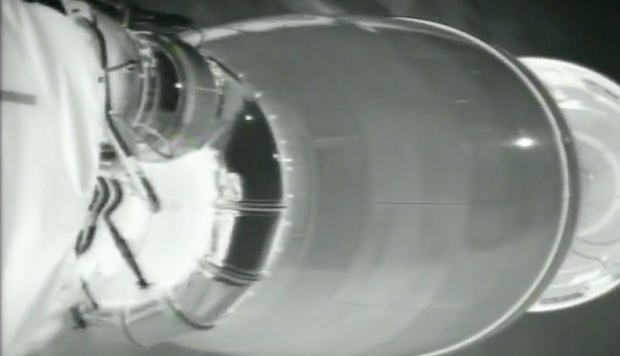 T+0:02:55: First Ignition of Second Stage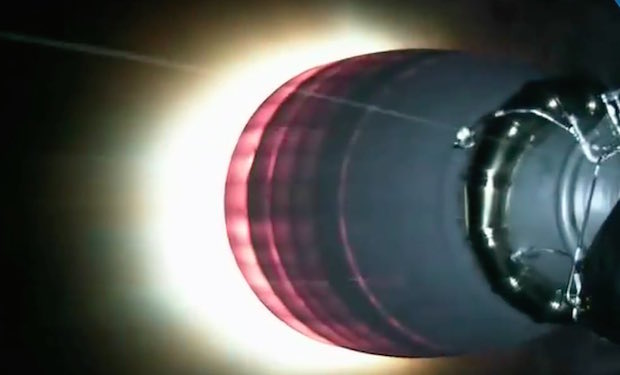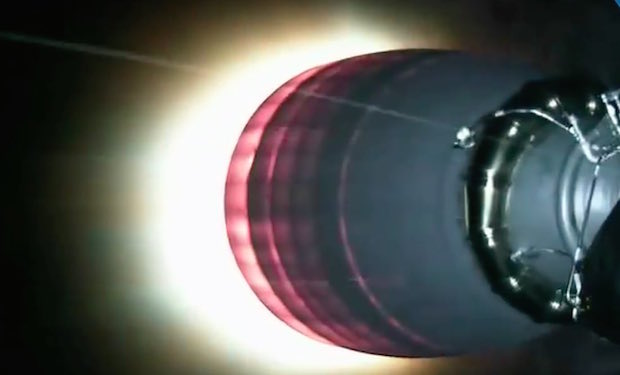 T+0:03:43: Fairing Jettison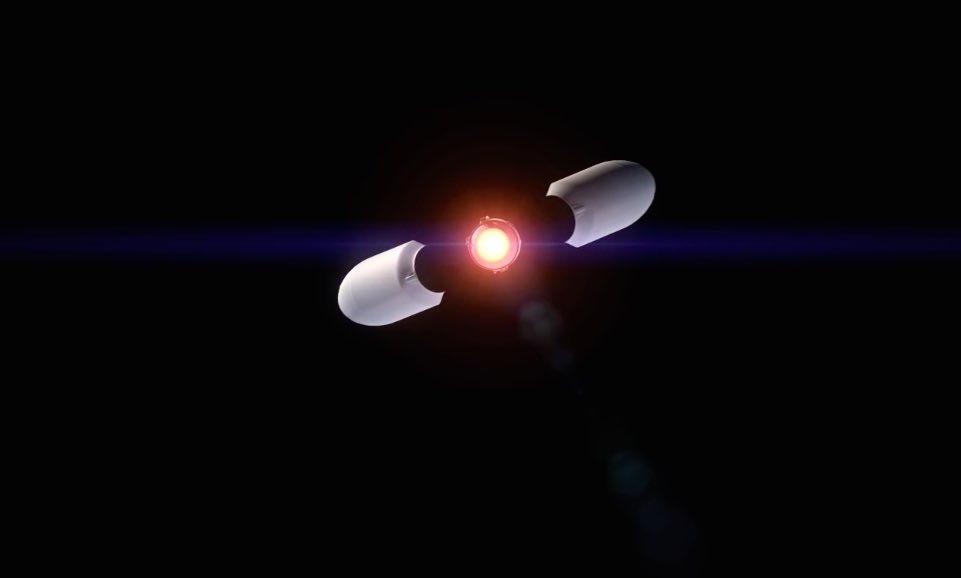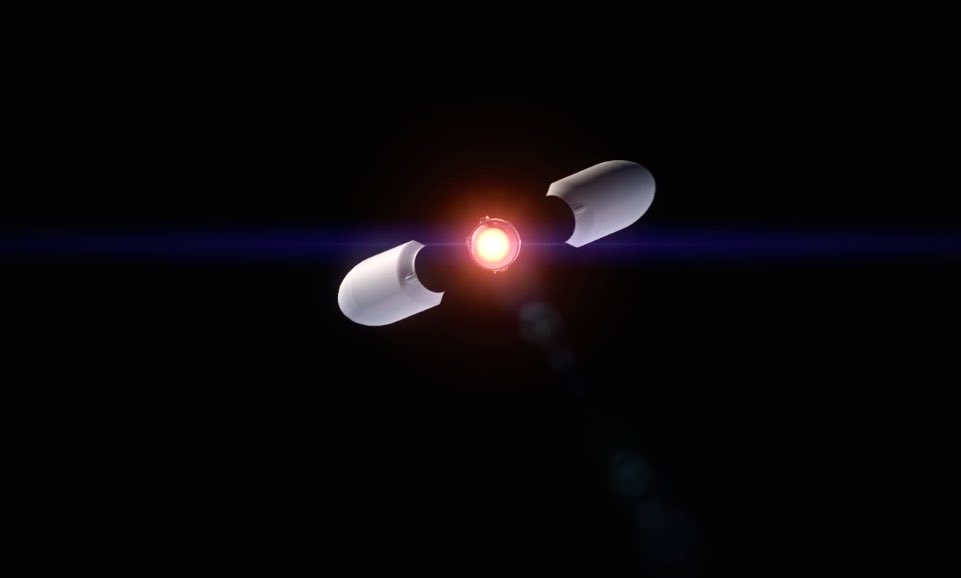 T+0:08:31: SECO 1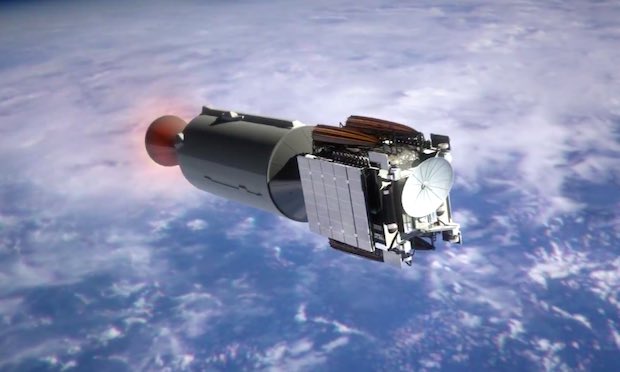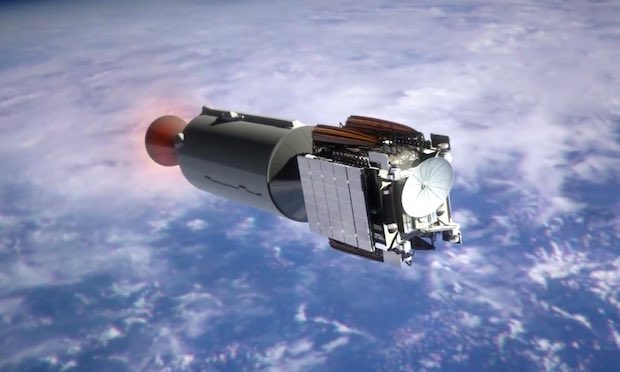 T+0:26:19: Second Ignition of Second Stage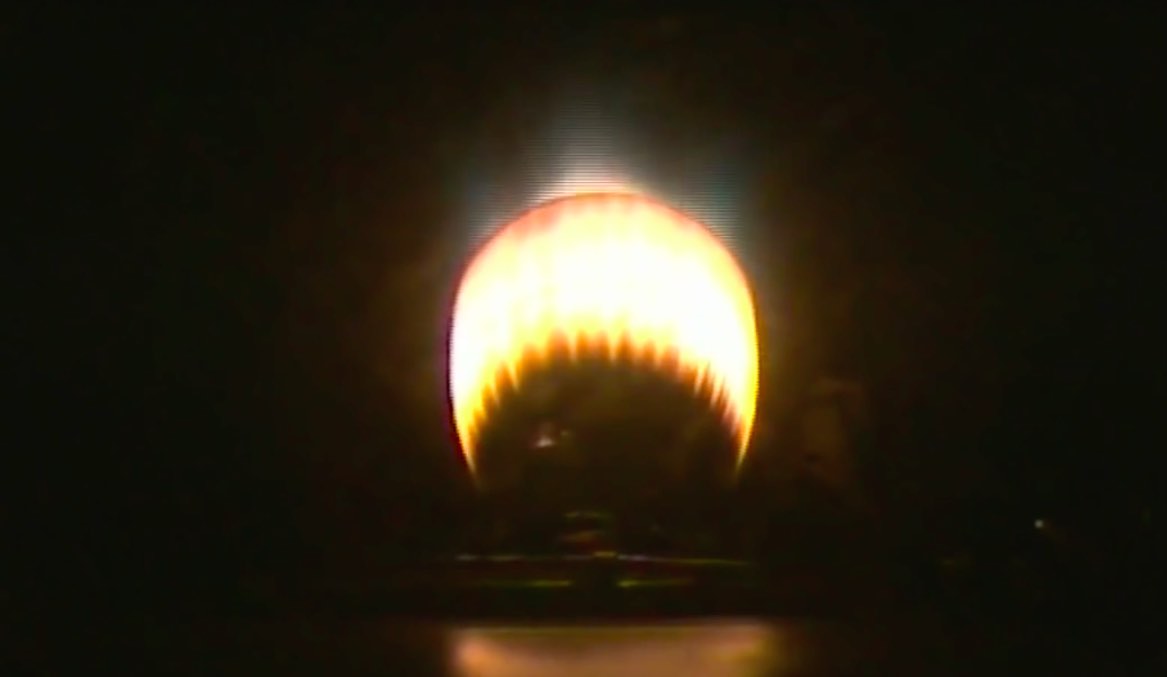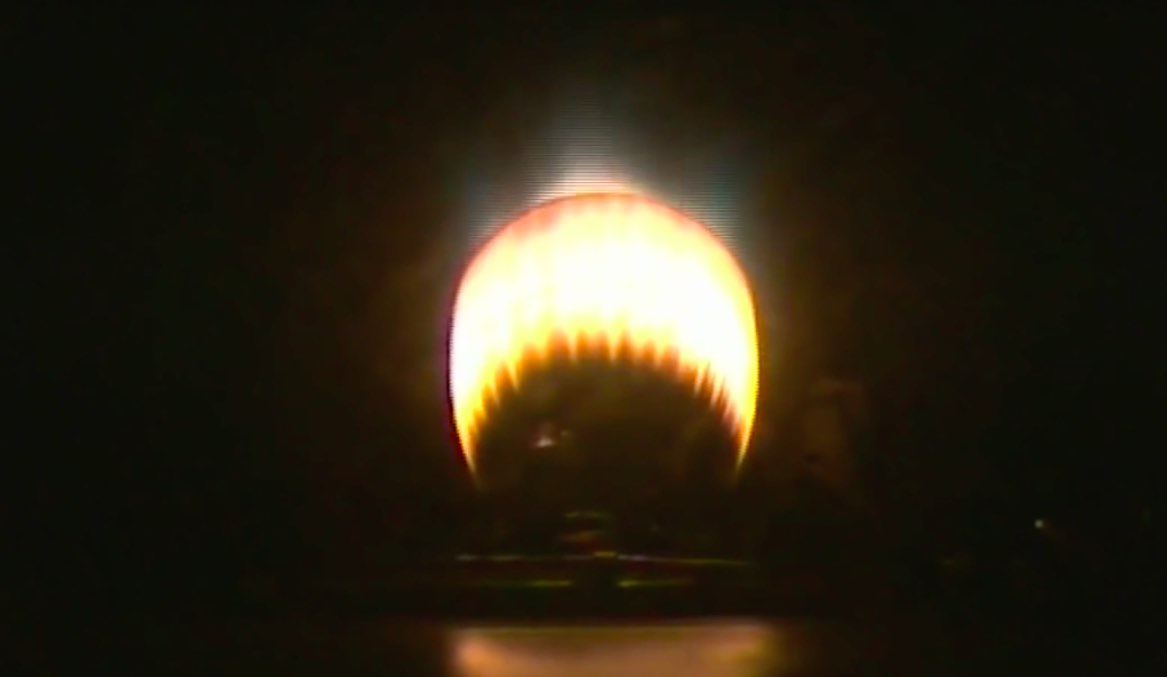 T+0:27:19: SECO 2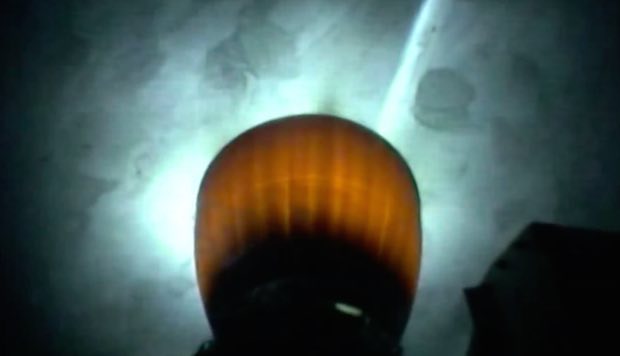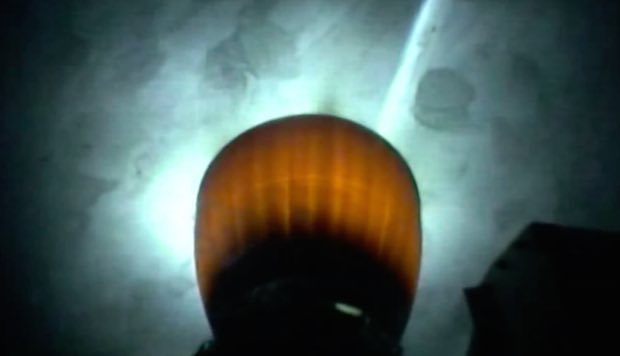 T+0:34:00: EchoStar 23 Separation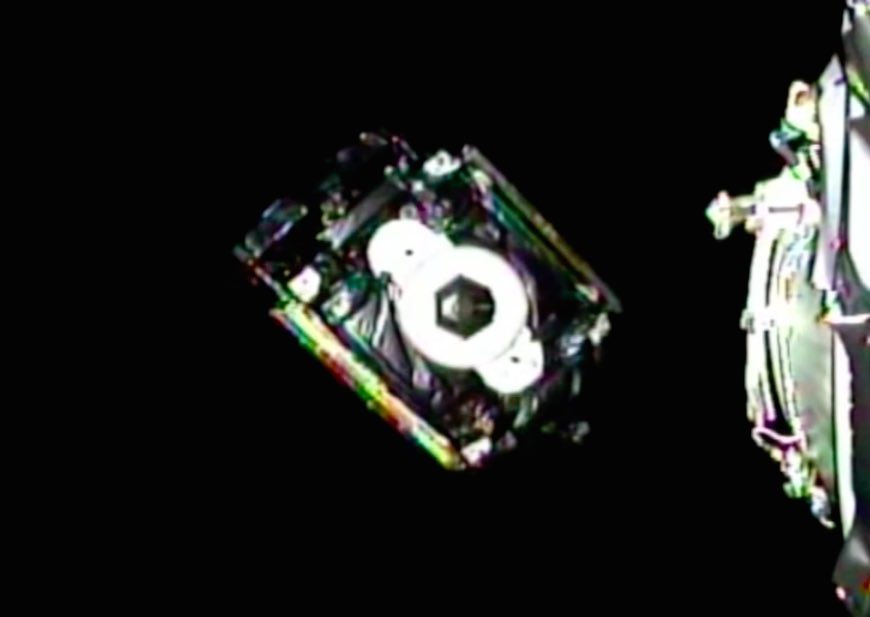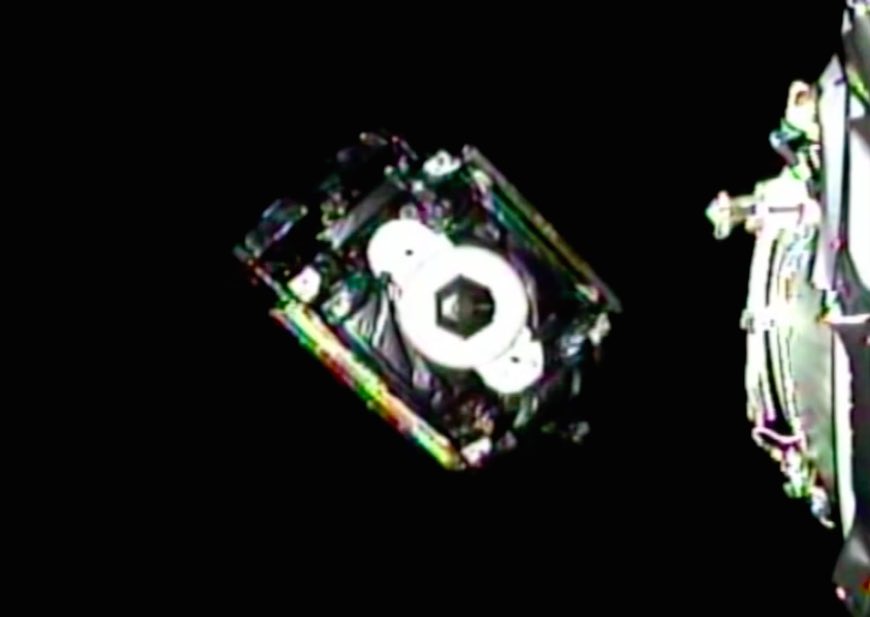 Email the author.
Follow Stephen Clark on Twitter: @StephenClark1.