Europe's fifth Sentinel Earth observation satellite will ride a four-stage Vega rocket into polar orbit 488 miles (786 kilometers) above Earth to begin tracking changes in agriculture and forestry patterns and monitoring natural disasters.
The ascent will take nearly an hour following launch from French Guiana at 0149:24 GMT March 7 (8:49:24 p.m. EST March 6).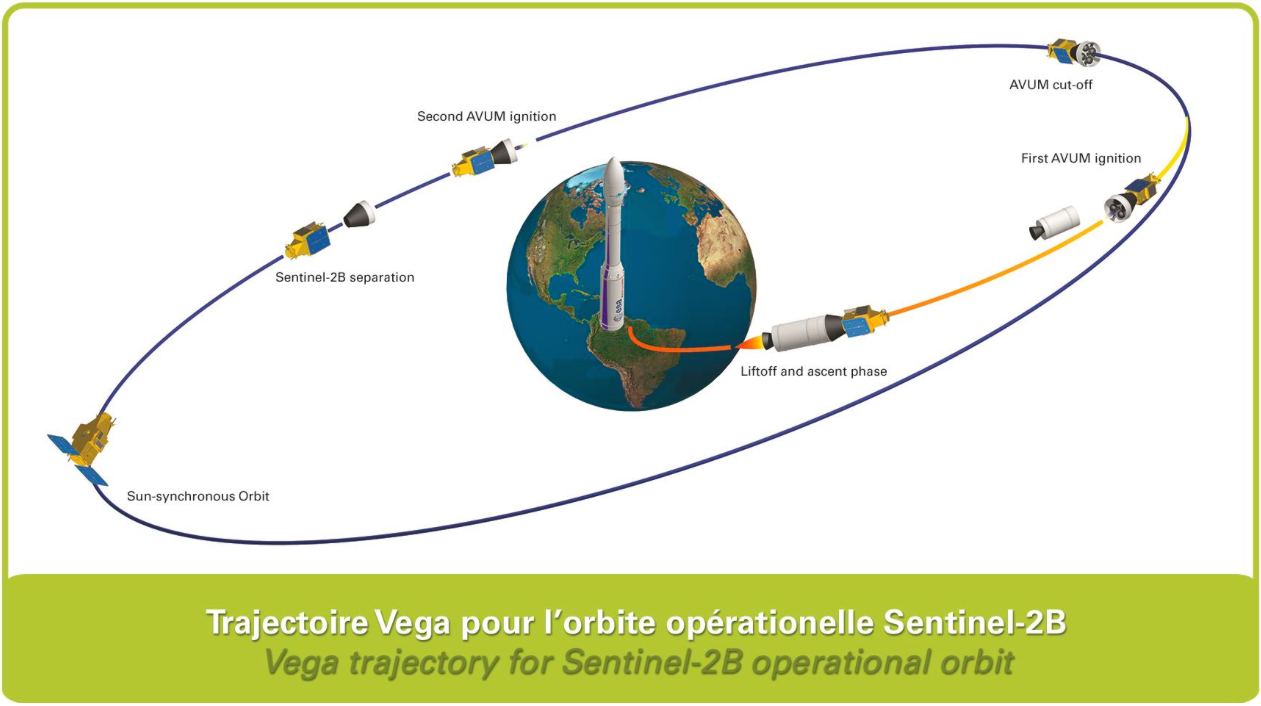 T+00:00:00 – Liftoff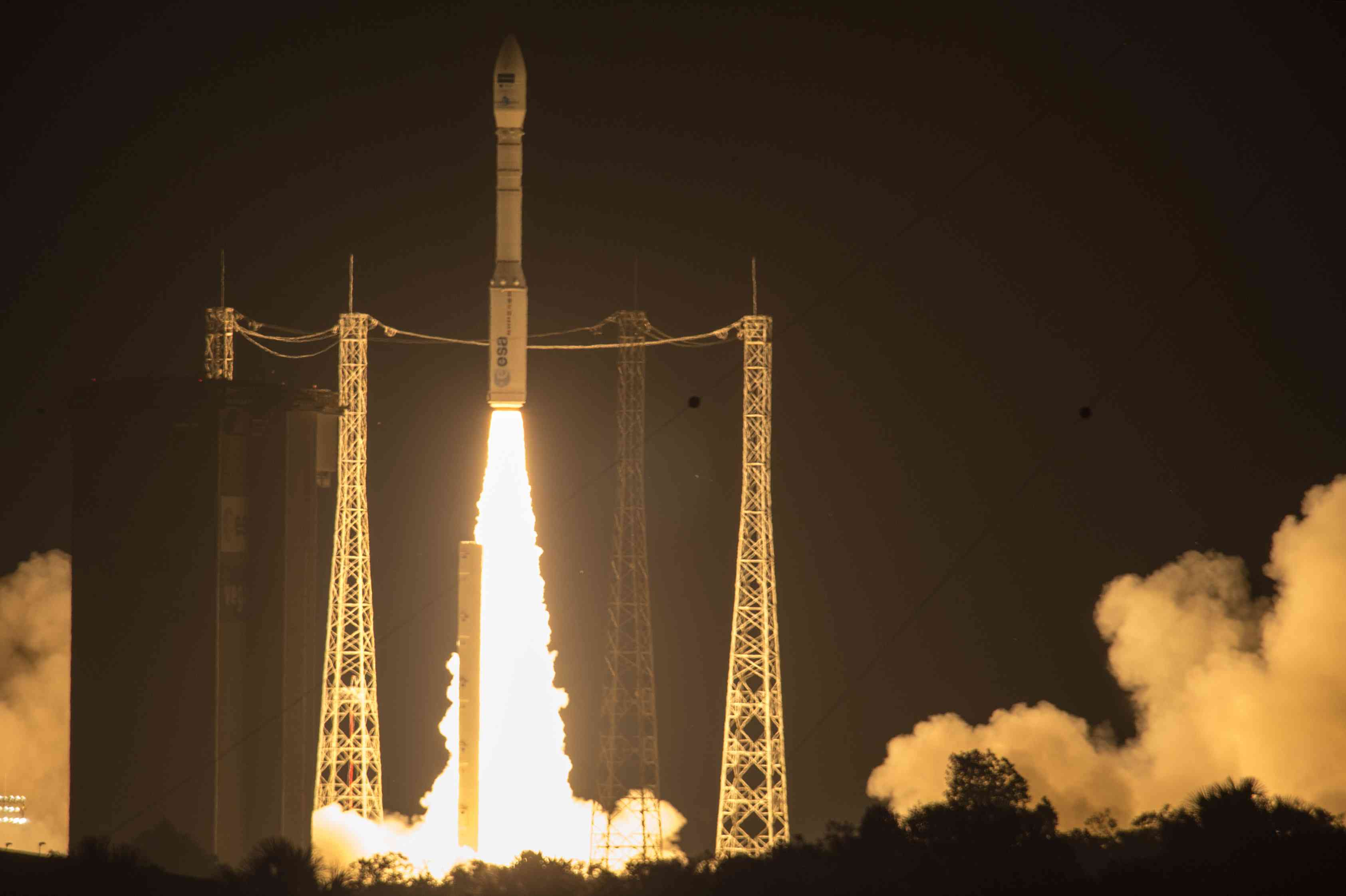 T+00:00:31 – Mach 1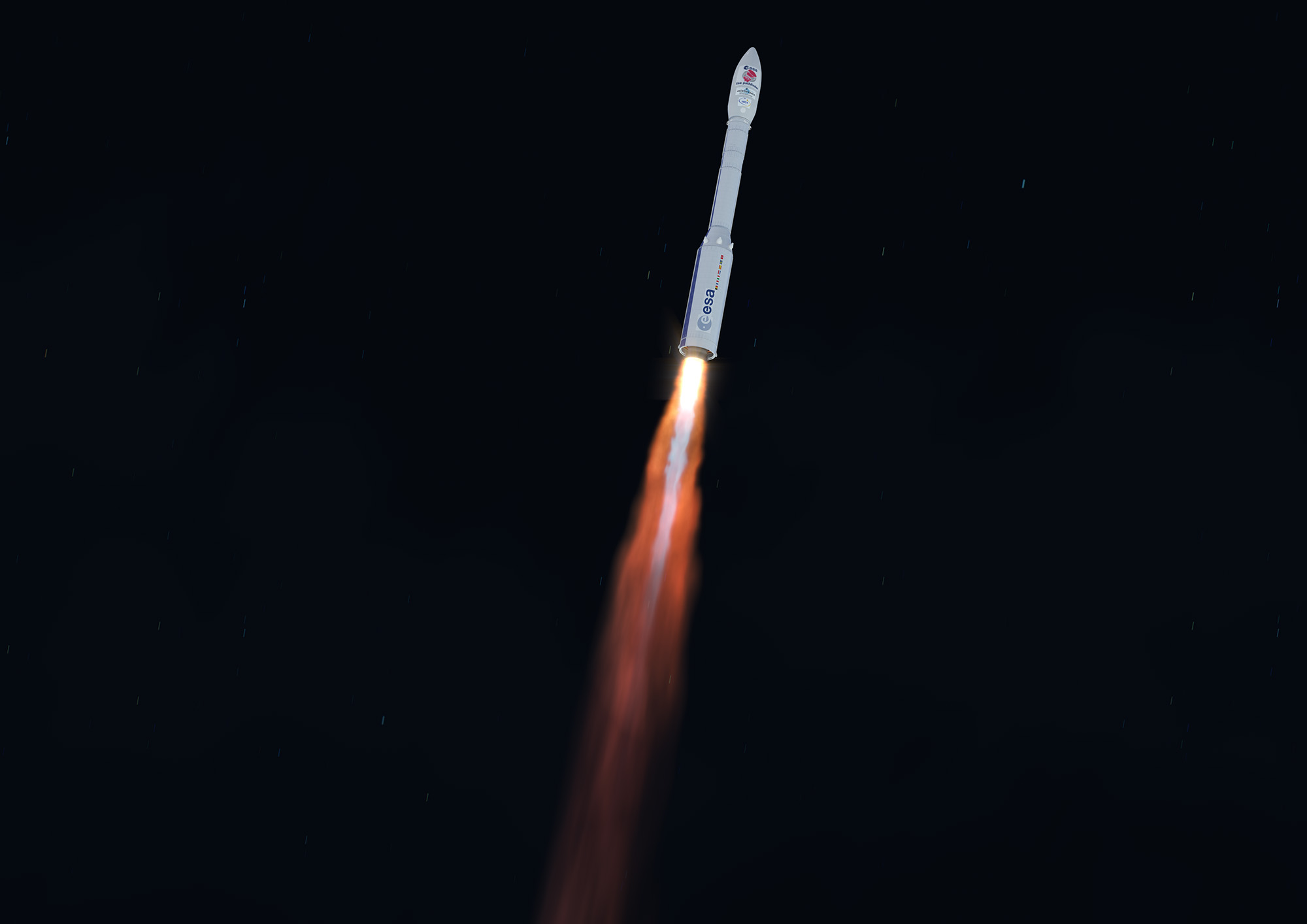 T+00:01:55 – First stage separation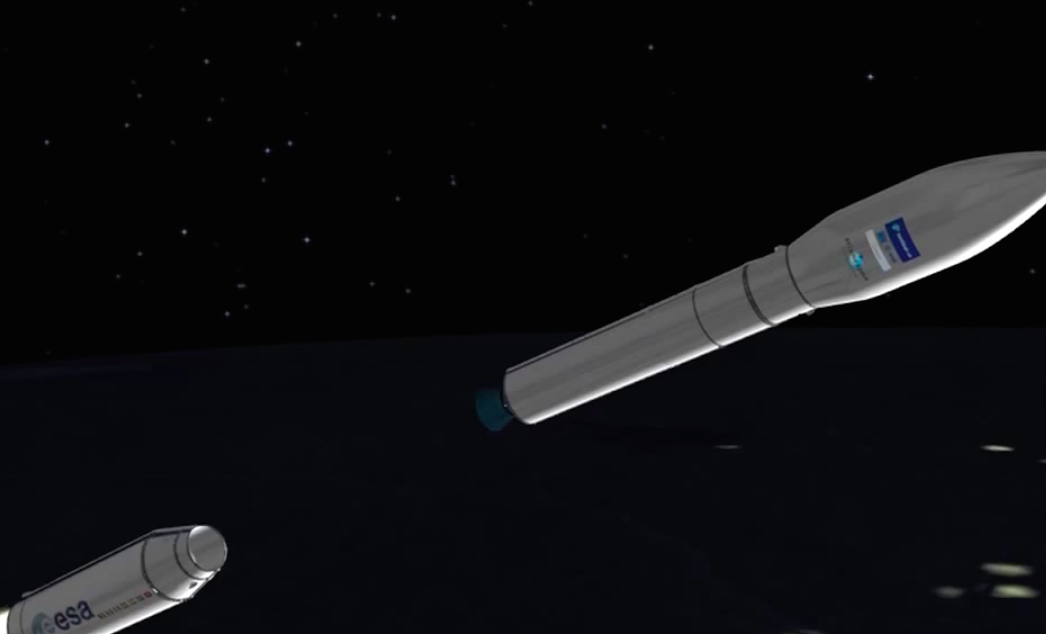 T+00:03:39 – Second stage separation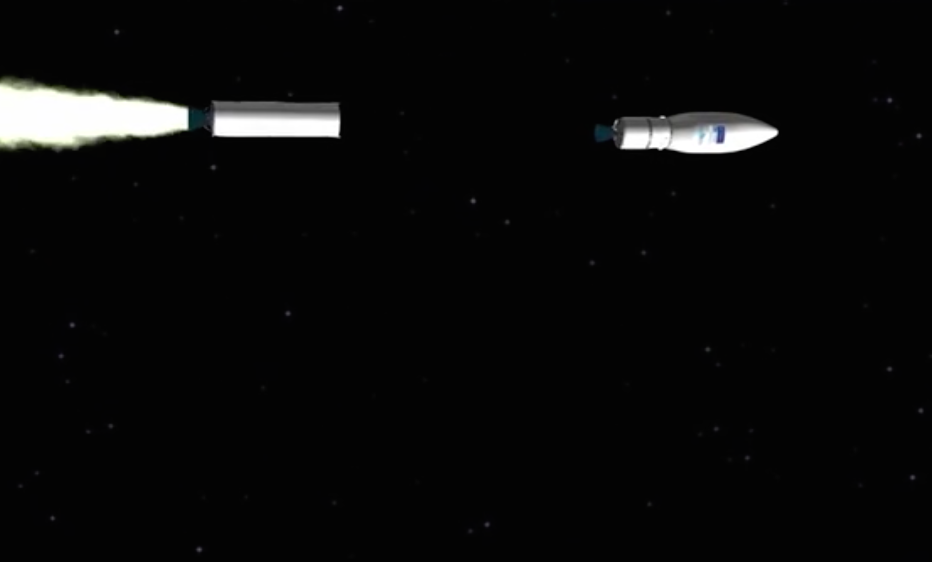 T+00:03:51 – Third stage ignition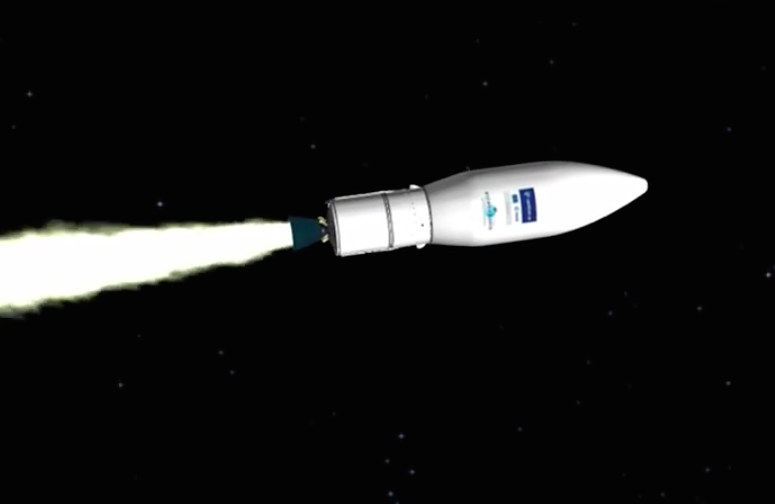 T+00:03:56 – Fairing separation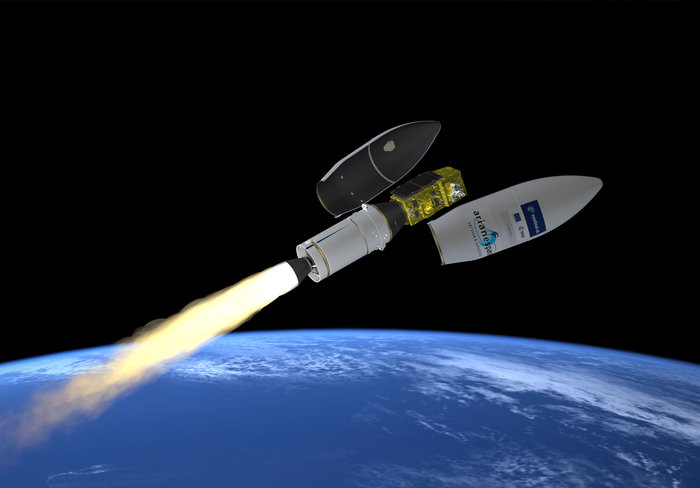 T+00:06:32 – Third stage separation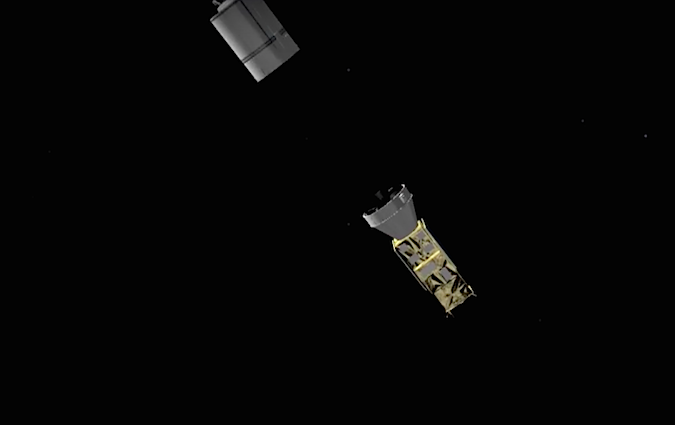 T+00:08:23 – First AVUM ignition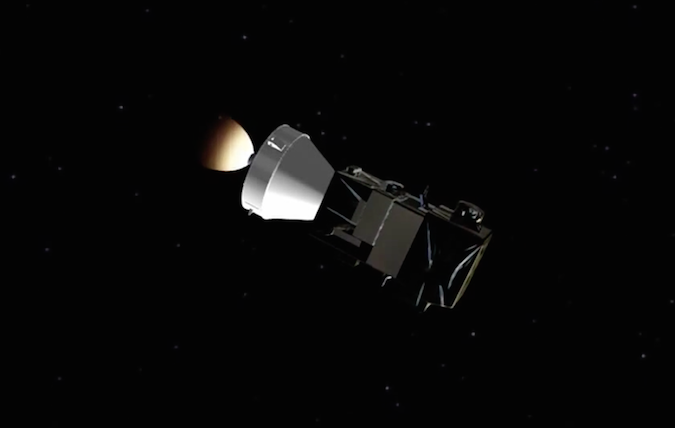 T+00:15:27 – AVUM first cutoff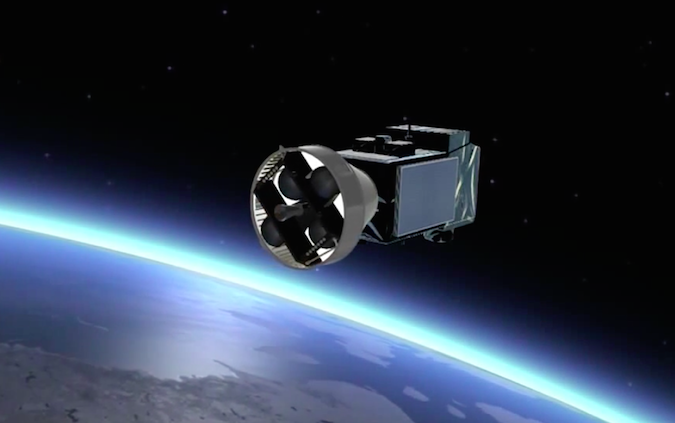 T+00:55:07 – Second AVUM ignition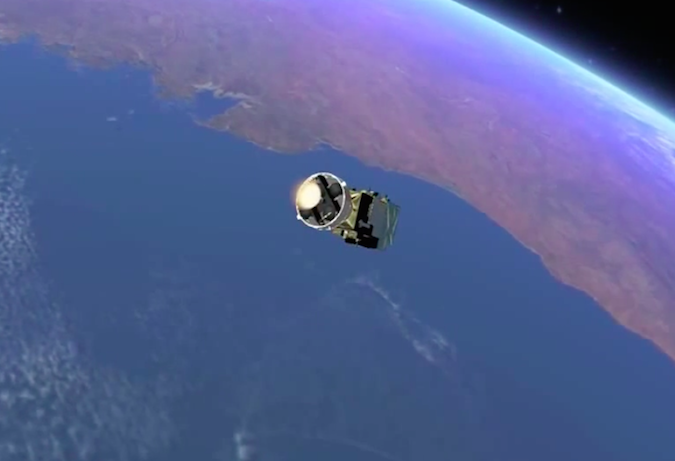 T+00:57:07 – AVUM second cutoff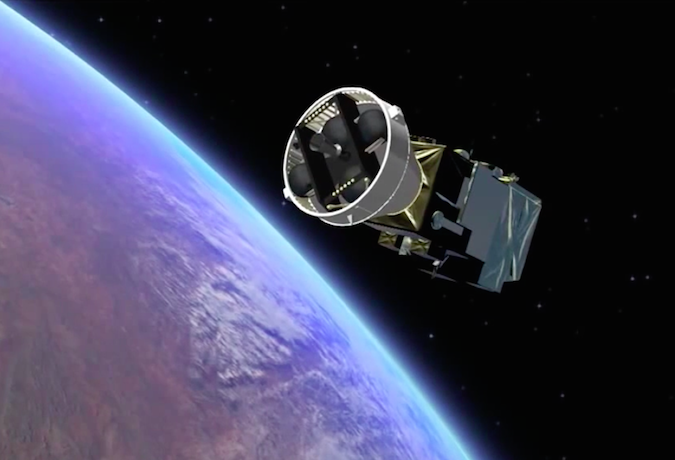 T+00:57:57 – Sentinel 2B separation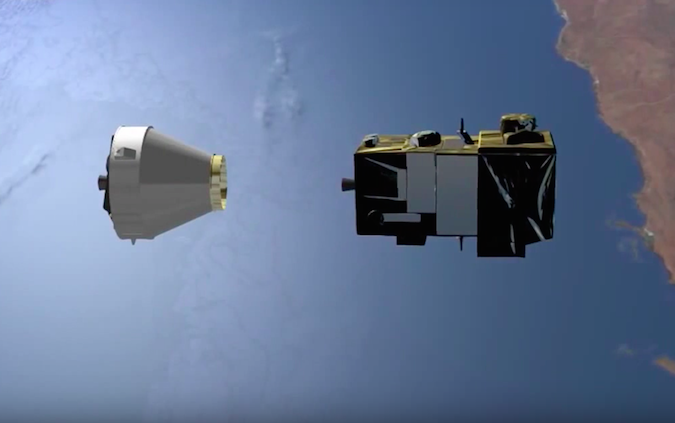 Email the author.
Follow Stephen Clark on Twitter: @StephenClark1.