DigitalGlobe's WorldView 4 commercial satellite, which will join sister-spacecraft WorldView 3 in orbit to snap the highest quality Earth imagery available on the market at 31-centimeter resolution, was built by Lockheed Martin and will be launched Friday atop an Atlas 5 rocket from Vandenberg Air Force Base, California.
On July 21, WorldView 4 was tucked into its shipping container, then departed at its factory in Sunnyvale, Calif., on July 24 for the road trip to the Vandenberg Air Force Base launch site. On Sept. 2, it was encapsulated within the United Launch Alliance Atlas 5 rocket's four-meter-diameter nose cone. Then, on Sept. 7, the craft was transported to the Space Launch Complex 3-East pad and hoisted atop the Atlas 5 vehicle.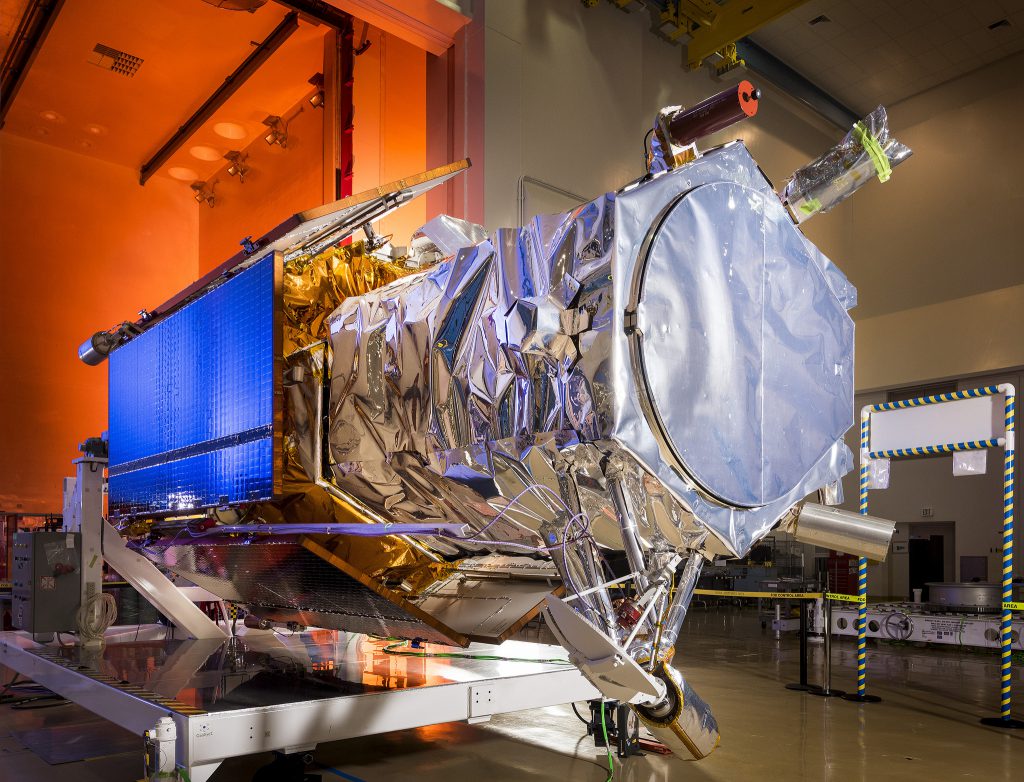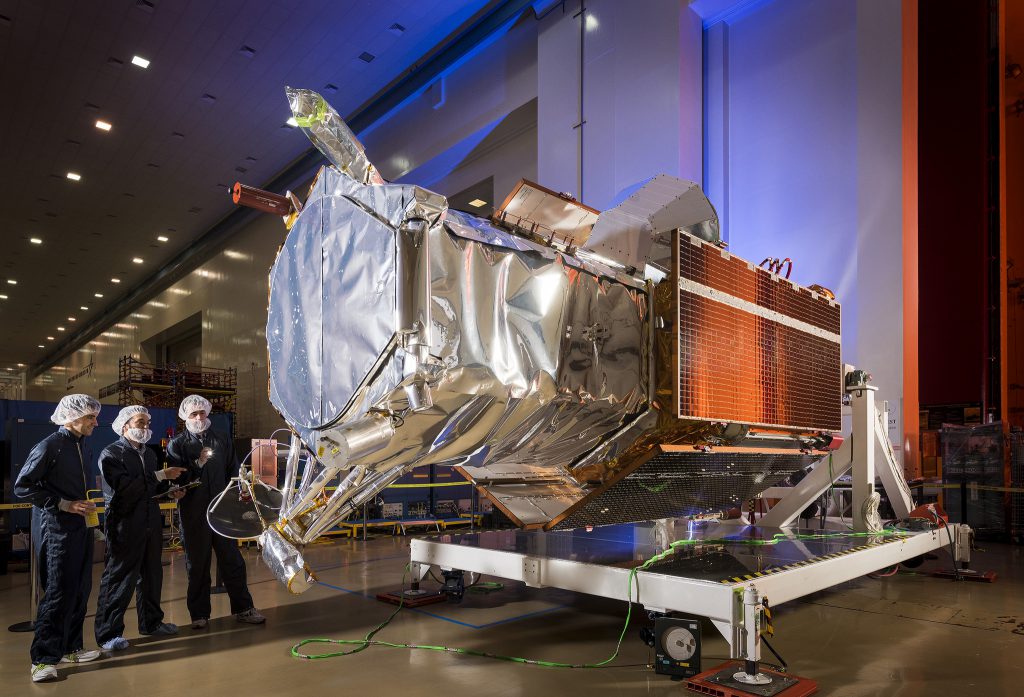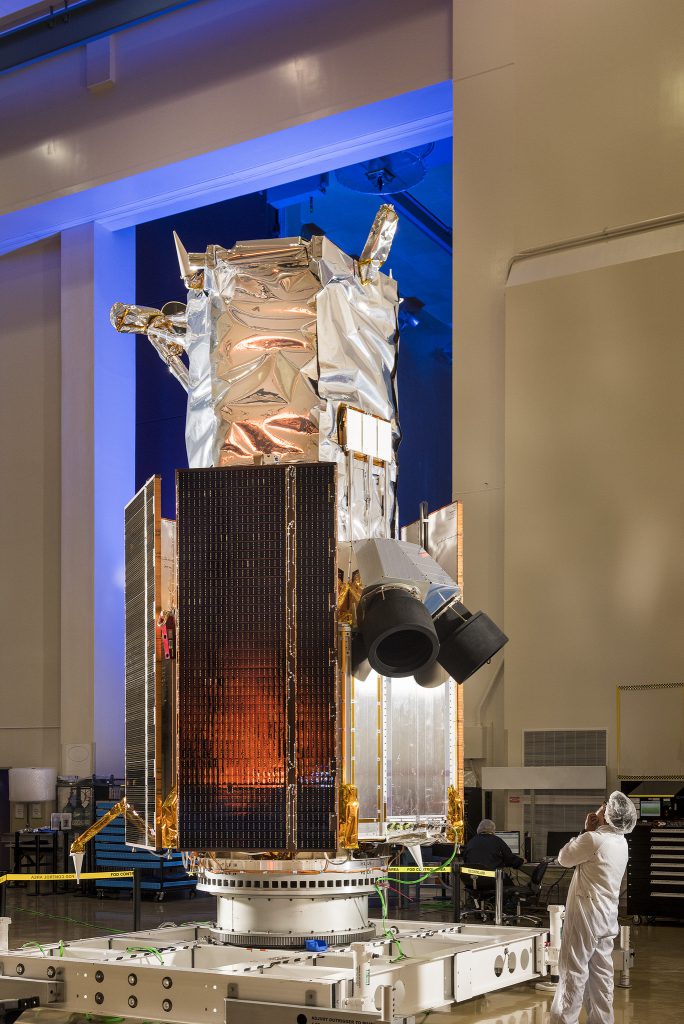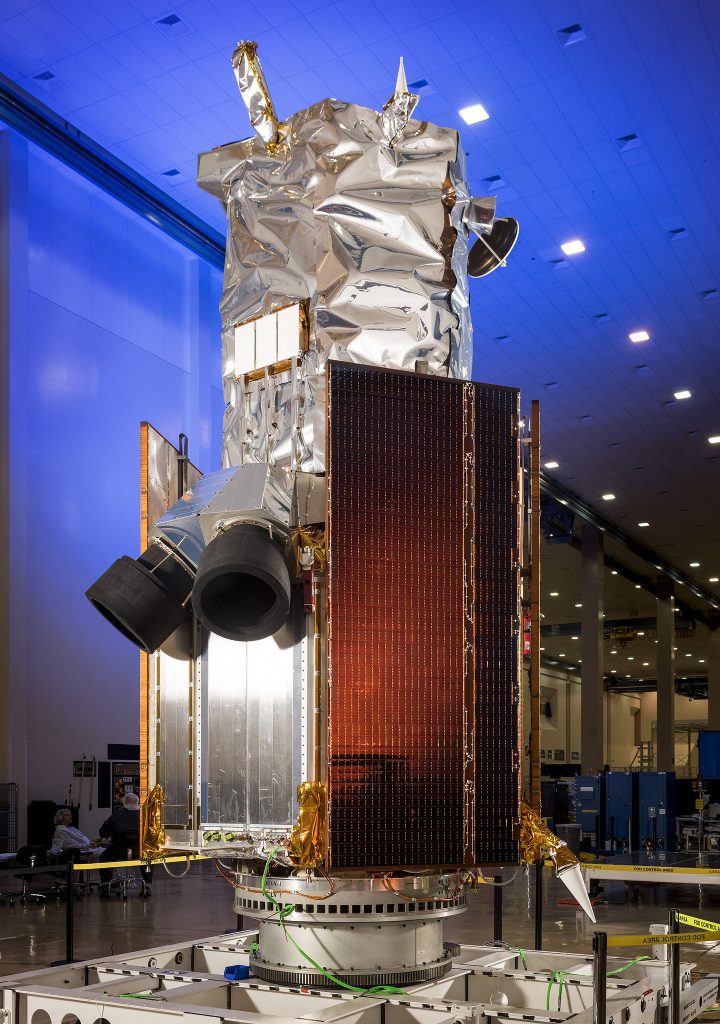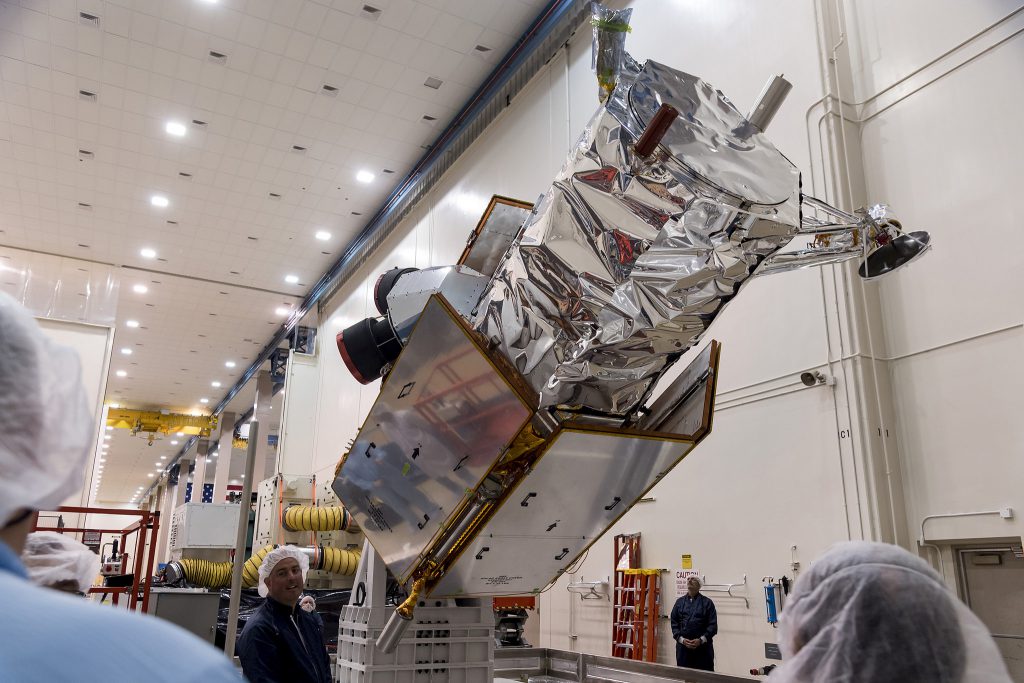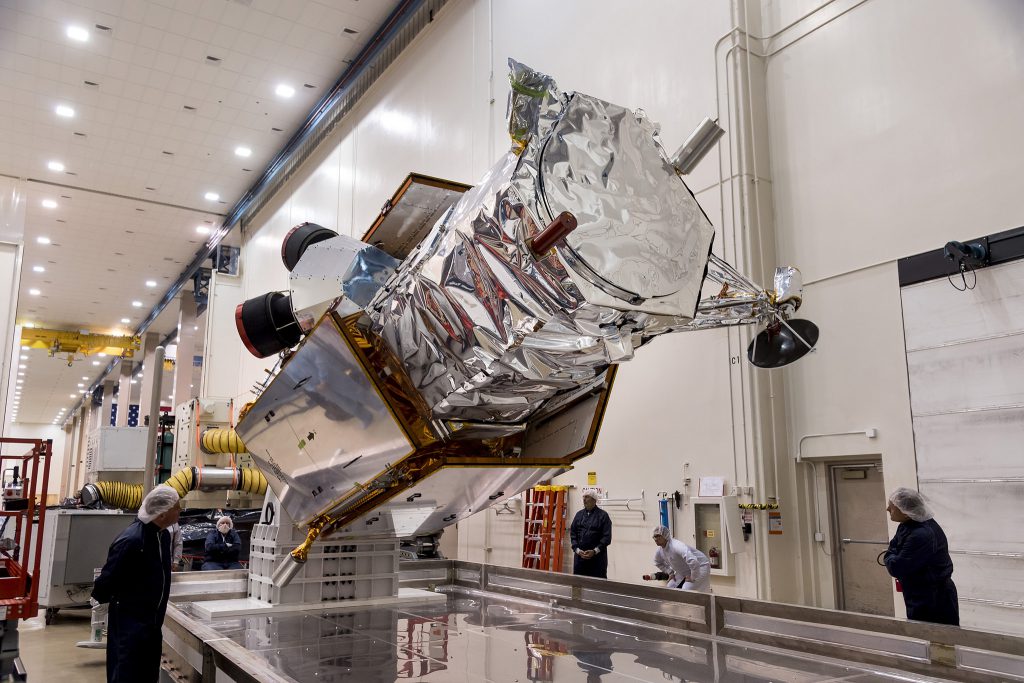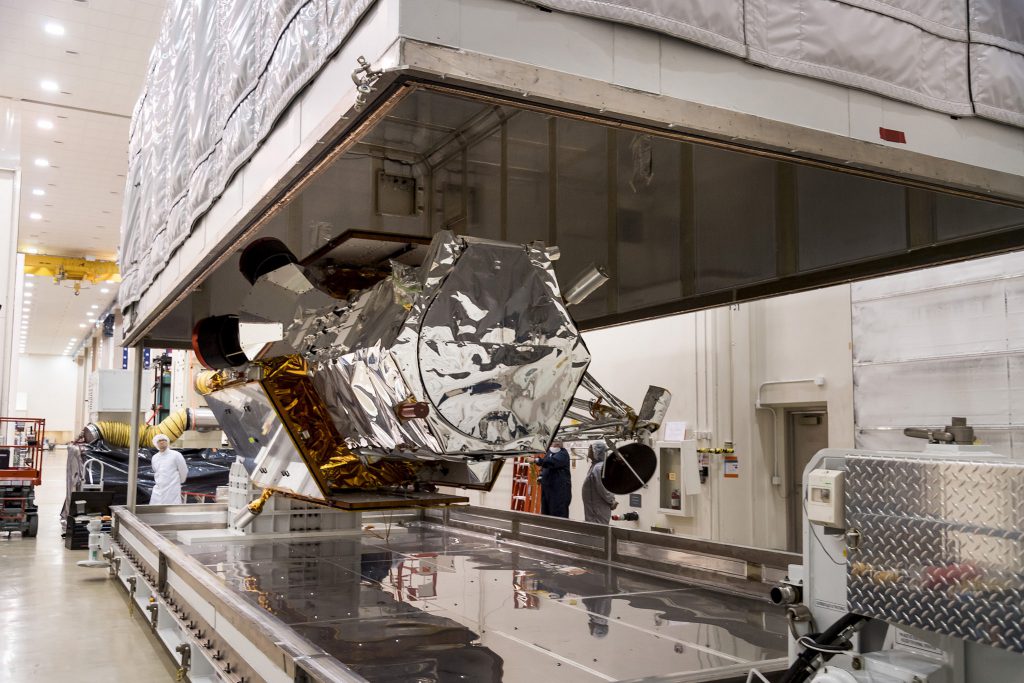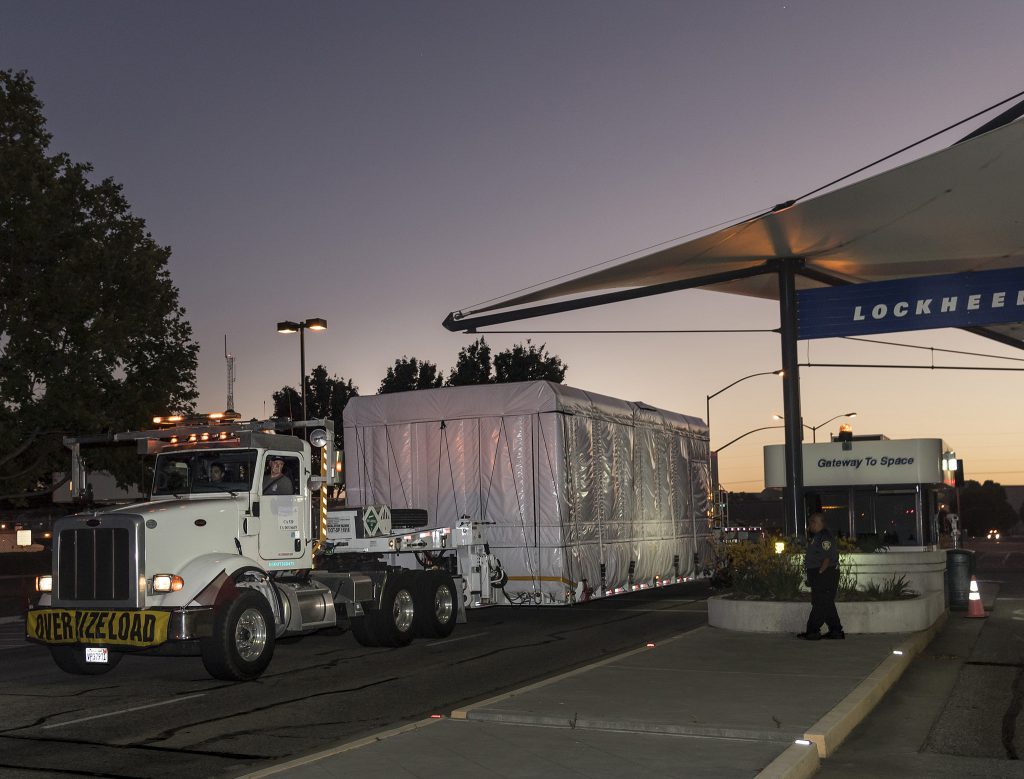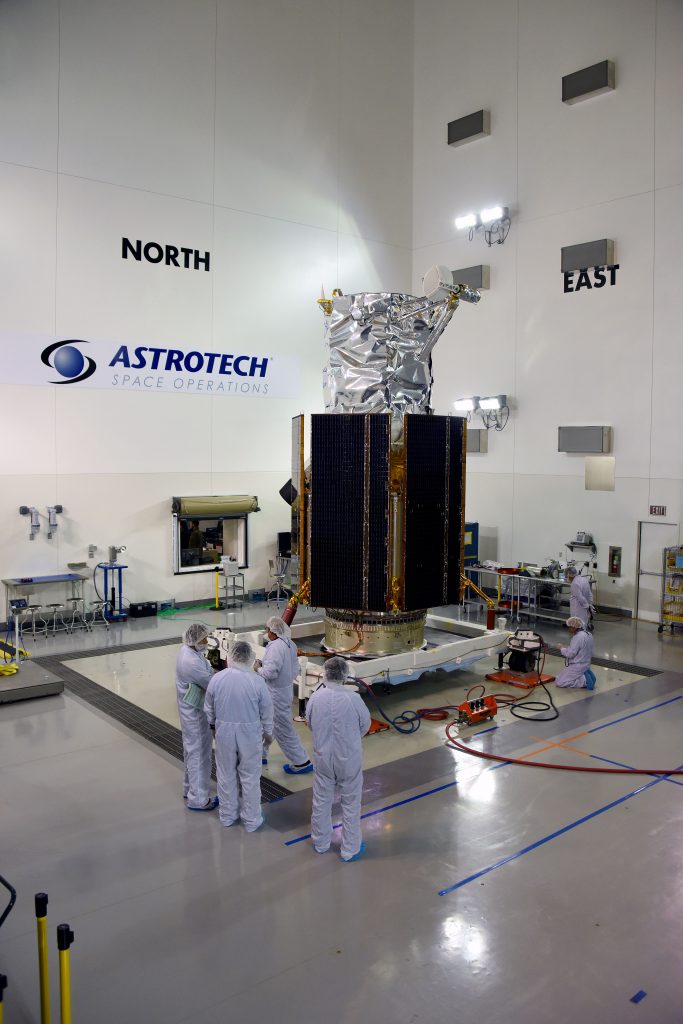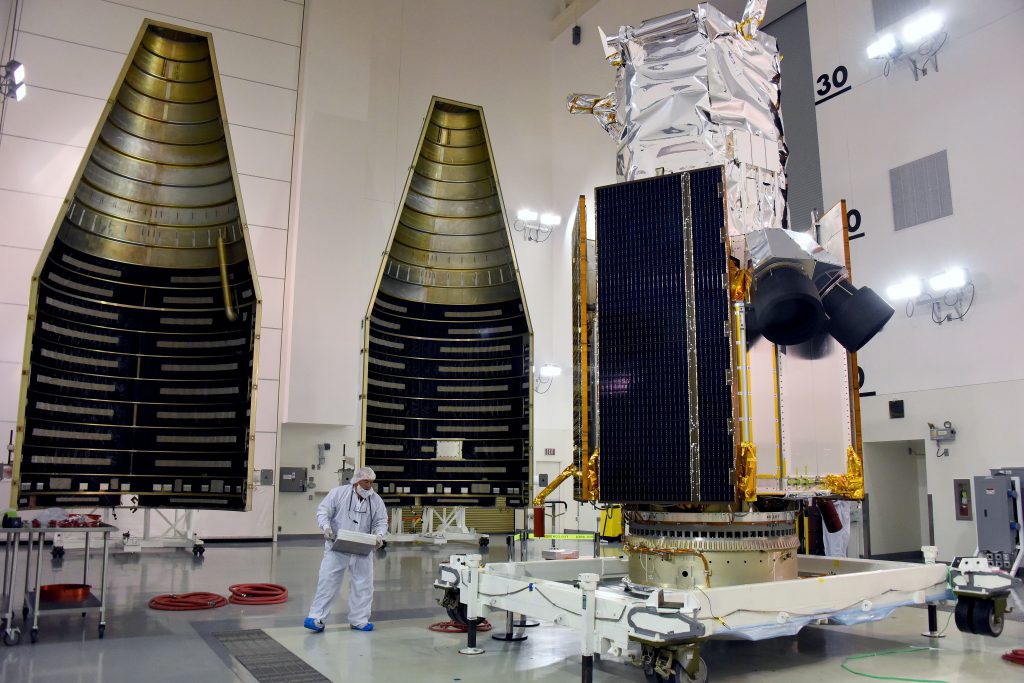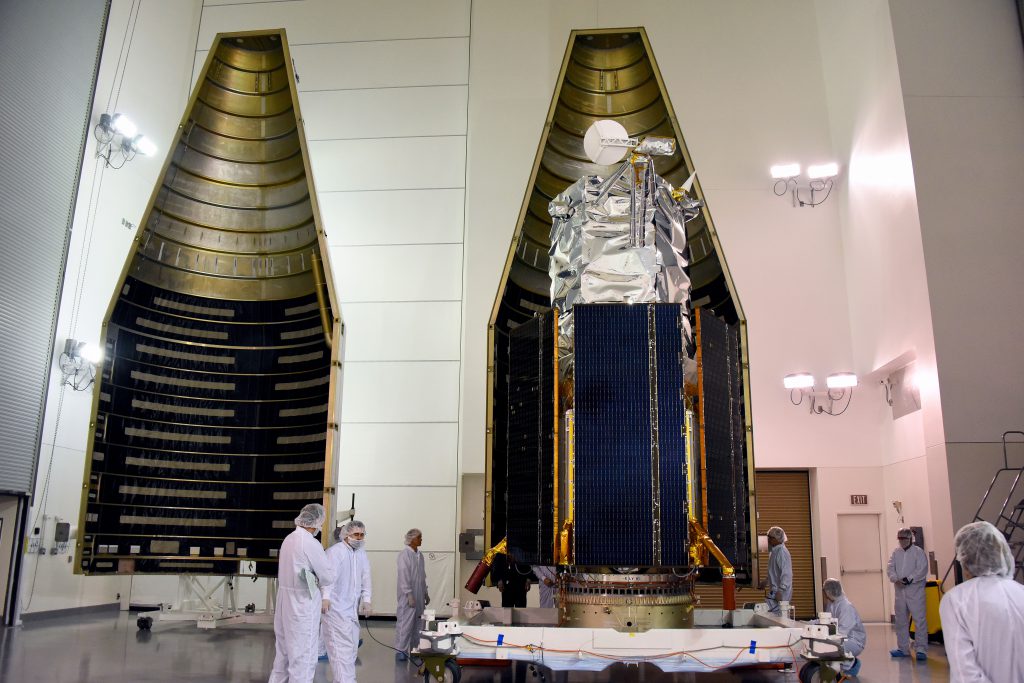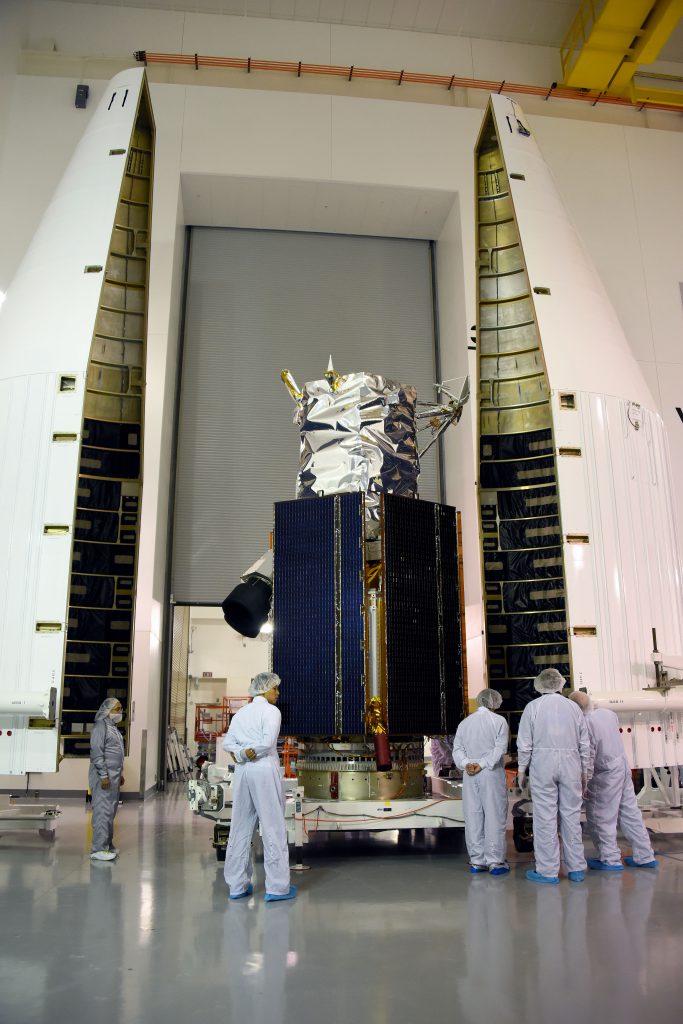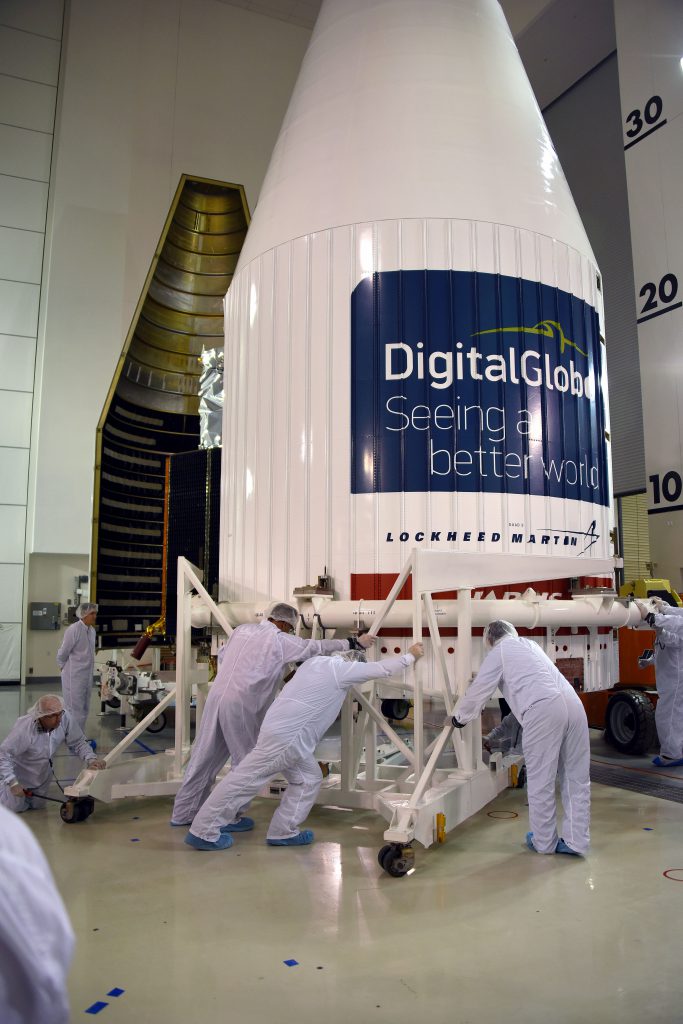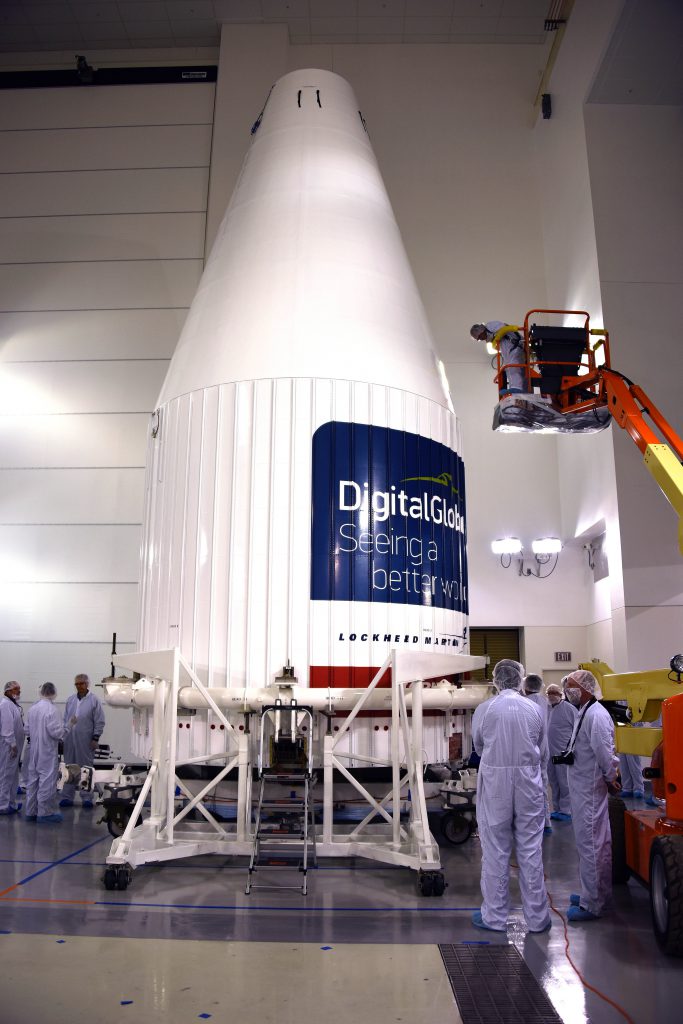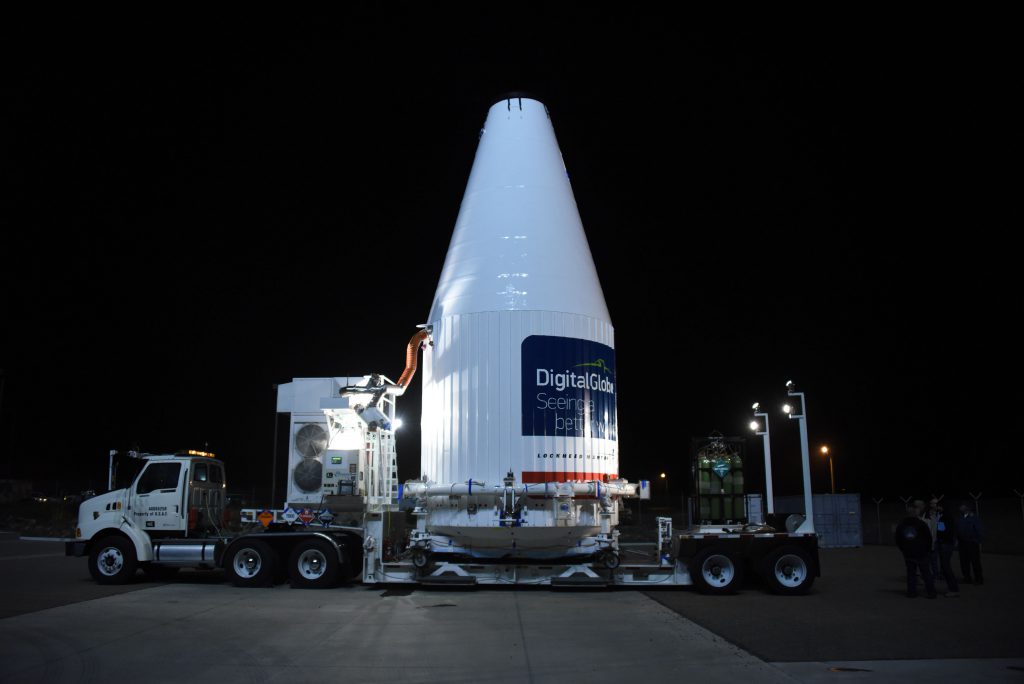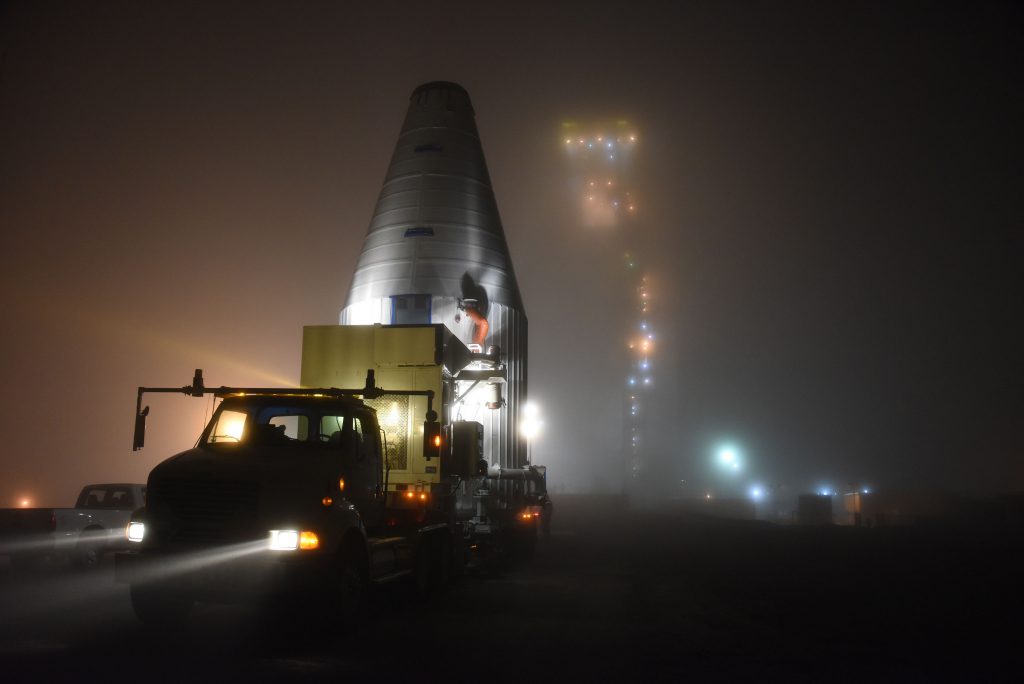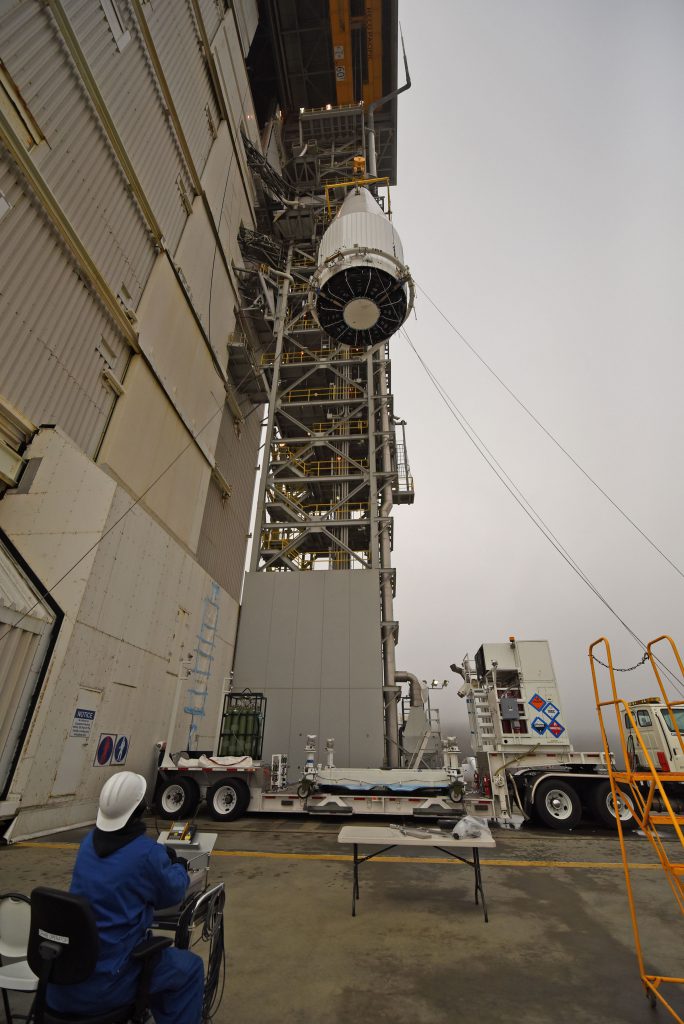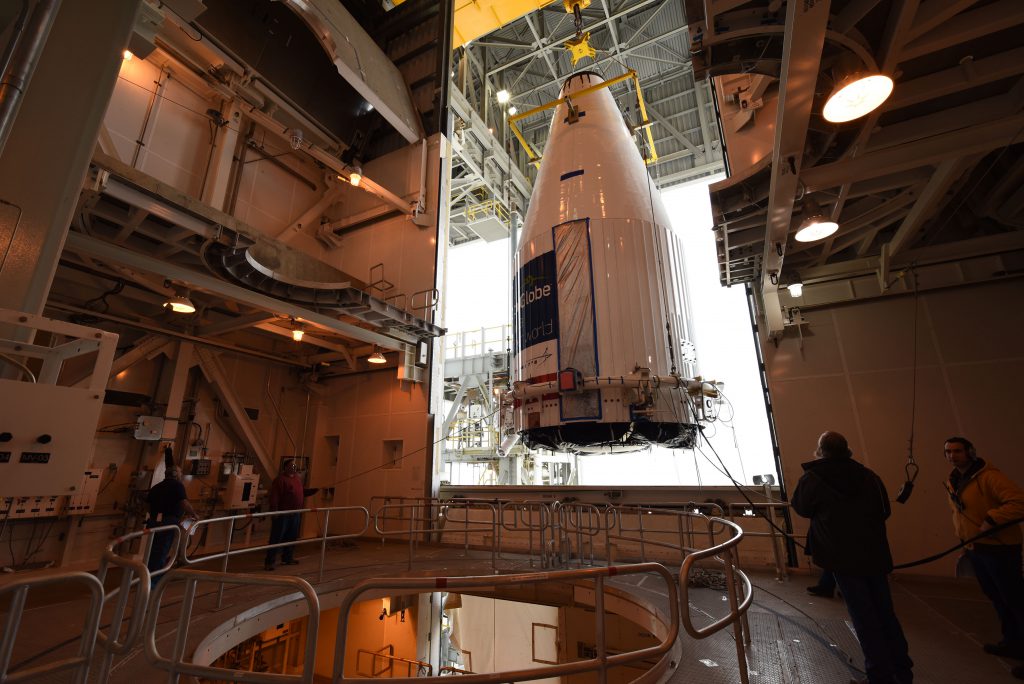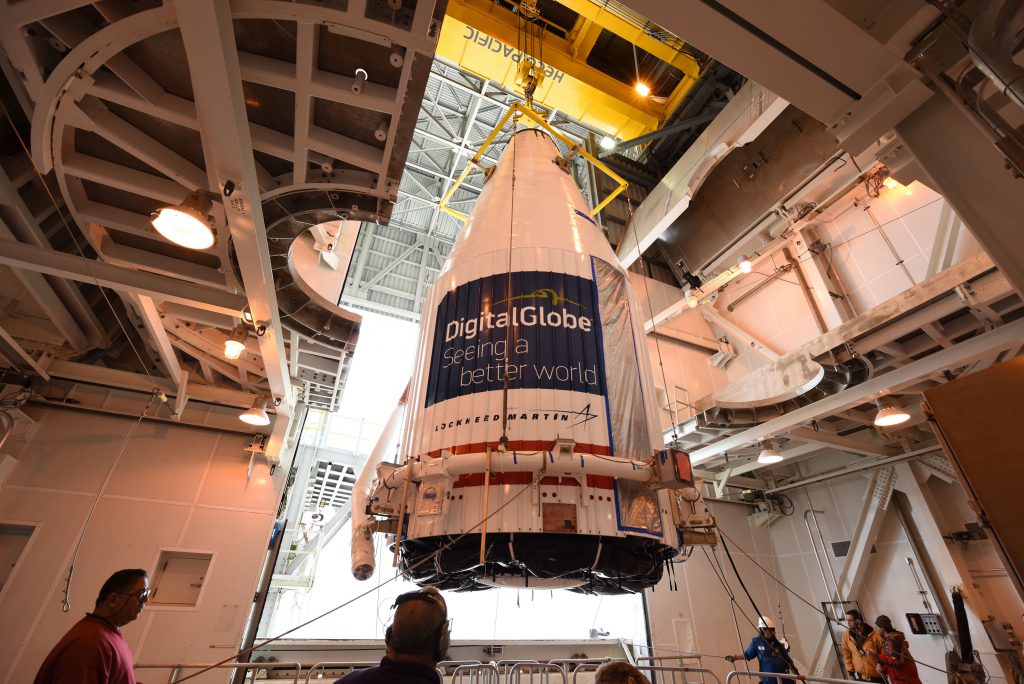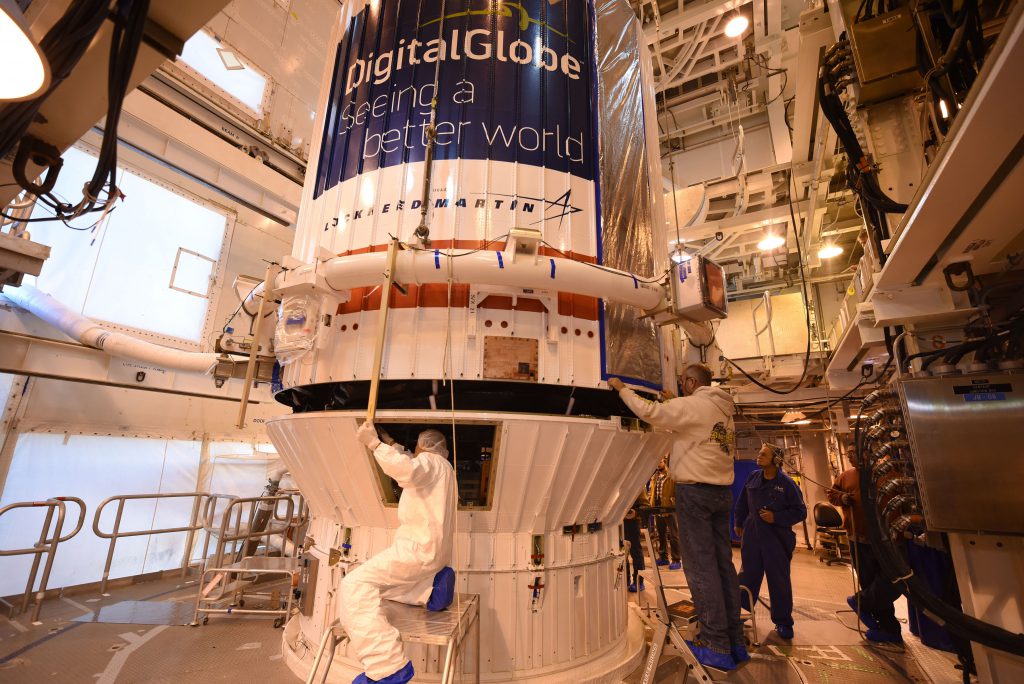 See earlier WorldView 4 coverage.
Our Atlas archive.