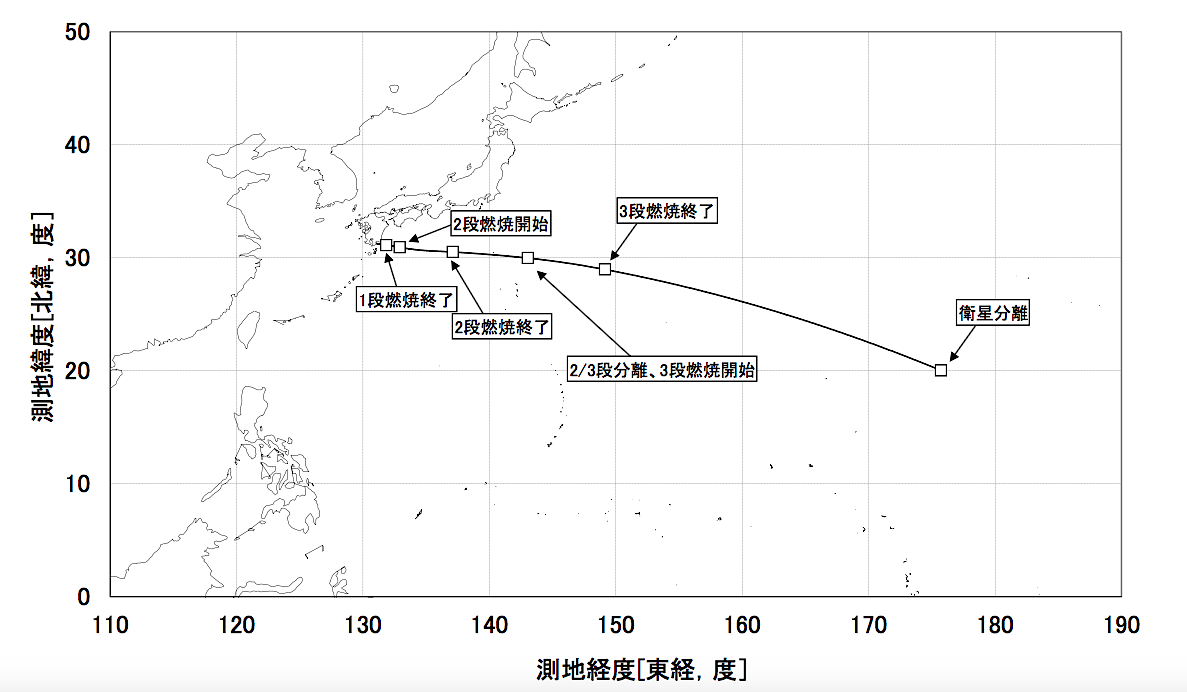 An Epsilon rocket is set to send a Japanese space weather research probe into an orbit stretching more than 20,000 miles (33,000 kilometers) above Earth to investigate how the Van Allen radiation belts shrink and swell with variable solar activity.
The Exploration of Energization and Radiation in Geospace, or ERG, mission will last at least one year, collecting data on the composition, intensity and direction of particles, waves and the magnetic field inside donut-shaped bands of radiation hovering a few thousand miles above Earth.
The ERG spacecraft, weighing around 804 pounds (365 kilograms), will launch on the second flight of Japan's Epsilon rocket. The launch will debut an upgraded version of the Epsilon with an improved second stage motor, simplified structures, a lengthened payload fairing, and a lighter power distribution system.
The rocket will blast off from the Uchinoura Space Center, a shoreline spaceport on the southern Japanese island of Kyushu, heading east over the Pacific Ocean to propel the ERG satellite into a highly elliptical orbit.
The timeline below chronicles the major events during the ascent.
T-00:00: Liftoff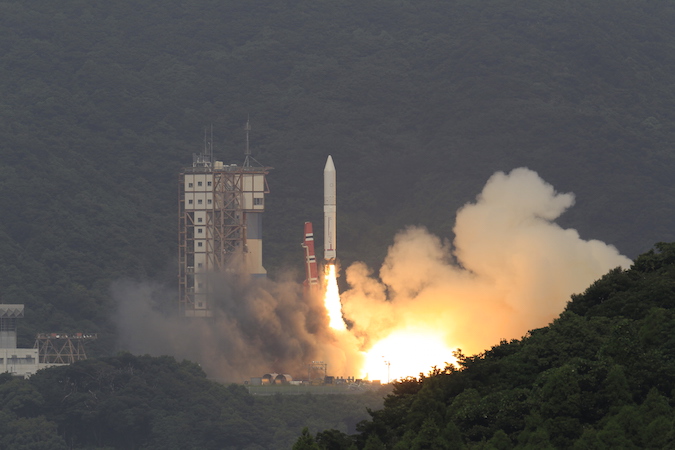 T+01:49: Stage 1 Burnout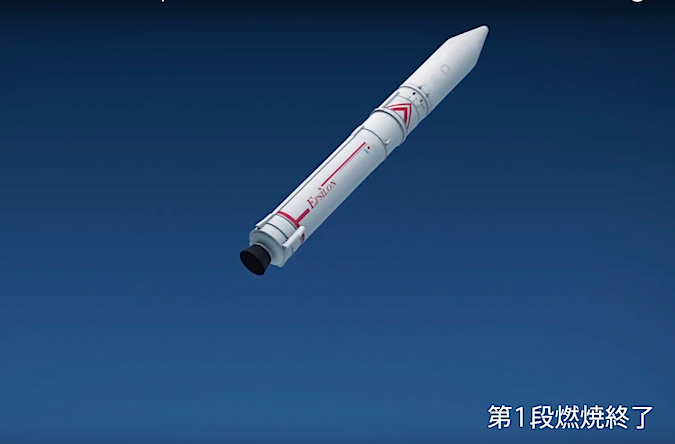 T+02:30: Fairing Jettison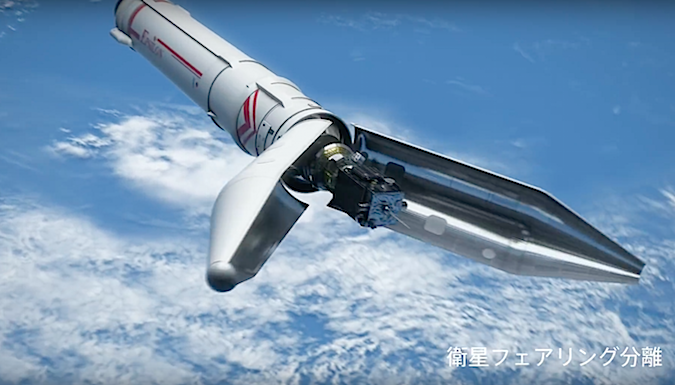 T+02:41: Stage 1 Separation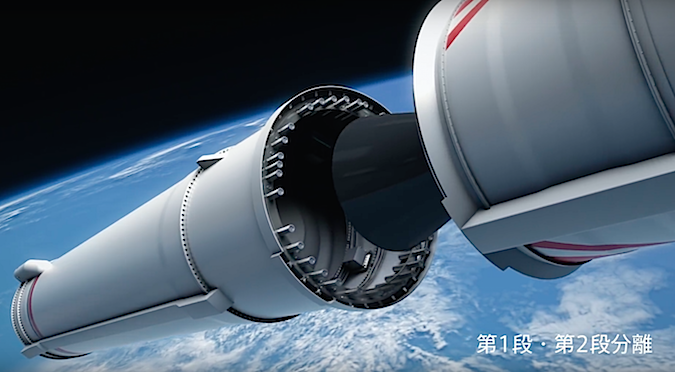 T+02:45: Stage 2 Ignition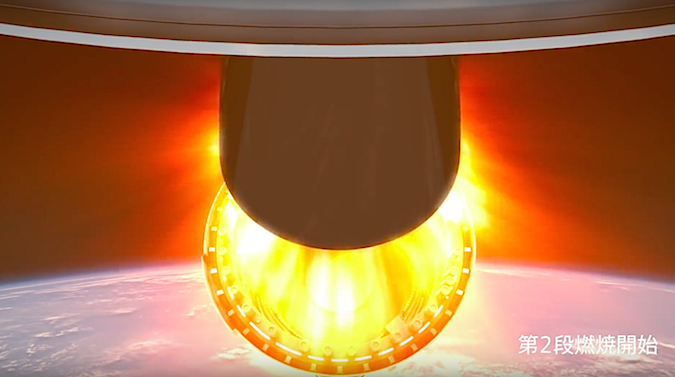 T+04:53: Stage 2 Burnout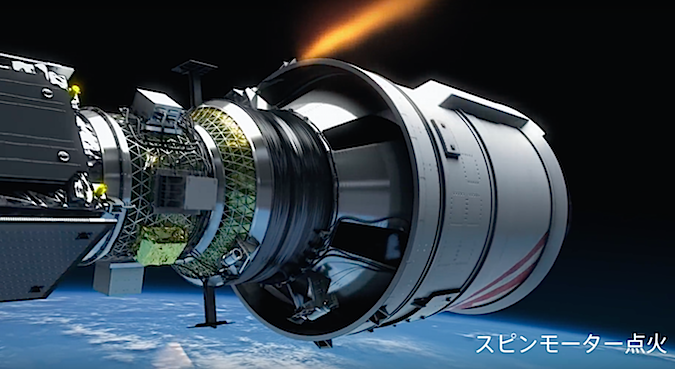 T+06:38: Stage 2 Separation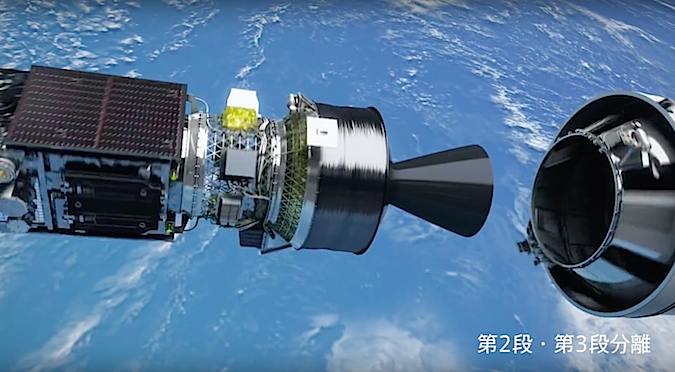 T+06:42: Stage 3 Ignition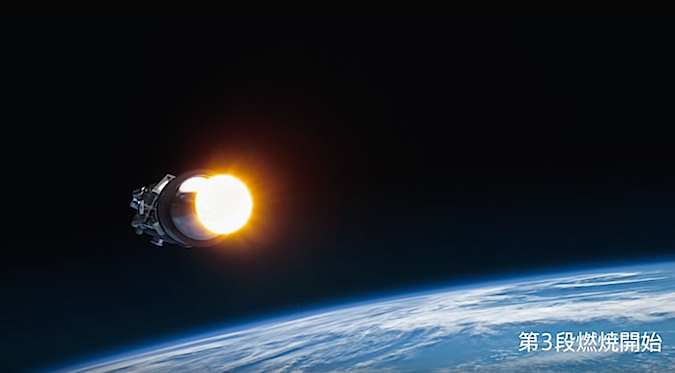 T+08:11: Stage 3 Burnout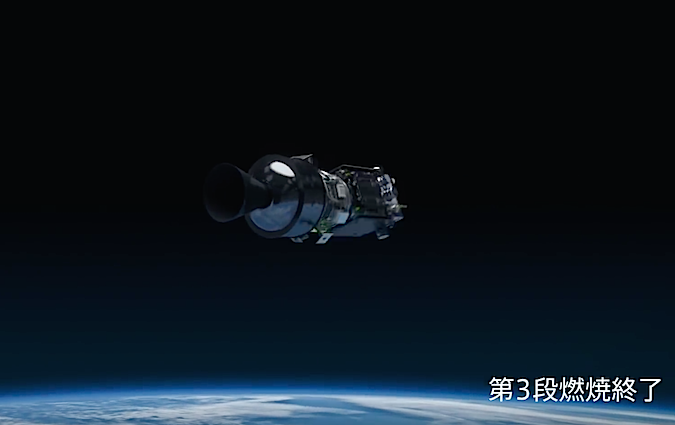 T+13:27: ERG Separation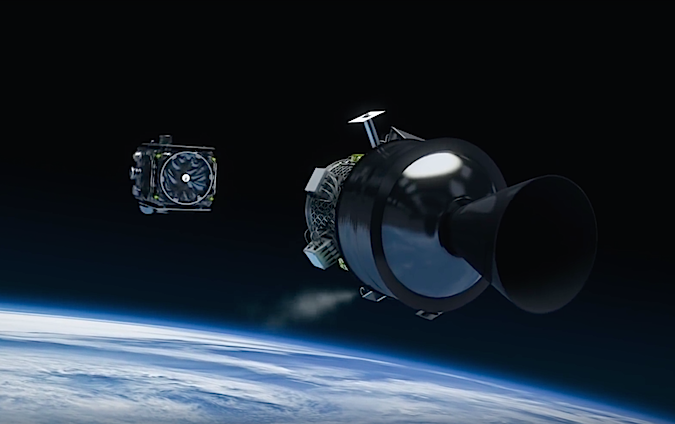 Email the author.
Follow Stephen Clark on Twitter: @StephenClark1.