Eight miniature weather observatories, each the size of a piece of carry-on luggage, were installed on a specially-designed deployer module and mounted on the front end of an air-launched Pegasus XL rocket to prepare for Monday's flight into orbit.
The spacecraft are part of NASA's Cyclone Global Navigation Satellite System, or CYGNSS, a $157 million project led by scientists at the University of Michigan.
Manufactured by the Southwest Research Institute in San Antonio, the CYGNSS satellites are folded up for launch, but they will extend solar arrays once in orbit to a span of 5.5 feet (1.7 meters), less than the wingspan of an adult bald eagle.
They will launch off Florida's East Coast aboard an Orbital ATK Pegasus XL rocket Monday on a two-year mission to measure winds at the cores of hurricanes.
These photos show engineers and technicians at Vandenberg Air Force Base in California mounting the CYGNSS satellites on an adapter designed to accommodate all eight spacecraft for launch. The images also show inspections of the Pegasus XL's nose cone, then the enclosure of the CYGNSS satellites inside the clamshell-like fairing Nov. 14.
The 55-foot-long (17-meter) Pegasus rocket rolled out of Orbital ATK's Building 1555 at Vandenberg and was mated with its L-1011 carrier plane, a modified jumbo jet airliner, on Nov. 28. The Pegasus launch crew ferried the rocket on a cross-country flight from Vandenberg to Cape Canaveral Air Force Station's Skid Strip on Dec. 2 to begin final launch preps.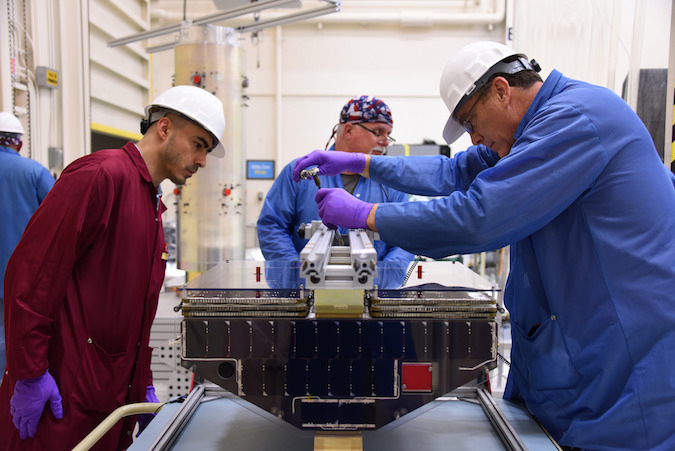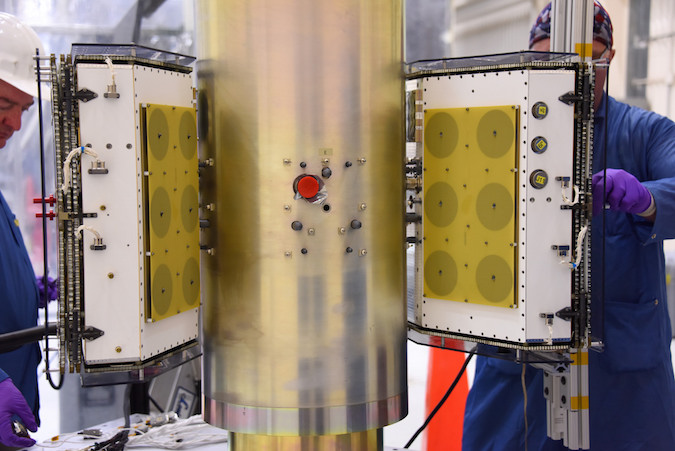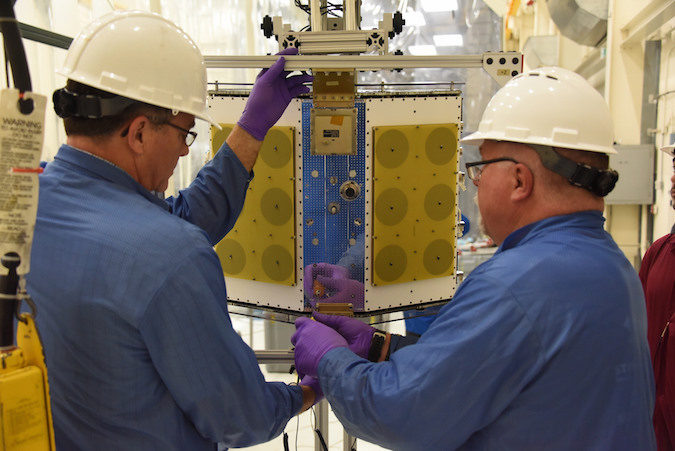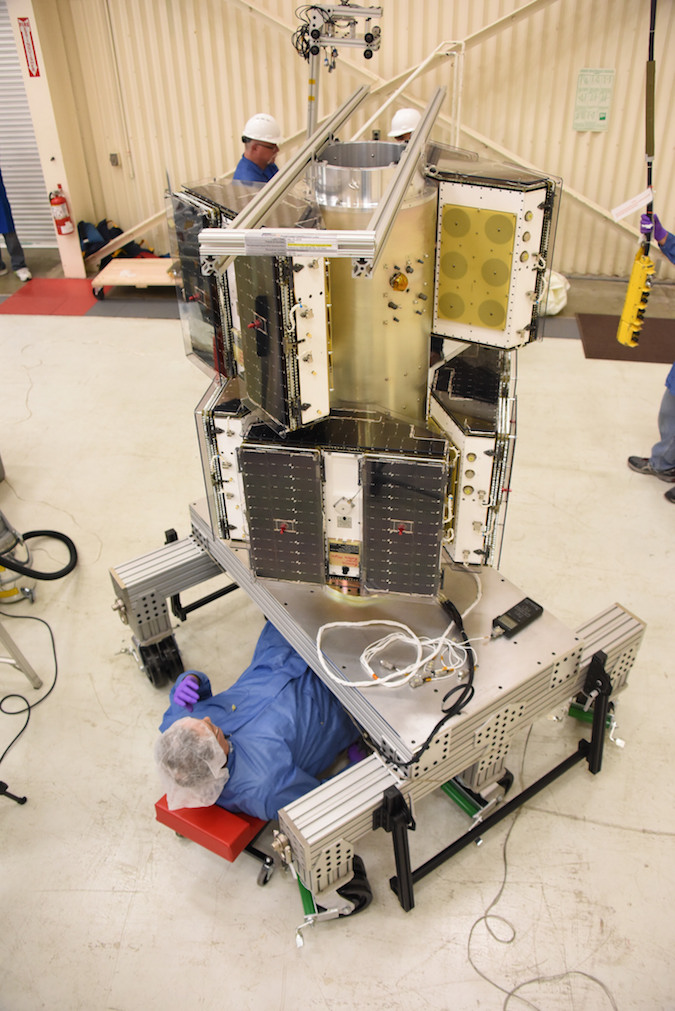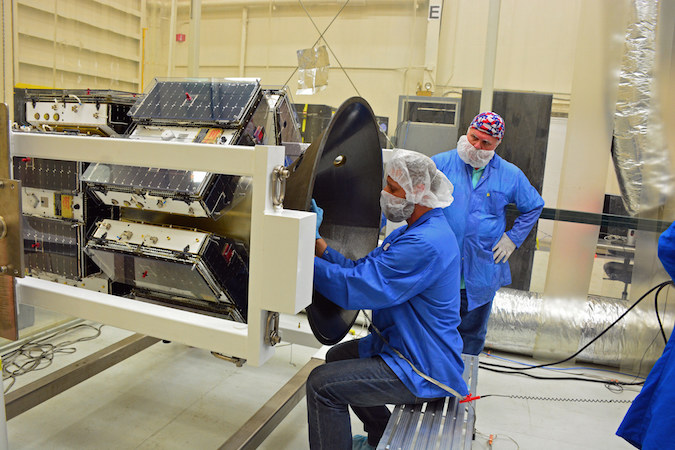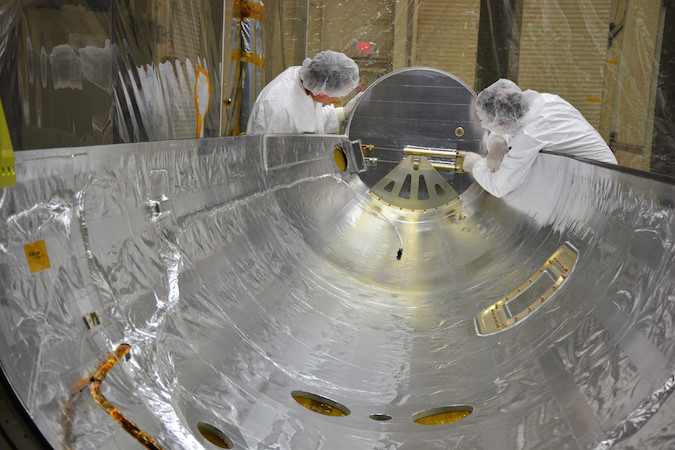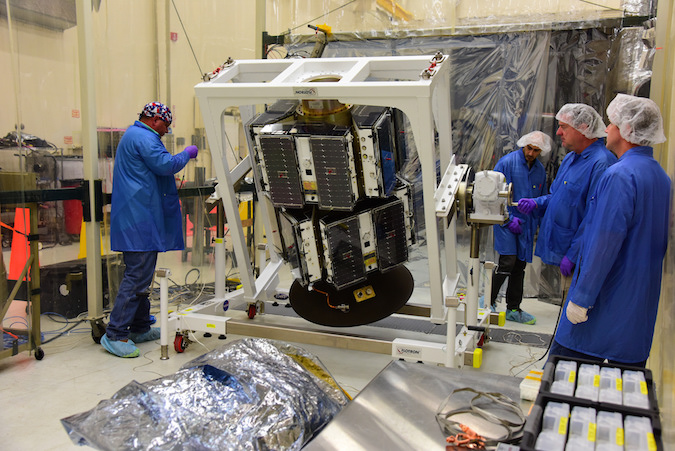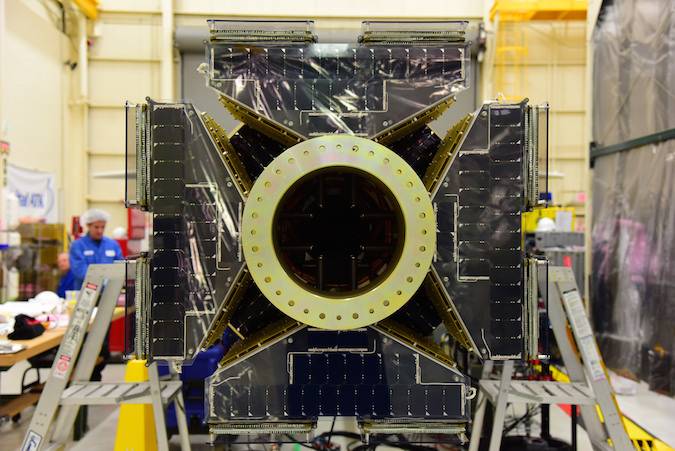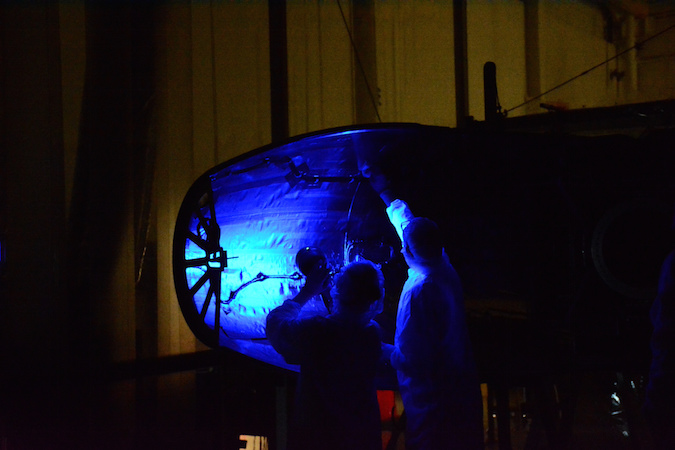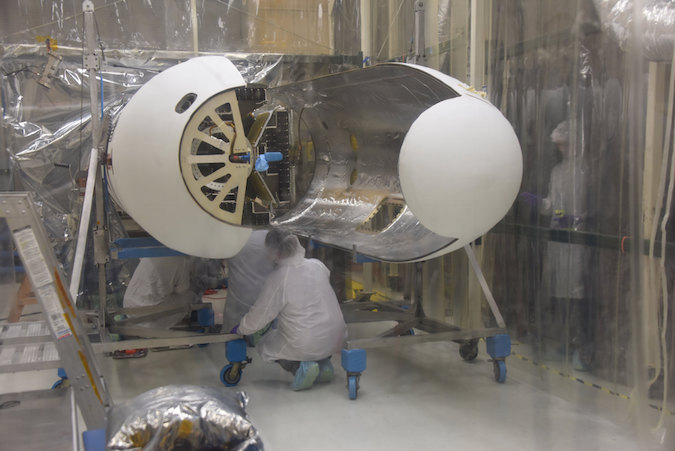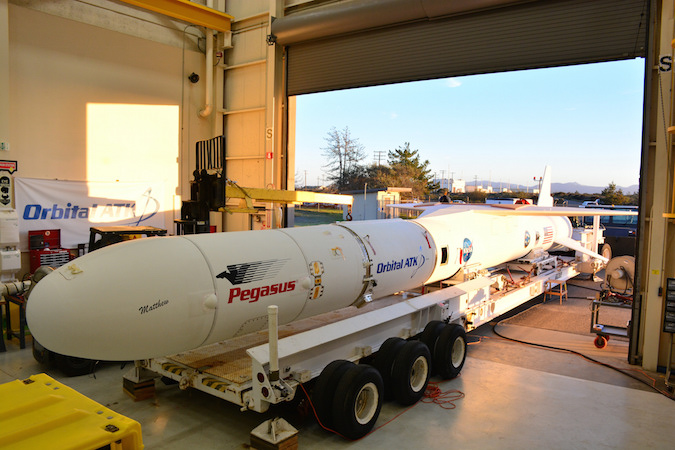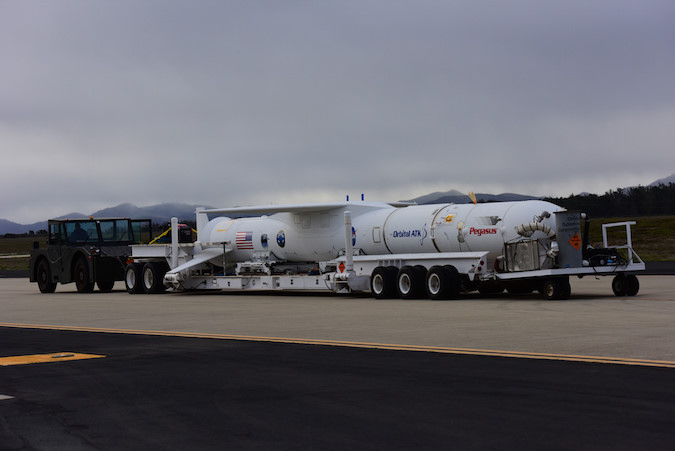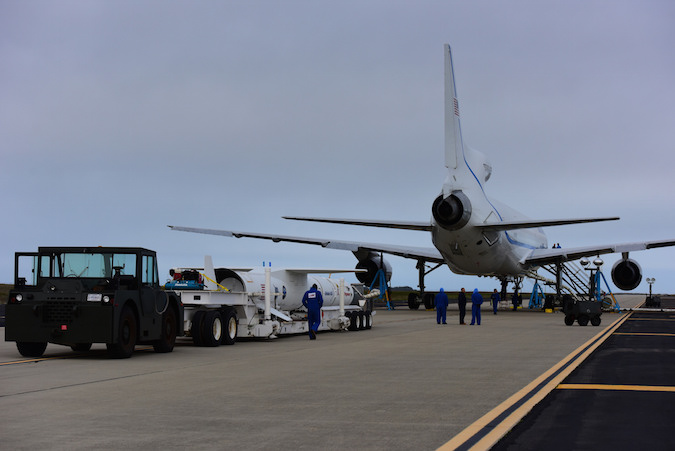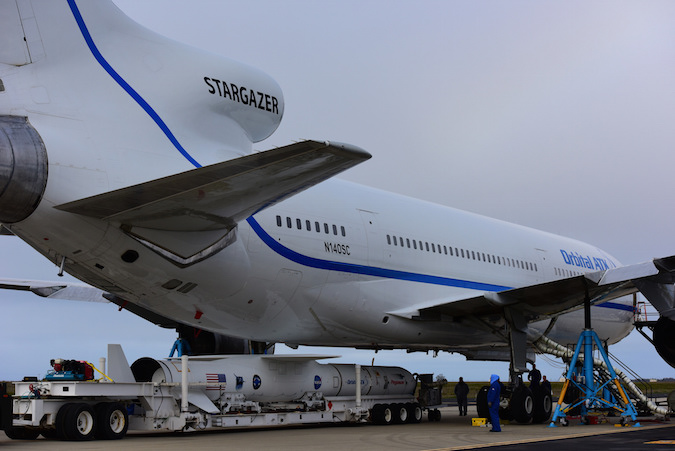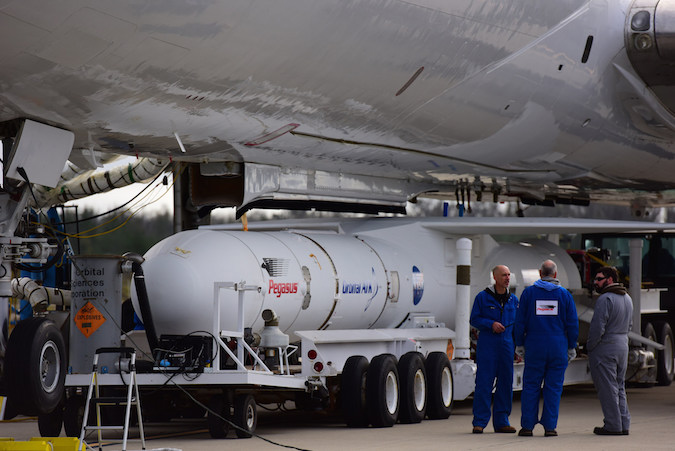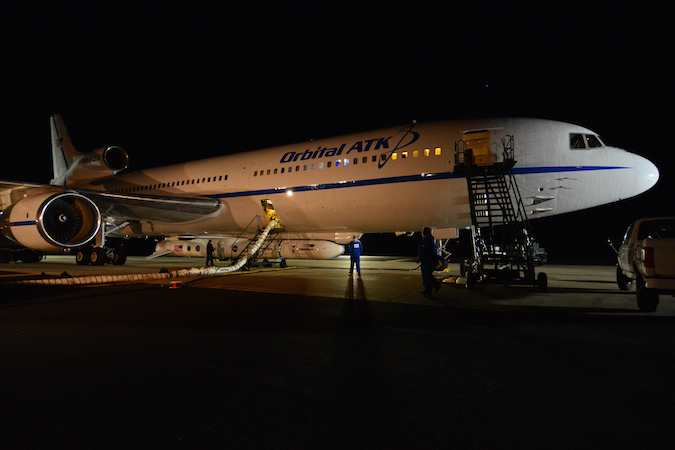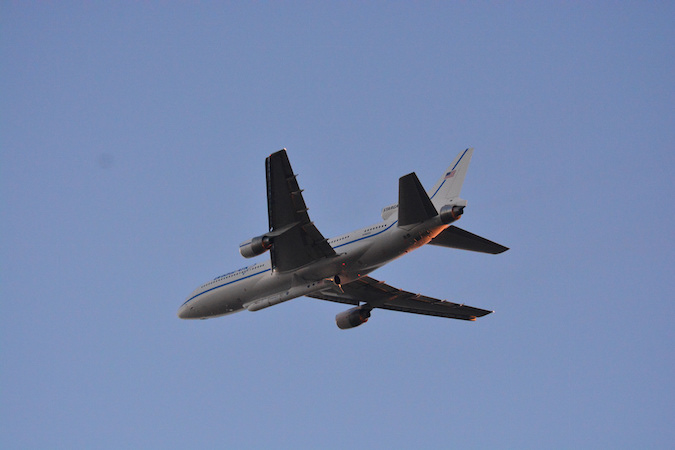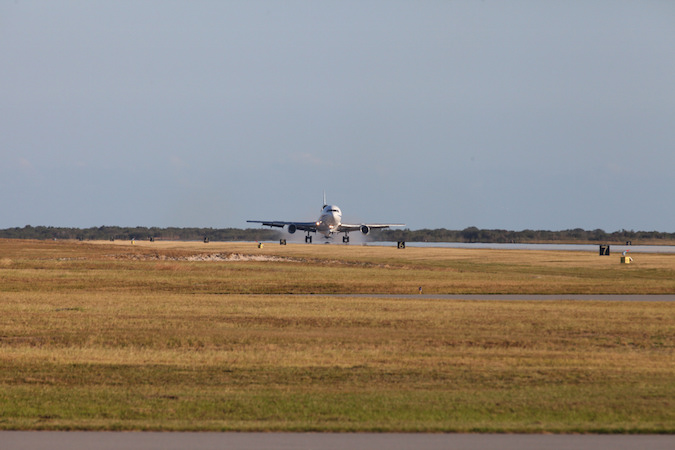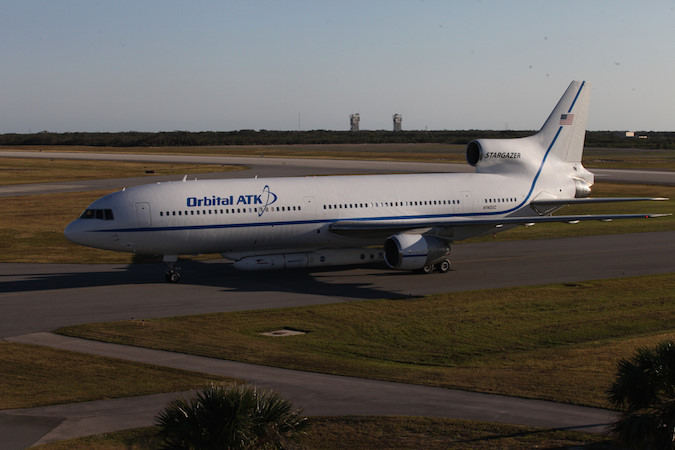 Email the author.
Follow Stephen Clark on Twitter: @StephenClark1.