STORY WRITTEN FOR CBS NEWS & USED WITH PERMISSION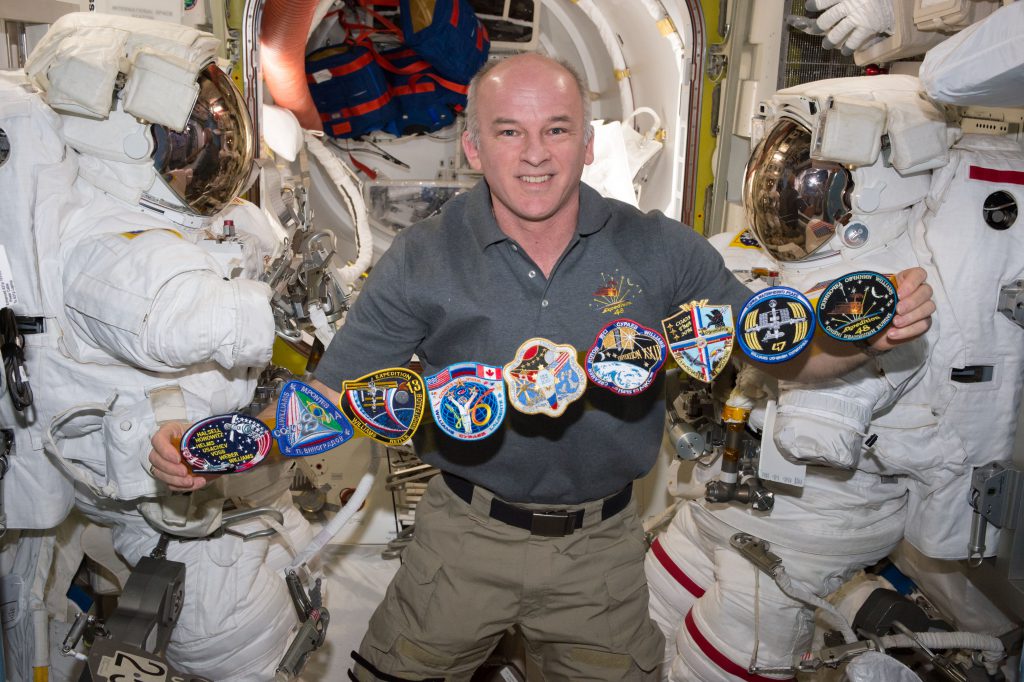 International Space Station commander Jeff Williams set a new U.S. space endurance record Wednesday, his 521st day in orbit over four missions, eclipsing the 520-day record set earlier this year by astronaut Scott Kelly at the end of his nearly one-year stay aboard the lab complex.
Williams now moves up to 17th on the list of the world's most experienced astronauts and cosmonauts. The overall record is held by cosmonaut Gennady Padalka, who logged 878 days in orbit over five missions.
"I wanted to congratulate you on passing me up here in total number of days in space," Kelly radioed Williams Wednesday. "It's great to see another record broken. … But I do have one question for you. And my question is, do you have another 190 days in you?"
He was referring to the time Williams' current mission would have to be extended to equal Kelly's U.S. single-flight record.
Williams laughed, saying "190 days. That question's not for me, that's for my wife!"
In a recent interview with CBS News, Williams said he did not pay much attention to records, "but I reflect on the experience a lot."
"What comes to mind is just the honor of being part of the International Space Station from the beginning all the way through the assembly to now, and working with this great team," he said. "I would say the partnership has never been stronger than it is today.
"It occurred to me yesterday, I haven't seen it this productive, we're doing very signifiant work, since we were assembling this thing with a visiting shuttle crew."
Williams, Soyuz TMA-20M commander Alexey Ovchinin and flight engineer Oleg Skripochka were launched to the space station March 18. They plan to return to Earth Sept. 6 (U.S. time), landing in Kazakhstan to close out a 172-day mission. At landing, Williams will have logged 534 days aloft, moving him up to 14th on the space endurance list.
Williams first flew in space in 2000 aboard the shuttle Atlantis, the third shuttle flight devoted to station assembly. He served as a flight engineer aboard the station in 2006 and completed a second long-duration stay in 2010, serving as a flight engineer and then commander of Expedition 22.