The first Falcon 9 flight of 2016 is ready for takeoff Sunday from Vandenberg Air Force Base in California, and these photos show the rocket positioned on its launch mount overlooking the Pacific Ocean.
The 224-foot-tall rocket will blast off at 10:42:18 a.m. PST (1:42:18 p.m. EST; 1842:18 GMT) from Space Launch Complex 4-East at Vandenberg, turn on a south-southeast trajectory and accelerate into orbit with the Jason 3 satellite, an oceanography satellite built in France in partnership with the United States.
The launch will mark the Falcon 9's 21st flight overall, the second Falcon 9 to fly from California, and the final mission of SpaceX's previous generation Falcon 9 v1.1 booster.
An upgraded version of the Falcon 9 debuted in December with higher-thrust engines, densified propellants and larger fuel tanks. SpaceX will use that configuration on future Falcon 9 missions.
SpaceX is leasing the launch pad from the U.S. Air Force, and the company modified it to host Falcon 9 flights after the facility previously launched Titan 4 rockets.
A former Titan 2 launch pad just west of the Falcon 9 complex is also under SpaceX control now for future rocket landings.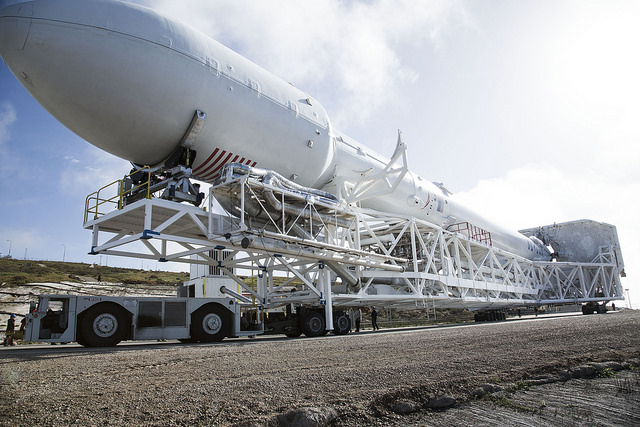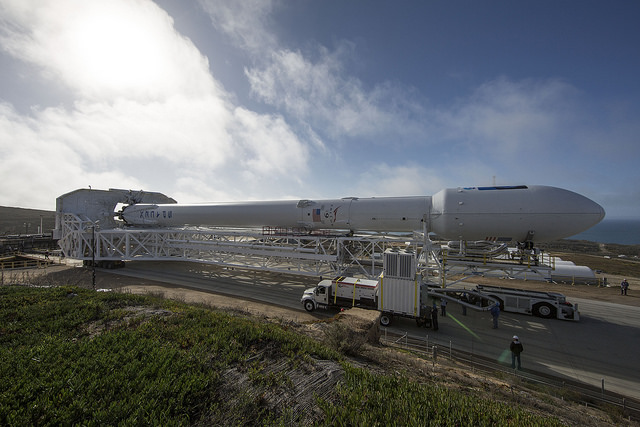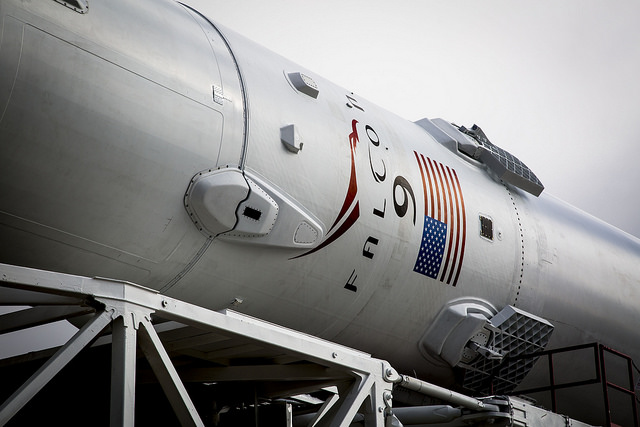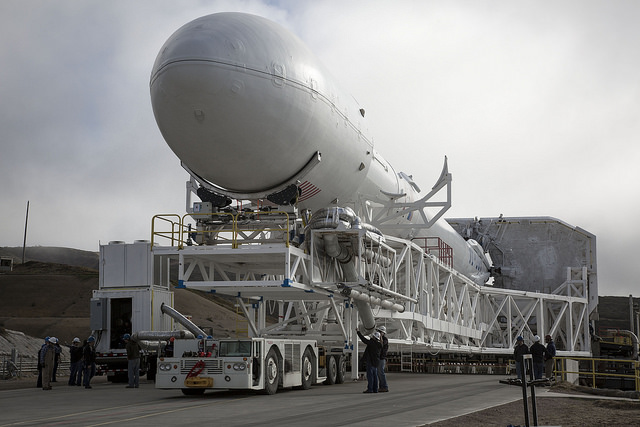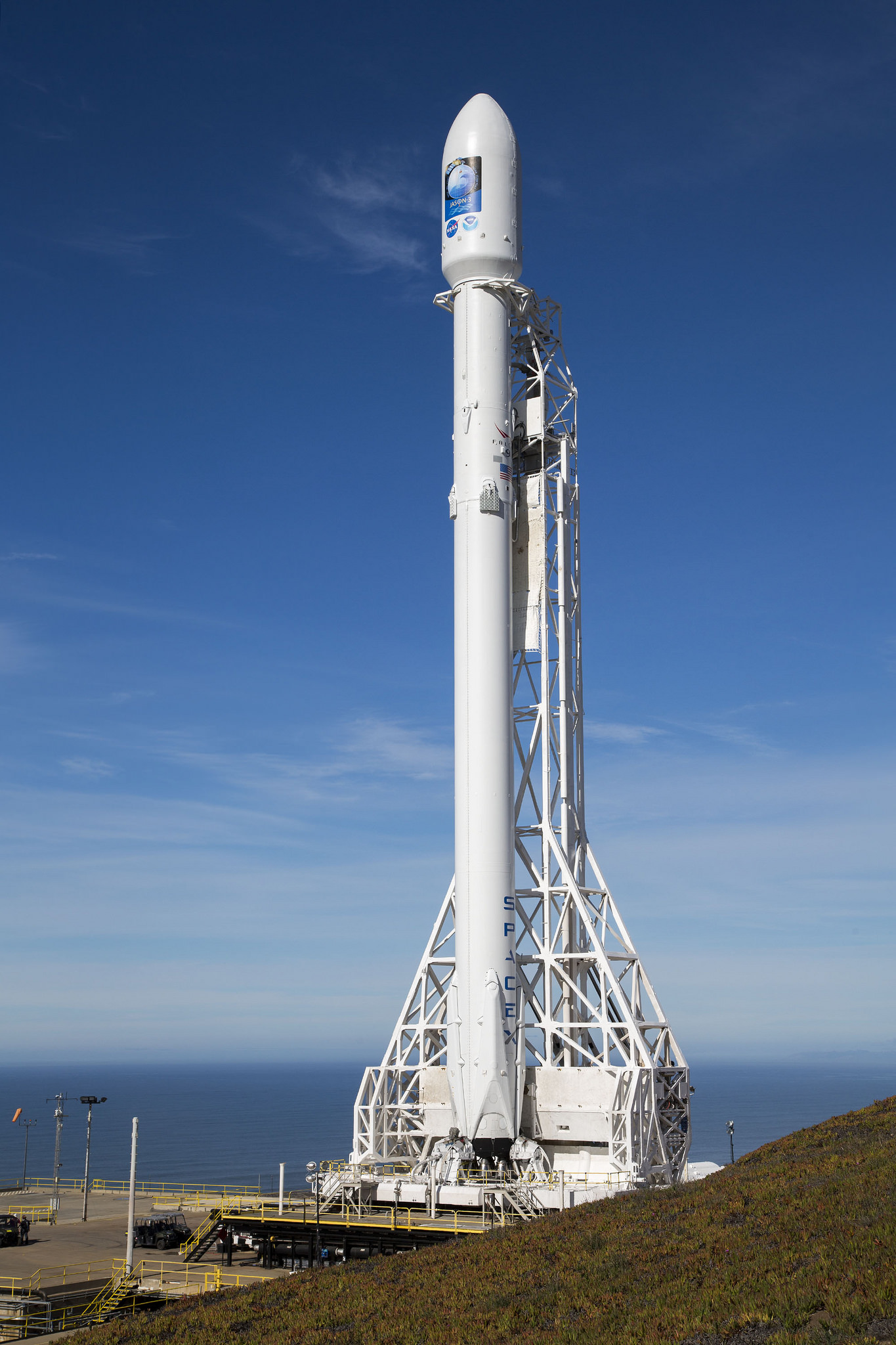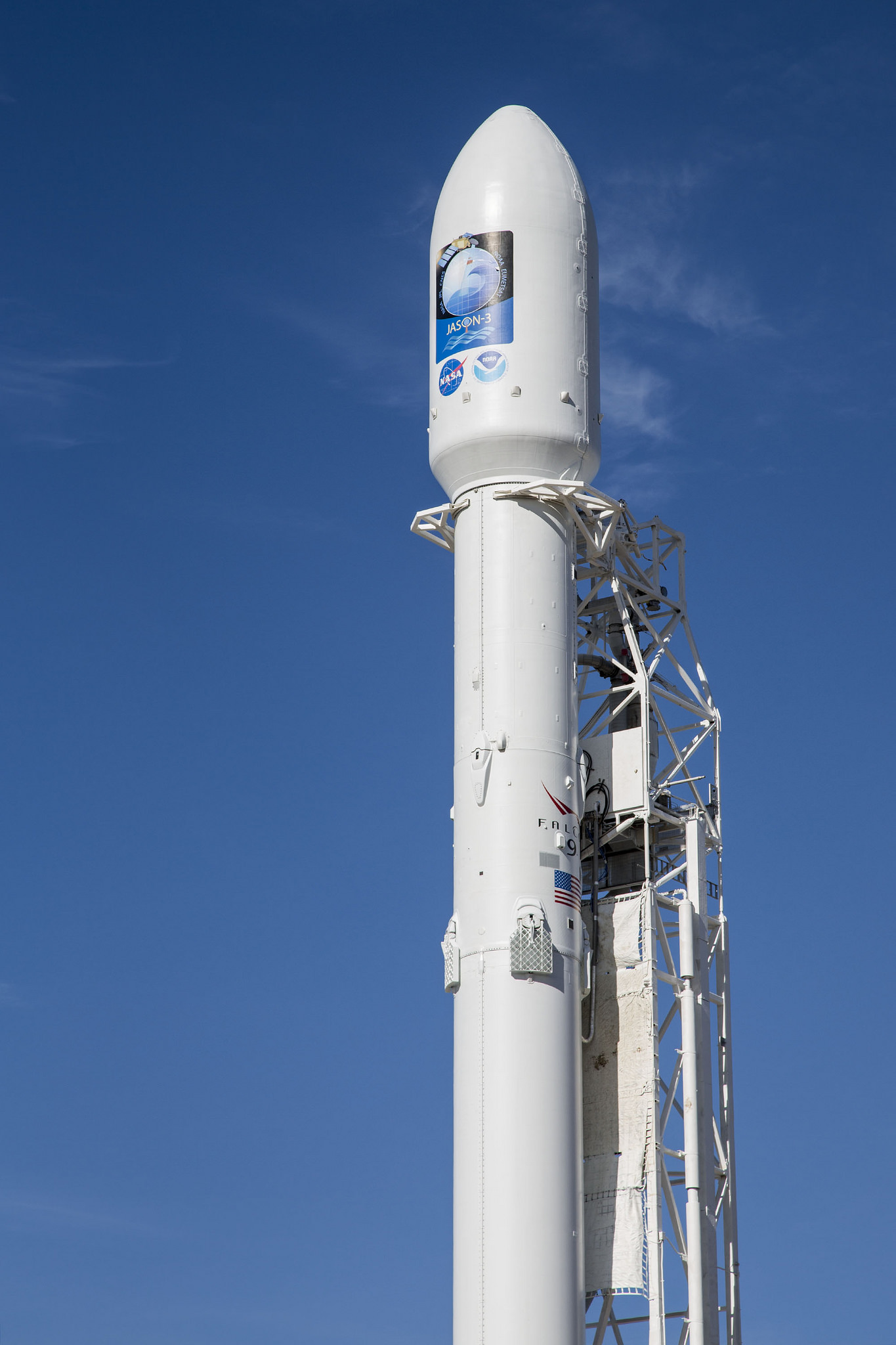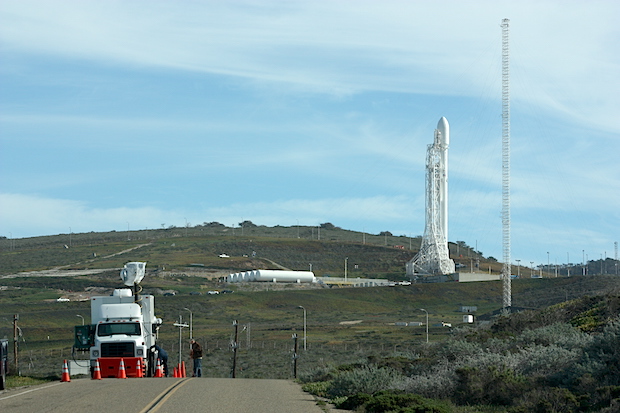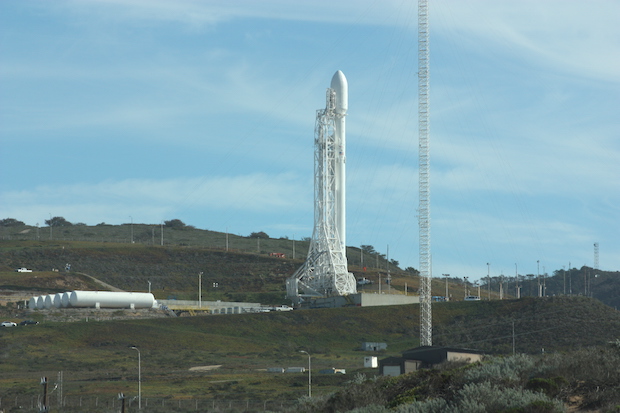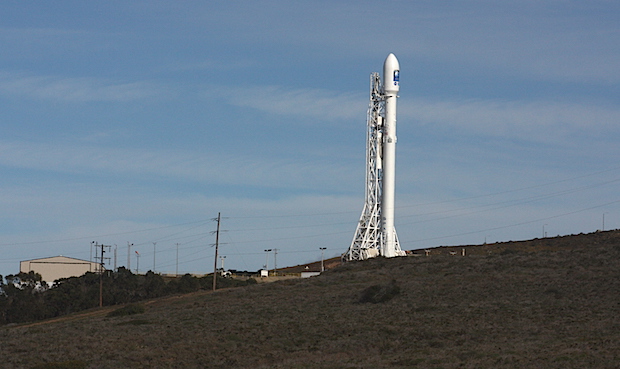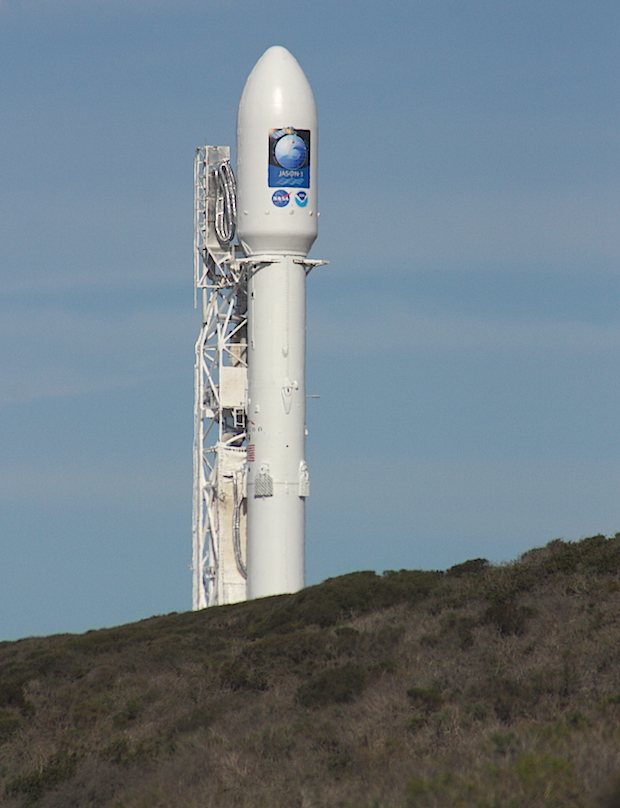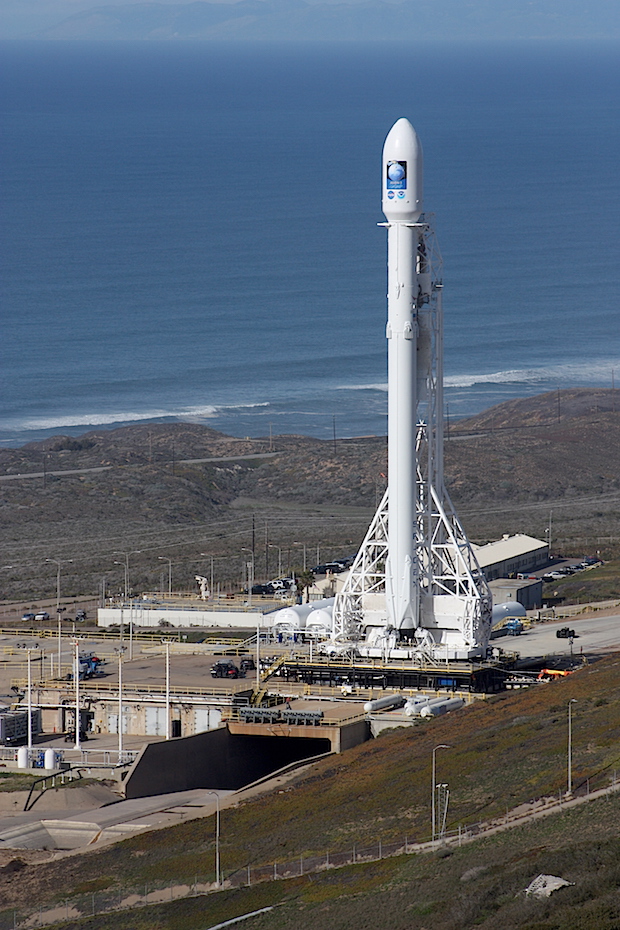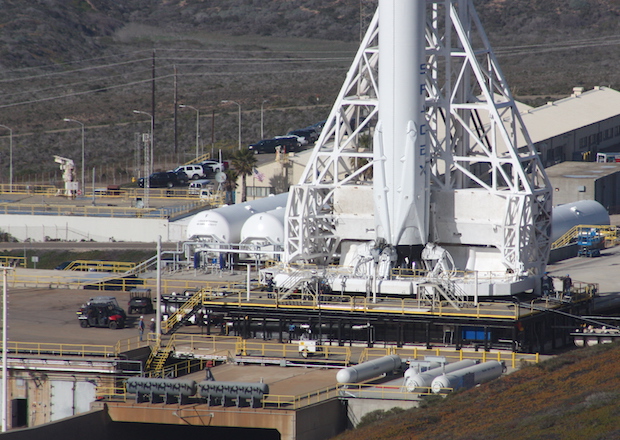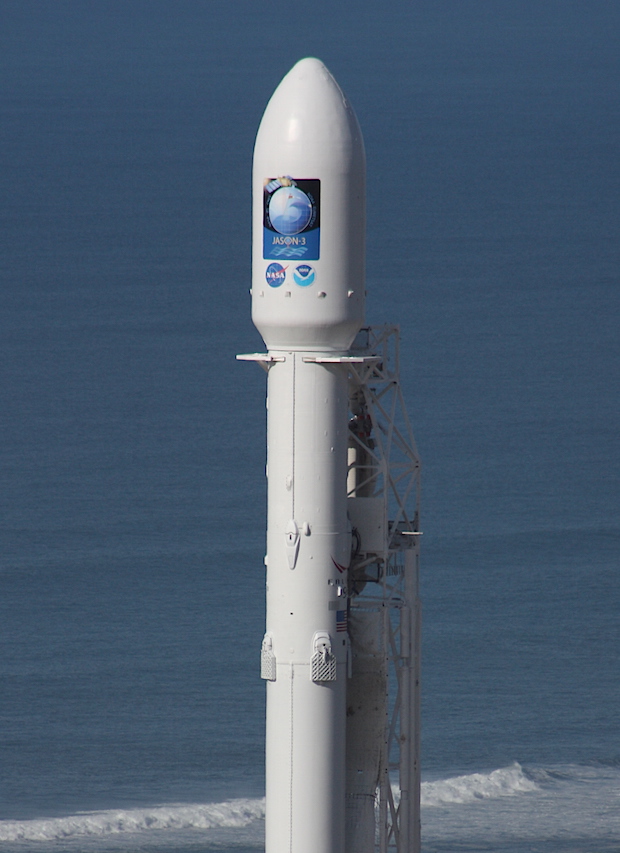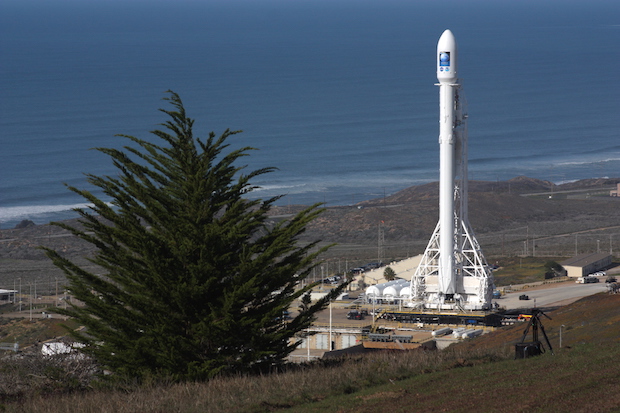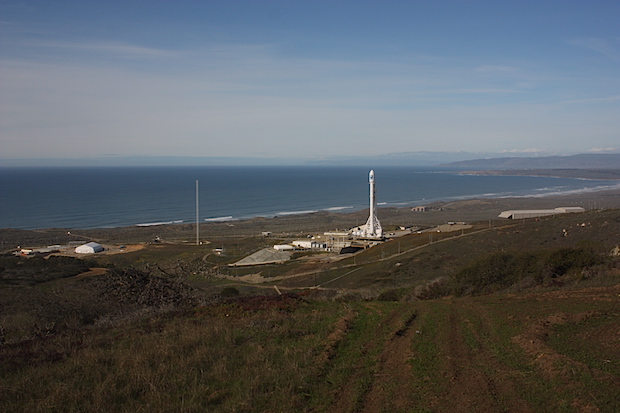 Email the author.
Follow Stephen Clark on Twitter: @StephenClark1.