Clad in white spacesuits, astronauts Scott Kelly and Kjell Lindgren recently floated outside the International Space Station on a pair of spacewalks, and the duo carried cameras with them to document the excursions.
NASA has released pictures from the Oct. 28 and Nov. 6 spacewalks showing Kelly and Lindgren snapping space selfies and working near the end of the space station's 357-foot-long (109-meter) truss to reconfigure an ammonia coolant loop.
The spacewalkers also laid cables for future commercial crew capsule docking ports and lubricated the latching end effector of the research lab's Canadian-built robotic arm.
The excursions marked the first spacewalks of Kelly and Lindgren's careers. The astronauts logged 15 hours and 4 minutes on the two EVAs.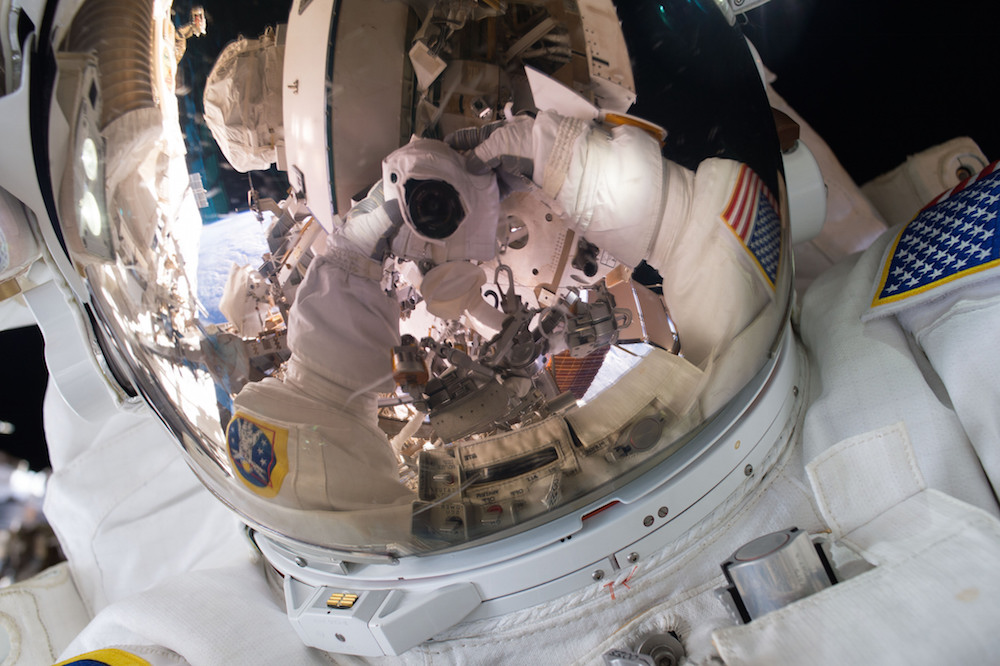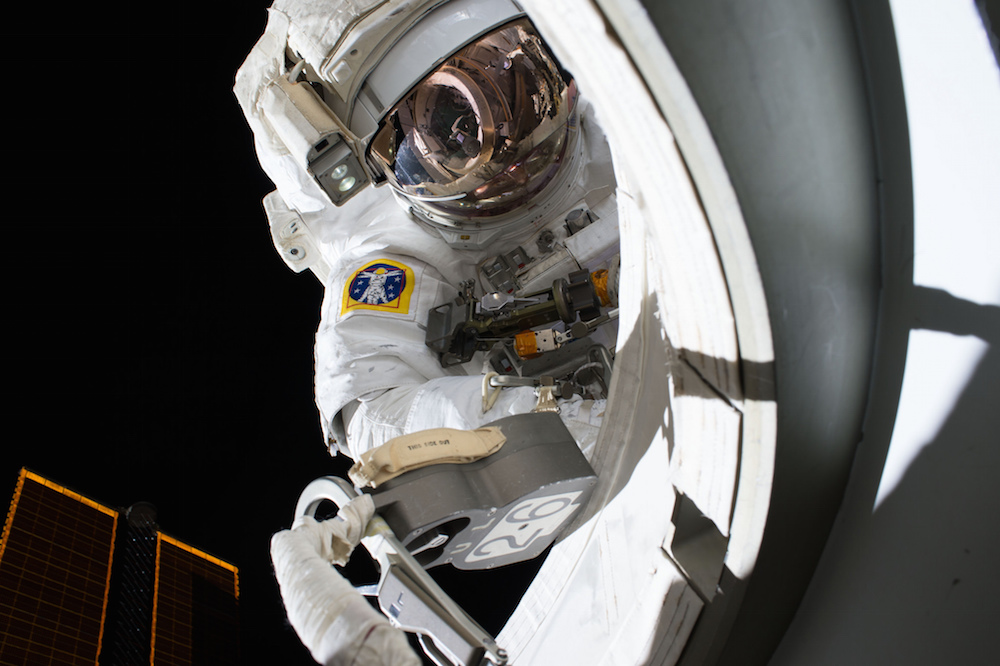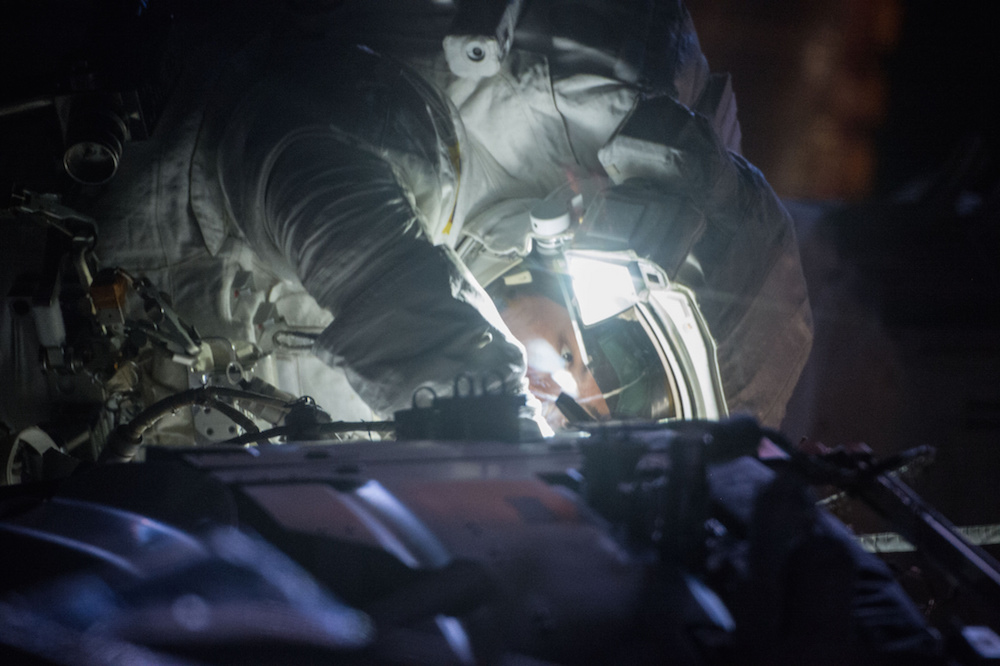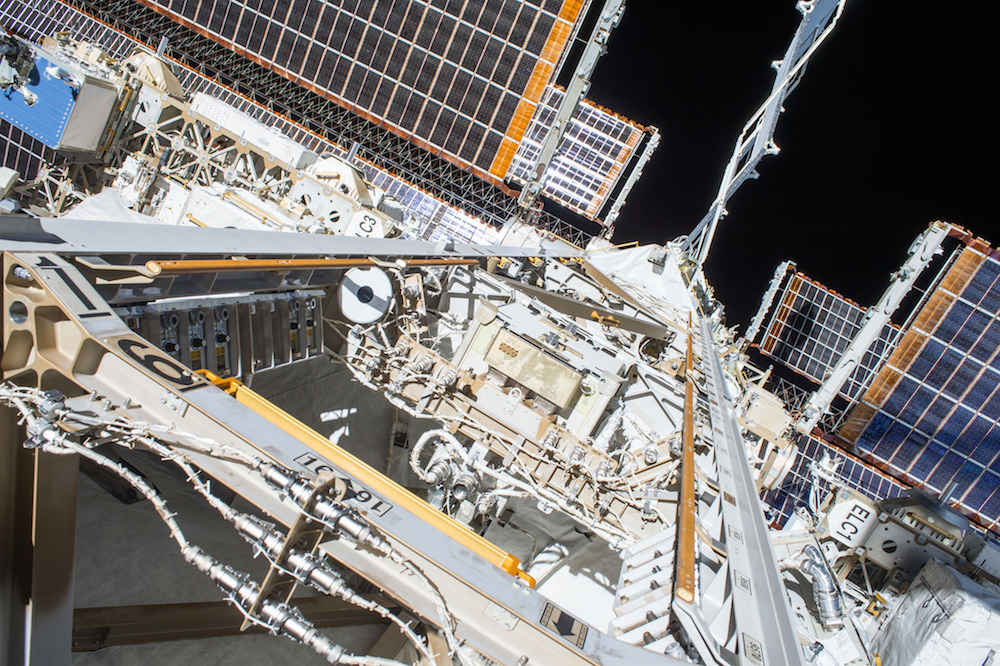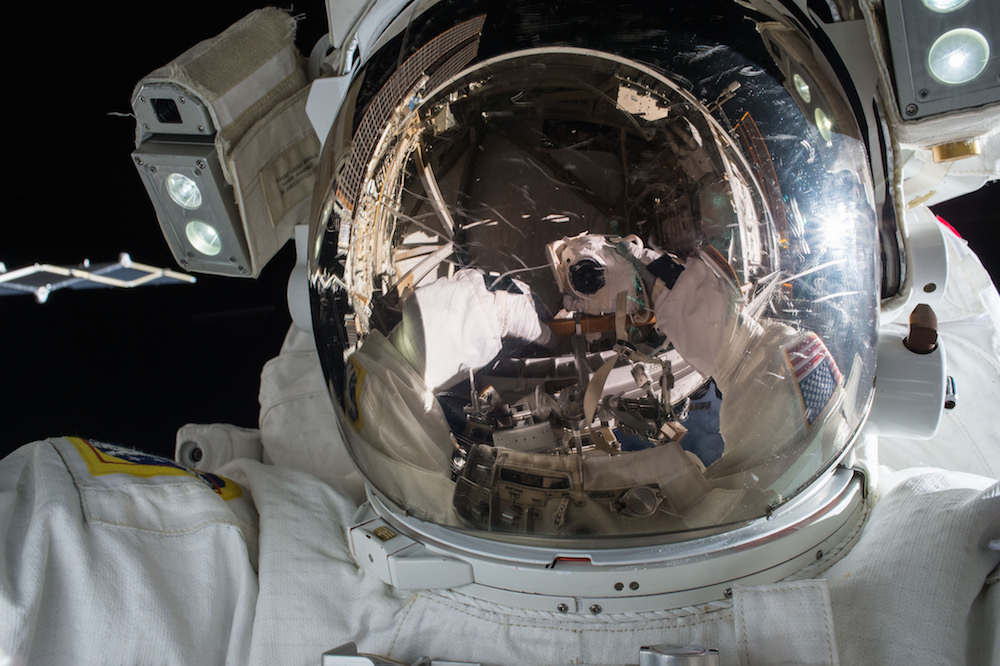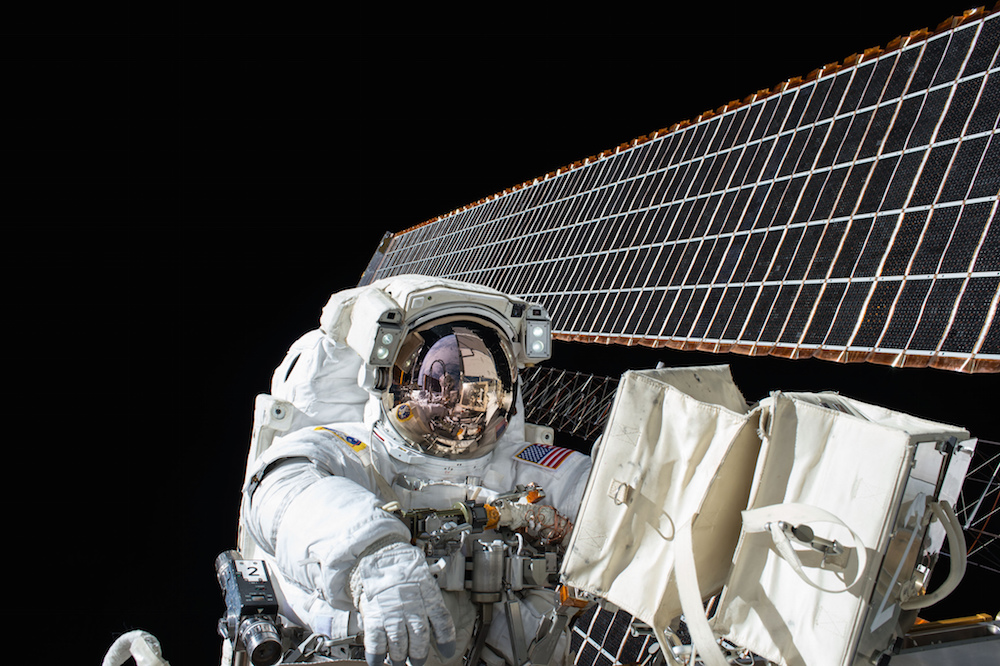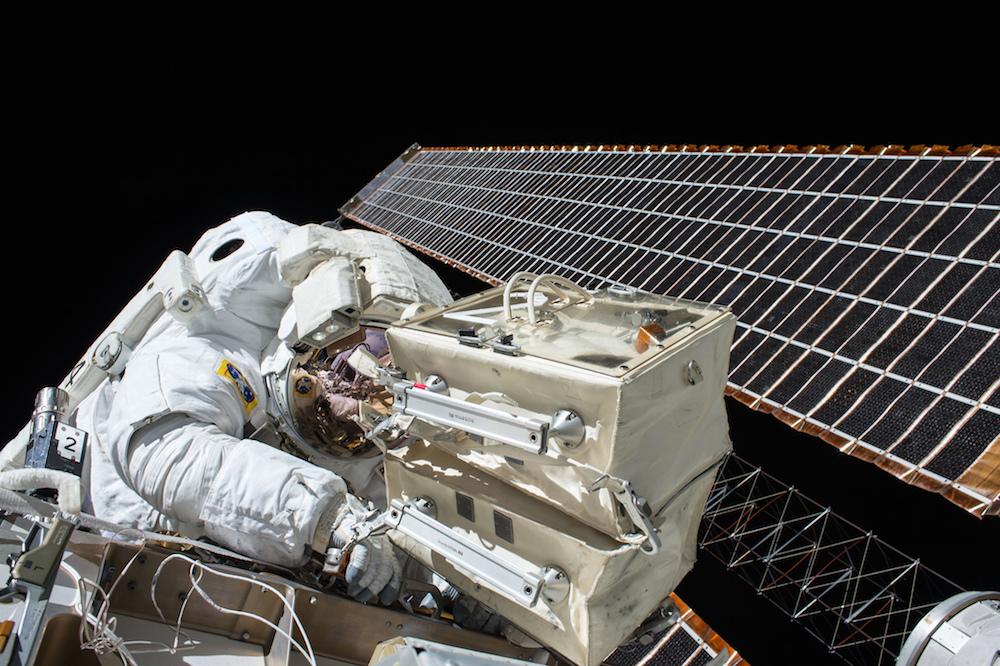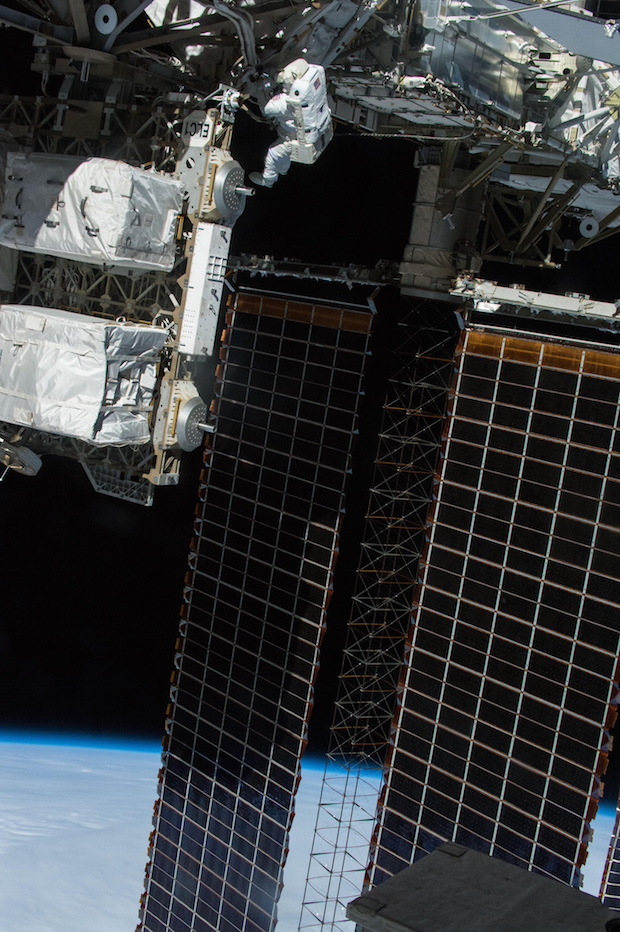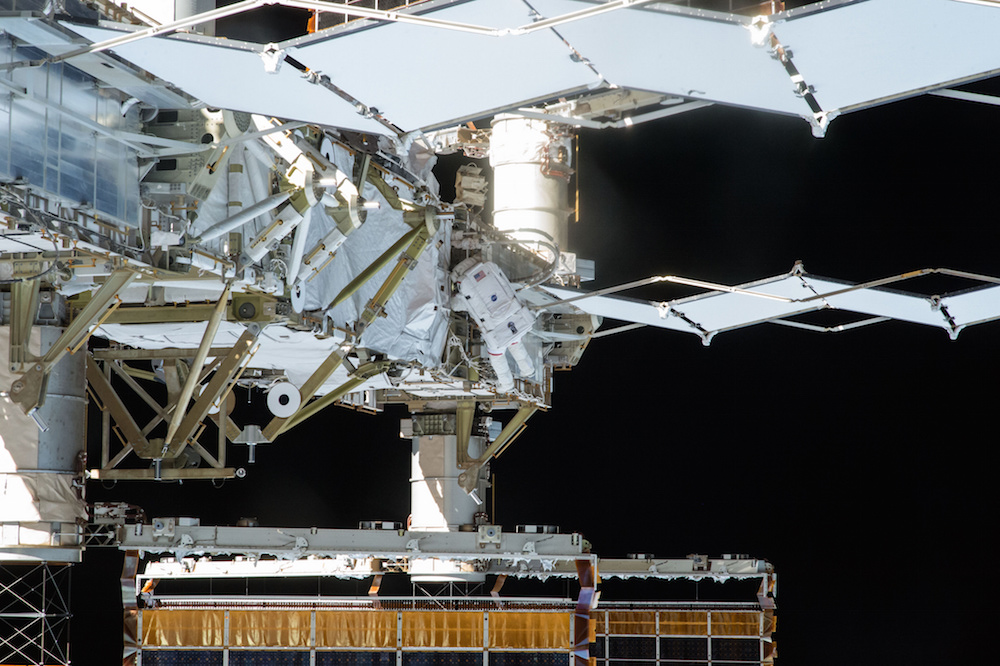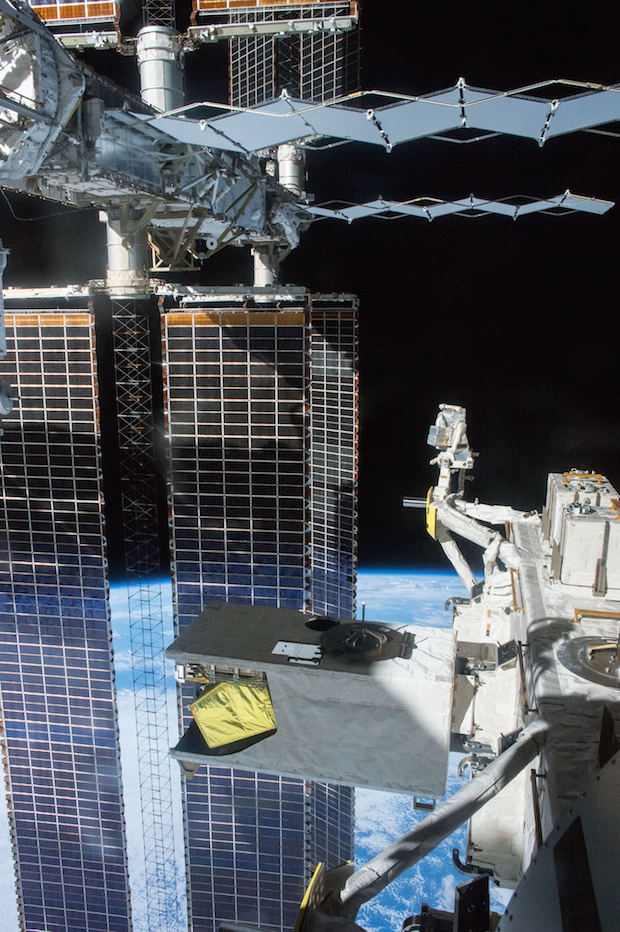 Email the author.
Follow Stephen Clark on Twitter: @StephenClark1.