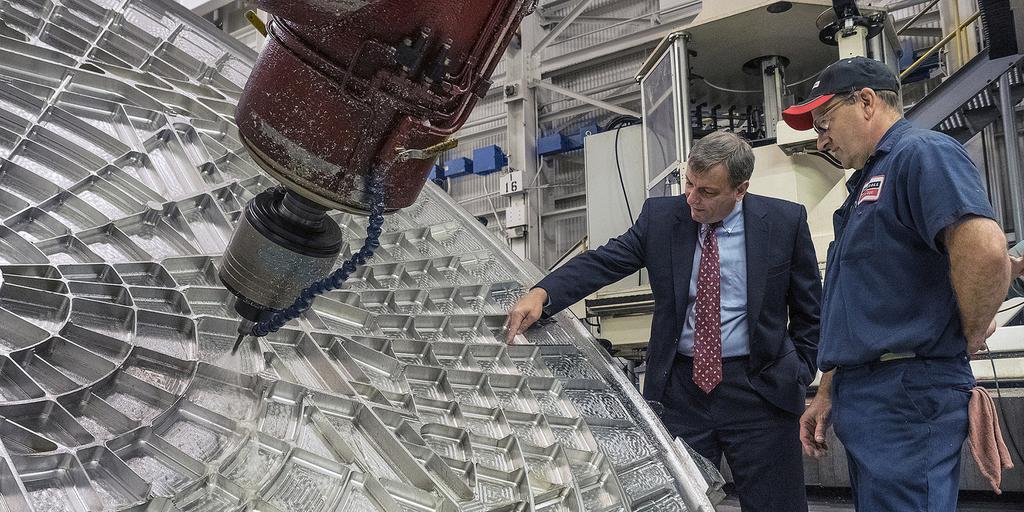 NASA has announced two veteran space shuttle engineers have taken charge of space agency's Space Launch System and Orion deep space exploration projects after their previous managers both took the No. 2 jobs at space centers in Alabama and Texas.
Mark Kirasich, a 32-year veteran of NASA, was appointed manager of the Orion program headquartered at the Johnson Space Center in Houston, the agency announced Tuesday. He succeeds Mark Geyer, who left the post in August to become JSC's deputy director.
Kirasich, who holds engineering degrees from the University of Notre Dame and Stanford University, has been deputy Orion program manager since 2006. Before joining the Orion program, he was a space shuttle flight controller, a lead shuttle payload officer in Houston's mission control, then a flight director supporting multiple shuttle and International Space Station missions.
In his new job, Kirasich will oversee the design and testing activities in the United States and Europe for the Orion crew capsule, which is in development to carry astronauts into deep space. The Orion spacecraft completed its first unpiloted test flight in December 2014, and another uncrewed mission is slated for 2018 aboard the humongous Space Launch System heavy-lift booster.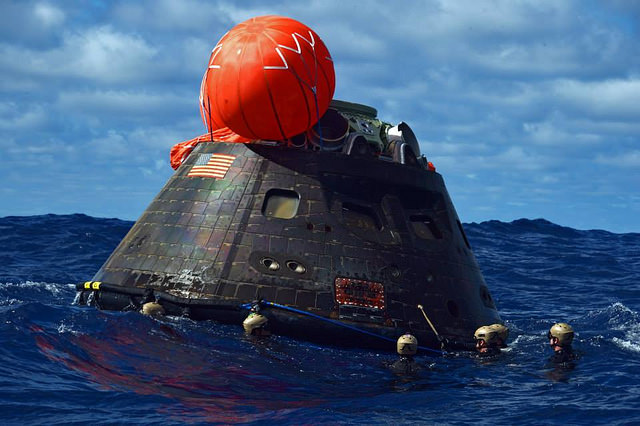 The first Orion mission with astronauts to lunar orbit is expected no later than 2023.
"Mark brings a wealth of knowledge about NASA's human spaceflight efforts to the Orion Program manager position," said Bill Gerstenmaier, associate administrator for NASA's human exploration and operations division in Washington. "By overseeing the team and the work needed to send Orion to deep space, and working directly with our international partner ESA to provide the spacecraft's service module, his leadership will be essential to enabling humans to pioneer farther into the solar system and continue our journey to Mars."
The SLS program office at NASA's Marshall Space Flight Center in Huntsville, Alabama, also has a new manager.
John Honeycutt, the rocket program's previous deputy manager, takes over from Todd May, who was appointed deputy director at Marshall.
Honeycutt will lead a nationwide workforce of 4,200 civil servants and contractors and manage a $1.7 billion annual budget, according to a NASA press release announcing his promotion Oct. 7.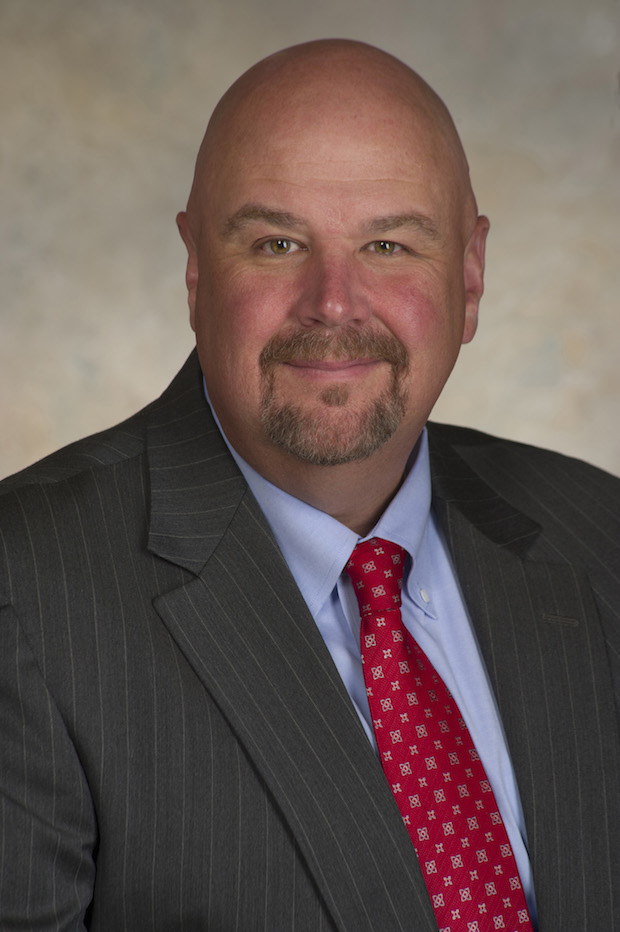 "John is an accomplished manager, and I'm pleased he is assuming this new leadership role in the development of SLS as we continue taking great steps forward in the continuous human exploration of space and on our journey to Mars," Gerstenmaier said in a statement.
Honeycutt earned a bachelor's degree in mechanical engineering from the University of Alabama in Huntsville in 1990, then worked as a contractor on the space shuttle and International Space Station programs before joining NASA in 1999. He managed the shuttle's external tank project at Marshall, then moved on to the SLS program, serving in the rocket's stages office and as deputy chief engineer before becoming the SLS deputy program manager in November 2013.
Billed as the most powerful U.S.-made rocket booster in history — when measured in thrust at liftoff — the Space Launch System is scheduled for its maiden flight in 2018 with the Orion spacecraft from NASA's Kennedy Space Center in Florida.
Email the author.
Follow Stephen Clark on Twitter: @StephenClark1.