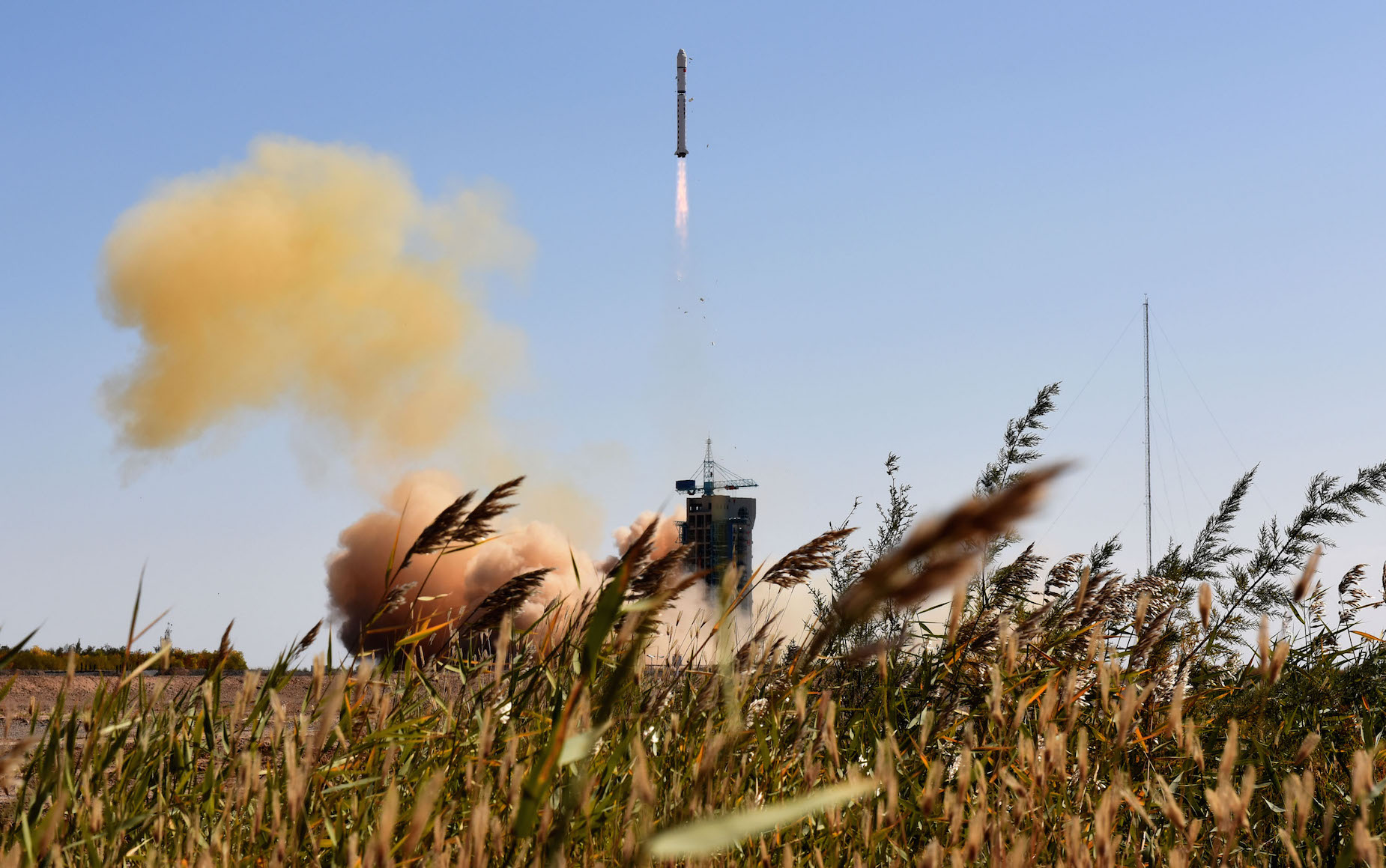 Four commercial satellites launched from China's northwestern spaceport Wednesday, riding into a 400-mile-high orbit on top of a two-stage Long March 2D booster rocket.
The four satellites, all made in China, will look down on Earth to collect high-resolution imagery, high-definition video and test new Earth observing technologies, according to Chinese space authorities.
The package of Jilin 1 satellites lifted off at 0413 GMT (12:13 a.m. EDT) from the Jiuquan space base near the border of China's Gansu and Inner Mongolia provinces in the Gobi desert, the official Xinhua news agency reported.
The two-stage rocket, standing 13 stories tall, bolted into space to deploy the four satellites in a near-circular orbit about 650 kilometers — approximately 400 miles — above Earth at an inclination of 98 degrees, U.S. military tracking date indicated.
The largest of the satellite quartet is about the size of a compact car, and it reportedly has a top resolution of about 0.7 meters, or 2.3 feet, in its black and white imaging mode.
Three smaller satellites also launched Wednesday, two for video capture and one for engineering tests. Xinhua reported all four satellites were built by Chang Guang Satellite Technology Co. Ltd.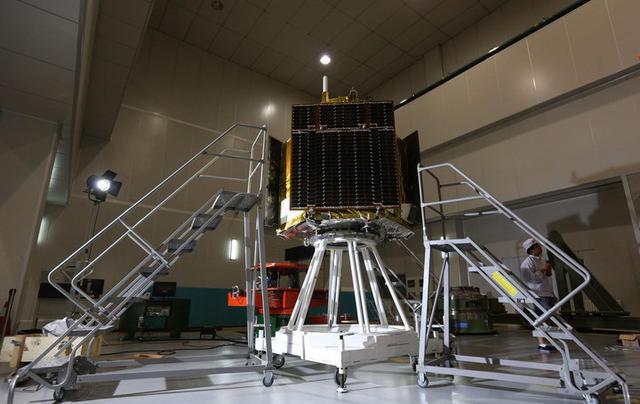 The orbiters have rapid imaging capabilities and three-dimensional observing functions, according to the Chinese Academy of Sciences.
"Satellites are no longer far removed from people's lives," said Xuan Ming, board chairman of Chang Guang Satellite Technology, in an article published by Xinhua. "In the near future, more information provided by the satellites will be shared, and more satellite functions will be explored."
Chang Guang, a division of China's state-owned Changchun Institute of Optics in the northeastern Jilin province, will take over commercial exploitation of the satellites, which are China's first commercial remote sensing spacecraft. The company plans to sell imagery to clients in China and overseas, serving markets for resource monitoring and disaster prevention.
Email the author.
Follow Stephen Clark on Twitter: @StephenClark1.