Spaceflight Now readers sent in photos of Sunday's blastoff of a SpaceX Falcon 9 rocket from Cape Canaveral, which lit up a late-night moonlit sky over Florida's Space Coast on the way to orbit with two communications satellites.
We present a selection of the reader-submitted snapshots.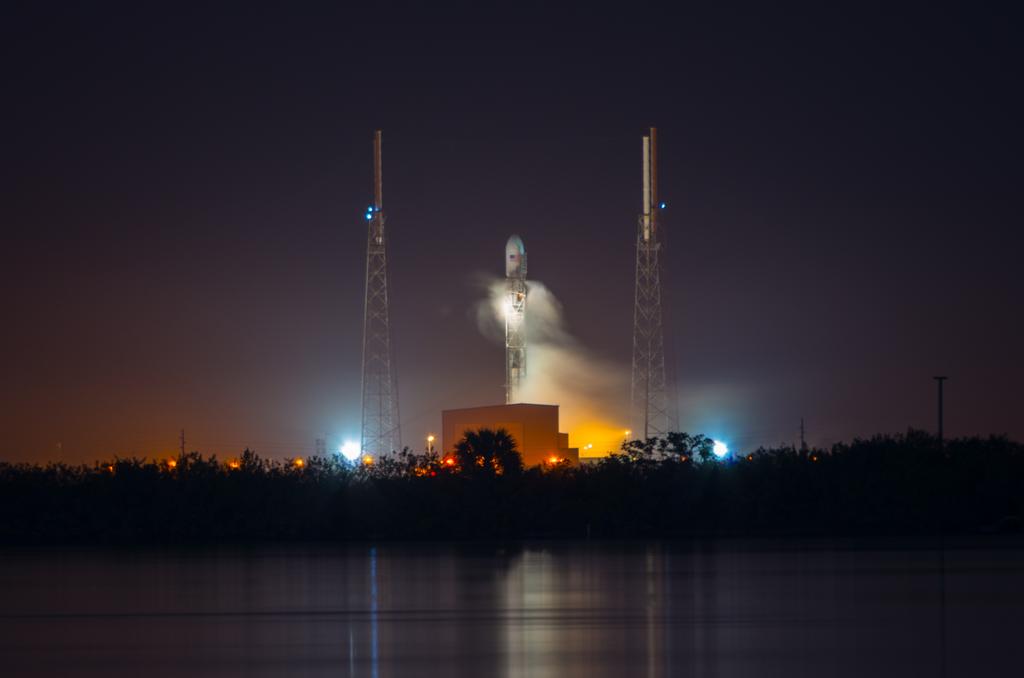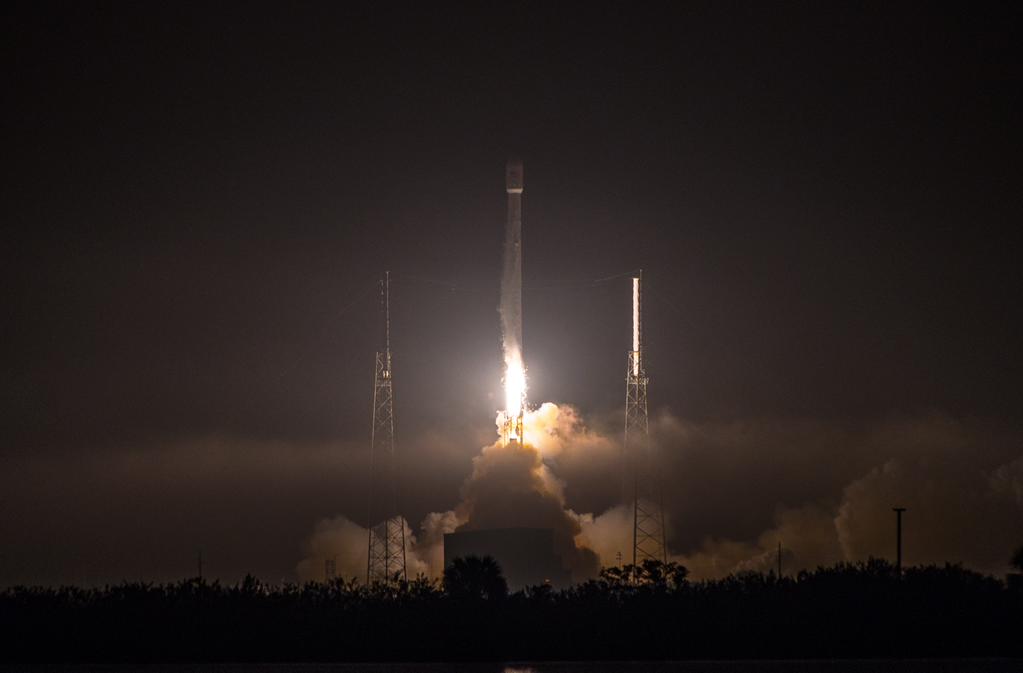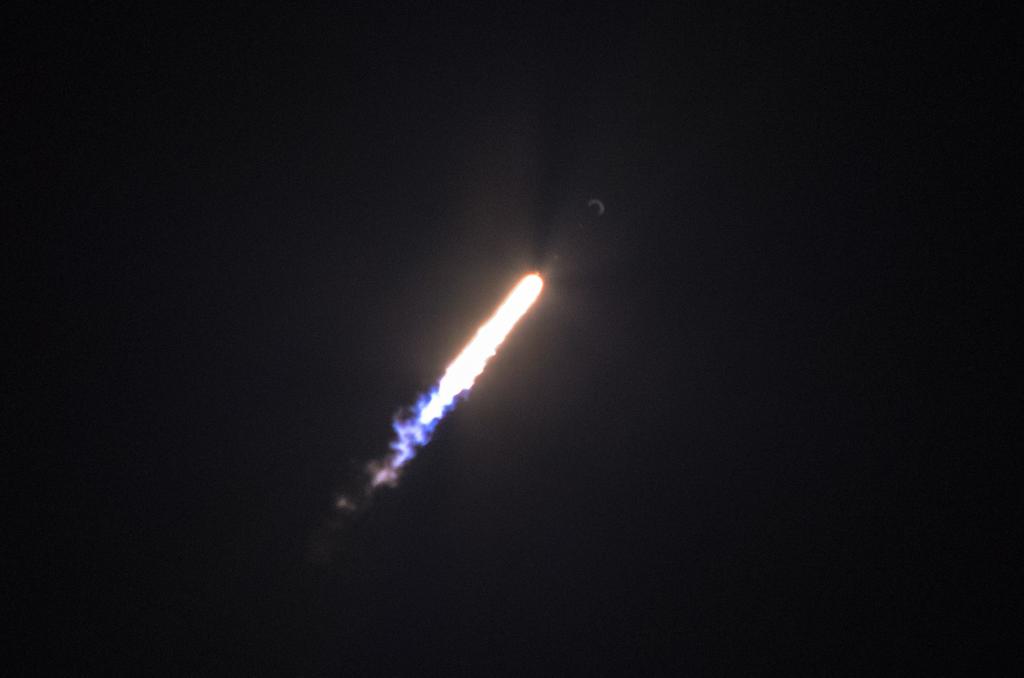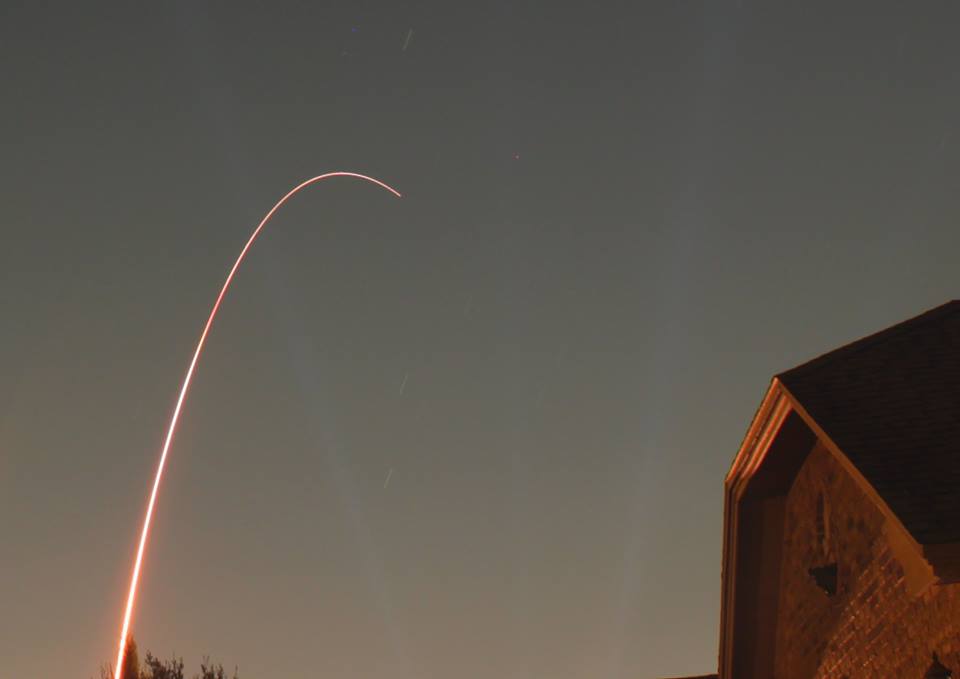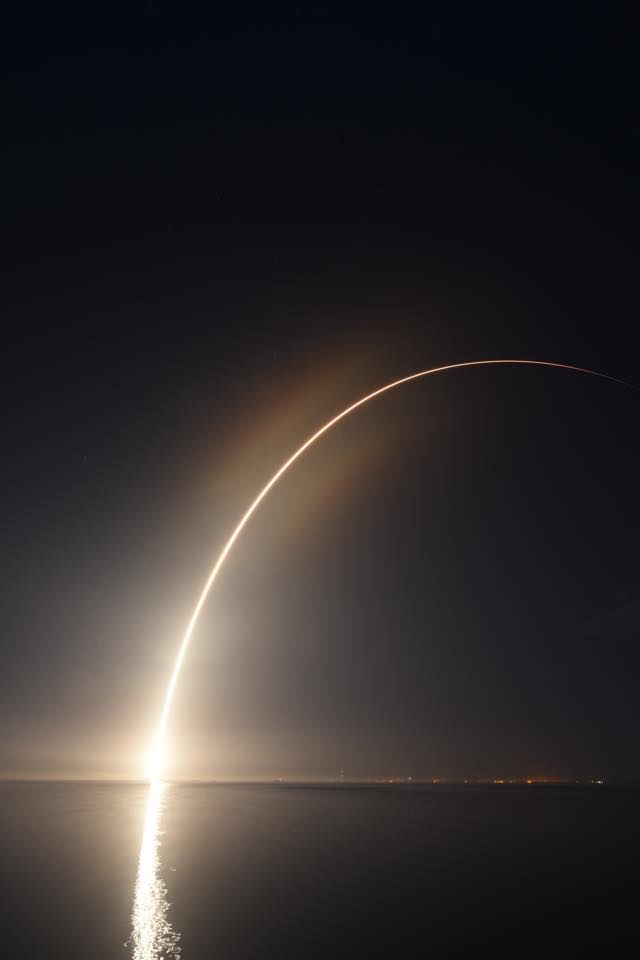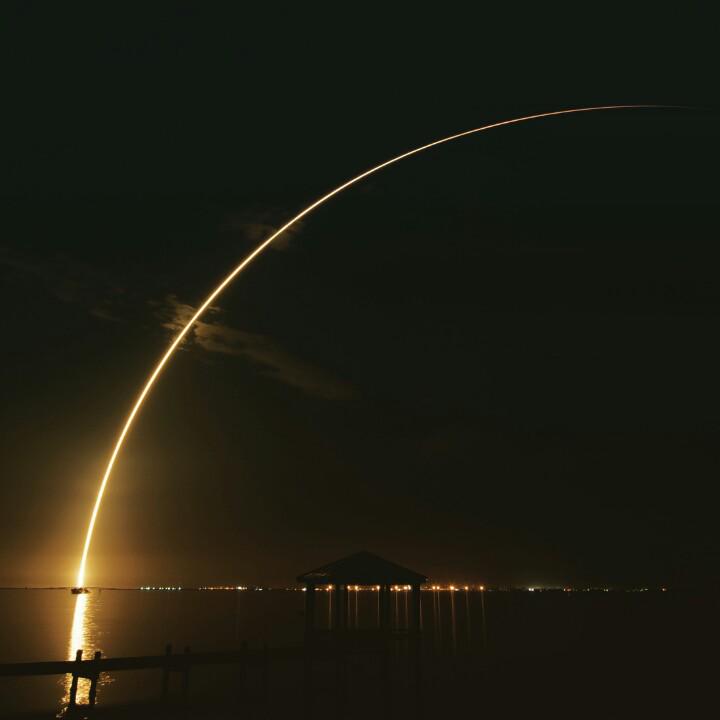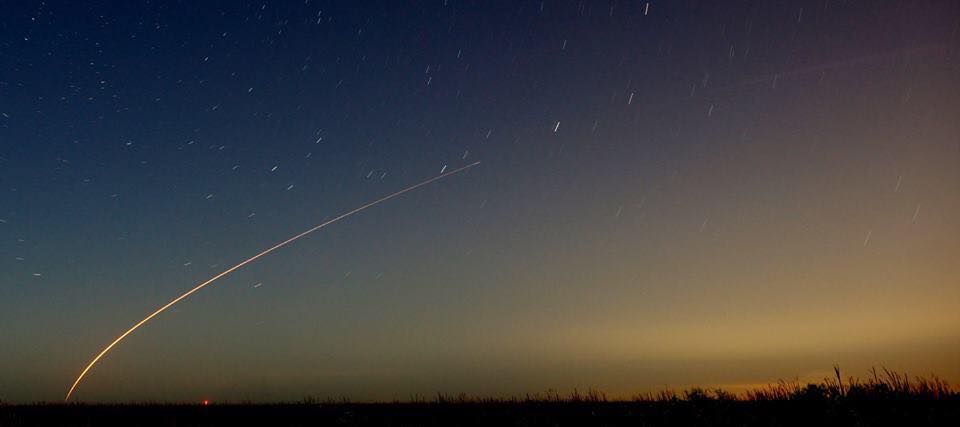 Follow Stephen Clark on Twitter: @StephenClark1.