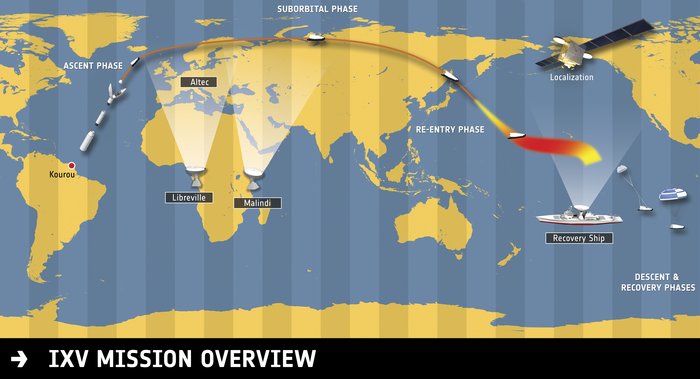 An automobile-sized prototype space plane is ready for an around-the-world test flight to demonstrate technologies to fly on a future orbital space plane, reusable rocket stages, and interplanetary sample return probes.
The $170 million Intermediate Experimental Vehicle is set for launch aboard a Vega rocket from the Guiana Space Center, a European-run space base on the northern coast of South America.
Its flight will last 102 minutes from takeoff to splashdown. The lifting body spacecraft will reach a maximum altitude of about 260 miles on an arcing suborbital trajectory before slamming back into Earth's atmosphere at 7.5 kilometers per second, or about 16,800 mph.
The IXV will use two electrically-actuated flaps and rocket thrusters control its descent. GPS navigation will help guide the demonstrator toward a parachute-assisted splashdown in the equatorial Pacific Ocean nearly 3,000 miles west of Colombia.
The timeline below highlights major events during the mission.
Date source: ESA/Arianespace
T-0:00:00: Liftoff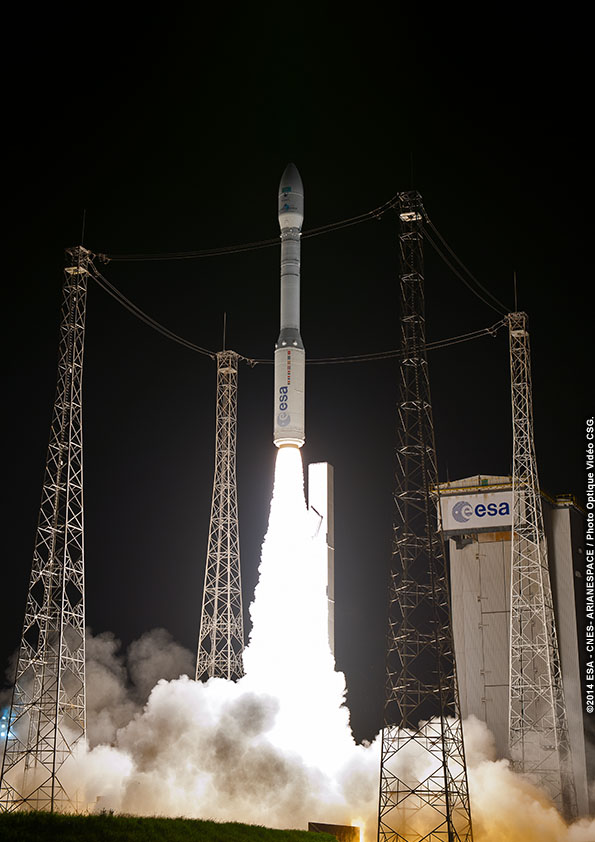 T+0:00:31: Mach 1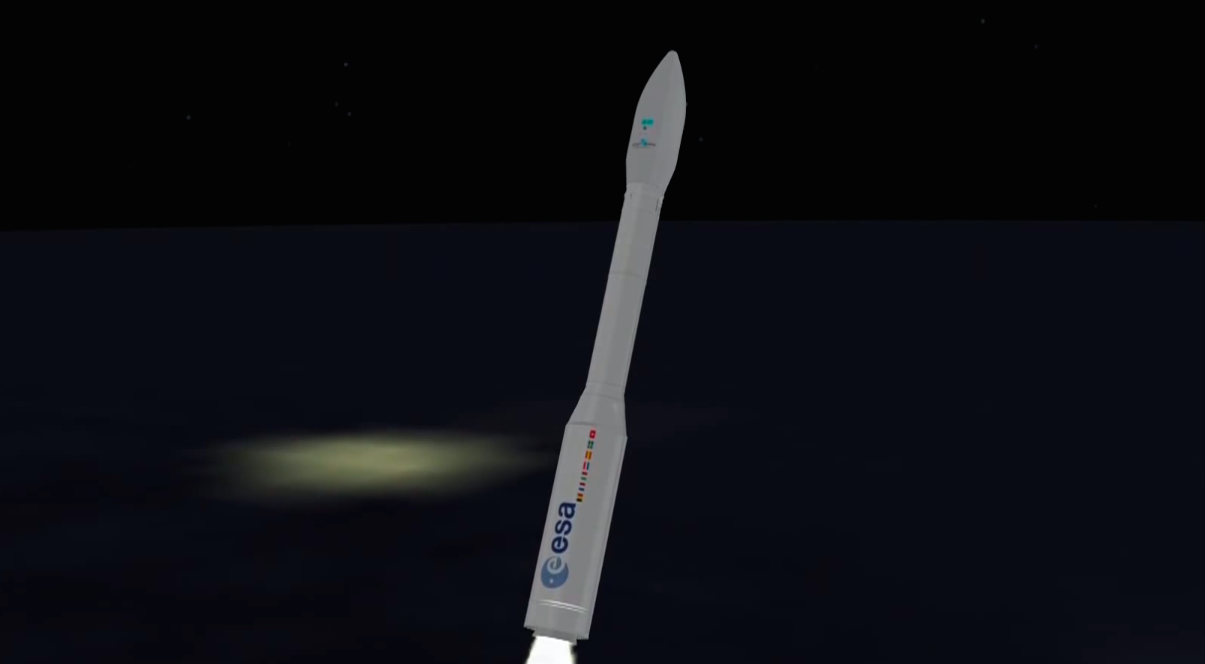 T+0:00:53: Maximum Dynamic Pressure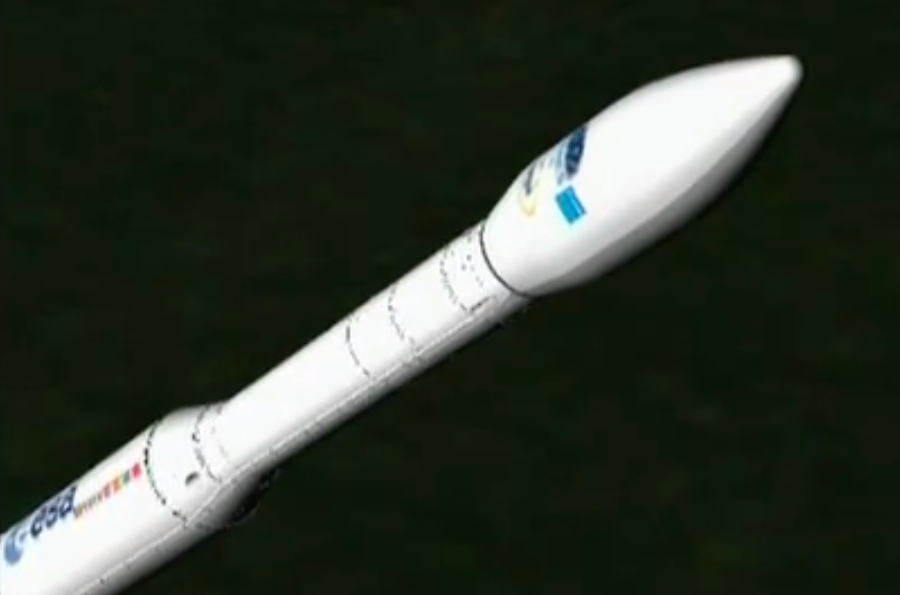 T+0:01:52: First Stage Separation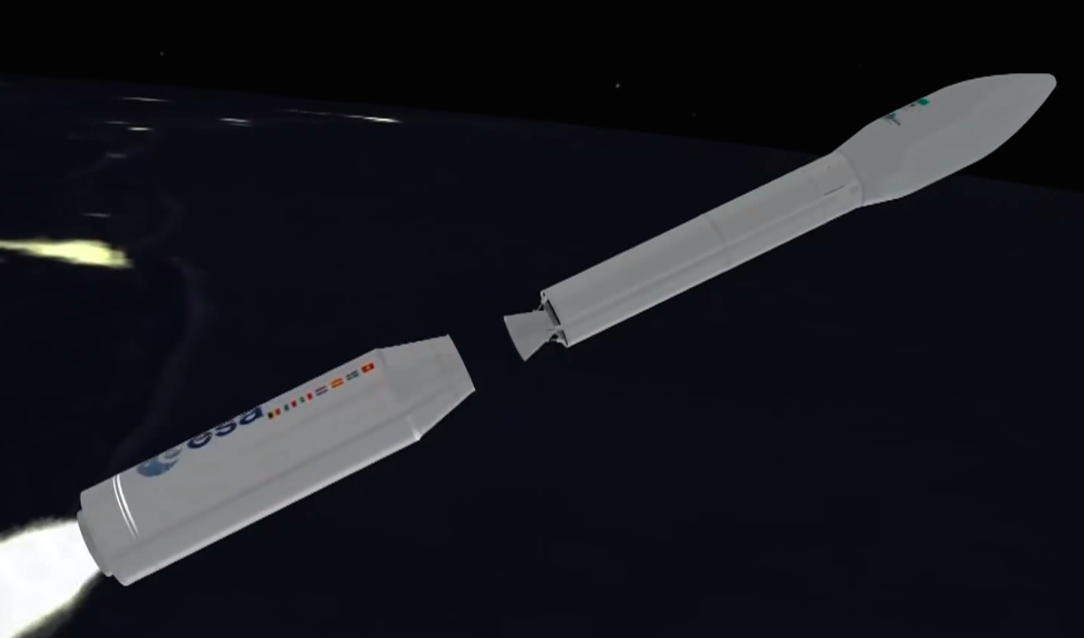 T+0:03:35: Second Stage Separation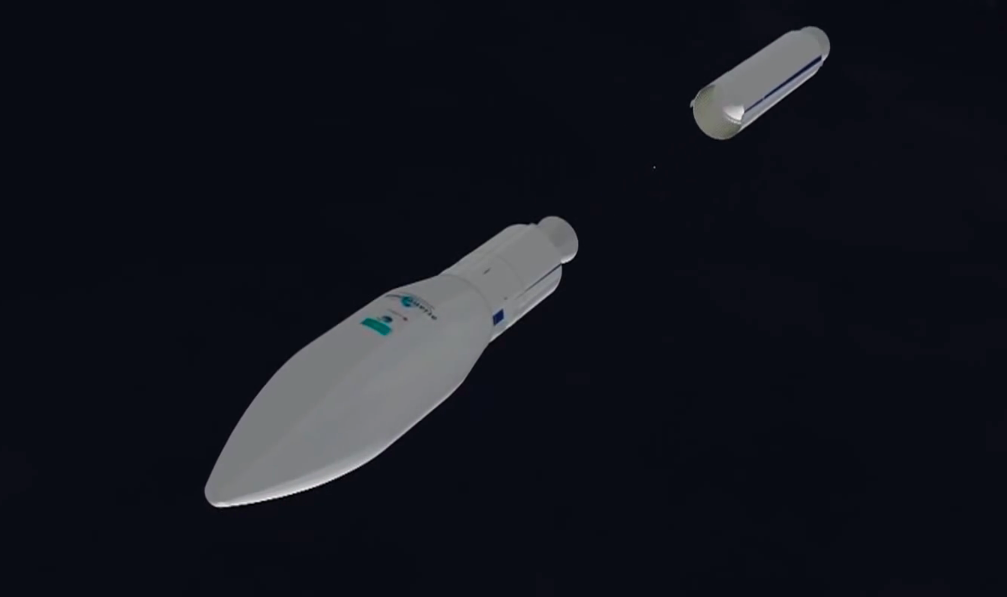 T+0:03:50: Third Stage Ignition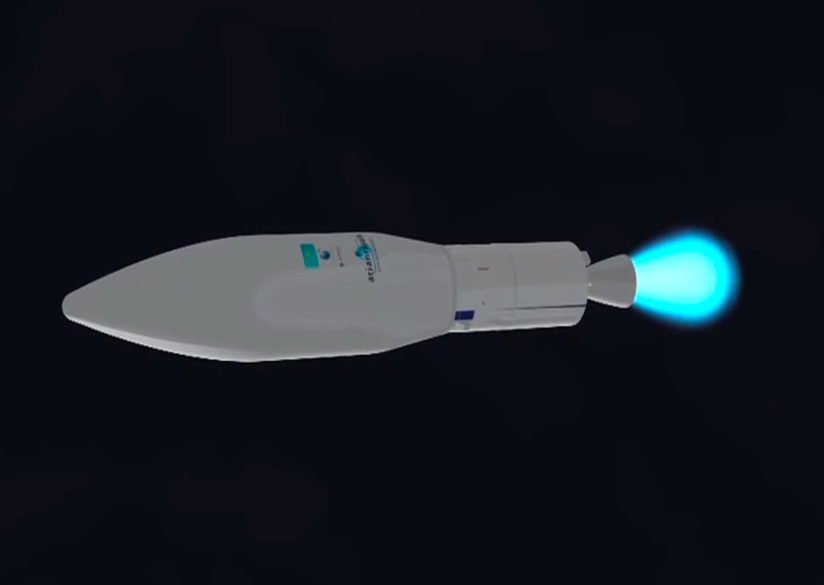 T+0:04:02: Fairing Jettison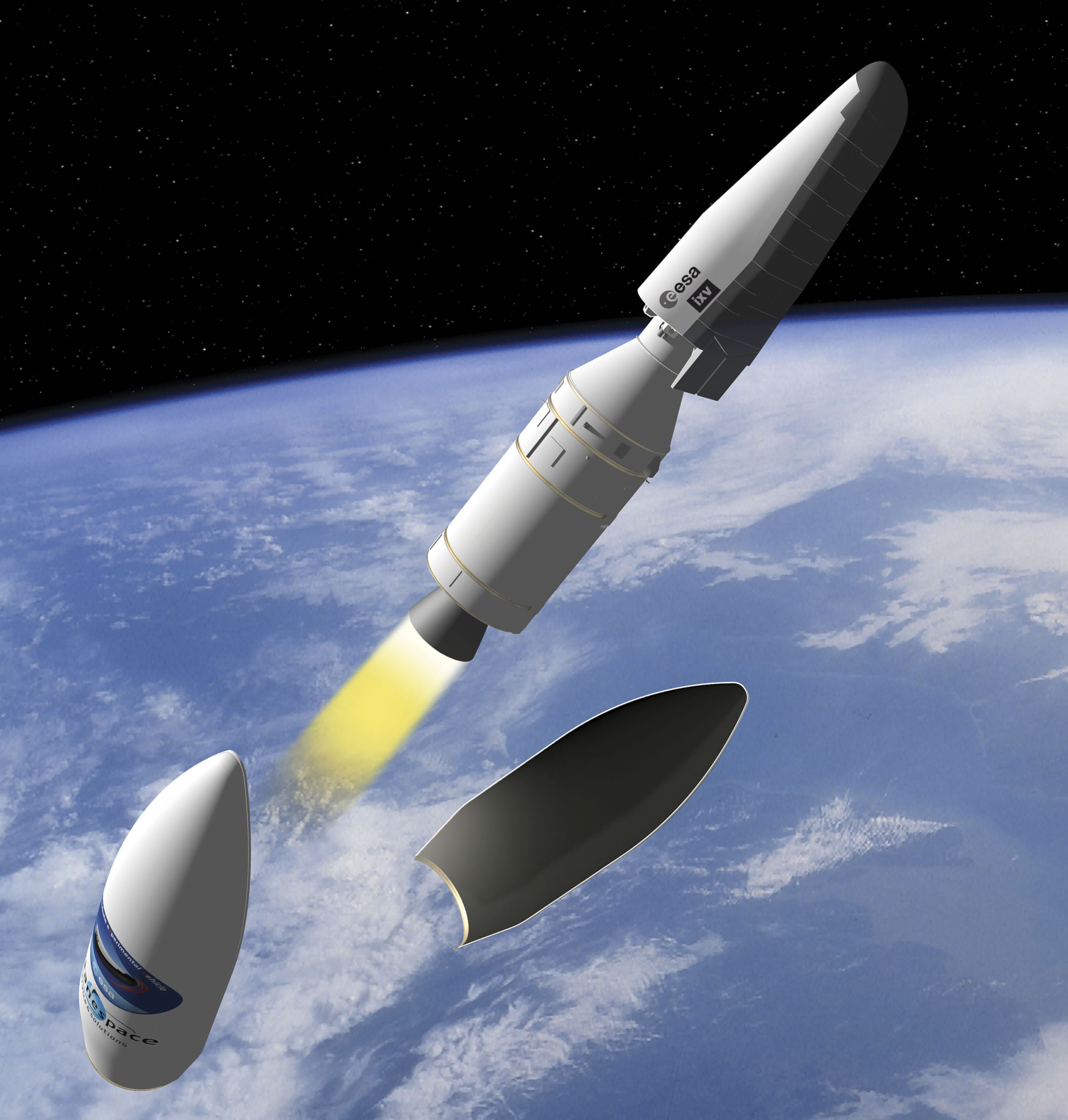 T+0:06:37: Third Stage Separation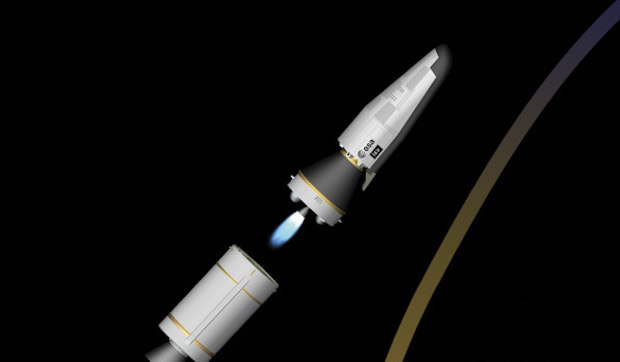 T+0:08:00: AVUM Ignition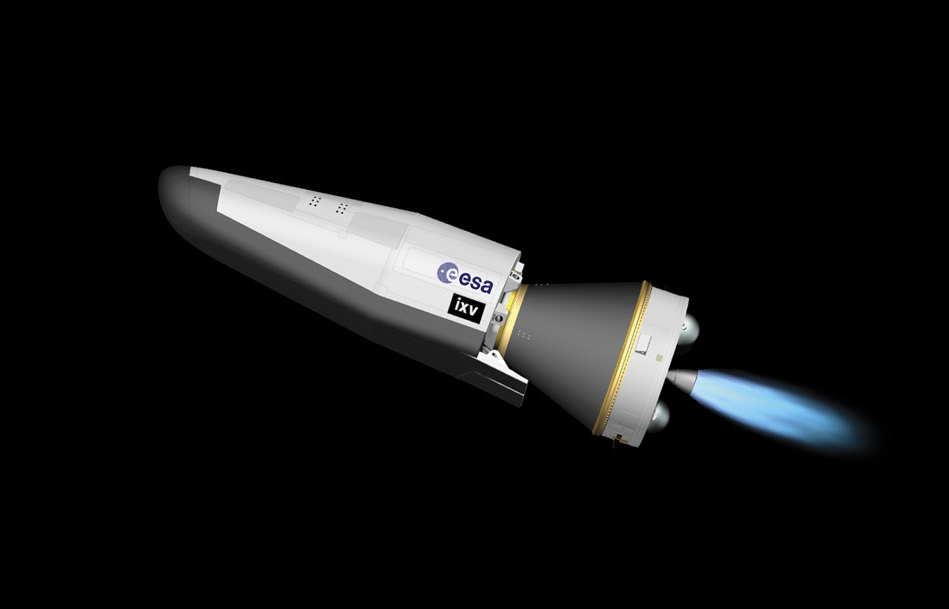 T+0:13:49: AVUM Shutdown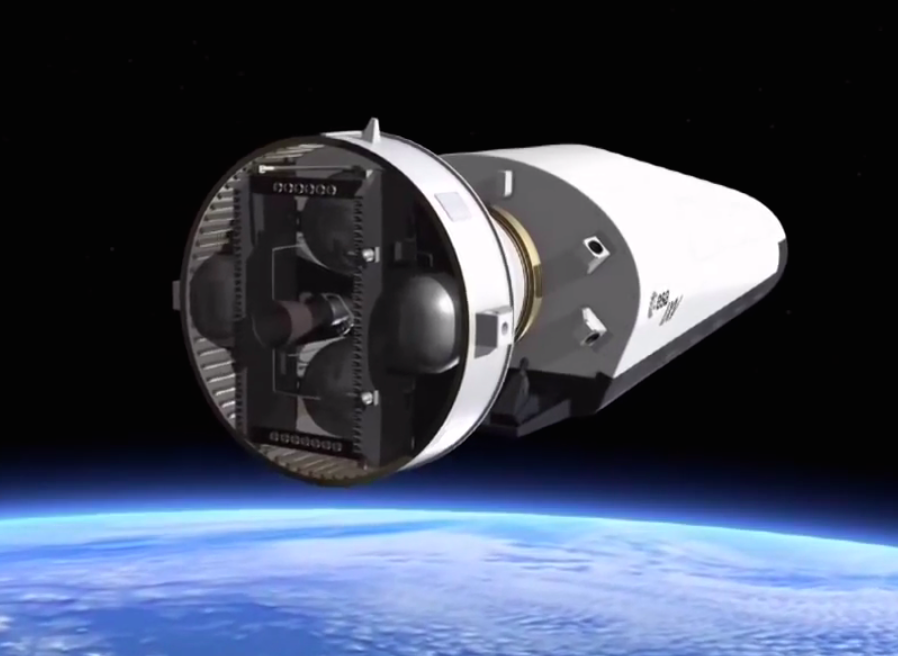 T+0:17:49: IXV Separation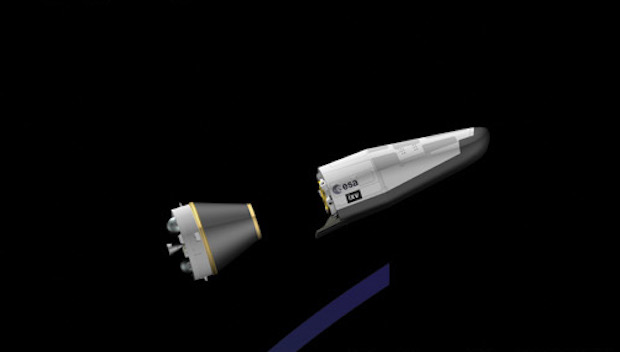 T+0:20:34: Thrusters Primed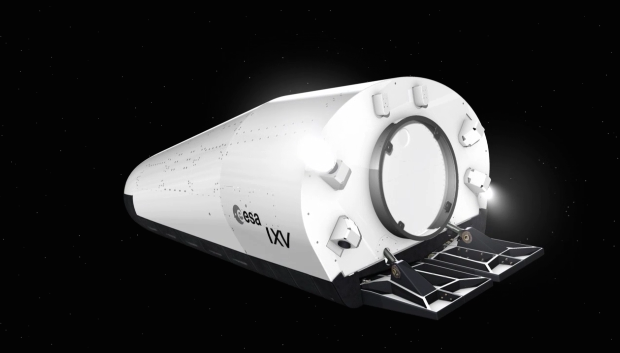 T+0:31:00: Maximum Altitude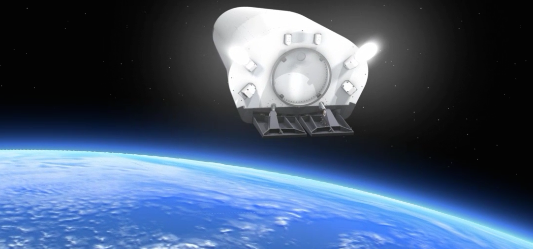 T+1:04:00: Re-entry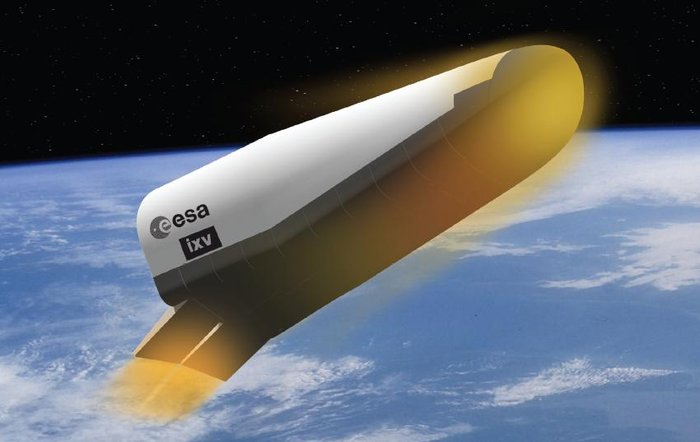 T+1:22:00: AOS of IXV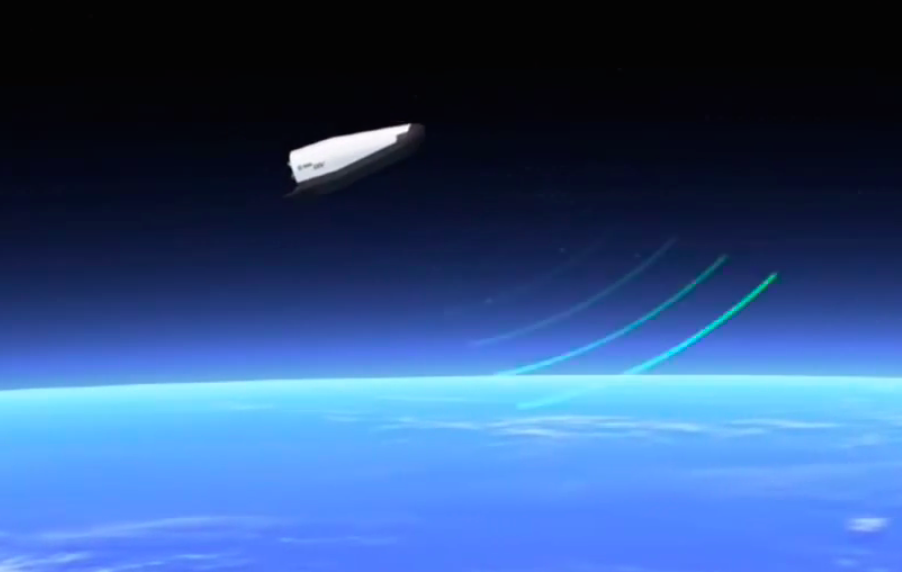 T+1:29:00: Main Parachute Deployment
T+1:42:00: Splashdown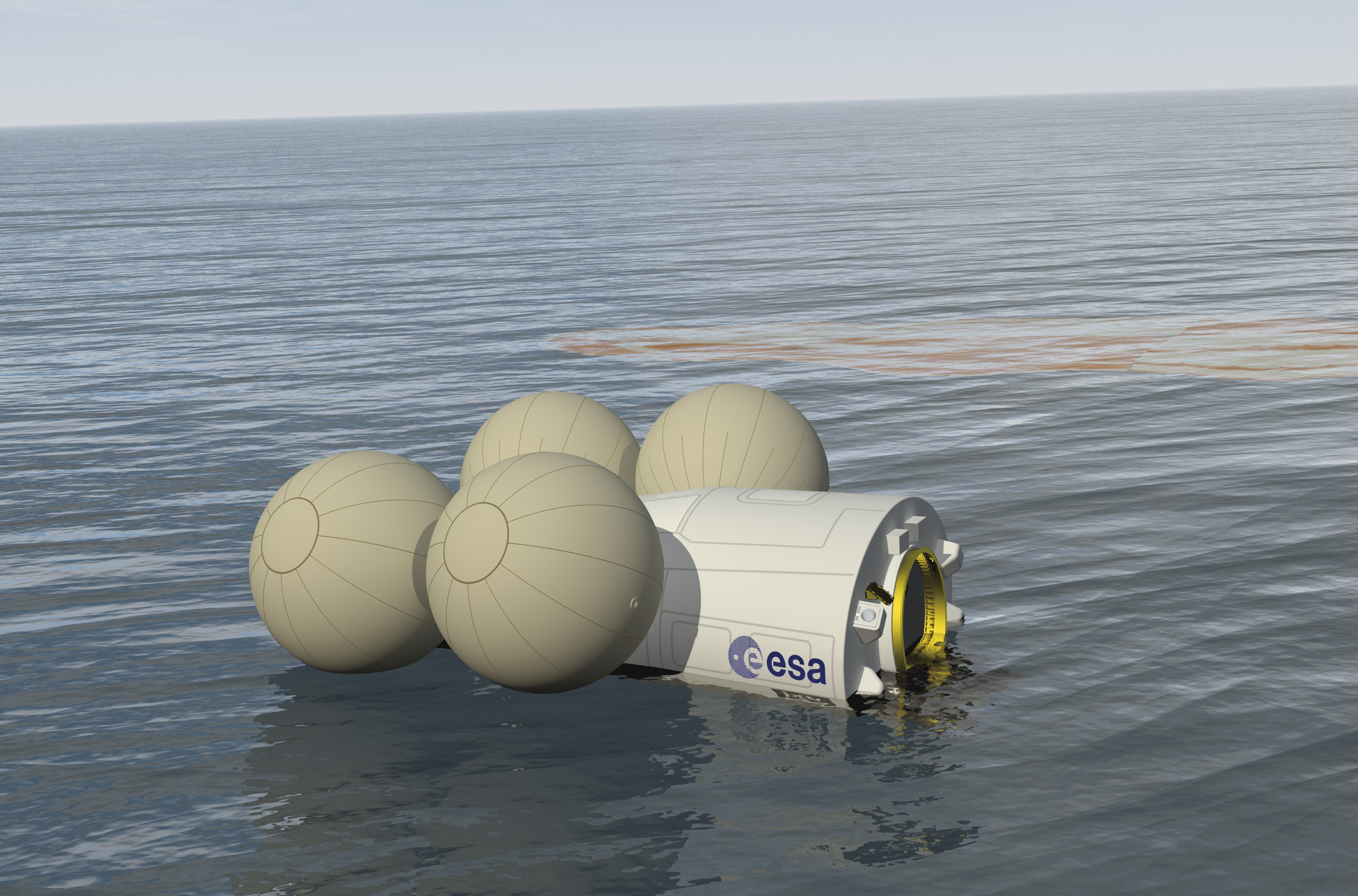 Follow Stephen Clark on Twitter: @StephenClark1.