Follow the key events of the Falcon 9 rocket's ascent into space from Cape Canaveral with NOAA's Deep Space Climate Observatory. Exact times for re-entry and landing of the Falcon 9's first stage have not been released by SpaceX.
The times below have been updated to reflect the trajectory of the Feb. 10 launch attempt set for 6:03:32 p.m. EST (2303:32 GMT). The rocket will fly east-northeast from Florida's Space Coast.
Data source: NASA/NOAA/U.S. Air Force
T-0:00:00: Liftoff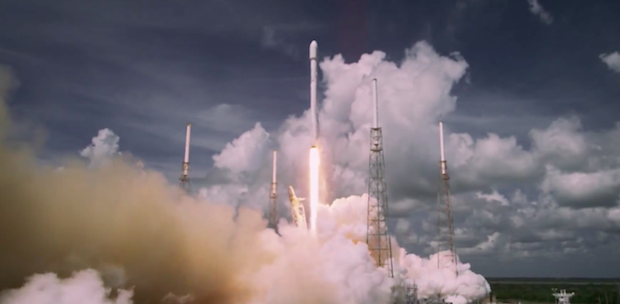 T+0:01:13: Mach 1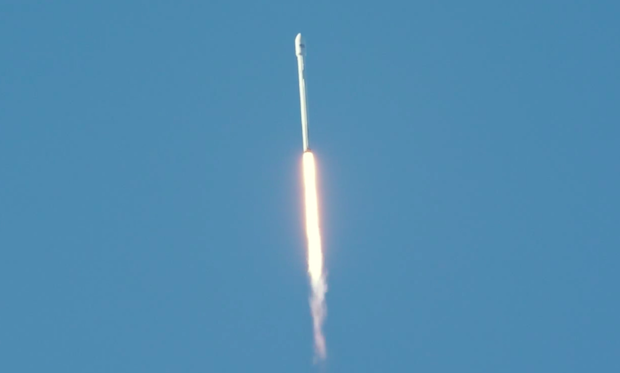 T+0:01:23: Max Q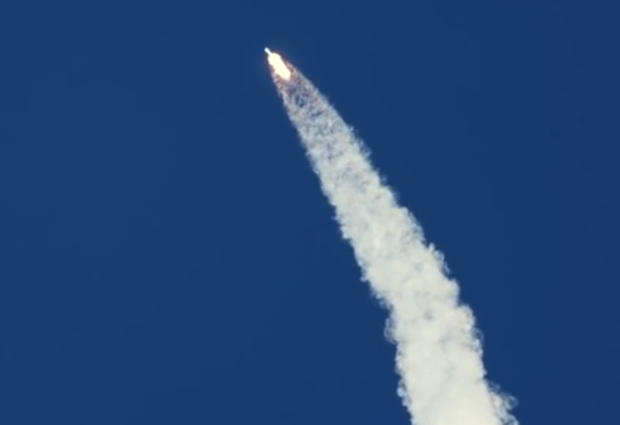 T+0:02:44: MECO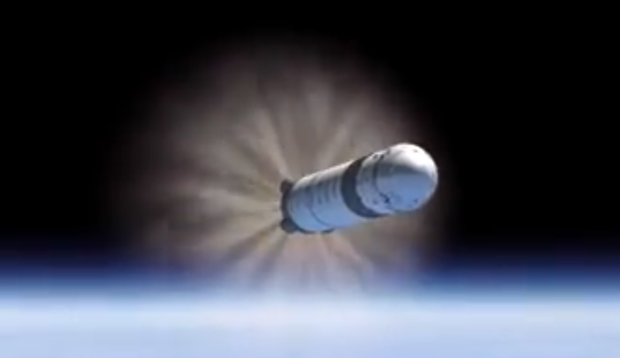 T+0:02:48: Stage 1 Separation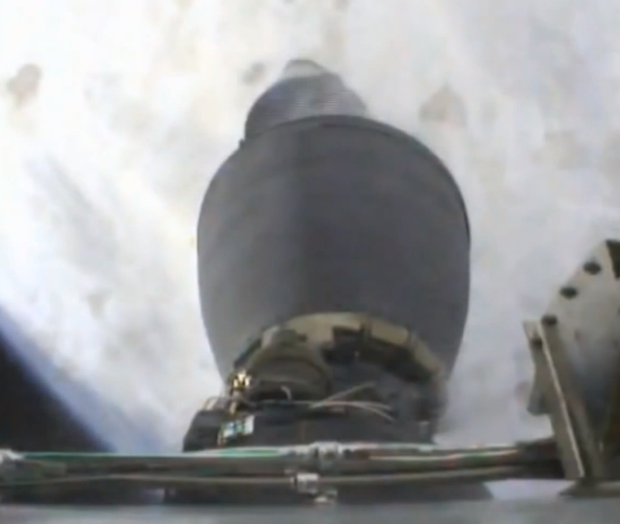 T+0:02:55: Stage 2 Ignition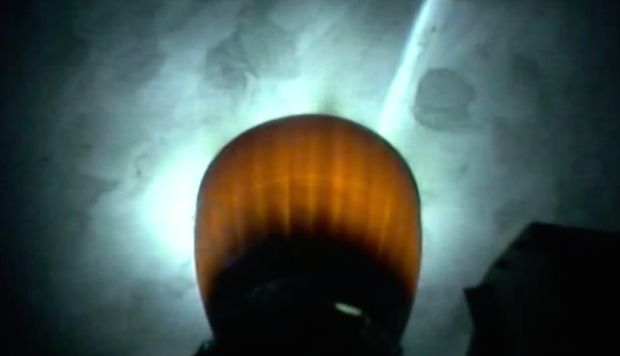 T+0:03:36: Fairing Jettison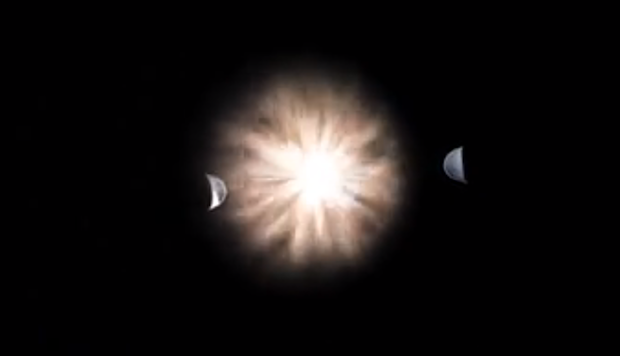 T+0:08:44: SECO 1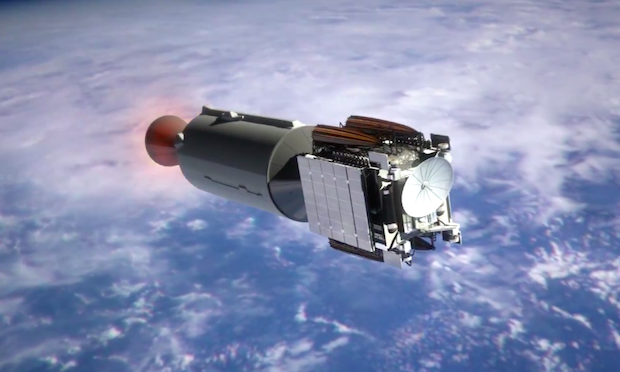 T+0:09:00: First Stage Landing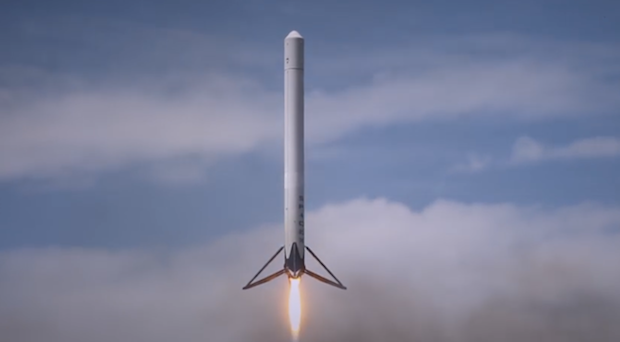 T+0:30:09: Second Stage Restart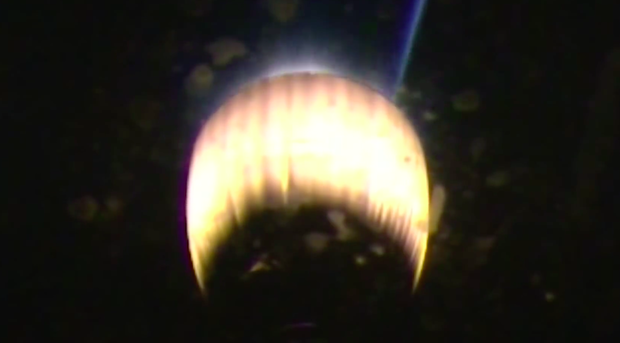 T+0:31:07: SECO 2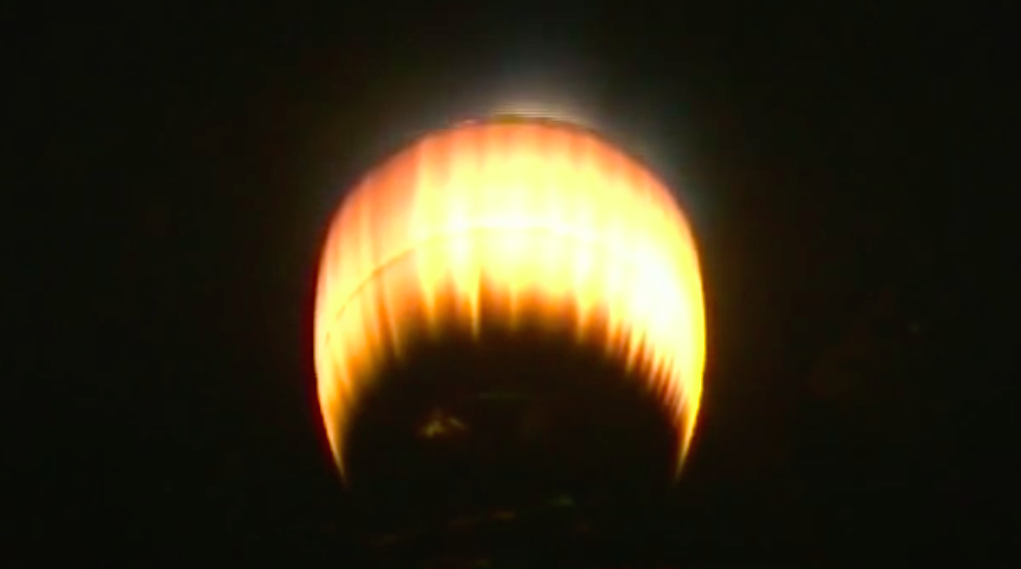 T+0:35:08: DSCOVR Separation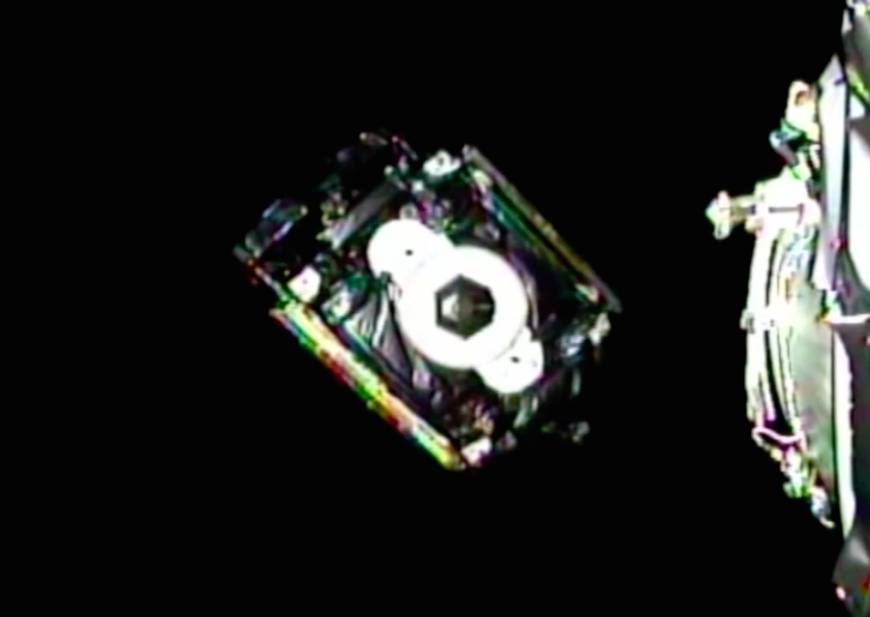 Follow Stephen Clark on Twitter: @StephenClark1.