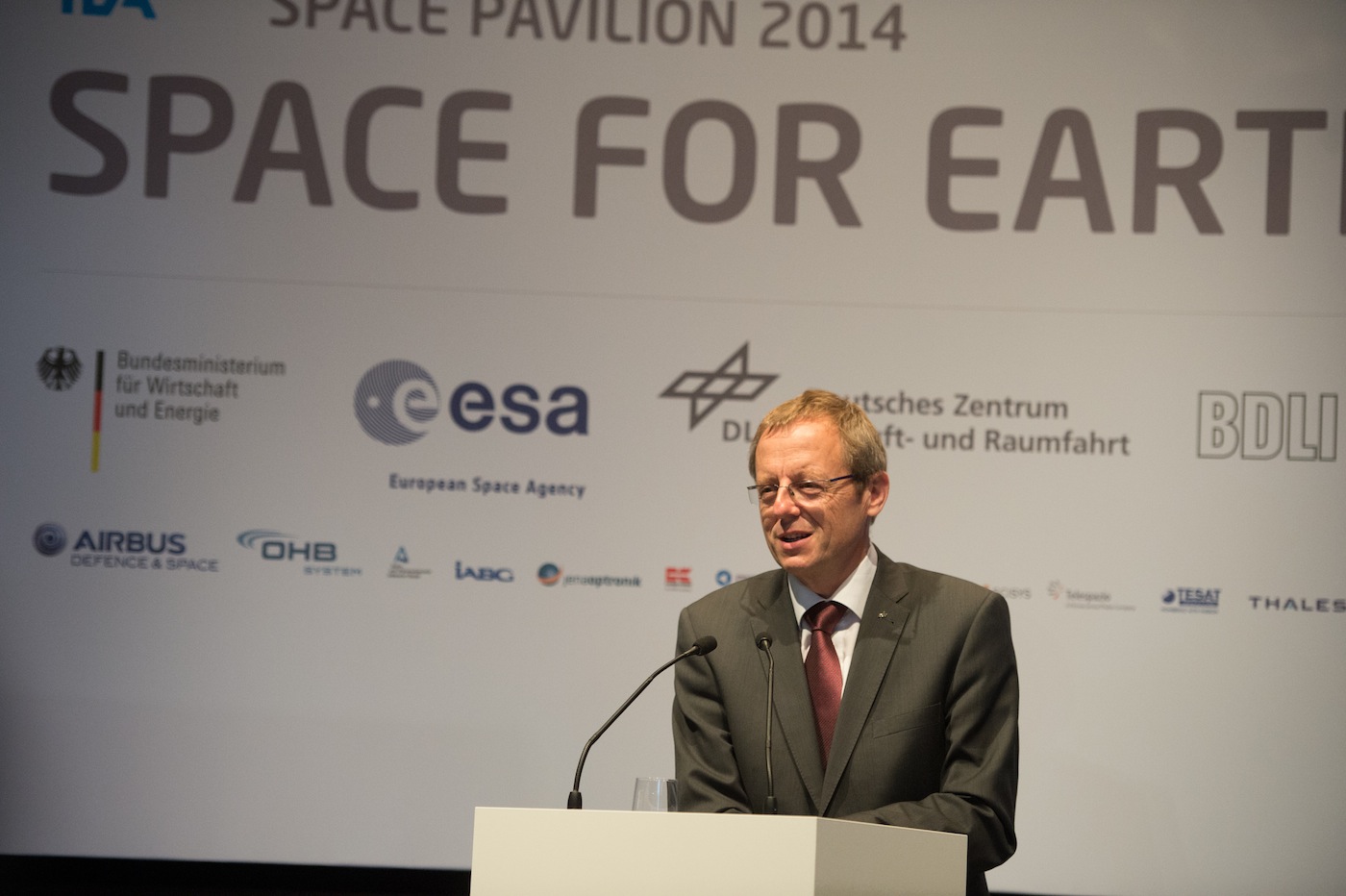 Johann-Dietrich Woerner, head of the German Aerospace Center, will take over as director general of the European Space Agency on July 1.
Woerner will take over from Jean-Jacques Dordain, who has held the top post at ESA since 2003. ESA's 20 member states announced the appointment of Woerner as the new director general Dec. 18.
Dordain's third four-year term at the helm of ESA ends June 30, concluding a 12-year tenure. During Dordain's time as director general, ESA co-managed the development of Europe's Galileo navigation satellite program, launched space probes to the moon, Venus and a comet, and developed space telescopes that peered into the coldest pockets of the cosmos and peeled back the veil on the origins of the universe.
Since 2003, ESA designed and debuted the new lightweight Vega launcher and partnered with Russia to launch Soyuz rockets from the European-run spaceport in French Guiana. Dordain's tenure also included development and five successful flights of ESA's Automated Transfer Vehicle, an unpiloted supply ship for the International Space Station.
Woerner, 60, has been chairman of the executive board of DLR — the German Aerospace Center — since 2007.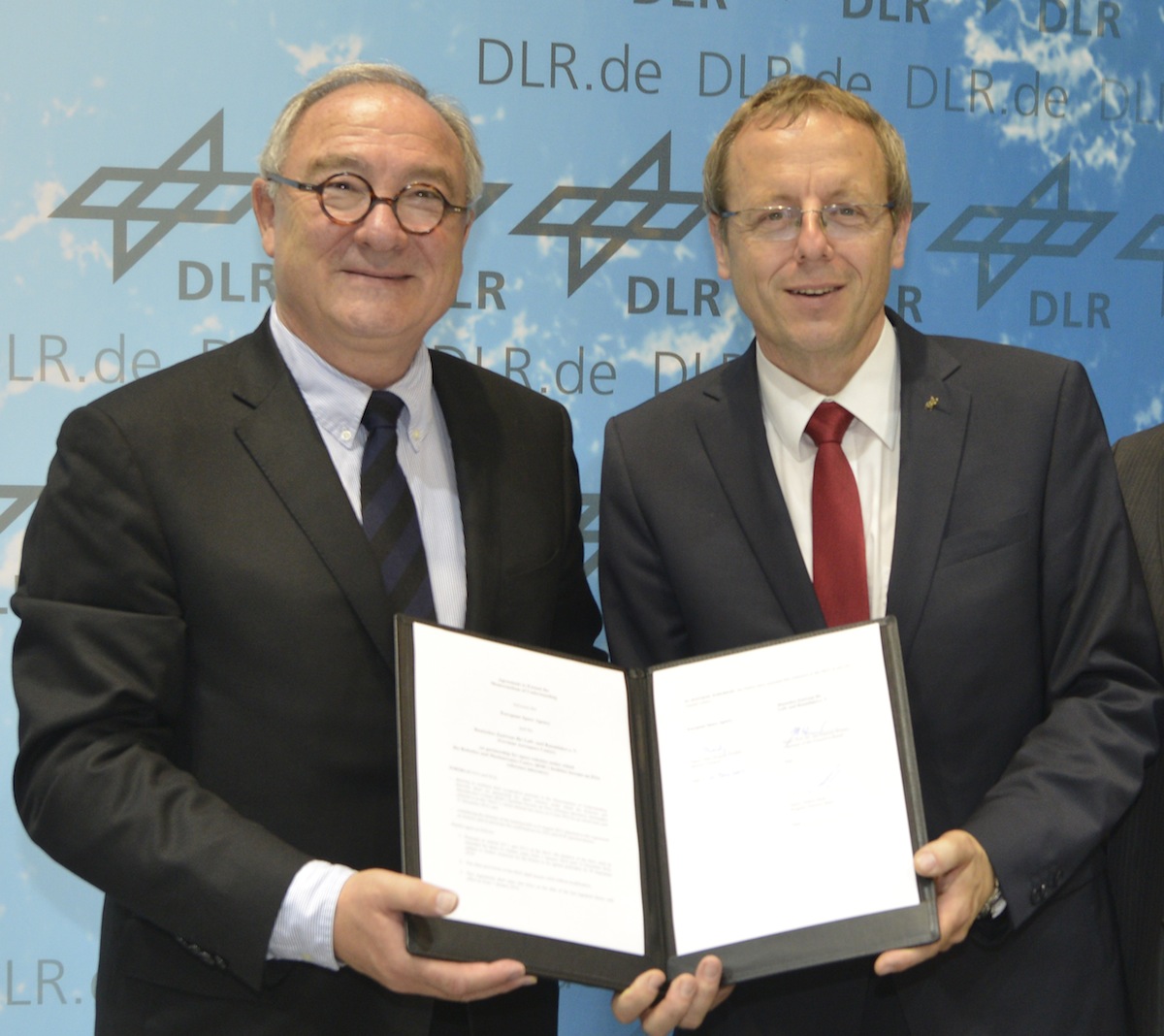 According to Woerner's official biography, he studied civil engineering at the Technische Universität Berlin and the Technische Hochschule Darmstadt, from where he graduated in 1985. After working in Japan investigating earthquake safety, he returned to Germany as an engineering consultant before becoming a professor in civil engineering at Darmstadt University in 1990.
Woerner became head of the university's testing and research institute, then was elected president of Technische Universität Darmstadt in 1995.
Since taking over as head of DLR, Woerner has pushed for an expanded European role in NASA's Orion crew capsule — a proposal that became reality when ESA and NASA agreed for Europe to supply Orion's propulsion and power module for a test flight in 2017.
The service module is being built by Airbus Defence and Space in Bremen, Germany, in the same facility that produced ESA's Automated Transfer Vehicle to resupply the space station.
He has also pushed for cost reductions on the French-led Ariane rocket program and led DLR to sign a cooperation agreement with U.S.-based Sierra Nevada Corp. for limited joint work on the company's Dream Chaser space plane.
Woerner also opposed merging ESA with the European Union and fought to keep ESA as an independent institution in control of its own programs.
Follow Stephen Clark on Twitter: @StephenClark1.