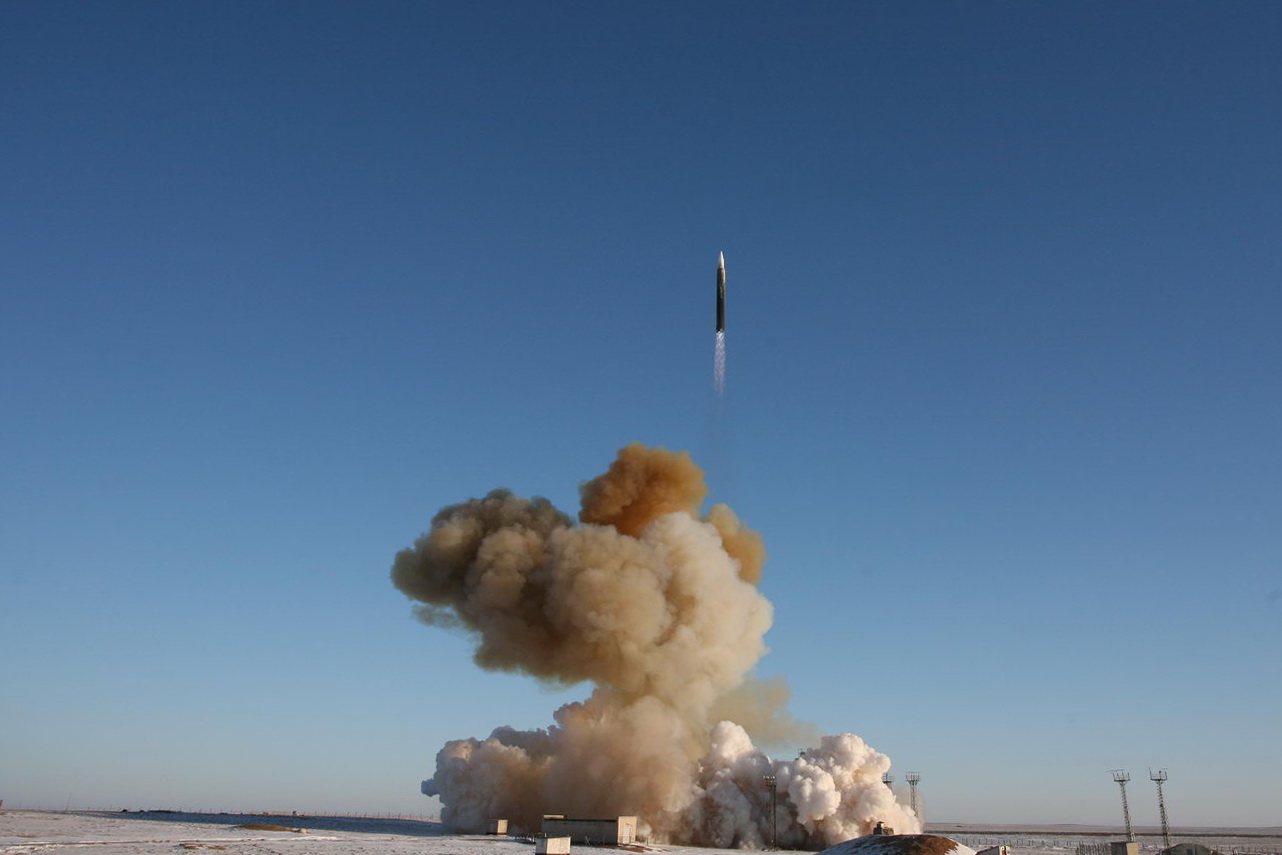 A Strela rocket carrying a Russian-built radar surveillance satellite built for an undisclosed foreign customer sprung out of an underground silo in Kazakhstan and fired into orbit Friday.
The Kondor E spacecraft will look down on Earth, peering through clouds to collect high-resolution imagery around the clock, according to NPO Mashinostroyenia, the satellite's Moscow-based manufacturer.
The 115-ton Strela launcher — a modified Soviet-era SS-19 ballistic missile — blasted out of an underground launch tube at the Baikonur Cosmodrome in Kazakhstan at 0443 GMT Friday (11:43 p.m. EST), the Russian Federal Space Agency said in a press statement.
Roscosmos declared the launch successful in a posting on its website.
"At the appointed time, the spacecraft cleanly separated from the booster stage and (was) transferred to the control of the customer," Roscosmos said.
Tracking data from the U.S. Air Force's Space Surveillance Network indicated the Strela rocket placed the Kondor E spacecraft into orbit approximately 300 miles above Earth. The orbit is inclined at an angle of 74.7 degrees to the equator, according to publicly available tracking information.
The launch was delayed one day for technical reasons, according to Russia's Itar-Tass news agency.
Russian news reports said the satellite was built for a foreign customer, but Russian officials did not specify the end user of the spacecraft.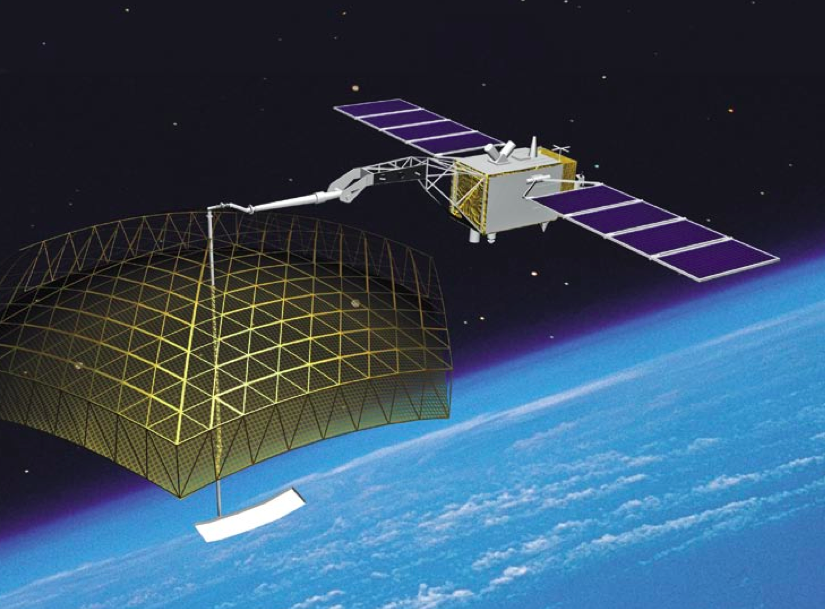 Speculation on the satellite's owner has focused on South Africa.
South Africa's News 24 website reported Friday that the country's opposition party — the Democratic Alliance — has pushed the government for answers on a secretive intelligence program named Project Flute.
The Democratic Alliance claims South Africa has a $120 million contract with NPO Mashinostroyenia, maker of the Kondor E satellite and the Strela missile, according to a report by News 24.
The report said South African Defense Secretary Sam Gulube testified in October that a South African military satellite project was on contract and on track to launch, without offering additional details.
The Kondor E satellite carries a synthetic aperture radar payload with a deployable web-like antenna. The radar can gather views of Earth in night and day, according to a fact sheet on the spacecraft posted on NPO Mashinostroyenia's website.
The spacecraft weighs up to 1,150 kilograms, or 2,535 pounds. NPO Mashinostroyenia says the Kondor E satellite's radar instrument has a best resolution of between 1 and 2 meters — 3.3 feet to 6.5 feet — in spotlight mode. It can take wider views at lower resolution.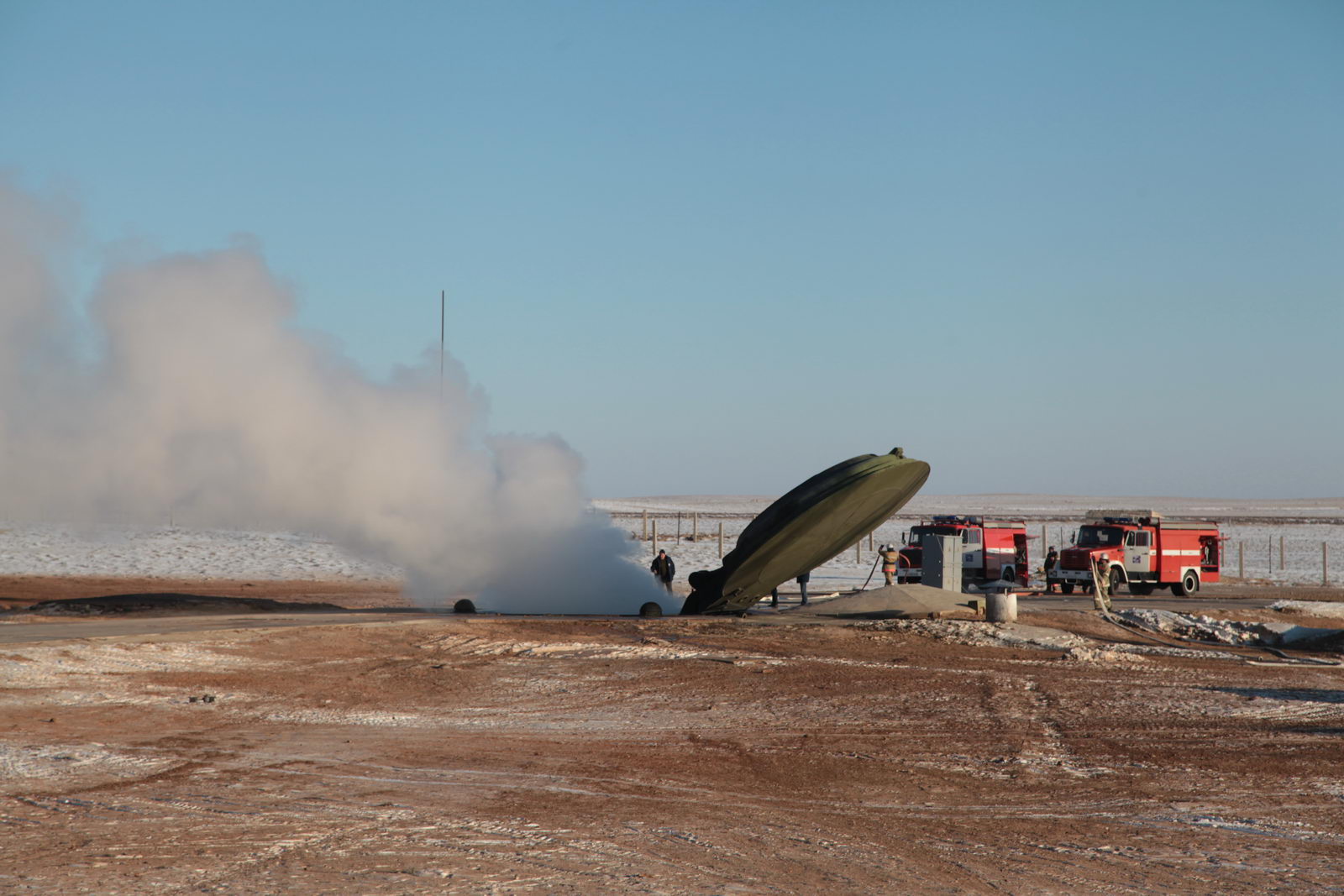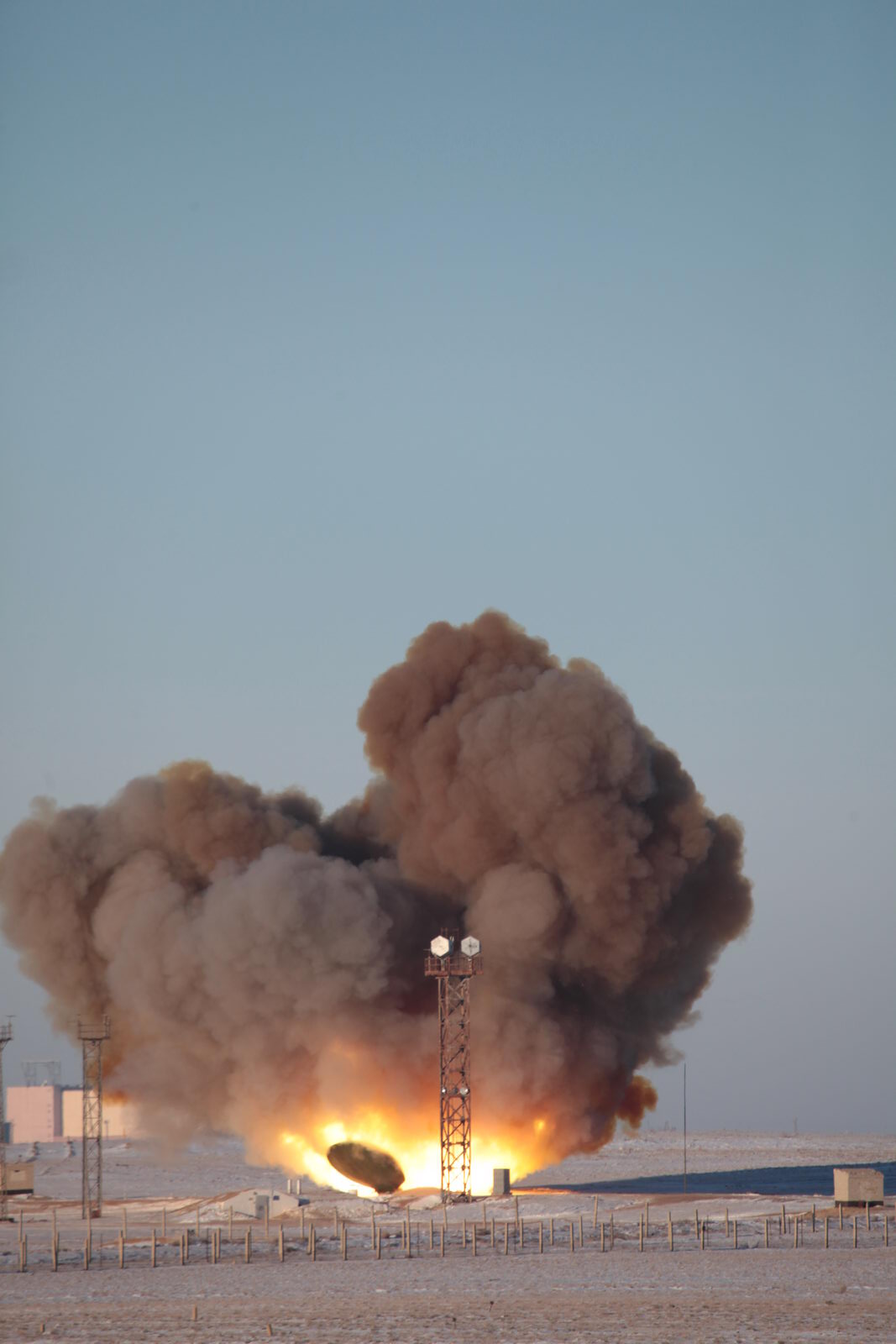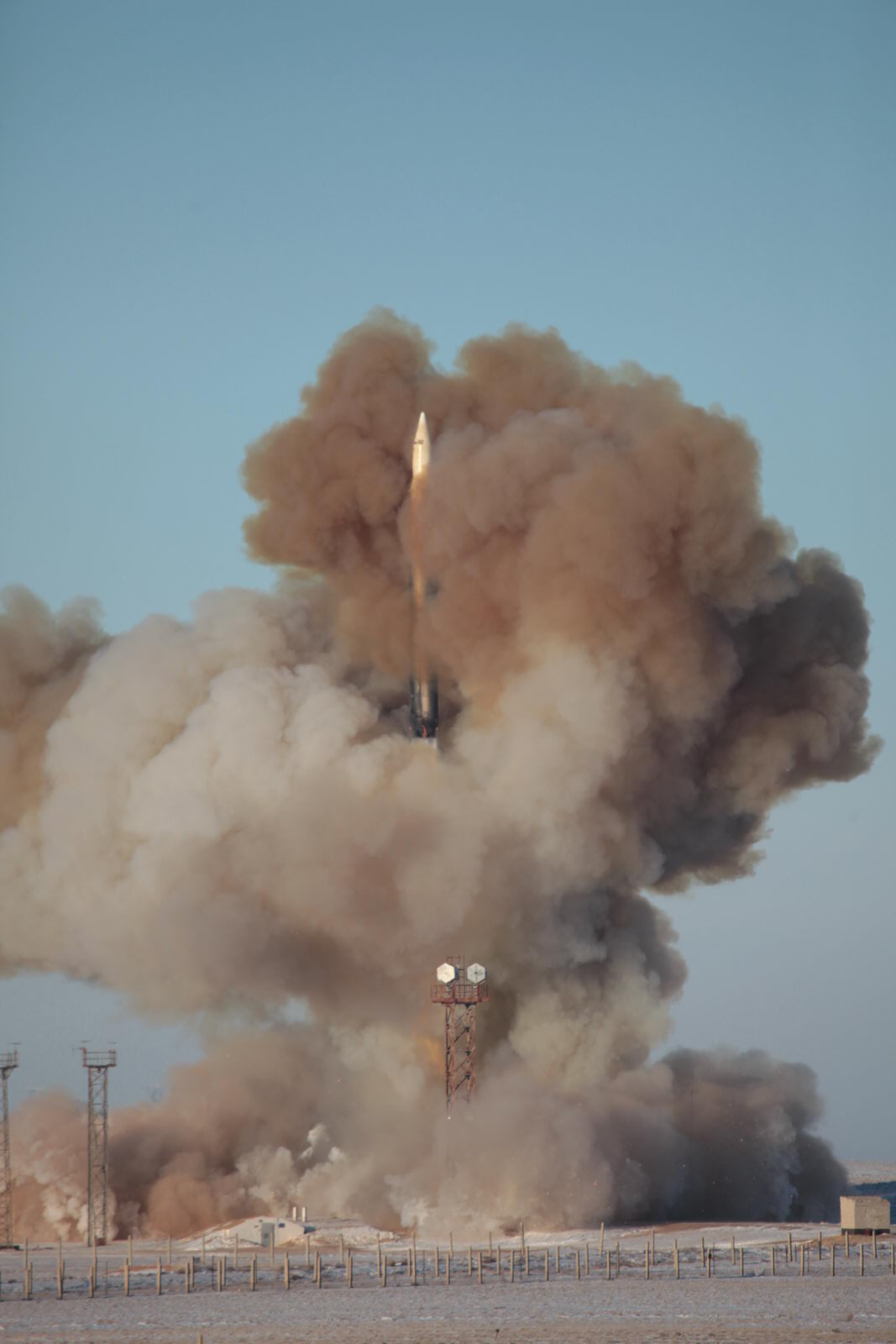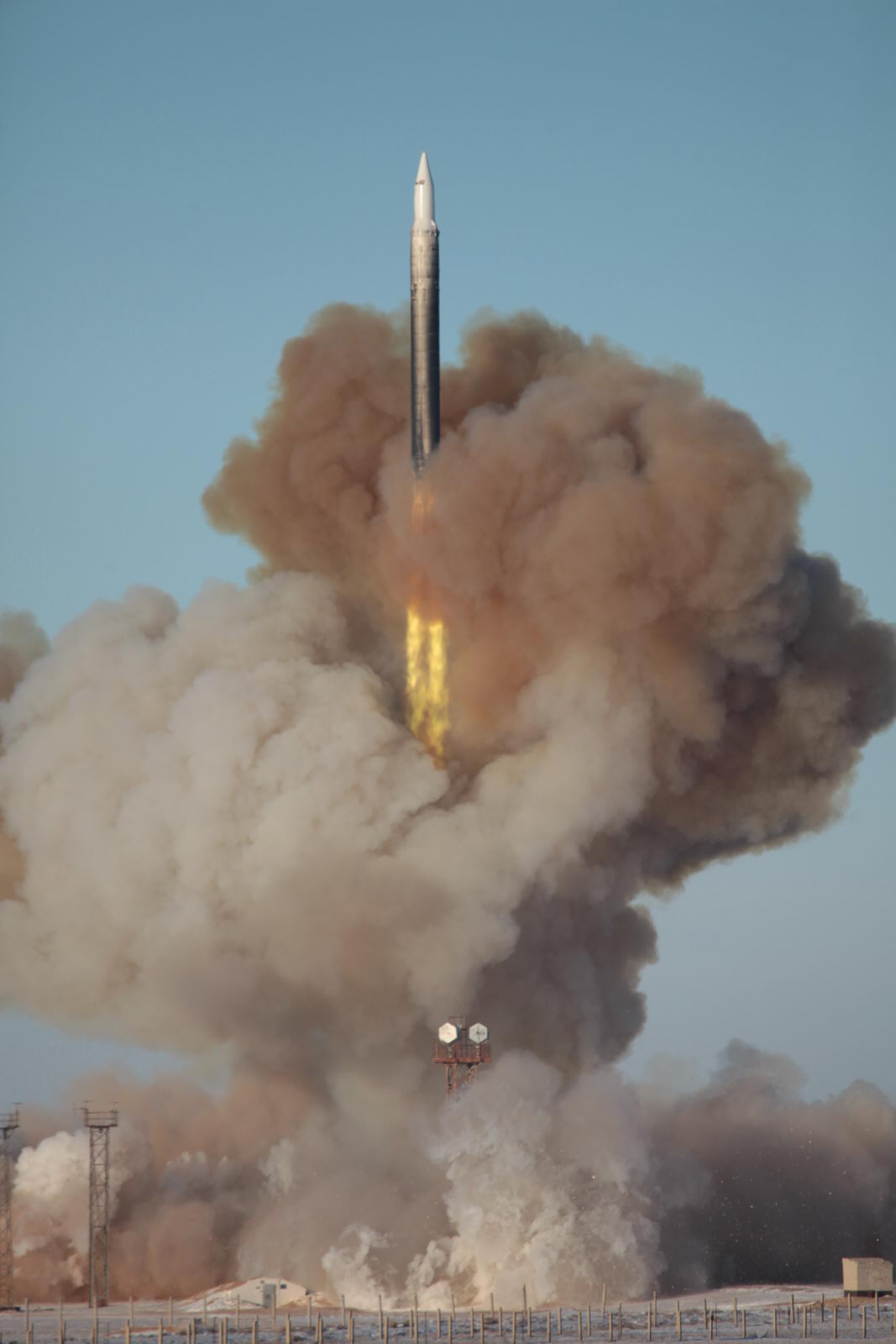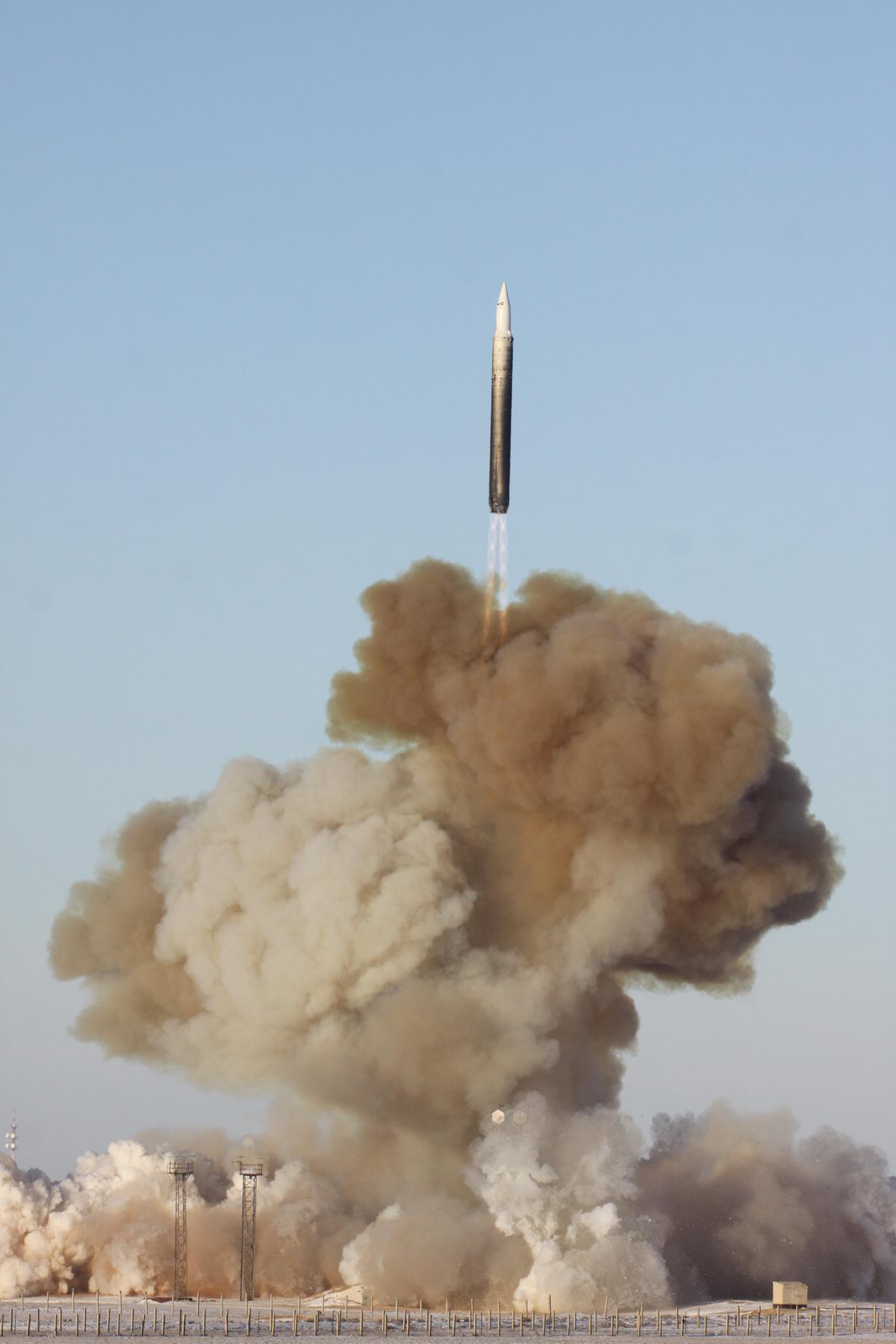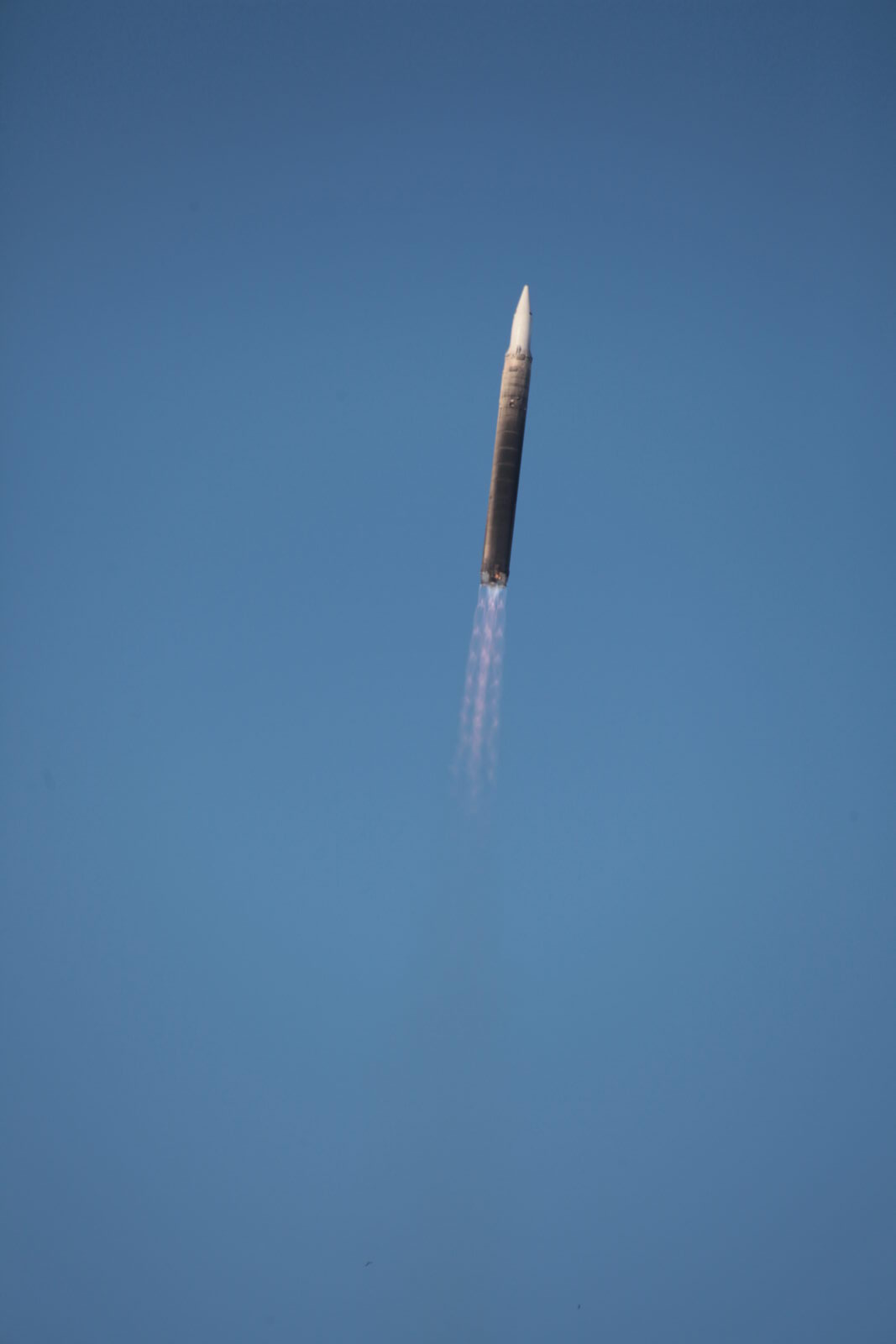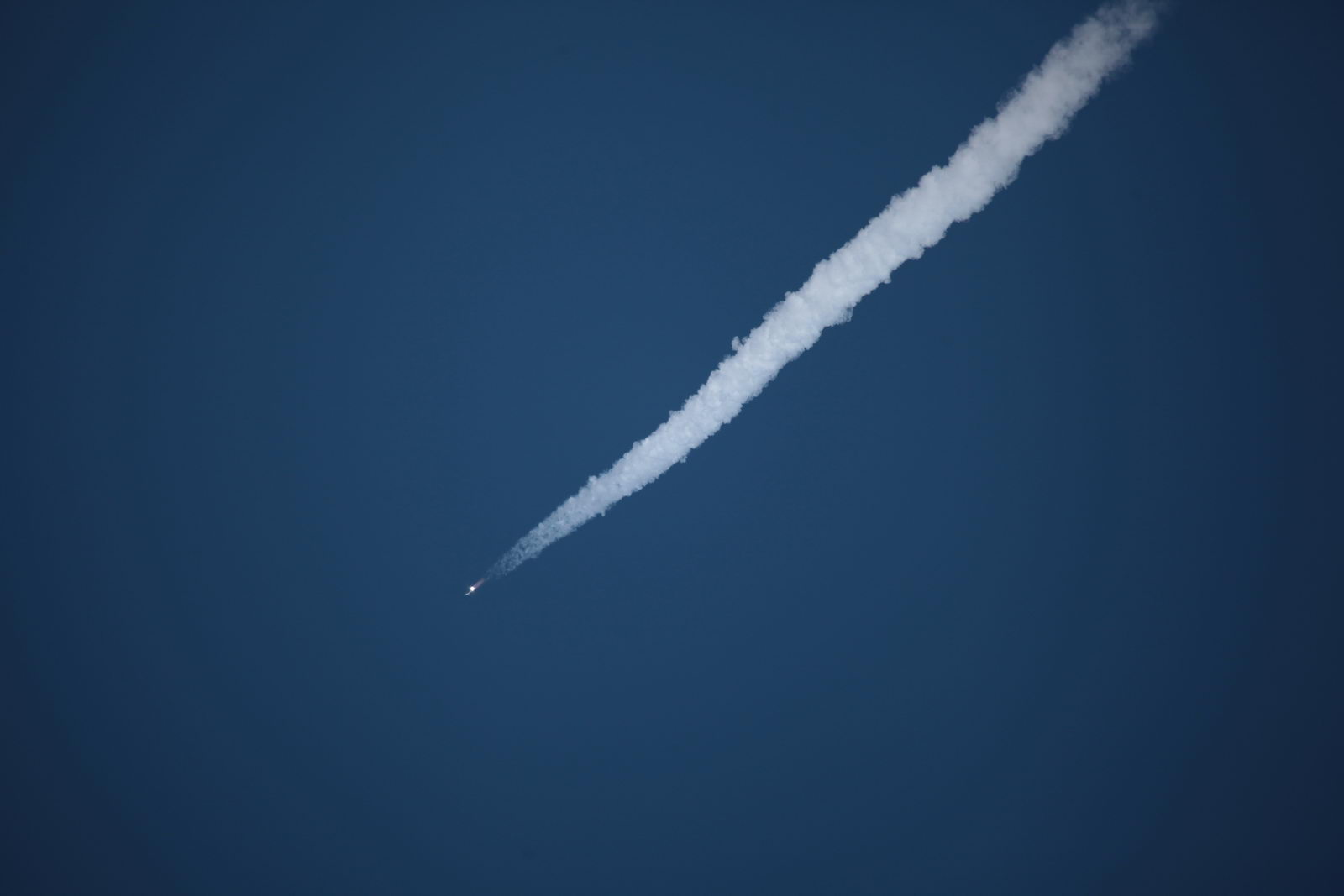 Follow Stephen Clark on Twitter: @StephenClark1.